Another Monday is upon us... may it be short and your coffee strong. Here is a round up of what's hot this week to help you get through it!
Gucci Live Stream Epilogue
Gucci announces that Creative Director Alessandro Michele will present his Epilogue collection through a special live streaming and the release of a visible narrative feature. Broadcasting on Friday 17 July, the last day of inaugural Milan Digital Fashion Week, on a number of different platforms, nationwide.
The full event, including the 12-hour live streaming and the exclusive narrative feature, will be broadcast from 8:00am CEST on Gucci.com, YouTube, Twitter, Weibo and the Gucci App and from 12:00pm on Gucci Facebook. The narrative feature will be on air at 2:00pm CEST on Gucci.com, YouTube, Twitter, Instagram, Facebook, Weibo, the Gucci App and on the CNMI official channels.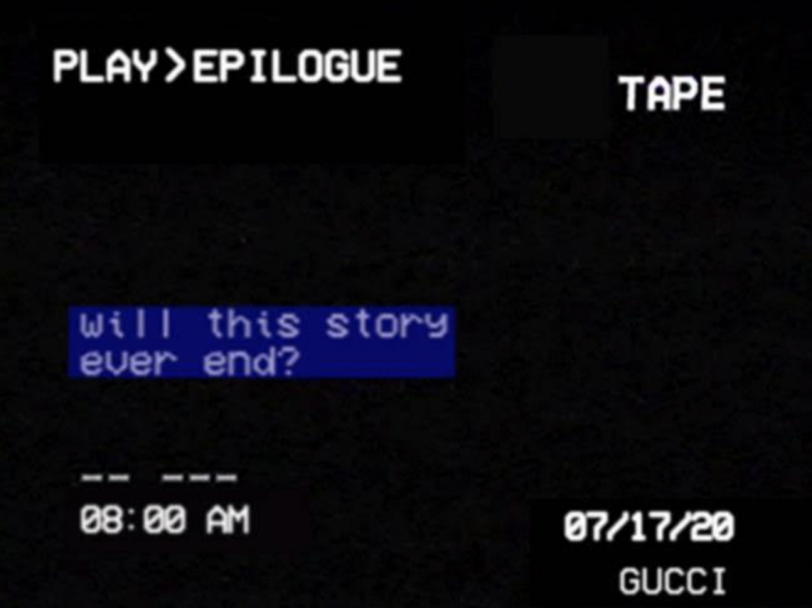 H&M Menswear Athleisure Collection
H&M share with us their first-ever menswear Athleisure Collection. The line features a range of outwear, lightweight puffer vests, hooded anorak, tops, bottoms, matching hoodie and joggers, and accessories. Finer details of patch pockets, cargo pockets, mesh linings and contrast zips, along with lightweight materials, water and windproof, and a colour palette of black, white, cream, khaki green and greys.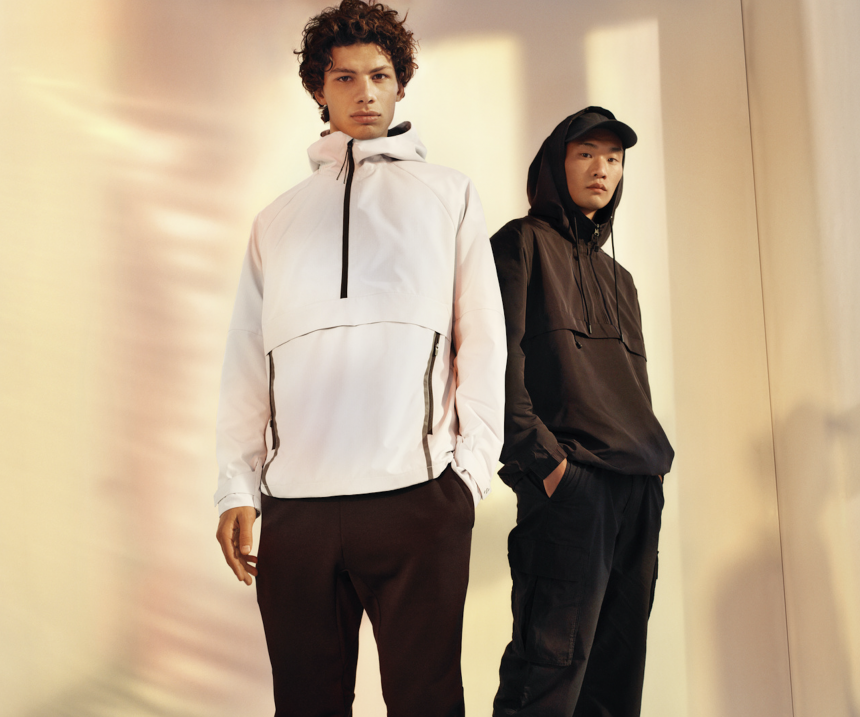 Win one of five Mills Collagen Packs
In case you haven't heard, collagen is making a comeback - and it has nothing to do with expensive injections or pricey topical creams.
Made entirely from sustainable marine collagen sourced from France, it's about the most convenient way of consuming collagen, skipping the lengthy stock process and adding the trendy protein - in powdered form - straight to your morning smoothie or cup of coffee.
Being 100% New Zealand owned and operated, Millas focus is to make products that are good for you, good to others, and good for the planet.
Click here to enter the draw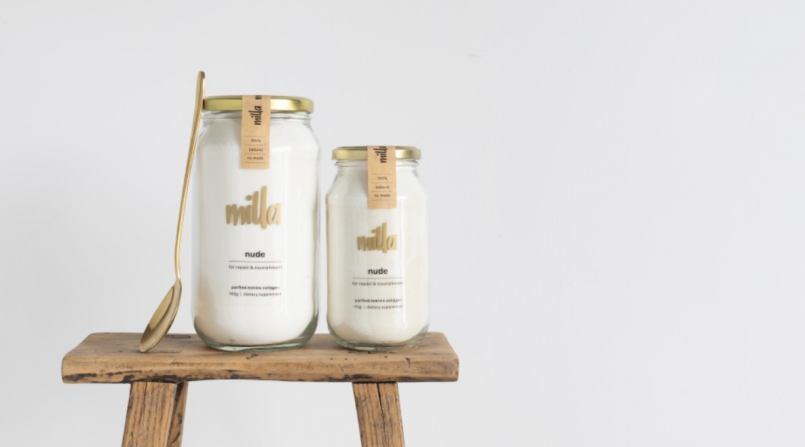 The Kiwi Goodness Company's Wellness Gummies
Designed to support gut flora and overall digestive health, these gummies provide all the benefits of Mānuka Honey and Apple Cider Vinegar combined into an easy to chew, tasty treat. The MGO 263+ grade Manuka Honey has strong anti-bacterial powers, which help to fight harmful bacteria, reduce acid reflux and balance your digestive system. Two gummies are also packed with the equivalent of two tablespoons of apple cider vinegar, commonly used to discourage the body from turning sugars into fat, to help give your metabolism the kickstart it needs. But unlike having to swallow two tablespoons of ACV.
The Kiwi Goodness Company's Wellness Gummies are entirely Kiwi owned-and-operated, and their ethos is championing the bounty of New Zealand's natural ingredients. Whether you're looking for an immunity-boost or something to kickstart your metabolism, these gummies truly are your best sidekick.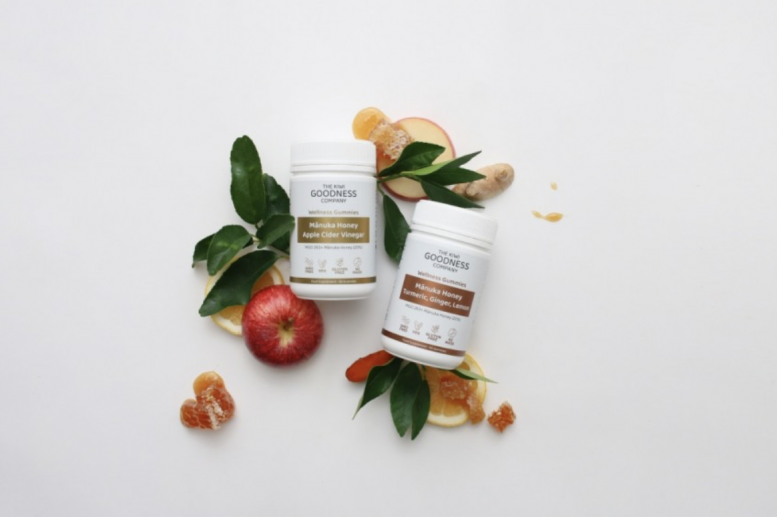 Win JBL Club Headphones
Whether you're performing or using them for recreational listening, the JBL CLUB ONE and CLUB 950NC's deliver 45 - 55 hours of audio. This high-performance, pro-inspired headphones put you right on stage, and the legendary JBL Pro Sound allows you to completely immerse yourself in your music. Customise your own sound equalisation or choose a preset EQ designed by Armin Van Buuren, Nicky Romero, Dj Tigerlily, and Ryan Marciano/Sunnery James on the JBL App!
Click here to enter the draw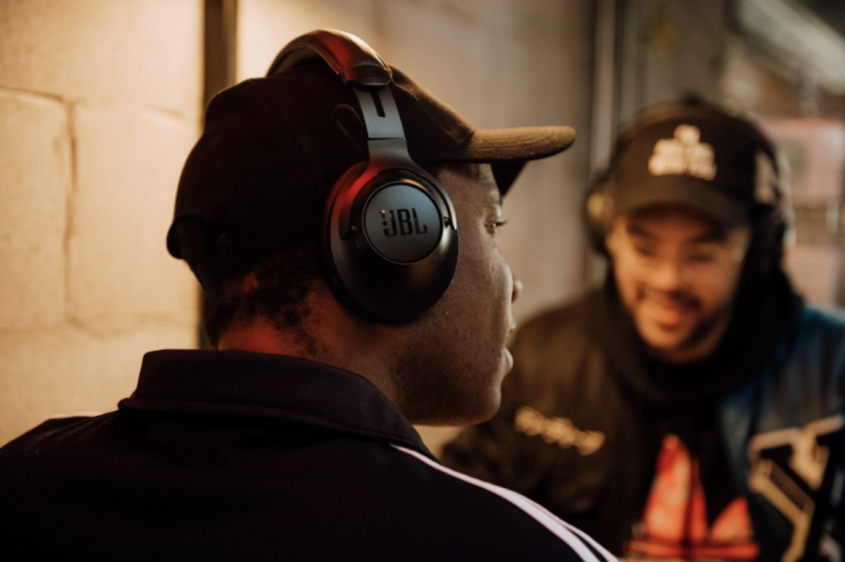 Haku Vodka
Recently launched in March, Haku is a premium craft vodka made from 100 percent Japanese white rice.
Haku is made by the master artisans at the House of Suntory, who are committed to working with the best, most indigenous Japanese ingredients. Following a very meticulous process resulting, with great care taken to mill and polish the rice attributes resulting in a uniquely mild, sweet flavour profile.
With a rise in demand for premium Japanese spirits in New Zealand, House of Suntory is pleased to be adding Haku to their premium spirit offering – which includes Roku gin, Toki whisky and now Haku vodka.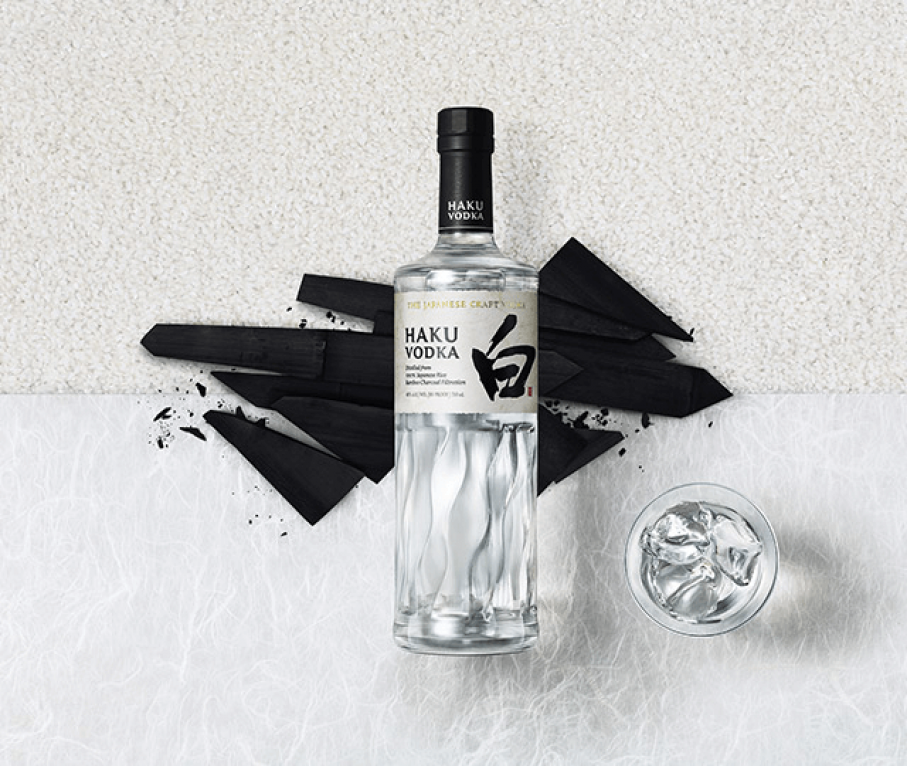 Real Nudes Collection
Bobbi Brown are releasing their latest beauty product, Real Nudes Collection. A collection co-created with real women, to create the truest nudes for all skin tones. The collection includes lips, eyeshadow and a blush palette. Testing them on real women, these shades were crafted by matching and amplifying the tones naturally found in skin, a selection of pink, beige, caramel and chocolate.
Available from the 13th July at all Bobbi Brown counters and online at farmers.co.nz and smithandcaugheys.co.nz