Remix Drives; the 2020 Lexus RX
Combining the desirability of a luxury SUV with the low emissions of a hybrid.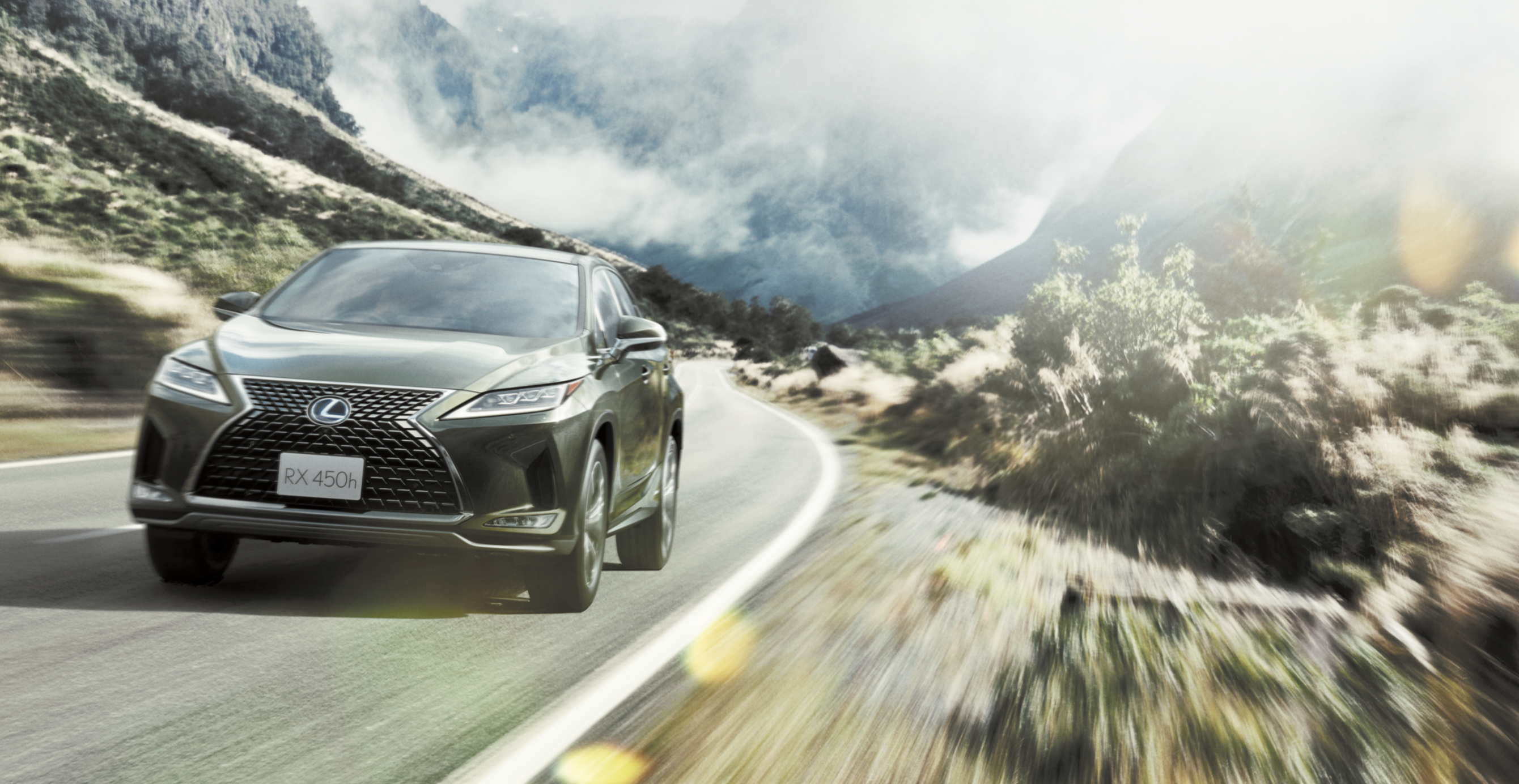 You may be aware I don't live in New Zealand, but that I return home all the time. One of the perks of this job is being given the opportunity to trial new cars during my time back in Auckland. On my most recent return down under I was handed the keys to the 2020 Lexus RX and this all-new luxury SUV did not disappoint.
I'll be honest, the engine details and technical know-how of vehicles are a little lost on me, so I tend to look to design, comfort and sustainability as key factors when reviewing new cars. An icon in the luxury SUV market since the late '90s, this latest generation Lexus RX is comfier, more refined and laden with tech than its predecessors.
The exterior has undergone a design refresh fit for 2020, boasting a chiselled body that is both contemporary and timeless. Upgrades have been made to the silhouette for both aesthetic and aerodynamic purposes, while remaining true to the classic look of the RX. Touches in the fierce front grille, modernised headlamps and rear bumper boast the exterior cohesion that has become increasingly important to discerning Kiwi drivers.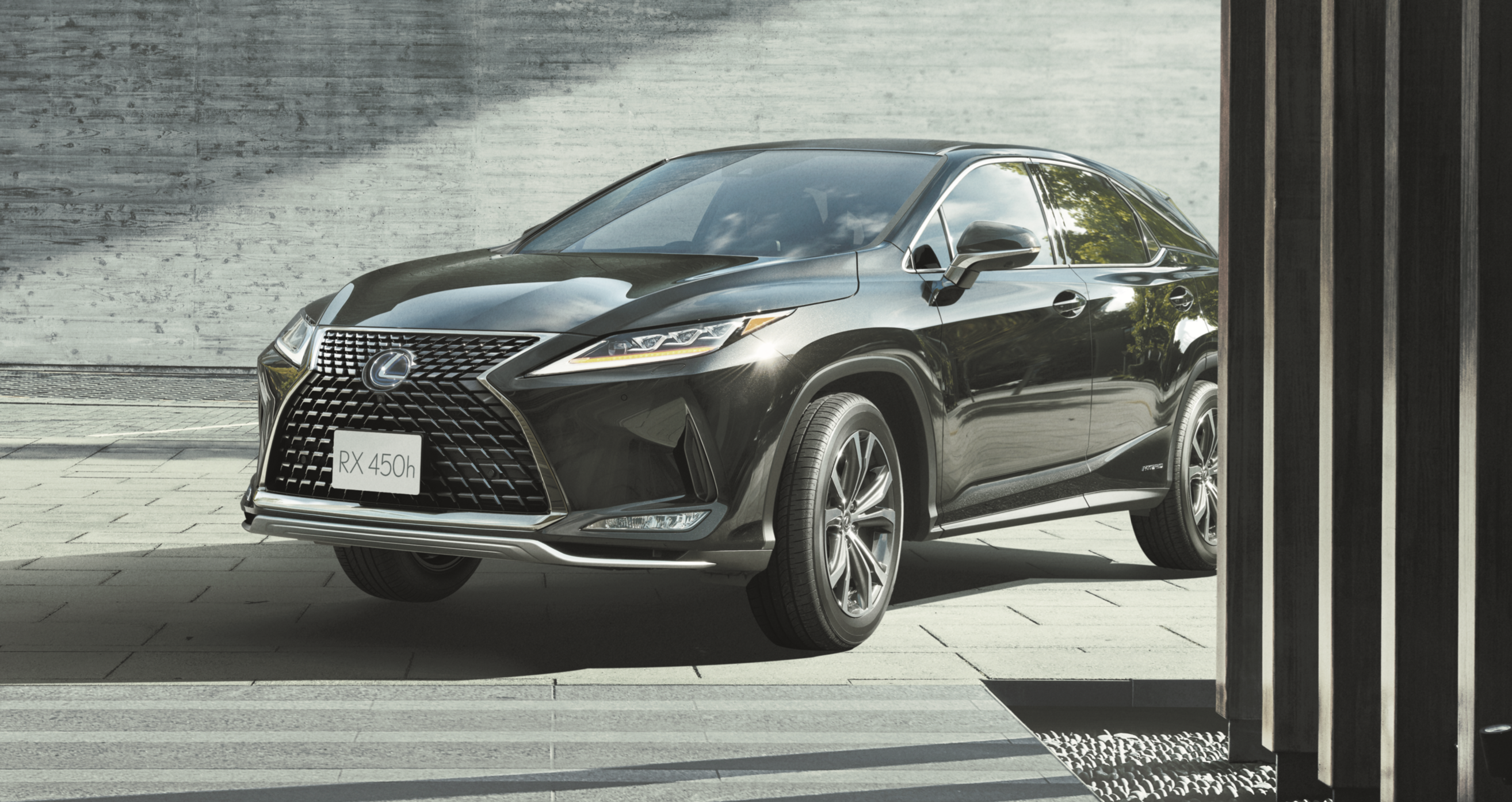 As for the noises under the hood, when zipping around the city the engine is quiet and the changeover between electric power and hybrid power is exceptionally seamless. Driven gently the RX runs silently for short periods on battery power alone. I took the RX out on the winding roads to Coatesville and the application of foot pressure sees engine revs soar immediately without a soar in sound. An increasingly important factor for all Kiwis purchasing new vehicles, the Lexus RX boasts some of the lowest CO2 emissions in the luxury SUV market.
Inside, the Lexus RX is mastered by a laptop-style touchpad and 12-inch touch-sensitive infotainment screen, which together allow for seamless smartphone integration with both Apple CarPlay and Android Auto. I couldn't help but test the crystal clear quality of the RX sound system, which allows for custom manipulation of base, treble and volume. The infotainment system is intuitive and integrated, so while it boasts state of the art features, it's not confusing.
Want to review the 2020 Lexus RX for yourself? Visit lexus.co.nz to set up a test drive.