These celebs owned April Fool's Day 2017
April Fool's Day - the one annual calendar day to gladwrap a doorframe, invert your flattie's bedroom or replace your pal's Oreo filling with toothpaste, without (too much) guilt. If you missed this years' April Fool's Day or found yourself the unwilling subject of a classic stitch up - no fear, these cheeky celebrities have your laughs covered.
Paris Hilton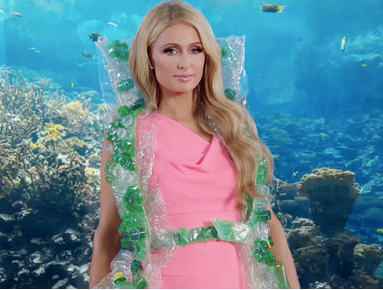 A video swirling around the internet introduced Paris Hilton Institute of Plastic Pollution Solutions and a radical new way to save the sea-life from plastic bottles. In the video, Paris proposes "the greatest invention since drinking": the Nano Drop. One drop of Nano Drop water is equal to one glass of water. Genius! Also for retail: Nano-drop 6-pack dog carriers and Nano Drop drinking hats. How we wish Paris Hilton could be our new scientific and environmental idol - but the video came as part of an April Fool's Day prank from Soda Stream.
Rebel Wilson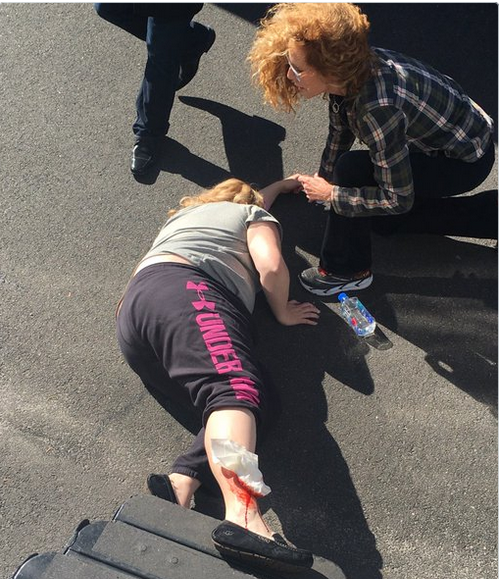 Whilst hard at work on the set of Pitch Perfect 3, Rebel Wilson appeared to fall badly, cutting her leg and violently hemorrhaging before a horrified cast and crew, including more than 1000 extras. As a concerned crowd rushed to her aid, she yelled a reassuring "April Fool's".
Gigi Hadid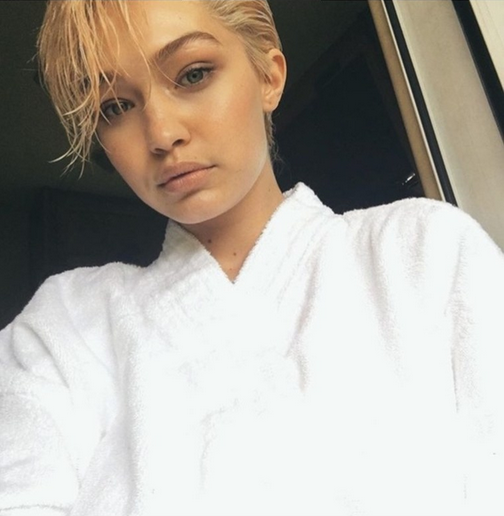 The girl that can probably pull off anything took to Insta with three scissor emojis and a pretend pixie cut. Receiving more than 755,000 likes and a swarm of praise, she had fans and even news sites around the globe thoroughly fooled, till she revealed her luscious locks were still intact by announcing "jokes jokes.. happy April foolz fwendz".