Take a step inside Chris Lim's mind, the scent-maker behind Maraca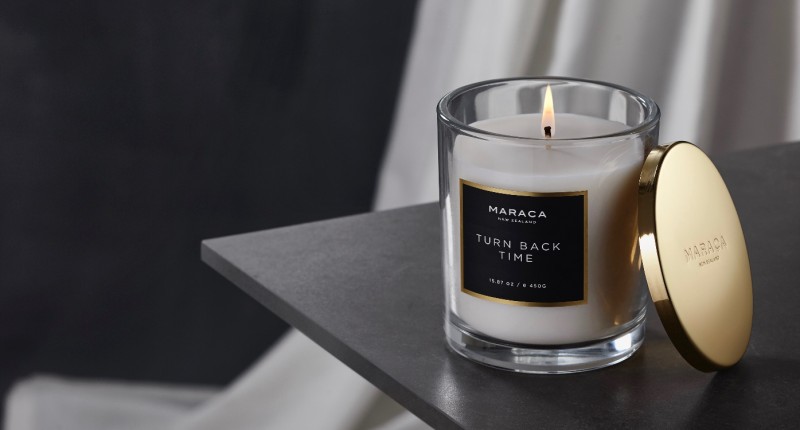 The architect behind Maraca, Chris Lim, talks to Remix about what's involved in developing a fragrance and how his olfactory journey came to fruition.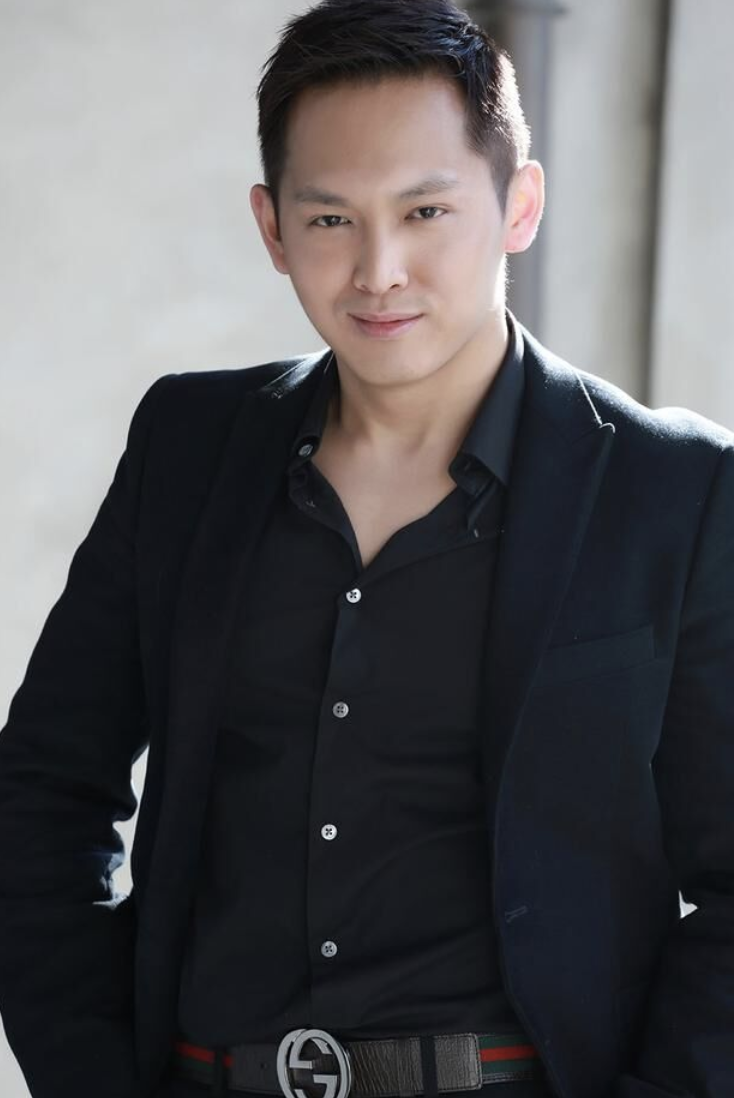 You've been in the fragrance industry your whole life, where did your passion for fragrance come from?
I developed my passion during my childhood, when I was about 5 or 6 years old. My mum and my aunt both worked in the cosmetic industry, they used to work for Lancôme. They'd always get all of these free gifts and samples. As a child back then, 30 or 40 years ago, we didn't have iPads or iPhones or anything like that to play with, so whatever I could get, I'd play with.
Fragrances are so unique to me because I was like oh wow, why does this smell so great and I'd always play with my aunt's mini fragrance collections. When she found out she'd had a go at me because I messed up all of her collections. They were all in such nice packaging and boxing, so whenever she would go to the bathroom or somewhere, I'd go and and unbox them and play with the fragrance, and when she came back I'd put them all back again; I loved it! She was always like, why do you always smell so good? That passion kept continuing and growing until I reached 16 years old and then that was the age I had to work. My first job was part-time with Hugo Boss, who I got headhunted by at the time, selling fragrances as a brand ambassador.
I worked about 7 years in the industry in Malaysia, not just for Hugo Boss, but for Gucci, Loreal Group, Ralph Lauren, Giorgio Armani, so I gained quite an extensive knowledge. I was very fortunate to be given the opportunity to work with the different companies and all of the different fragrances at the time, going to all of the big launches and everything like that, seeing what sold really well, what didn't do great. That's how I got all of my knowledge, and now I'm still utilizing that knowledge.
There is a lot to learn with fragrances, but it is all about passion as well, you have to be very passionate about what you do. Customers love our scents because they are just unique and different, you can't get the same smell with other brands. Because I was in that industry I know what does well and what doesn't do well. Everything that I develop takes about six months to a year to plan.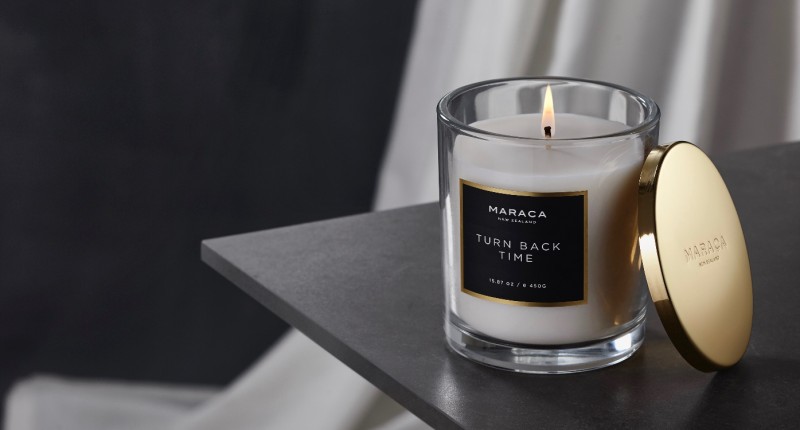 Tell us about Maraca - what sets the brand apart from other similar lifestyle brands?
My principle and my direction is more about light. It's an accessible luxury brand, it's not a price driven brand. We don't do promotions or discounts, that's not our strategy, we want something more exclusive, and for people to enjoy the products and be able to afford that luxury product.
You must be ecstatic with the reception of your Christmas edition candle Red Spruce! Can we expect to see other limited-edition releases from you in future?
Yes, there will. At the moment with the core range, we have about 14 right now, so I think in the future we will definitely be bringing out more limited-edition releases. Red Spruce is one of the first limited editions and it's been very successful, so I've already got something in the pipeline, which is a secret. Something is already developed, it will be a floral and I think it'll launch just before Mother's Day. It won't be something too common, I won't be doing something like carnation or roses, because I've already got them. It will definitely be flowers though.
What makes the scents different?
I like to be different and I like my products to be different and not similar to other brands, so that's how I design my own fragrances.
How do you develop a new scent?
Everything that I develop takes about six months to a year to plan. First of all, it's inspired by the fashion trends, as well as new culture and what I discover while travelling. When I develop a fragrance, I have to ensure that the fragrance is balanced. It's like, what is amazing in one market also has to balance out for the Asian, European, Middle Eastern clients - they all have to love them.
Have you found different cultures prefer different scents?
Yes! The Asian countries usually they tend to love something more floral, citrusy or fruity, something that is fresh and light; not too strong. For the Western countries like New Zealand, the sweet fragrance used to be the best-selling fragrance back about five years ago, but now the trend has changed and they like something woodier and more aromatic. Every fragrance has their own character and their own notes, and every country has their own taste.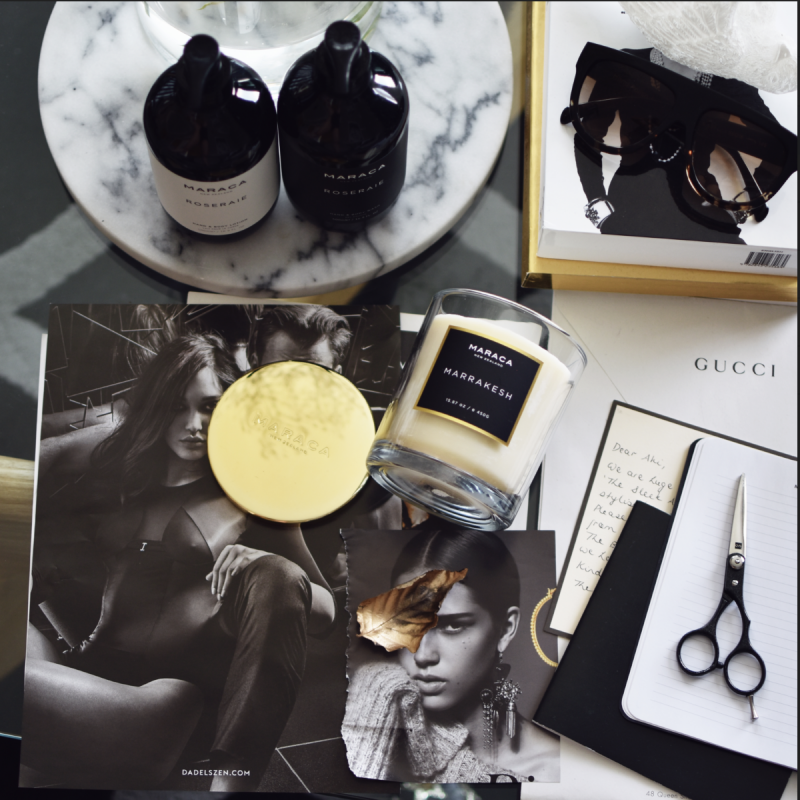 What would you say is your signature scent from during your childhood?
I think I have been a fan of Hugo Boss fragrances, I have the whole range of the Hugo fragrance. During my childhood I liked something very fresh like floral and fruity. Every time I smelled a strong, musky, woody fragrance I turned away. I started to learn something different because you can't just stay with the one fragrance you like, you have to experience something that you don't like and you have to study that, because a lot of customers pick up a candle and say I don't like that smell, but if you spend five minutes to smell it again and again, you will pick up the different notes, and you will actually start to like it.