Ridesharing meets fashion at NZFW 2019
Ridesharing meets fashion at New Zealand Fashion Week 2019! One of New Zealand's favourite ridesharing companies, Ola has teamed up with Kiwi fashion icon, Zambesi to get you to this years shows in true millennial fashion.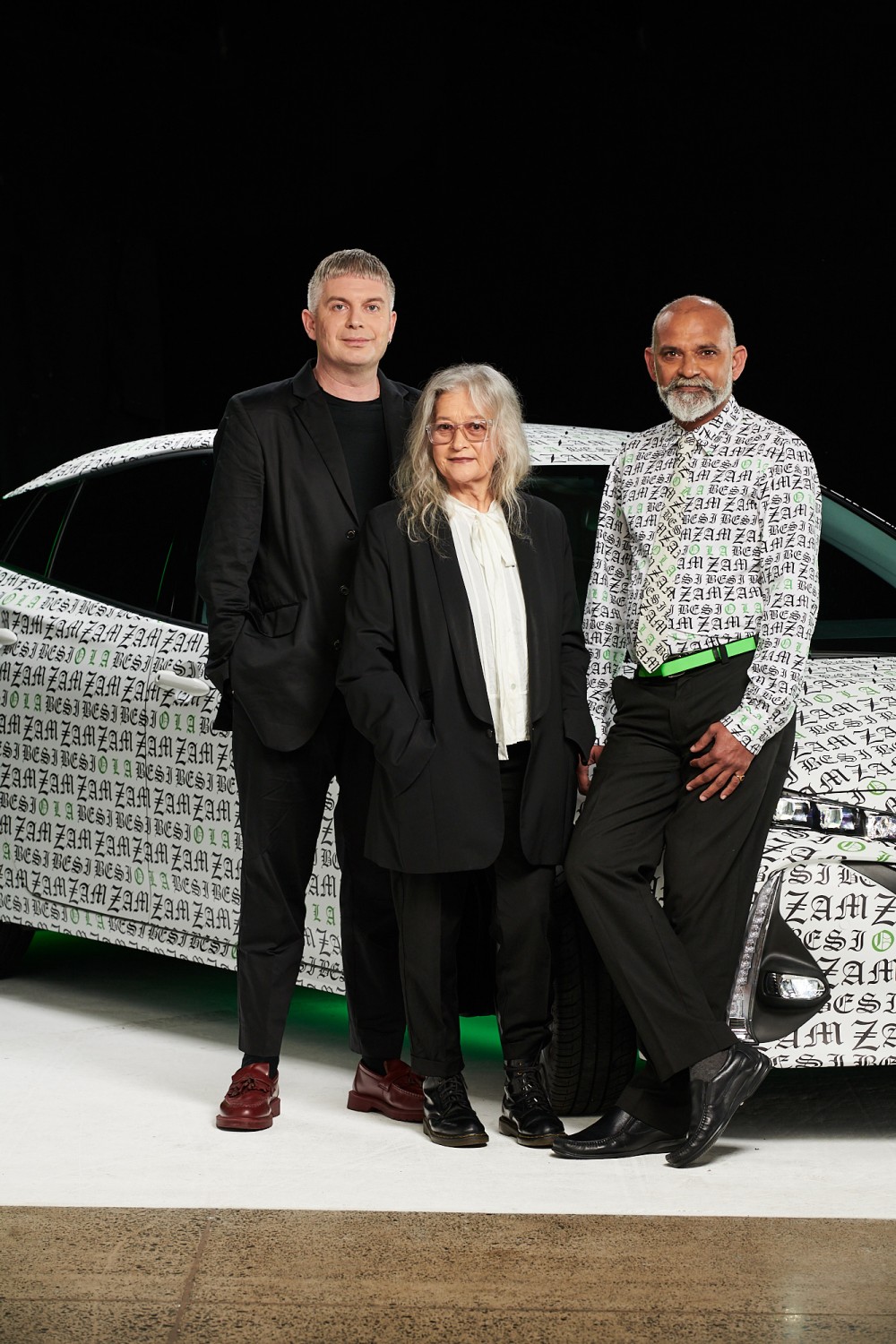 If you have the Ola app you will already be aware of their superb coupons each week, but next week's things are going to be a little different. As the official rideshare partner of NZFW 2019, select Ola cars will be 'dressed' in a bespoke eponymous Zambesi print while Zambesi designers - Elisabeth Findlay and Dayne Johnston are set out to design high-fashion uniforms for Ola drivers.
Throughout the hectic schedule of numerous fashion shows, events and parties, Ola will be helping our sartorially-savvy city-goers get around town in the most fashionable rideshare in New Zealand.
Are you a religious Ola rider? Anyone who is taking an Ola ride next week within Auckland could be picked up in one of the lucky three Ola dressed Zambesi cars and could be in to win a share of $50,000 worth of style-conscious prizes including fashion show tickets, Zambesi apparel and an exclusive styling session with the professionals themselves - Elisabeth Findlay and Dayne Johnston.
Get riding with Ola next week for your chance to win!