Here's where to get the best ice-cream in and around Auckland
There's nothing like an indulgent scoop of ice cream during a blistering Kiwi summer. The amazing summers and abundance of beaches means that Auckland does not disappoint when it comes to summer's most glorious treat. From classic nostalgic flavours to extravagant creations, here is the scoop on some of our favourite ice cream spots in Auckland.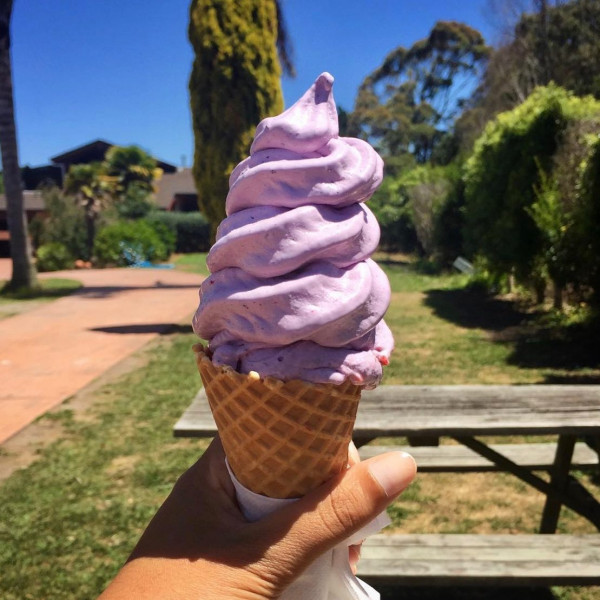 A Kiwi summer isn't quite complete without picking strawberries under the blazing sun. But let's be honest, we're only there for the fresh ice cream afterwards. Over the years, Auckland has developed a serious obsession for real fruit ice cream and it's all thanks to the strawberry farms in and around the city. One of our favourites is Phil Greig Strawberry Gardens in Kumeu which has been serving real fruit blended ice cream since the 90s. While their strawberry ice cream takes the spotlight, their hand-crafted gelato and frozen yoghurt are hidden gems not to be missed.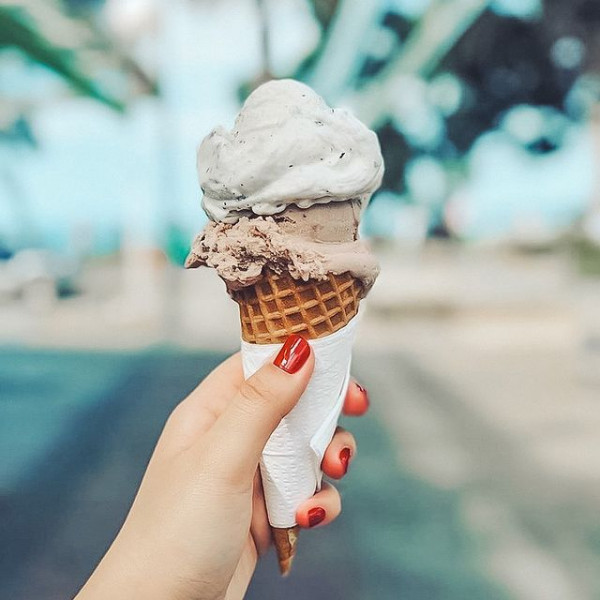 Located in the heart of Browns Bay, Penguino is a local favourite. Not only do they serve 24 consistently delicious flavours, everything is made fresh daily on premise. Their award winning flavours like Lemon Cake and Chocolate Almond alongside their experimental flavours like Cinnamon Donut and Lychee Sorbet will keep you coming back for more. What's even better is that their dairy gelato is 96% fat free so that you can indulge without feeling guilty.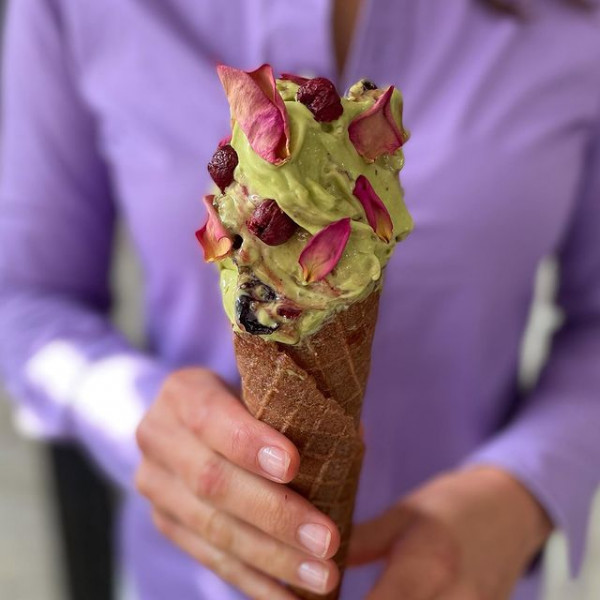 Combine ice cream with art and you get Giapo. This iconic spot is certainly no ordinary ice cream shop. Their motto is 'normal ice cream is boring' which speaks volumes about their approach to the classic dessert. Found in Auckland CBD, Giapo serves up scoops of insanely smooth and decadent ice cream layered with crazy toppings to help you experience ice cream like never before. We recommend the Sourdough Donut cone or the Colossal Squid cone, you won't regret it.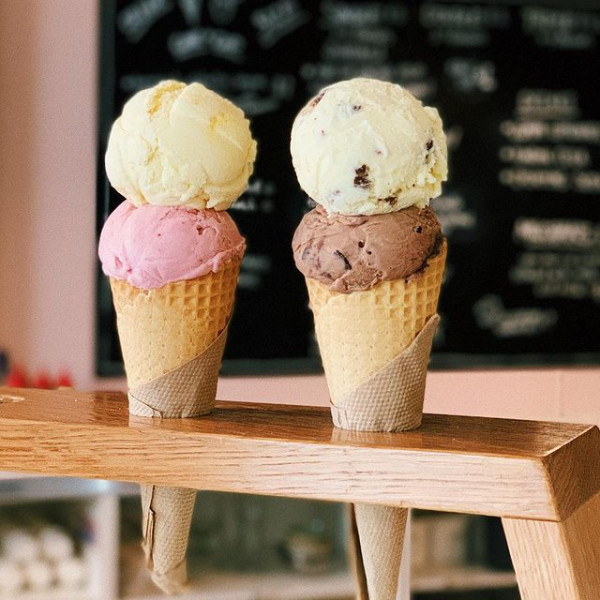 If you're vegan or dairy free, Duck Island might just be your idea of heaven on earth. Opened in 2019 on Ponsonby Road, Duck Island is relatively new to the Auckland ice cream scene but it has quickly racked up an army of fans ever since. This award winning ice cream shop offers an extensive dairy free and vegan range made with coconut milk, as well as a multitude of gluten free and allergy considerate options. You can never go wrong with nostalgic Kiwi favourites like ambrosia or fairy bread.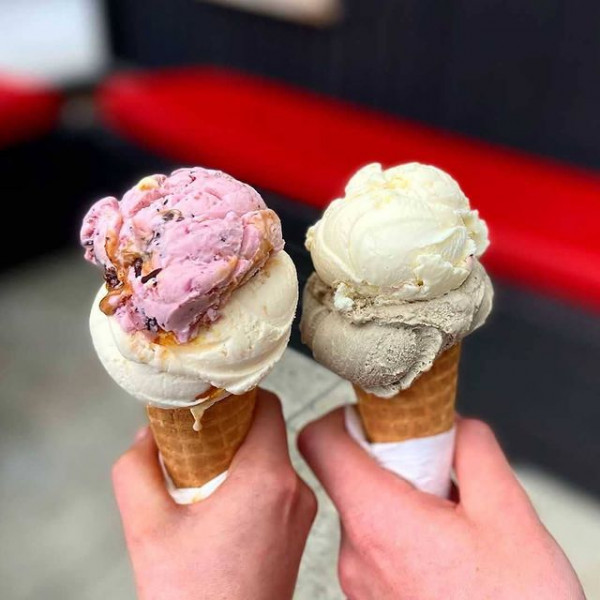 Charlie's Gelato is every gelato lover's dream. This cosy little spot in Matakana opened in 2010 and has been serving up some of the best gelato in Auckland ever since. With a whopping 40 flavours to choose from, there is a scoop to please everyone. Flavours such as the manuka honey and almond and the coffee and walnut are all handmade daily with the best locally sourced ingredients. Make sure to give this spot a visit next time you're in Matakana as we can guarantee it is well worth the detour.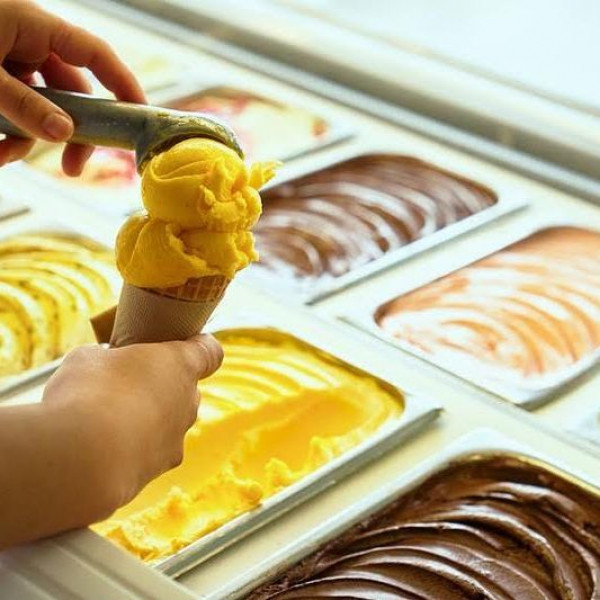 Want a picturesque view of the beach with your gelato? Look no further than Takapuna Beach Cafe. Based in Takapuna, this popular spot is the go-to ice cream destination for North Shore locals. This waterfront cafe is situated right by the beach so you can soak in the sun and immediately cool off with their wide range of delectable scoops. From award-winning flavours like the salted caramel to all-time customer favourites like the mint chocolate chip, their gelato is made fresh on site everyday.