Suit & Tie: The Men of the 2016 Awards Season
There is no doubt in anyone's minds that the women of Hollywood take the fashion world by storm every year when they grace the red carpets but look beyond the plunging necklines, gorgeous jewels, and stunning gowns, and you will find suits and ties, cufflinks, tuxes and the men of the 2016 awards season.
The dapper styles that the men rocked this year were second to none – take a peek. You won't regret it.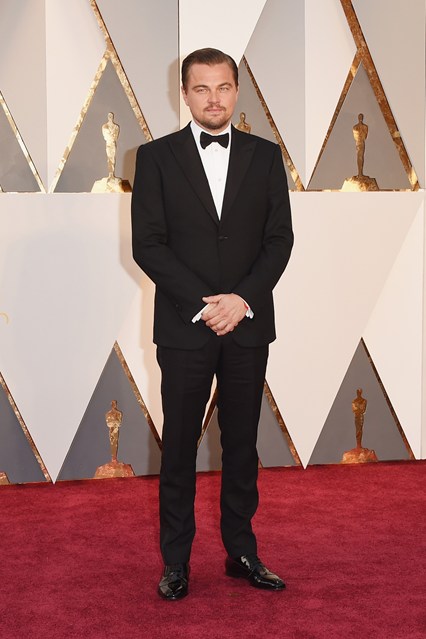 Leonardo DiCaprio
No list would be complete without Leo! Here he is looking mighty fine in a Giorgio Armani tux for his big night at the Oscars.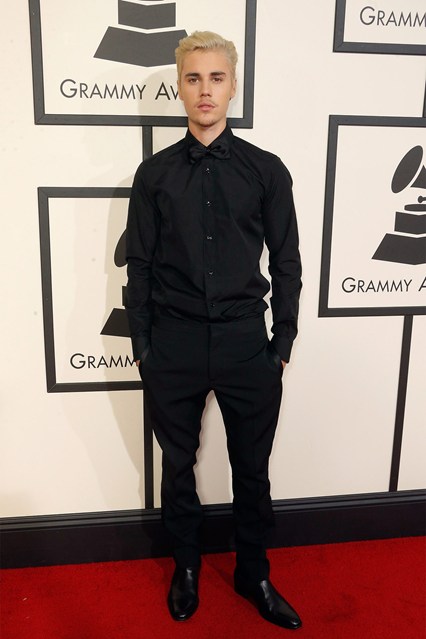 Justin Bieber
The Biebs stunned in a simple Saint Laurent getup this year at the Grammys. The all black is all class.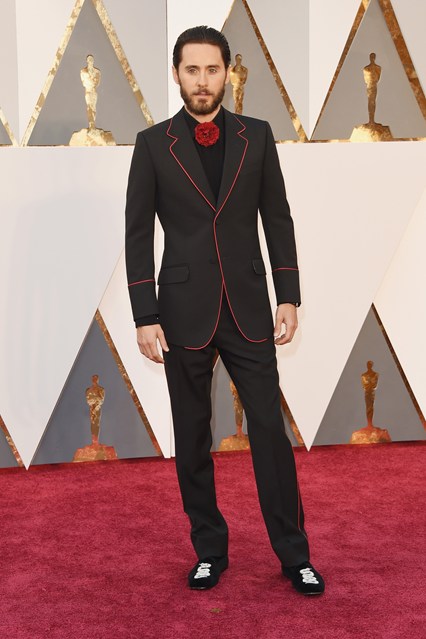 Jared Leto
Nobody other than Jared Leto would wear a Gucci red floral pin and tailored black suit with red piping to the Oscars. And we love him for it.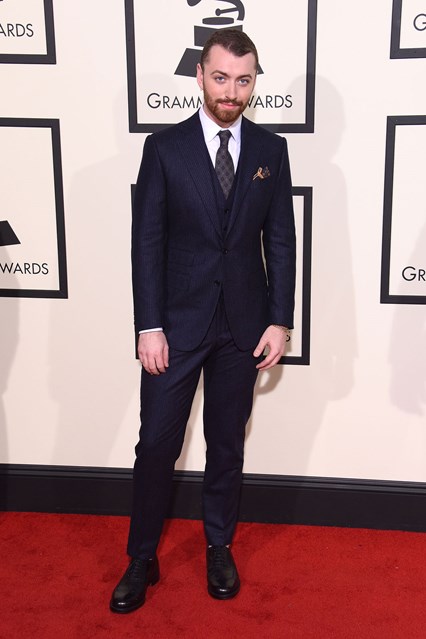 Sam Smith
While we are absolutely loving this Thom Sweeney navy suit on Sam for the Grammys, can we just take a minute to notice how good he's looking?!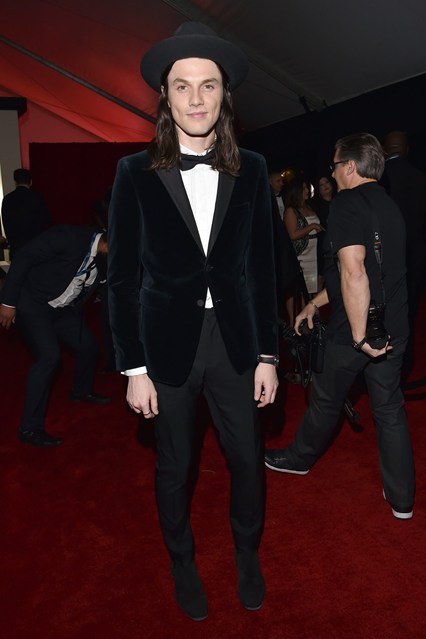 James Bay
The velvet jacket and bowtie combo, along with his signature hat. There is nothing else we would expect from James Bay .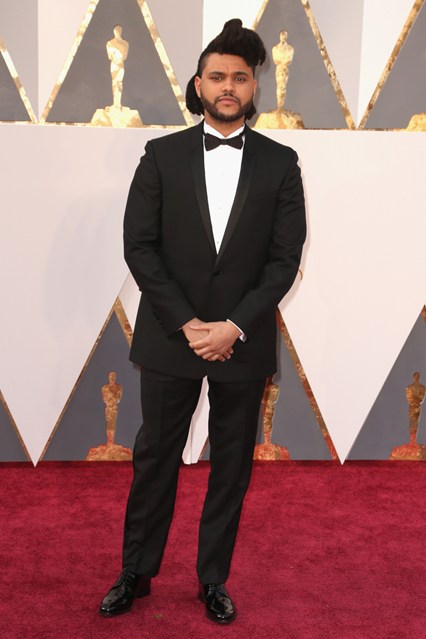 The Weeknd
Abel sure does scrub up! The classic black tux suited the Oscars perfectly. We are slightly jealous of Bella right now!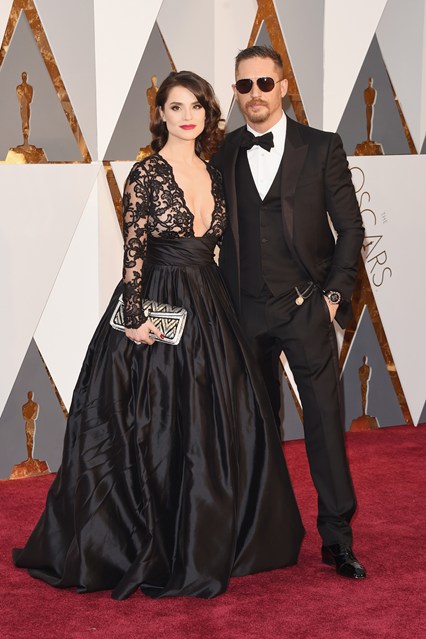 Tom Hardy
A gorgeous date to match a gorgeous tux. Tom Hardy wore Gucci to the Oscars and was accompanied by his stunner of a wife, Charlotte Riley. How cool can one guy be??
Images from Vogue