Walk the Puppy Dog Trail and support New Zealand's Low-Vision Community
Beautifully crafted guide dogs have been popping up throughout Auckland City - and for good reason. Paws for Purpose is an interactive art exhibition and auction, raising funds and awareness for Blind Low Vision NZ Guide Dog Services. Throughout the month of March, Aucklanders can take a walk along the Puppy Dog Trail and get to know the organisation behind it all, as well as the pups themselves.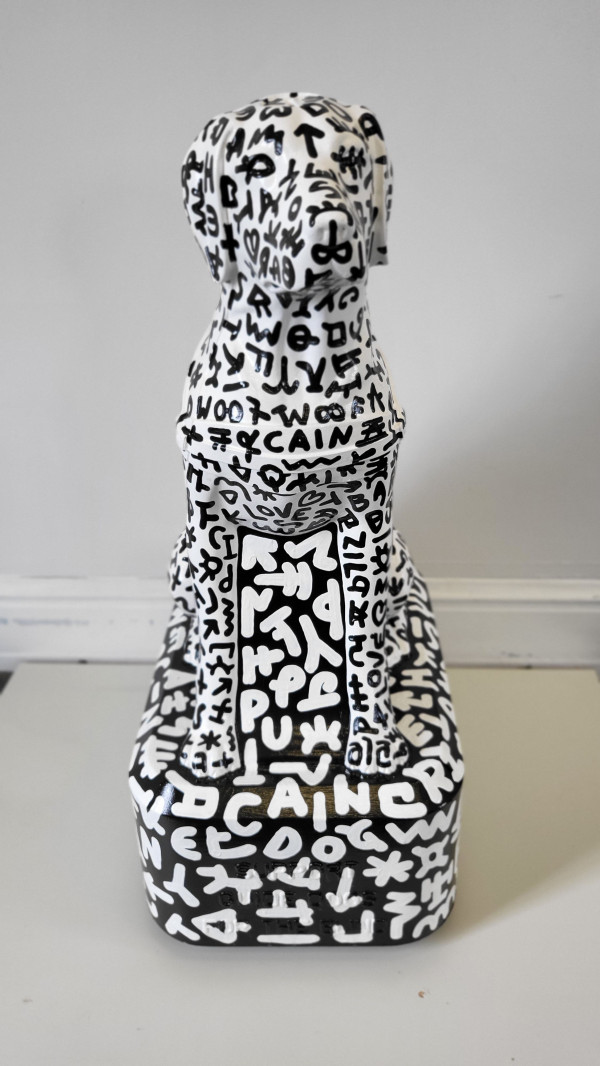 With 180,000 New Zealanders who live with vision loss or low vision, this art installation is a love letter, composed by around 40 artists from across New Zealand to the guide dogs that help the vision-impaired to live full and limitless lives. Also available to be bid on, these art pieces will help in raising money for Blind Low Vision NZ so that they can build a new and fit-for-purpose kennel for the guide dogs to be trained in.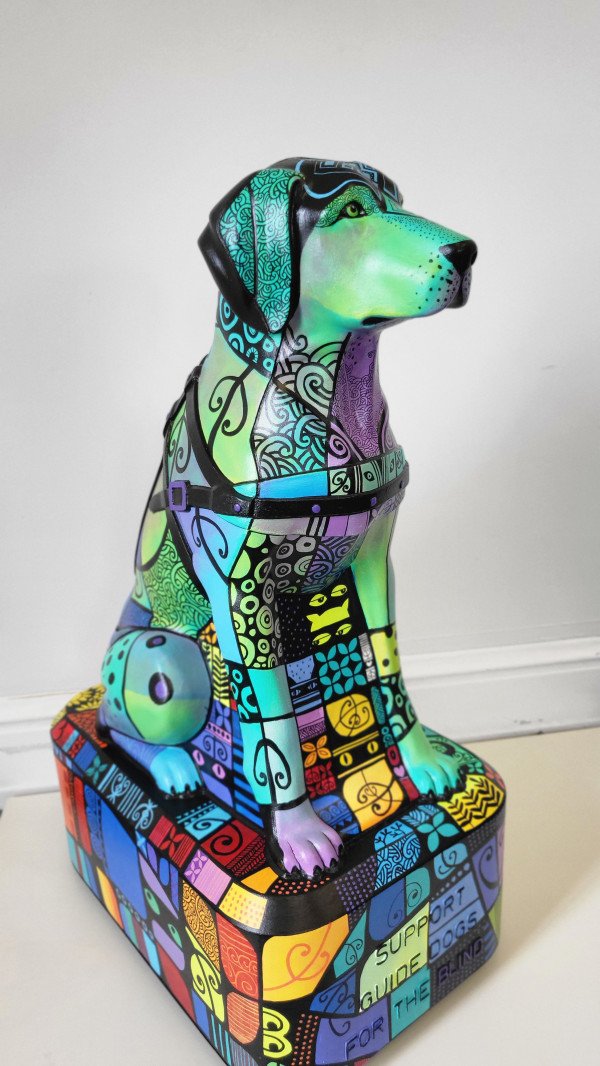 Training to become a guide dog is one of the most intensive programmes of all service dogs, and needs to be undertaken in the best place possible with open areas and healthy environments. Blind Low Vision NZ breeds around 100 potential guide dogs each year, and only around 40 will graduate. With the current kennels now around 35 years old, they have reached the end of their life and are no longer conducive to the development of their guide dogs in training.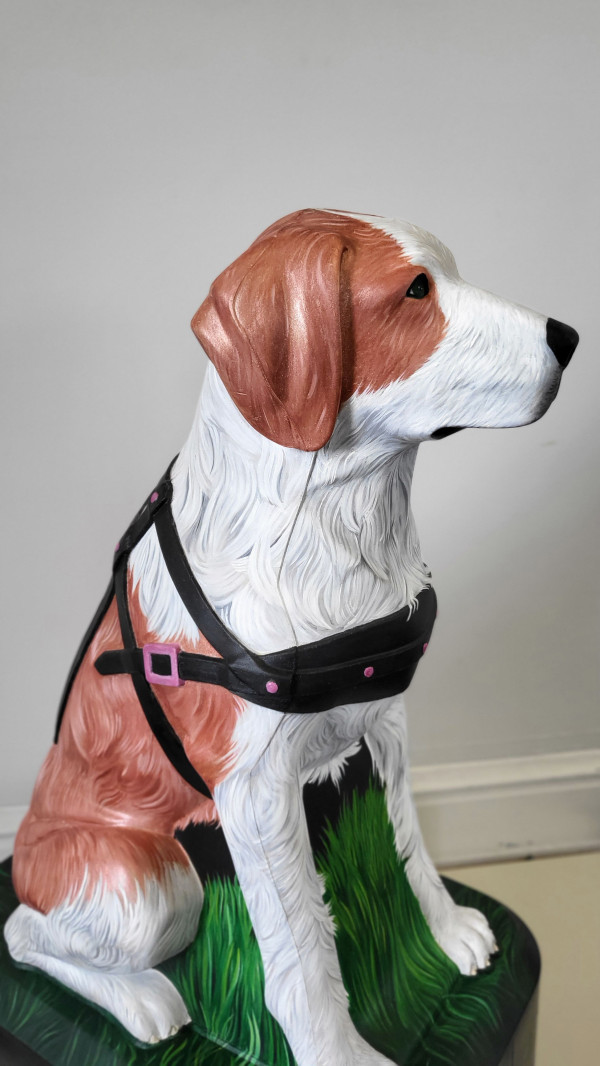 This is where we come in - funding is incredibly important to help ensure that more dogs can be successfully trained to become guide dogs. The official Auction date is set for March 23rd at the Park Hyatt in Auckland, and If you're away from Auckland, getting amongst is just as easy by participating in their online bidding ahead of the final auction at the link below.
The model in the thumbnail image for this article is @michael_john_whittaker