Celebrate white wine this May by pouring yourself a glass of New Zealand
Typically the colder months are coupled with a bold glass of red wine alongside your hearty homemade meals, however, white wine provides just as much satisfaction in the sun as it does in the rain - especially if there's cheese involved. If you're someone who loves a reason to crack open your favourite New Zealand white wine, this May sees three (extra special) days to do so by celebrating International Sauvignon Blanc Day on the 5th of May, International Pinot Gris Day on the 17th of May, and International Chardonnay Day on the 25th of May.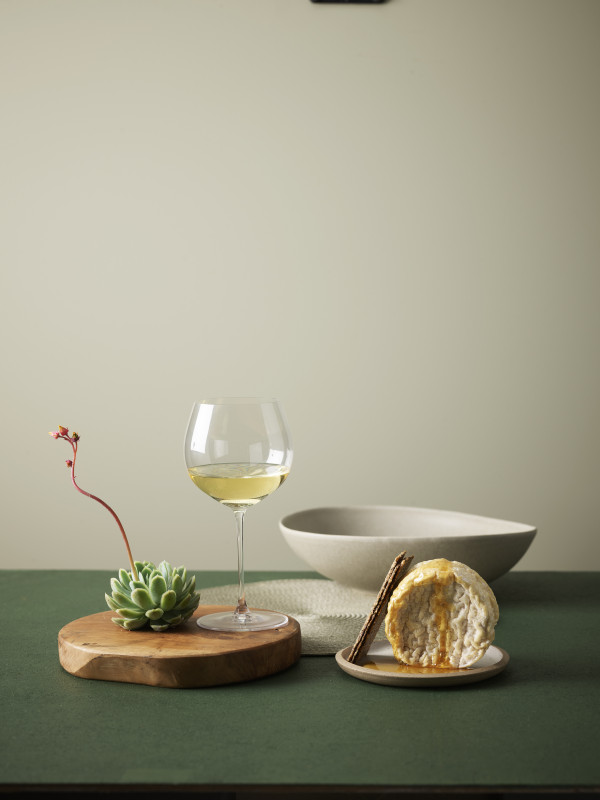 New Zealand white wine makes up 93% of our global exports, and for good reason - New Zealand is a landmark for incredible wine, providing some of the best climates for grape growing and promising amazing vino with every turn of the cap. Delicate, crisp flavours are the keepsake for each bottle of New Zealand-produced white wine, making sure that each bottle that you take home promises a beautiful product every time.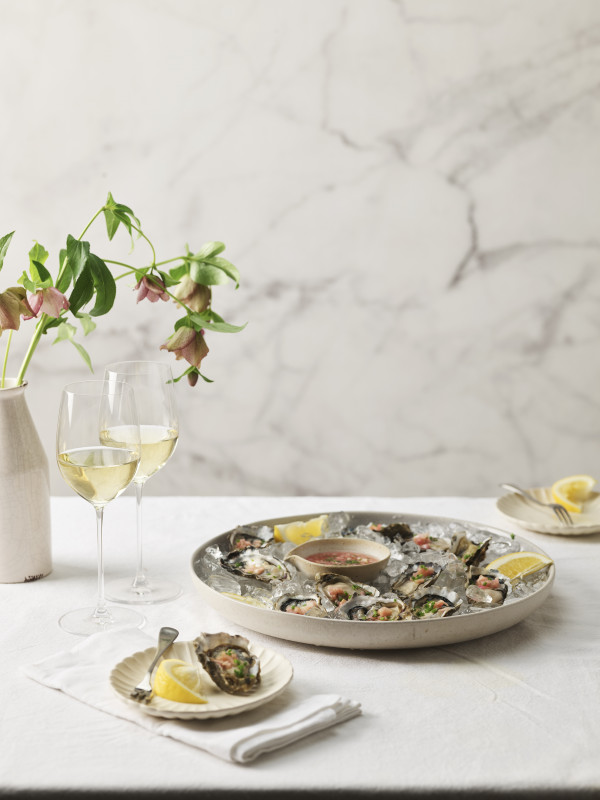 "Across our 10 wine regions, New Zealand produces over 40 varieties of wine. Sauvignon Blanc may have been the first to put New Zealand wine on the map, but New Zealand also excels in the production of an increasing range of styles and varieties - from Chardonnay to Riesling to Albariño, there is a New Zealand white wine to suit every palate." - Charlotte Read, General Manager, New Zealand Winegrowers.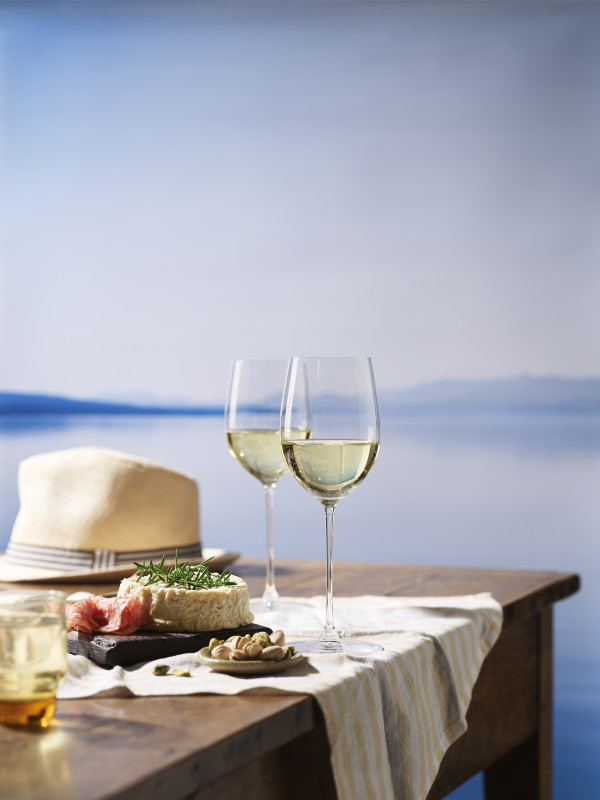 And if you're a wine newbie, the Remix team have got you! Pair your favourite pasta with Young & Co's 'Nectar Burst' Pinot Gris like Remix founder Tim, or your favourite chicken or seafood recipe with Young & Co's 'Passion Crush' Sauvignon Blanc like Digital and Lifestyle editor, Nina. Young & Co's 'Butterscotch Bliss' is Editor-in-Chief Amber's favourite way to cosy up for the night, especially alongside her carefully curated charcuterie boards that have made her a favourite in the office.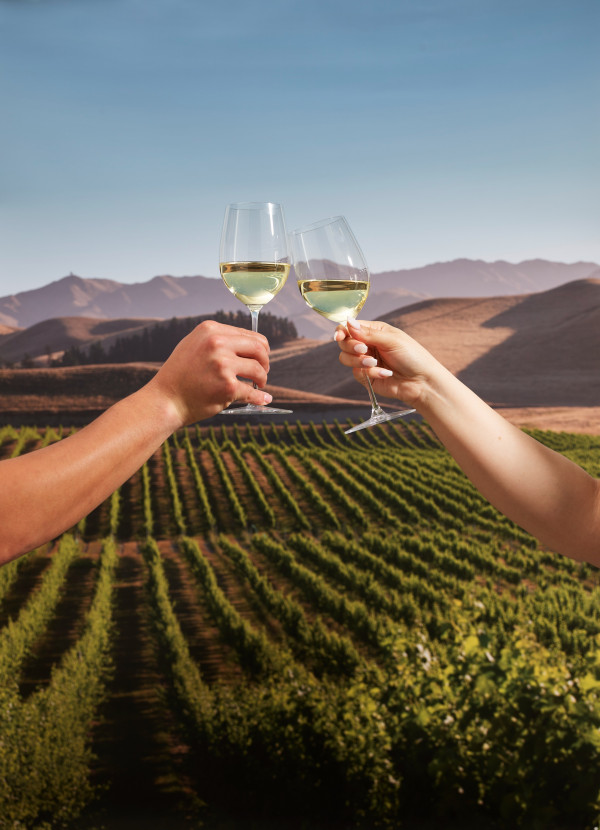 Pick and choose which days to celebrate depending on your favourite grape varietal, or better yet, challenge your palette and celebrate all three - who knows, you may find your next favourite tipple!