Khloé Kardashian announced as spokesperson and partner of Dose & Co
We don't need to tell you to add Dose & Co into your daily beauty arsenal because we know you've already done it. We also know we don't need to introduce you to powerhouse Khloé Kardashian, but what happens when these two forms of magic collide?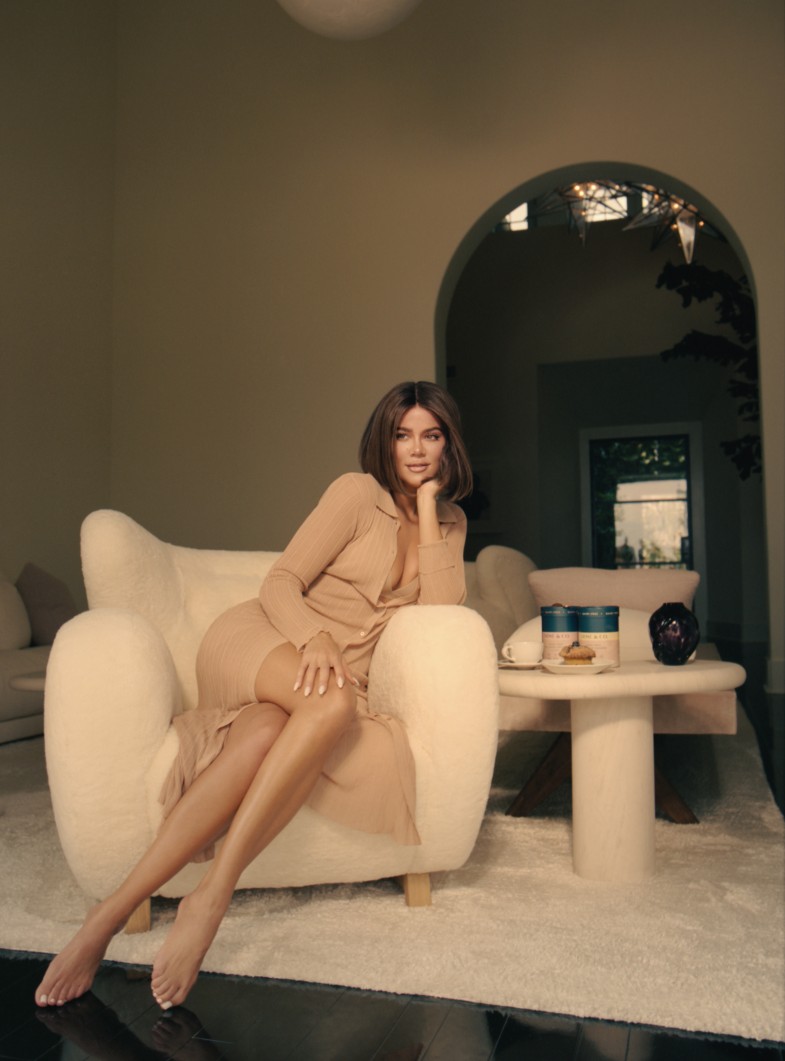 Wonder no more, because Khloé Kardashian has just been announced as the global spokesperson and business partner of the famed collagen blends. The ultimate combo of beauty and brains, Khloé will be the face of the brand, as well as an actively involved partner, working closely with the team on product development, marketing initiatives, sustainability efforts and business strategy.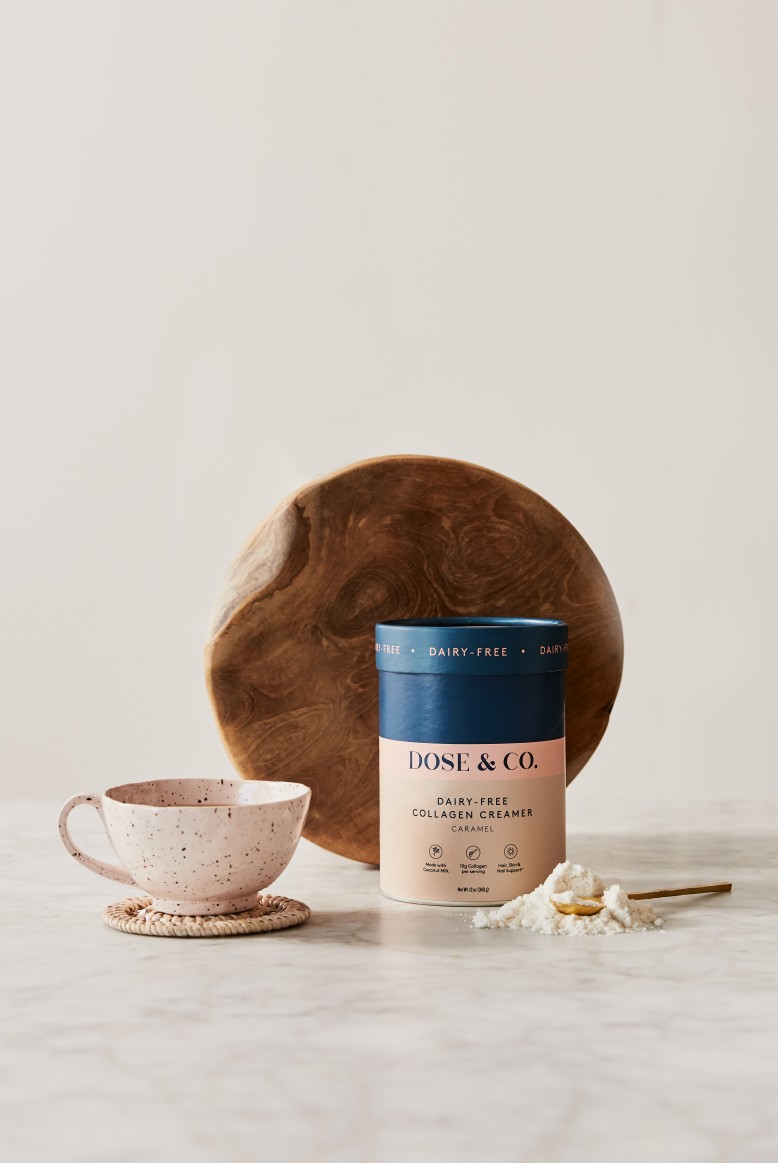 "Health and wellness is something I'm hugely passionate about, and I wanted to find a way I could help inform people about the benefits of collagen, without confusion or expensive prices. I was looking into brands and speaking to experts around the world when I discovered Dose & Co. Once I tried the brand I quickly saw how easily it fit into my overall routine and lifestyle. I was so impressed by the ingredients, the results, and the vision, I knew I wanted to get more involved," says Khloé.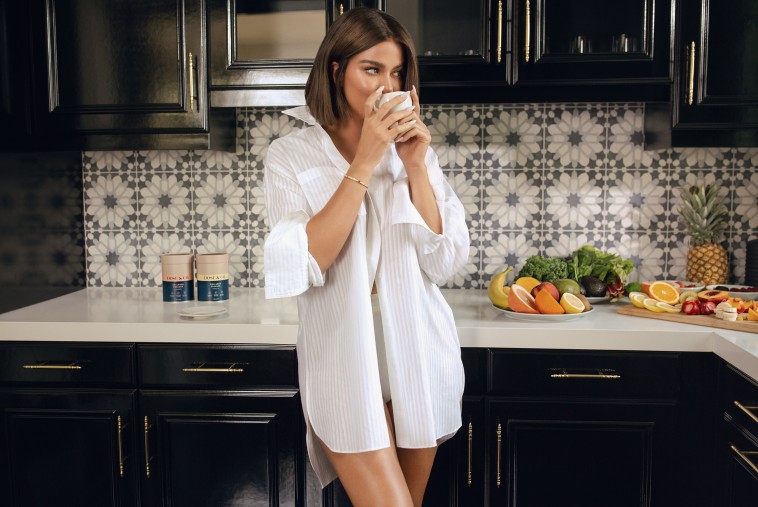 This is a huge leap for New Zealand businesses, showcasing our entrepreneurial prowess and marketing abilities on the world stage. Founded by Libby Matthews, a qualified naturopath and nutritionist, along with her brother Ryan, Dose & Co have taken the country by storm since its inception, only one short year ago. Post becoming a mother, Libby was inspired to formulate a range of collagen products that were eco-conscious and left out all the nasties. Libby leveraged her nutrition background and personal experiences to endeavour to create a premium yet accessible product that promotes holistic health and wellness that starts from within.

"Libby gave birth to her daughter around the same time I gave birth to True and we both found collagen to be hugely helpful in the stages of post-pregnancy. Libby and I bonded over this journey and I loved how she was on a mission to make premium collagen accessible to more young mothers like us," says Khloé.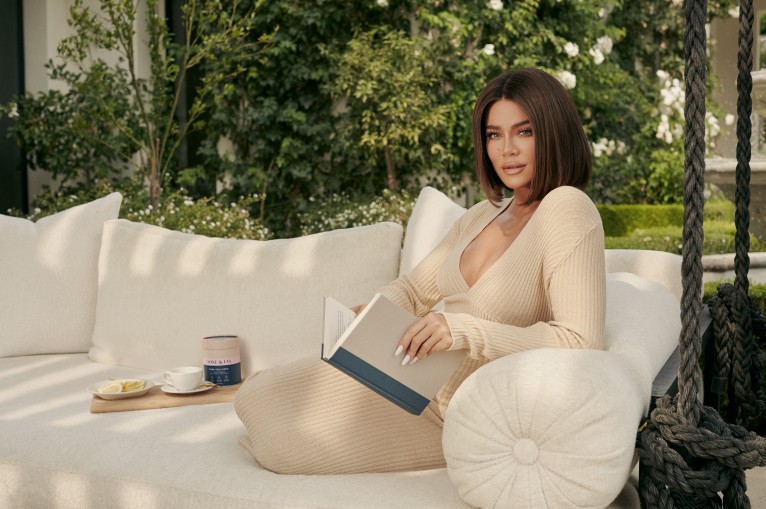 Libby was on search for the right supplements to support her well-being post pregnancy and found that a lot of products were loaded with unnecessary fillers, fake flavours and chemicals that hindered the actual benefits of the supplements. Particularly during pregnancy and breastfeeding, it is important to consume clean products that are trusted. "I set myself the task of creating a product line formulated to focus on improving health from the inside out, using the highest quality ingredients, without GMOs, fillers or plastic packaging," says founder Libby Mathews.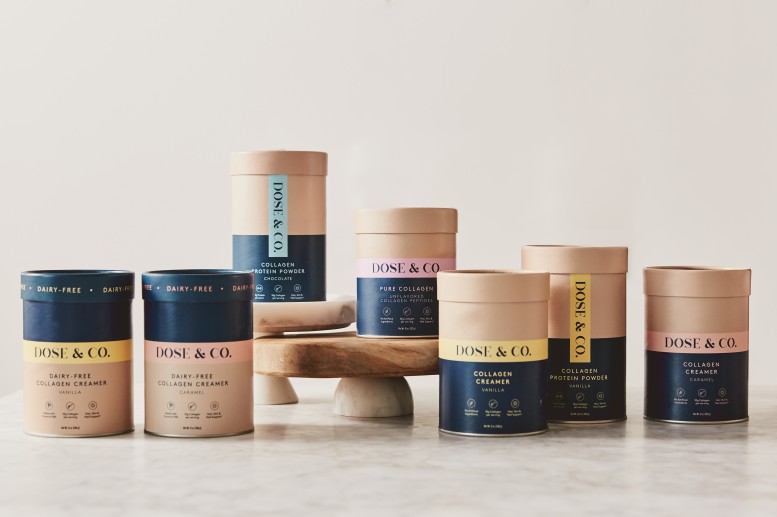 Remix's Steven Fernandez is now the content director for Dose & Co and knew Khloé was closely aligned with the Dose & Co brand and the perfect advocate to be the face and promote the product globally "It has been a delight to work so closely with Khloé over the past few months and have her involved with the brand as we expand globally. She's enthusiastic about our vision and we're excited to create more content to share in the future."


Dose & Co platforms boast a helpful hub for inspiration on living a beautiful, balanced lifestyle including exclusive recipes from Khloé and news about upcoming products and new releases.
@doseandco
https://doseandco.com/