Staying conscious... even on your period
A combination of social pressure and new technology pushed women toward using sanitary products riddled with plastic, but eco-friendly brand Bamboo Babe are finally offering a better solution.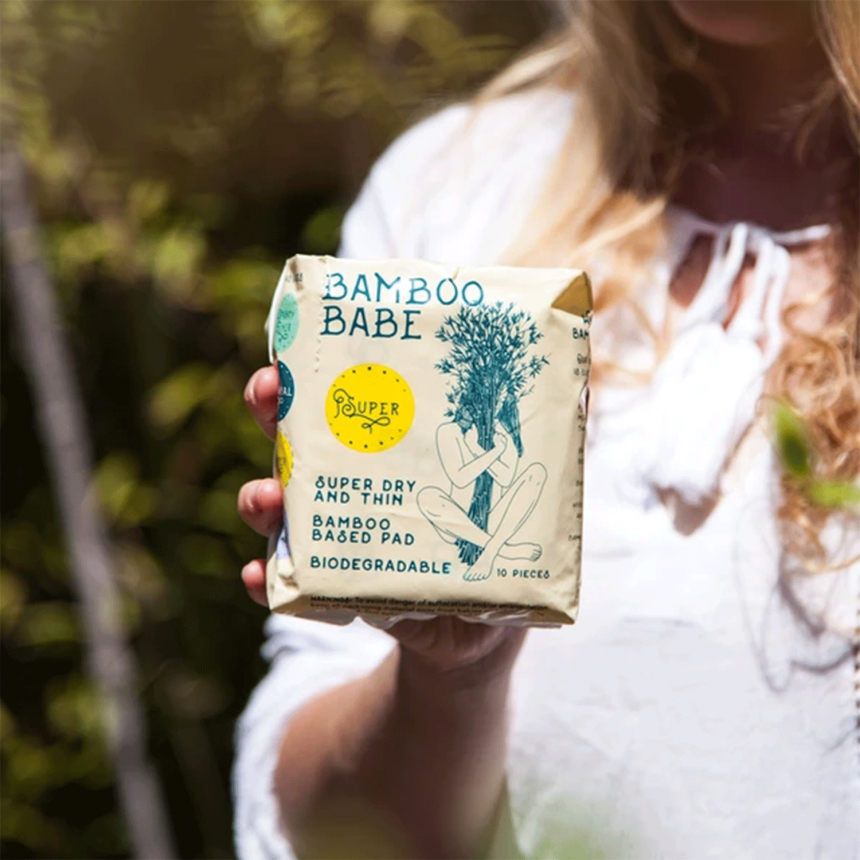 It's a confronting thought considering the waste impact of tampons and pads on the planet. All the effort that modern women put into being a conscious consumer often goes right out the window in favour of comfort and hygiene once a month. Periods, for the most part, can't be stopped but we can choose sanitary products that have both a lesser effect on the environment and on our bodies.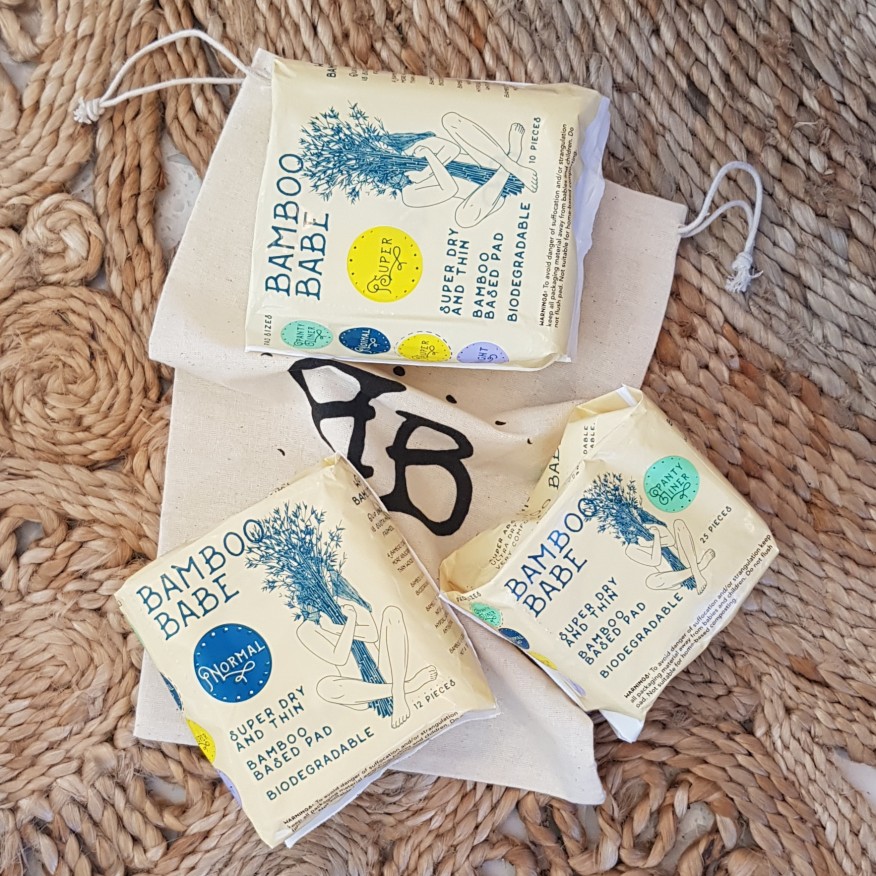 Remix recently came across Bamboo Babe, a brand that lets you be plastic-free on your period. Using 100% organic bamboo fibre, the super absorbent technology is a result of exclusive naturally grown bamboo from a responsibly sourced plantation. Naturally hypoallergenic and antibacterial, Bamboo Babe pads and panty liners are all biodegradable, compostable and incredibly comfortable. Ticking the box for both comfort and conscience? It's a no brainer.
Bamboo Babe is available at selected supermarket, and online with 10% off your first two purchases until the end of March. Use code NEWBABE10. Being an essential service, they are still able to process online orders at this stage.
naturalthingsdistribution.co.nz/bamboo-babe