The polo season is upon us, as we welcome the return of the Heineken Urban Polo.

Favoured by traditional pony-enthusiasts and the fun-loving, fashionable set, the Heineken Urban Polo is an event not to be missed.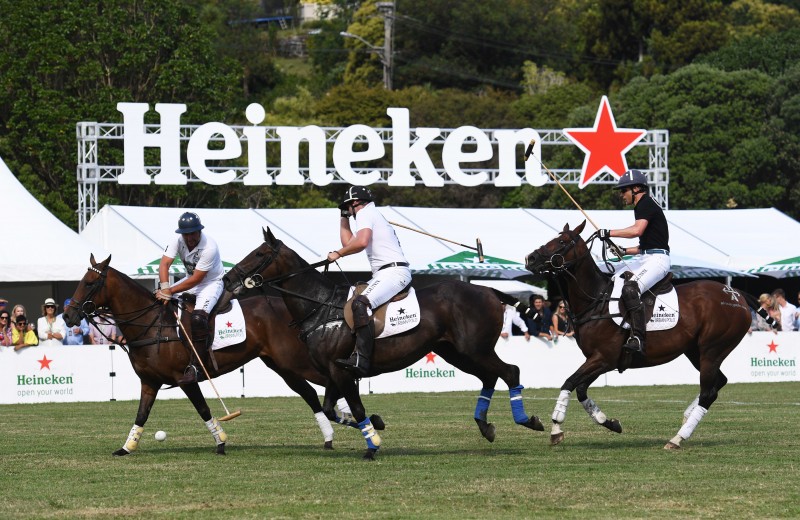 With this edition of the Sport of Kings set against an urban backdrop, the action is closer than before. With the unique field configuration, which sees only four players compete on each team, only here can you feel the raw power of the ponies and skilled riders that expertly manoeuvre them.
Off the field, the Heineken Lawn is the best spot to enjoy a summer drink - while appreciating this spectacular sport and taking in the atmosphere. Relax by day to chilled house tunes, while come sundown, the evening heats up with some after party beats, including a live performance from Jupiter Project!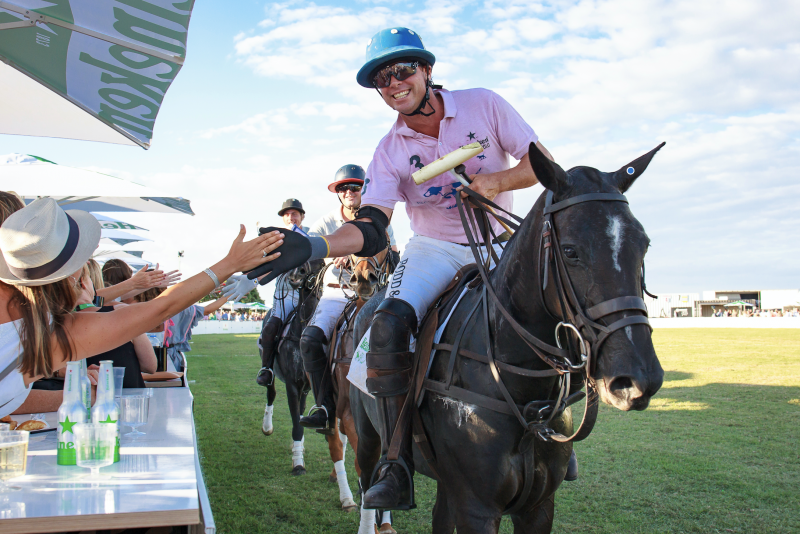 It's important not to neglect your polo etiquette; this is one of the oldest sports in history after all. The dress code errs on the side of formal, and we encourage longer hemlines, tasteful prints and sophisticated separates. Perfectly paired with chic glasses and a straw hat.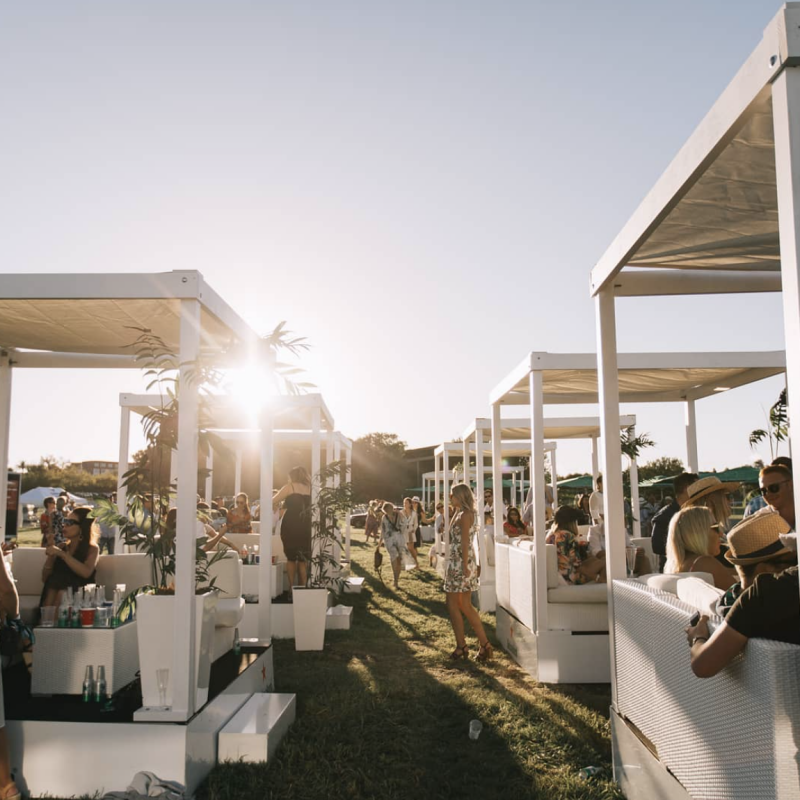 There is no better way to spend a Saturday afternoon than perched on the periphery with a cool drink in hand, while taking in this spectacular sport.
Purchase your tickets to this sell-out event HERE
Christchurch 2nd March – North Hagley Park
Auckland 16th March – Ellerslie Racecourse Infield