Remix had a Champagne Breakfast with Master of Wine Ned Goodwin
This week, we had the privilege of toasting one of the worlds few Master of Wine (MW) with a glass of Remix's champagne of choice; Piper-Heidsieck. Ned Goodwin, in addition to being a sommelier, educator, show judge, and wine consultant is also a brand ambassador for PIPER-HEIDSIECK and Charles Heidsieck.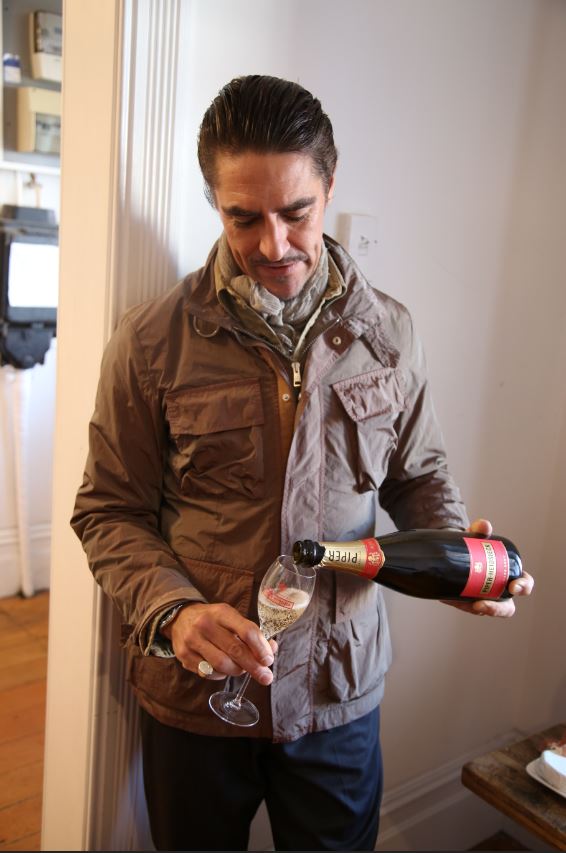 Leading what can only be described as an all-encompassing life of wine, Goodwin knew he wanted to get into the industry from a young age 'I was a wine geek when I was young', says Goodwin, 'then I became a sommelier in New York before finally becoming Japan's first Master of Wine in 2010.' Now, his main bread and butter is being a passionate brand ambassador for Charles and Piper, which includes 'being on a plane over 100 days a year.'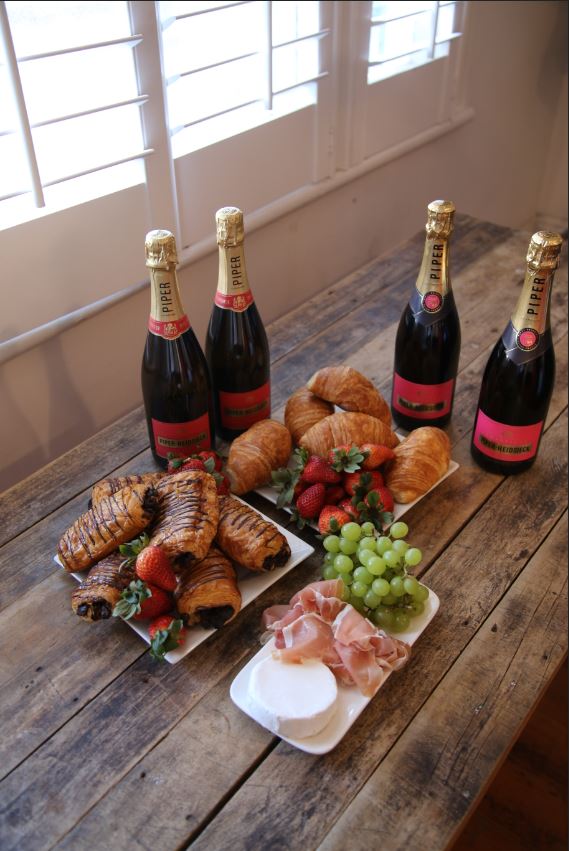 If you love wine, then you may wish to pursue a Master in Wine qualification because Goodwin believes he averages a bottle a day, although he admits that this has not made him immune to a 'perpetual hangover'.
Being an ambassador for the French Champagne Houses means following in some pretty significant footsteps. None other than Marie Antoinette was the first ambassador for the brand, which was then known as 'Heidieck & Cie' in 1785. When founder Florens-Louis Heidsieck gave his first cuvee to the Queen, it was love at first sip and since then the brand has evolved into what we know and love today as Piper-Heidsieck.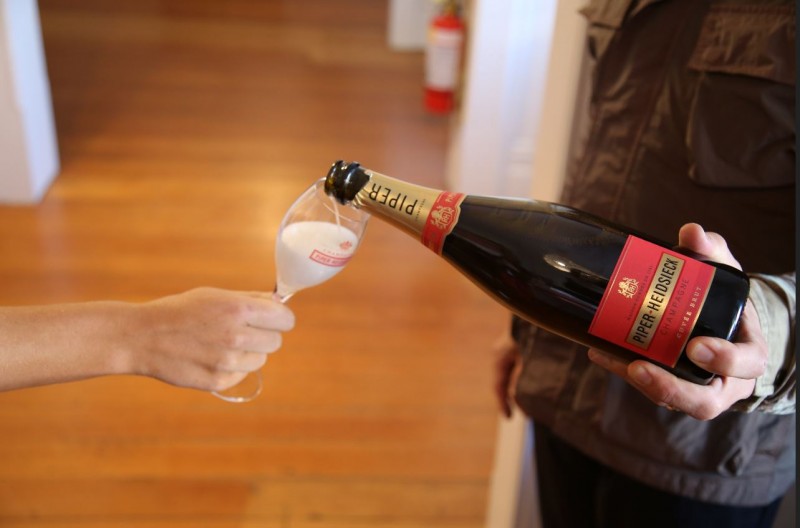 What's his favourite New Zealand wine? We hear it's The Hermit Ram and we can't wait to get our hands on a bottle.