2,640 civilians will be invited to the Royal wedding
Come May 19th, 2,640 lucky members of the public won't have to stand behind the barricades on the street but will instead be invited onto the grounds of Windsor Castle for Prince Harry and Meghan Markle's wedding.
The couple have decided to invite people from all over Britain to the wedding so that they too can feel apart of all the grand celebrations.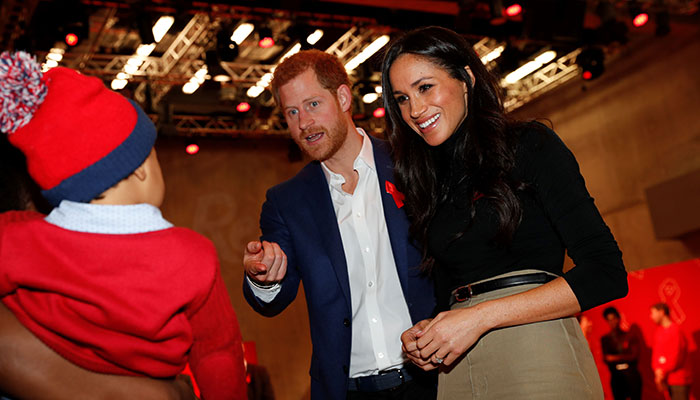 The public guests will be made up of 1,200 people from every corner of the United Kingdom who will be chosen by regional Lord Lieutenant offices. The soon-to-be newlyweds have insisted that the guests will be of all ages and come from all sorts of backgrounds. The couple made special request for young children who are doing great things in their community to also be nominated.
The rest of the public guest list will be made up of 200 people from charities the couple work with, 100 students from The Royal School in Great Park and St. George's school, 610 guests from Windsor residents and those that are members of St. George's Chapel and to top it all off 530 members of the Royal Households and Crown Estate will also be welcomed to the grounds.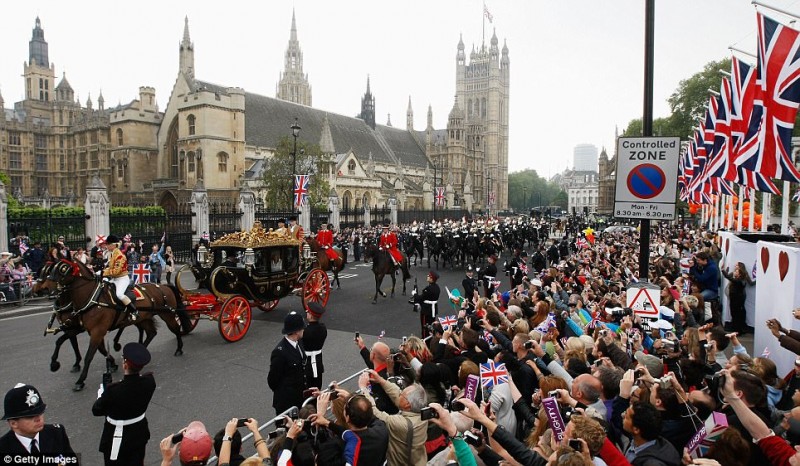 These lucky guest will get an up-close view of many notable guests arriving like the Queen and Prince Charles, Prince William and the Duchess of Cambridge and there adorable little tots and ofcourse the happy couple themselves. They also might catch a glimpse of Elton John or the Spice Girls, who are royal family favourites and have been rumoured as some of the celebrity guests.
(Images from Vanity Fair)