Celebrate International Beer Day with the Remix Beer Bucketlist
Everyone grab a heiney and raise a glass, because today is International Beer Day. Celebrated in over 200 cities globally, the annual event is a day for beer fanatics to raise a toast to brewers and praise the greatness that is, of course, beer. Bringing nations together, International Beer Day recognises the vast variety of delicious beers from all over the globe, including favourites such as Heineken, Corona and Tiger, each brewed with a cultural flare. As a beer enthusiast myself, I recommend you grab a few mates, head down the pub and rejoice with your favorite bevvy.
Here are a few of our favourites:
Heineken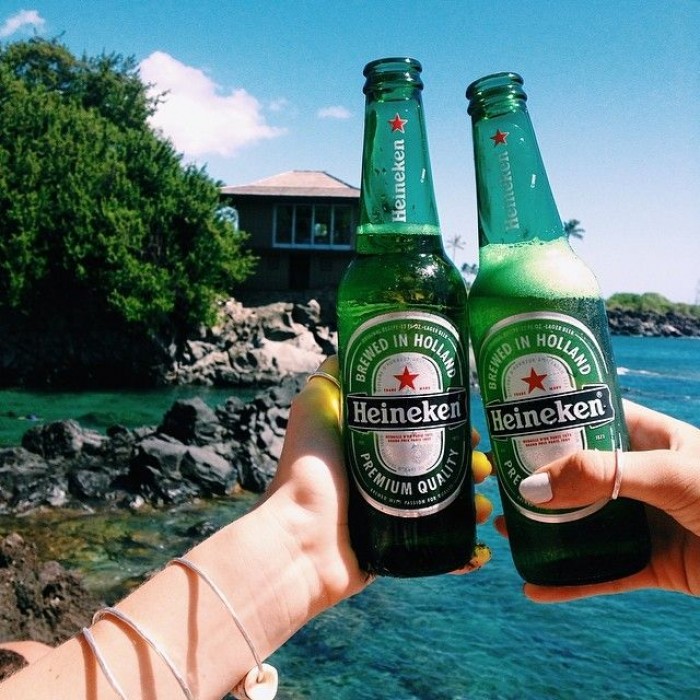 Produced by the Dutch and vastly recognised for its iconic green bottle and red star, Heineken lager has a stronger, bitter taste than most internationally recognised beers. Like Coca Cola of the soft drinks world or McDonalds within the fast food world, Heineken is undeniably a premium choice when it comes to beer.
Corona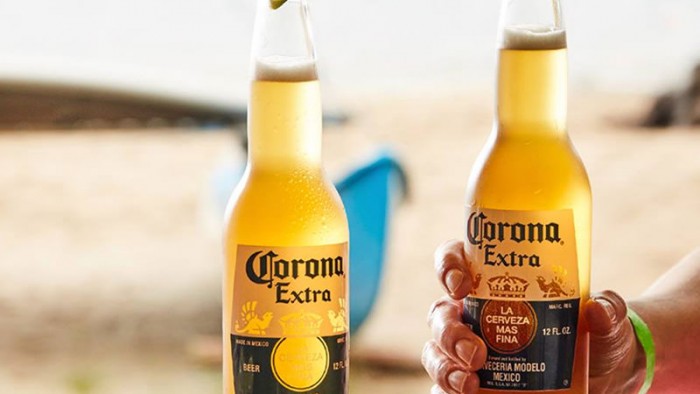 Perfect for those burning summer days, nothing soothes the mouth more than an ice cold Corona fresh out of the fridge. Lighter than traditional beers and offering a crisp, refreshing taste, the Mexican beer is a top-seller world wide and for obvious reasons. Personally, as an avid Corona drinker myself, I believe it is the perfect accompaniment for light foods and seafood and by adding a zesty lemon wedge, there couldn't be a more satisfying drink.
Steinlager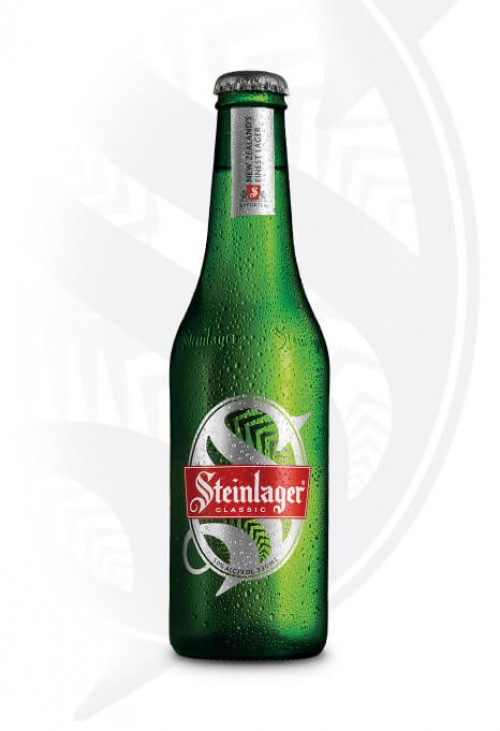 Steinlager Classic is envied by brewers all over the world for its award-winning taste with a dry, tangy, and crisp flavour. Grown in Nelson, New Zealand at 41-degree latitude, the perfect growing location, Steinlager was born from a challenge back in 1958. The delicious beer is now said to be "The best beer in the world" and is New Zealand's most internationally praised premium beer.


Tiger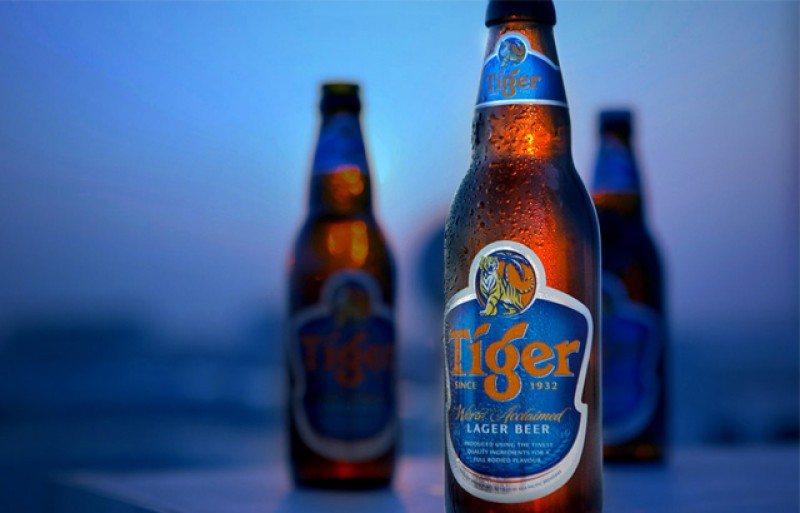 Claimed to be one of the worldwide favourites for its smooth and refreshing taste, Tiger beer is the perfect remedy for Asia's heat. Created in 1932 in Singapore and using only the finest quality ingredients from Europe and Australia, Tiger takes more than 500 hours of strict brewing. This international favourite has become the world's leading contemporary beer brands and is enjoyed in more than 75 countries.
Peroni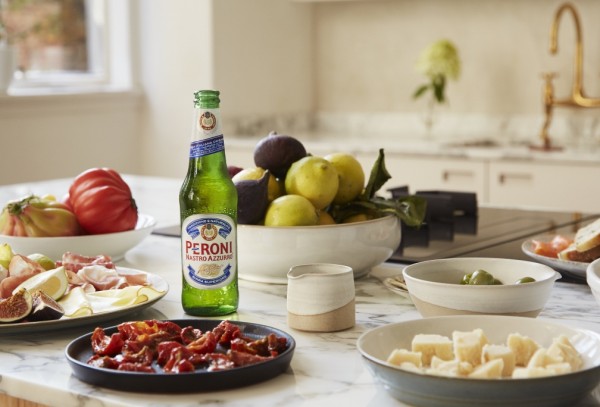 Recognised as the most popular brand of beer throughout the Italian Peninsula, Peroni is known for its mild initial taste finishing off with a perfectly bitter twang. Peroni has been conquering the world ever since the 1990s and has been available internationally ever since. Poured in a tall glass created especially to enhance the beer-drinking experience, we highly recommend a Peroni in the summer.