Win vouchers for BurgerFuel's Hoki Dokey Burger… 
Could this be the countries most delicious fish and chips adaptation… Enter details below to go in the draw to win a double voucher!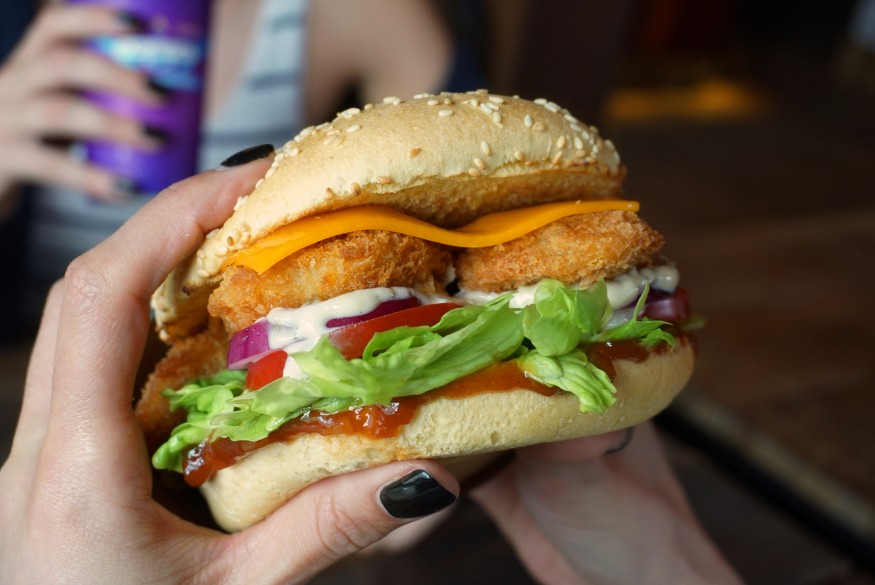 And on the eighth day, God said "guys, we're so close… what are we missing?" and some bloke down the back yelled "gender equality! Effective world leaders and governing bodies!" "na, na better than that"... and then fish and chips were born.
Naturally, BurgerFuel, the company continually setting the pace for heart-stopping gastronomy offerings, have created their own adaptation of the delicacy. And, we're here to report that it is seriously phrreeessh, showcasing the best bounty from NZ seas and topped up with a side of BF's beloved spud fries & aioli. Oh, and they'll even through in an L&P for good measure! It's a bit different aye, well, not really, it's as Kiwi as they come - and we're here for it.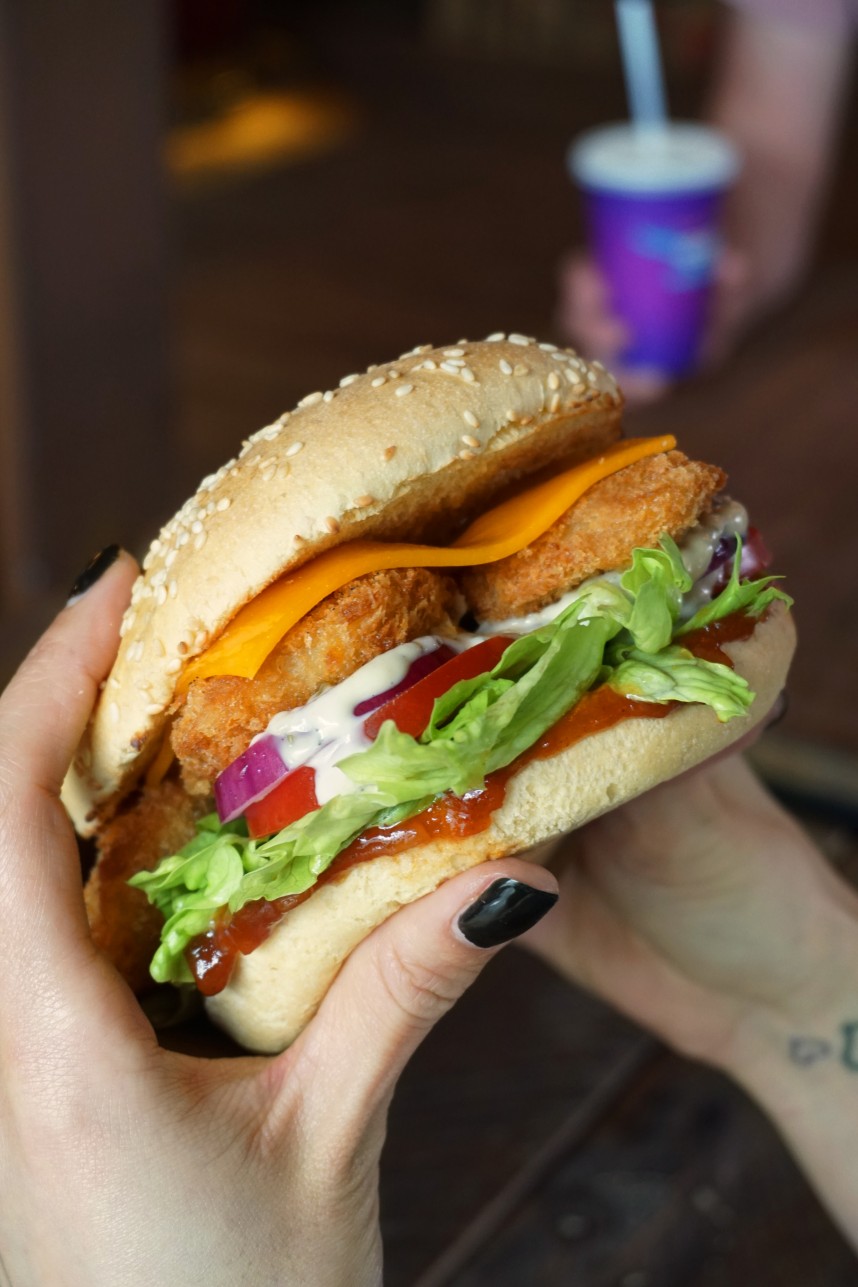 So what's in this tasty little morsel? You'll find some crispy, panko crumbed Hoki bites sitting pretty on chunky batch-made tartare sauce. And the flavour sensation doesn't stop there… throw in a bit of American smoked cheddar, hand-cut salad and BF tomato relish all served in artisan buns and voila, you have yourself a sleeper hit.
Just look at that beautiful creation in the image above and tell us you don't like what you sea? It's not a Kiwi summer without some good fush & chups, they're world-famous in New Zealand mate. So when you're heading out on your next roadie make sure you've google mapped where your nearest BurgerFuel is so you can experience the limited edition offering for yourself.


Entry is open only to New Zealand residents only. No responsibility is taken for lost, misdirected or incomplete entries. Entries are limited to one per person. By registering their details, entrants give permission for Remix Magazine (LP) NZ AND Burgerfuel to post, email and mobile text message updates. The prize package must be taken as offered and is not exchangeable, transferable or redeemable for cash. Anything not specified in these terms and conditions as being included in the prize package is excluded. The winner will be contacted via email. The promoter is Remix Magazine (LP) NZ, 65 Ponsonby Road, Ponsonby Auckland.