Seeking snow closer to home? Discover this luxurious winter hotspot in Taupo
When winter hits there are typically two options: head south to the slopes or flee afar to the tropics – the latter not feasible right now for obvious reasons. This year though, for those living in the North Island, why not consider something closer to home? You'll be surprised to learn just how much there is to do right here on your back door, starting with the timely launch of Hilton Lake Taupo's winter package.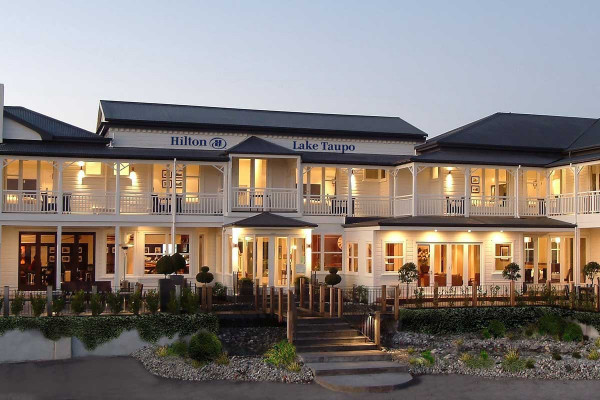 If hibernating in luxury amongst spectacular scenery sounds up your alley, then the iconic Hilton Lake Taupo should be high on your list. Not least because it boasts arguably the best lake views, but it ticks all the boxes: great food, even better drinks and the ultimate recipe for rest and relaxation.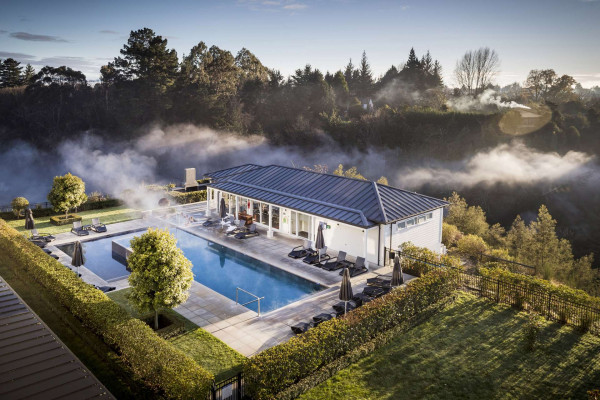 Immediately on arrival you'll be enveloped in all the comforts of winter, including a bottle of red wine and chocolate, followed by fireside winter-warming cocktails at The Whisky Lounge at Bistro Lago.
Launched in collaboration with The Glenlivet, the Whisky Lounge, offers the world's first edible cocktail capsules, designed to challenge the traditional perception of whisky drinking. Complimentary with any new winter cocktail, the explosive capsules are characterised by fabulous tiny pearls spiked with Old Fashioned and Pineapple Punch Glenlivet cocktails.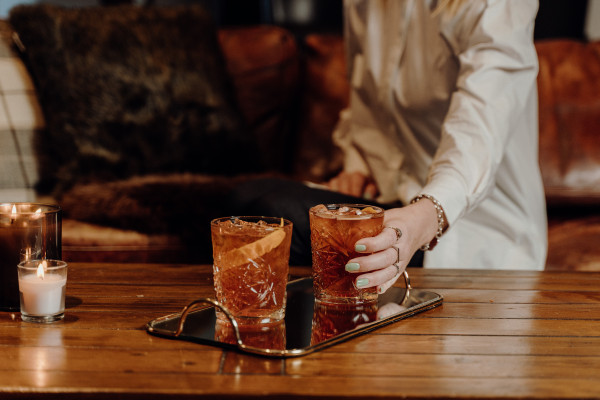 The curated Glenlivet cocktails include the signature 'Ultimate Old Fashioned', 'Packs A Peach' for a refreshing whisky spritz and the decadent 'Spiced Spey Coffee', with liquid chocolate, coffee, a pinch of cayenne pepper and cream.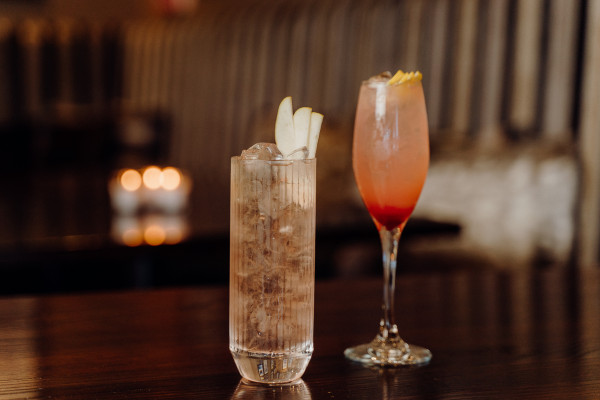 For non-whisky drinkers, sink into their cosy lounge chairs and peruse an extensive list of both local and international wines, beers and spirits. The perfect aperitif pre-dinner at Bistro Lago.
With views over Lake Taupo, quality local produce and a seasonal menu, Bistro Lago is a local favourite. The executive chef works closely with Nourish Group executive chef Gareth Stewart to showcase the best the region has to offer.
Come morning, rise and shine with the birds and enjoy breakfast for two accompanied by hot barista coffee, before taking a dip. No we're not crazy – the outdoor pool is heated to a balmy 32 degrees throughout the colder months.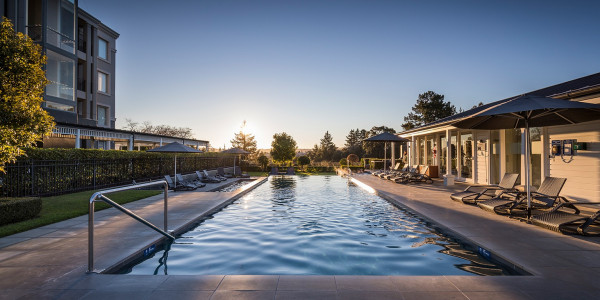 To round out the perfect Taupo getaway we recommend exploring nearby attractions Craters Of The Moon - a geothermal walkway - and the picture-perfect Huka Falls.