Here's an easy hack to improving your fitness
As countless fluorescent pink Lulu Lemon singlets will attest, true happiness and personal fulfilment is just a workout away.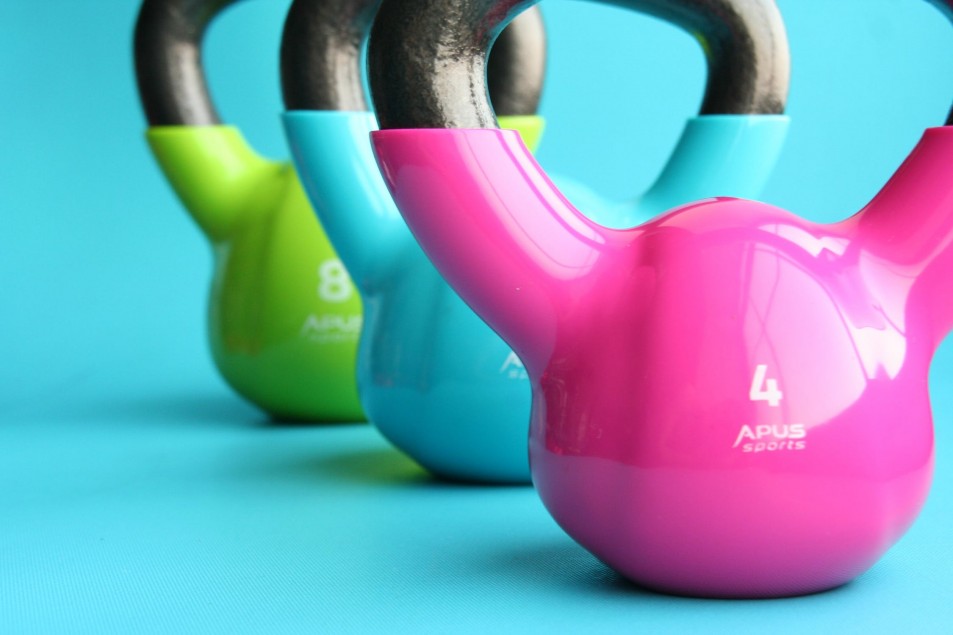 But whether you're into long walks, intense cardio or a yin yoga session, staying motivated, and fit, isn't always easy. I've tried everything on my quest to a better me, be it inspiration quotes on Instagram, setting a photo of a fit-looking girl as my screensaver, or trying out every workout under the sun, you name it, I've tried it. But there is one simple lifestyle choice that I made, in particular, that has motivated me beyond compare. Buying a FitBit Charge 4.


Here's how it will keep you moving…


Seven GPS activities

Runner? Walker? Hiker? Biker? FitBit have you covered with their new outdoor working mode that acts as a catch-all for various other outdoor exercises. This means you no longer need to traipse around your heavy iPhone to get an accurate rundown of your pace, distance, and cadence metrics. This is a huge bonus for those of us who love our outdoor exercise!
Automatic Exercise Detection

Your Fitbit Charge 4 knows you better than you know yourself, so if you're like me, and are a bit… well, useless really, your device will automatically pick up what you're doing after a few minutes of exercise.
Heartrate Sensor

This is probably my favourite feature and one that I am often obsessively tracking. If you want to know when you're entering your different 'zones', you can turn on a feature which will give you a quick buzz each time you go from fat burn to cardio to peak. If you prefer not to be distracted, you can easily switch this feature off. The best part is after a workout, you can check which parts of the workout got your heart rate up the most!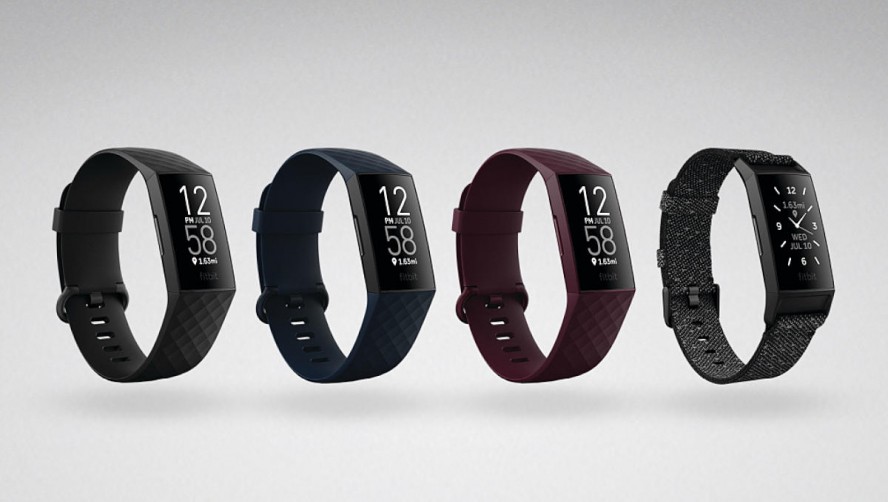 Introducing Active Zone Minutes

Look, I might not exercise all the time, but when I do, it's cardio. This being said, it's not really the length of exercise that I should be tracking, but more the intensity of the exercise. Active Zone Minutes takes this into account, which means it's a much more effective metric for people who are attempting to stay fit. These will certainly be a mainstay in the Fitbit ecosystem going forward.
Sleep Tracking

Fitbit has always offered the best sleep tracking experience in the business, and the Charge 4 is no exception. Here, you'll be able to track your sleep score from 1-100 based on your heart rate, time awake, and sleep stages. I always find my Fitbit sleep score is a pretty accurate representation of how I feel in the morning…


All of these features can be easily accessed, personalised, and tracked through your user-friendly phone app. The bottom line is, that the Fitbit Charge 4 is the best fitness tracker you can buy, at a very attractive price.