What we're listening to this Spring
With spring's warmer weather heralding the return of the backyard Sunday sesh, Topsify's latest collection of playlist pleasers is here to keep you and your mates humming. From beloved local acts to some of the biggest names in the industry, these artists are tapping into the season of growth and renewal with optimistic records that have us thinking about fresh starts. Check out some of the tracks putting a spring in our step and a smile on our faces right now.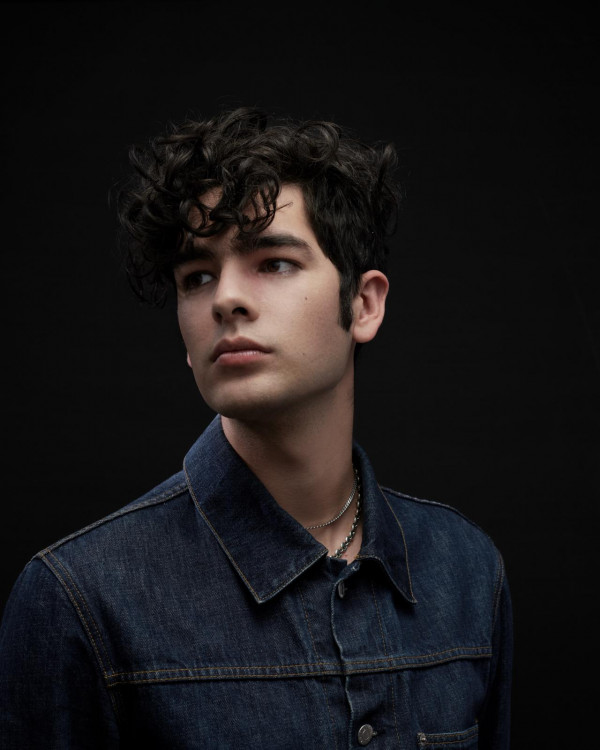 Harper Finn - Euphoria
An album that exudes warmth, Aotearoa Music Awards winner Harper Finn reflects on the experience of newness, first times and the shedding of old skins with his Newcomer EP. Guaranteed to keep you singing, dancing and vibing throughout the coming months, we love his latest song Euphoria – an undeniably infectious track and "one of the quickest songs I've ever written", according to the Kiwi popstar. Proof that when you know, you know.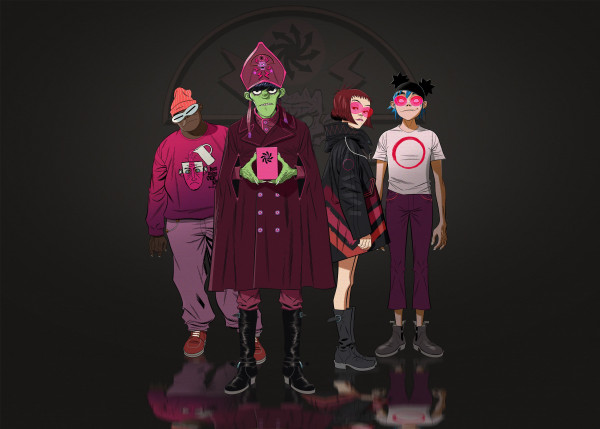 Gorillaz - Cracker Island
As if this iconic and innovative collective needs an intro, Gorillaz remains the world's biggest virtual band, sharing their colourful universe through mind-bending sound production and cartoon music videos. Back with another upbeat bop to get you in the mood to move, Gorillaz have released Cracker Island – a firecracker of a song featuring legendary bassist and twice-Grammy winner, Thundercat.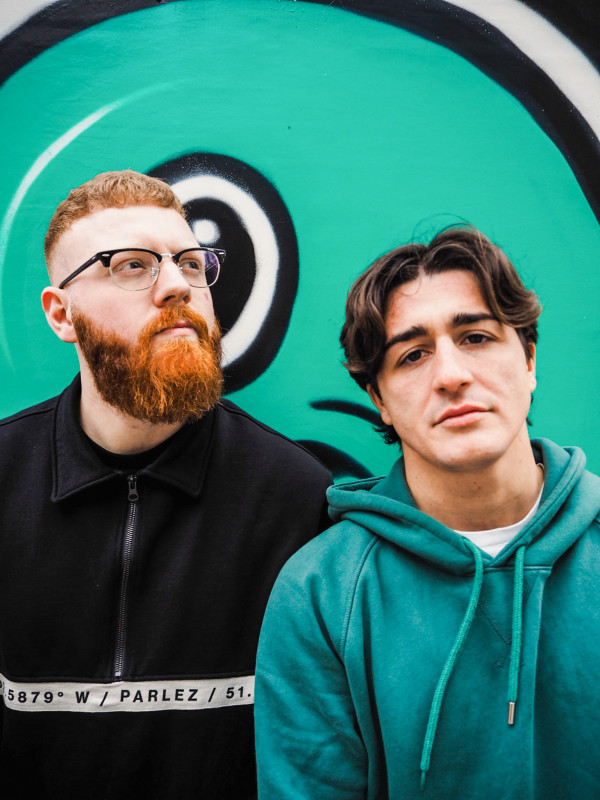 LF System - Afraid To Feel
Get on your feet and dance the last of the dreary weather away with a banger that's already achieved summer anthem status in the UK, Afraid To Feel. Blending modernist disco vibes, towering soul vocals and classic piano house keys, LF System's latest jam is exactly what we need to bring some sunshine back into our lives and shake off those winter blues.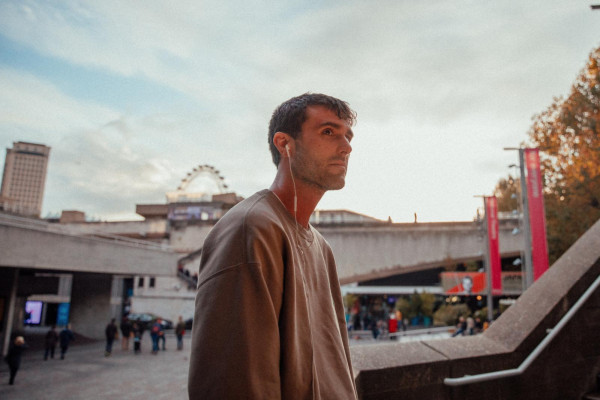 Fred Again.. - Jungle
An extension of his series of monthly, club-focussed tracks and collabs, Fred Again.. has once again released a top tune to significantly raise your serotonin levels. Let the thunderous Jungle transport you to front of stage at a summertime festival with its electronic sound and addictive beat. The London songwriter and producer is a firm Friday drinks favourite in the Remix office, so add to your playlist and get grooving.