Where to find the best modern Indian takeaways in Auckland
1947 are open for takeaway under Level 3 restrictions, peruse their offering here.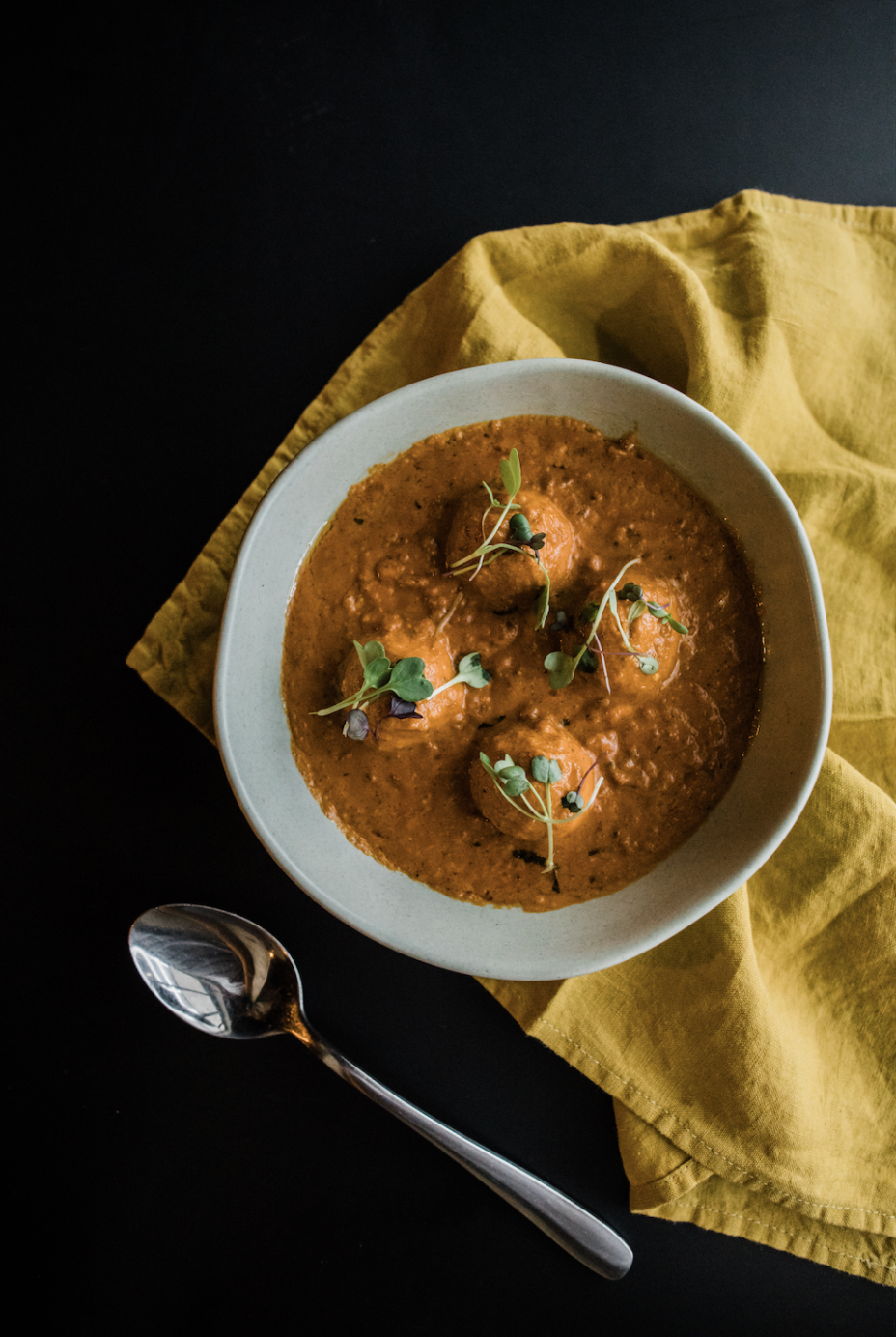 1947 Eatery represents the modern Indian gastronomy Auckland has been waiting for, with a mission statement that sees a menu full of authentic spices, charcoal cooking and expertly-crafted curries served with the modern diner in mind.

1947's plating and execution will quickly change preconceived ideas of Indian cuisine, particularly for those whose only experience has been aggressive spices and overly rich dishes. This comes to the fore with their curries, which, although certainly robust and well-spiced, simultaneously showcases great restraint and finesse. There's a notable lightness in the Ghailafi Fish - a banana leaf-wrapped steamed market fish - or the Paneer Maska - cottage cheese cutlets layered with spiced cream cheese and curry leaf chutney.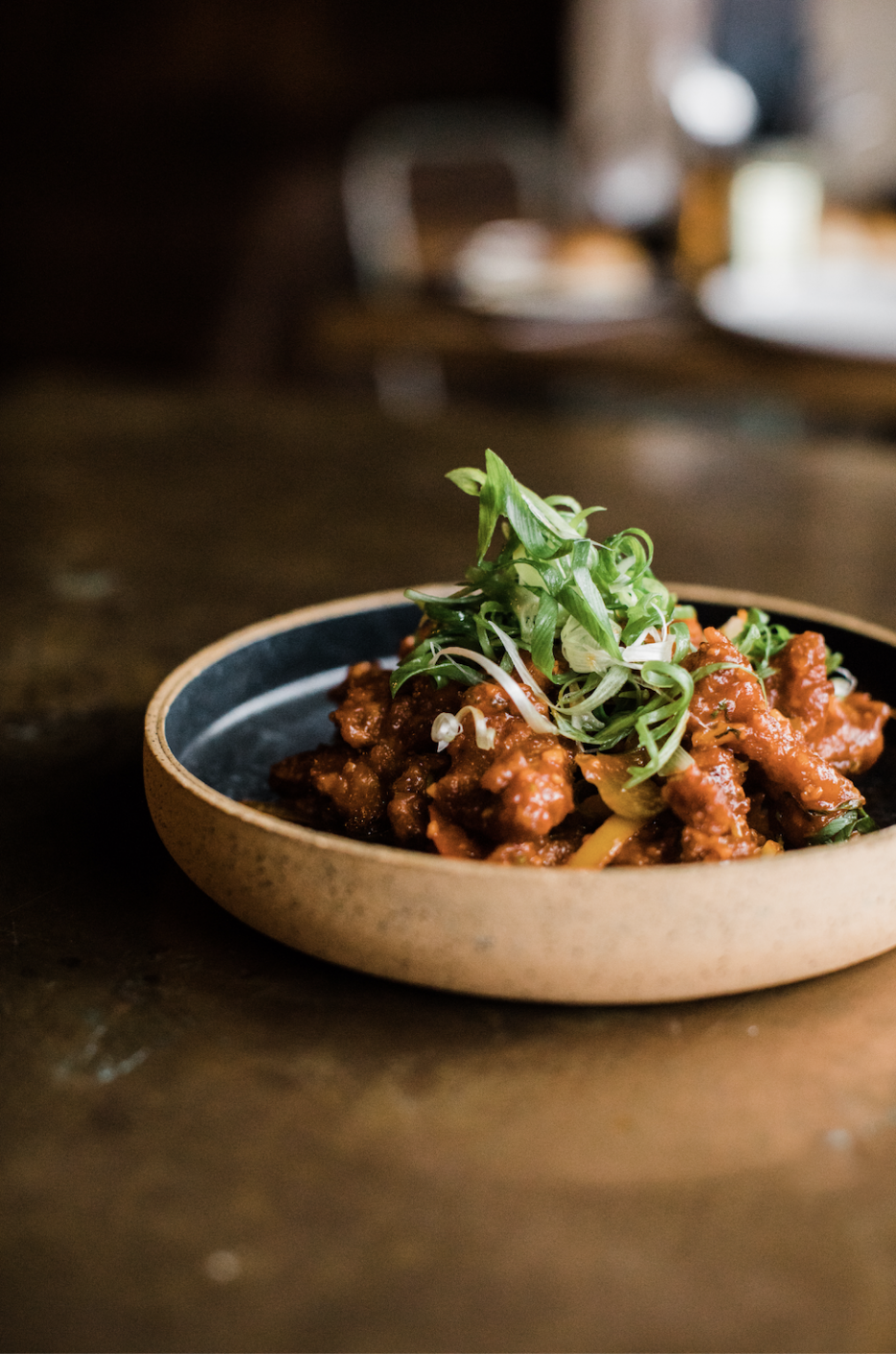 The drinks work brilliantly with the smaller dishes on the menu and help make the character-filled bar a destination in its own right. The cocktails don't skimp on theatrics, all served with an unexpected twist, which we will leave for you to discover for yourselves.


Then there's the presence of the waitstaff, all impeccably trained, charming and unflappable, with an efficient service style that makes serving a restaurant of this size seem easy. It's refreshing to see people who are genuinely energised by the food and drink they serve.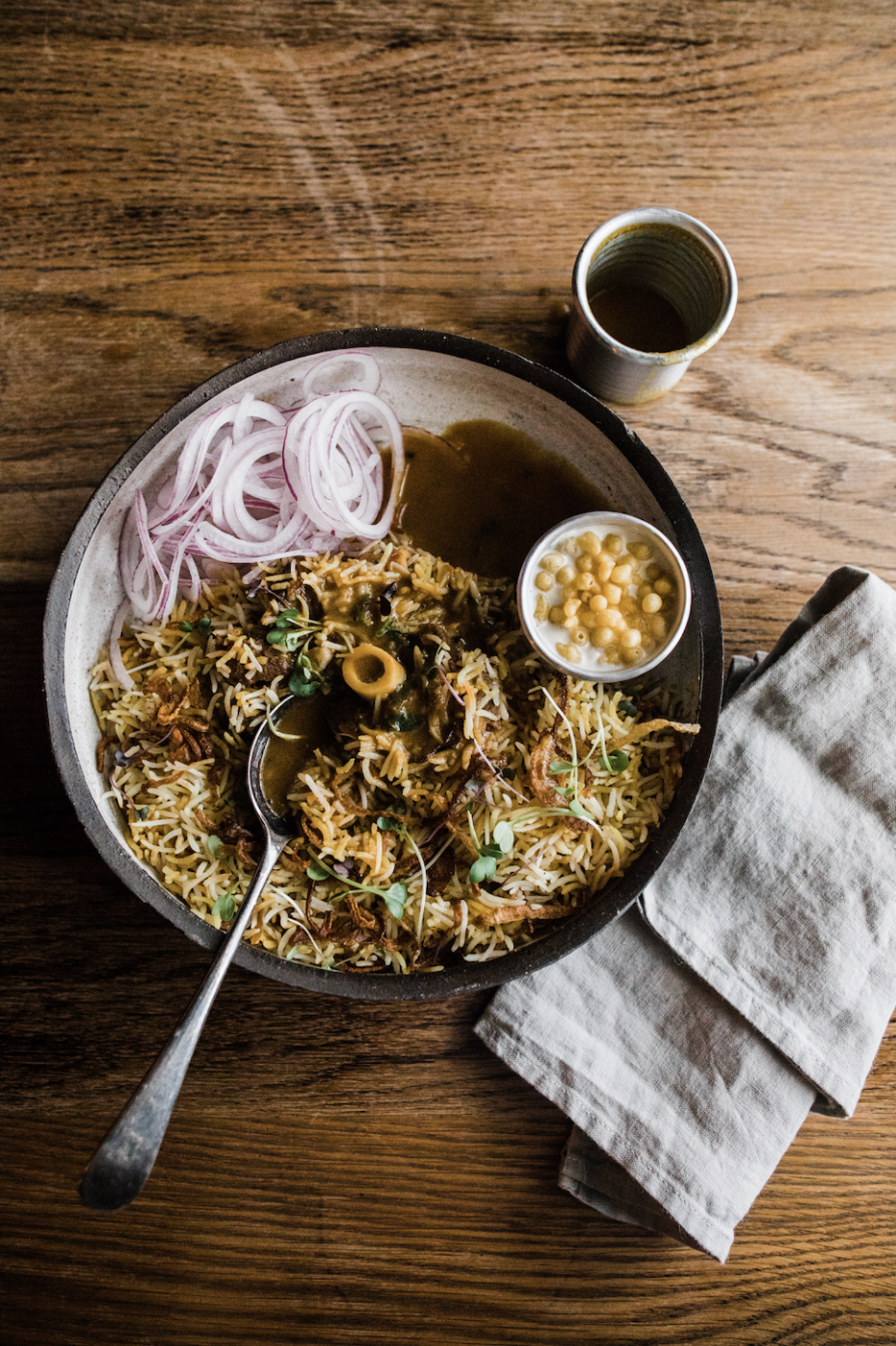 And the name? It's a reference to the partition and independence of India, and 'freedom of great taste' is fittingly the restaurant's mantra. It's well-honed, crowd-pleasing stuff that, with any luck, will open up a whole new appreciation for Indian cuisine.


1947 Eatery, 60 Federal Street, Auckland