Newish foodie openings in Auckland
Relatively new foodie openings you should try if you haven't already.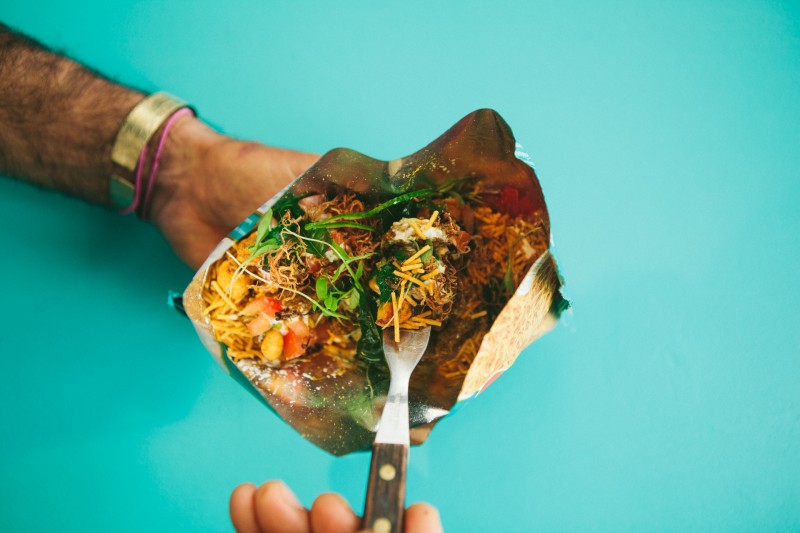 Royal-G
Royal-G occupies a small lot in Auckland's latest dining precinct; Eatery at Eastridge. It's a humble location, serving what chef Javier Carmona describes as humble street food with a modern twist. The whole venture feels fun and inventive, exploring traditional Indian cuisine with up-to-date embellishments, like serving curry in a bag. The heroes are undoubtedly the kati rolls, similar to an Indian soft taco, packed full of smoky, spicy flavour.
Royal-G, 215 Kepa Road, Mission Bay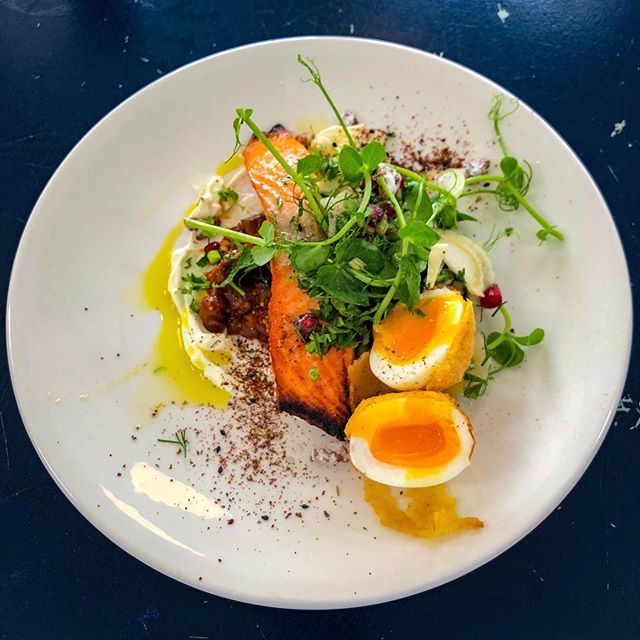 Lily Eatery
Lily Eatery's menu reads as an expression of the season, both expertly balanced and deeply considered. Although Lily Eatery is undoubtedly 'modern' the novelty of the new has not caused them to forget the old. The menu still features steadfast classics, such as eggs benedicts, but they are accompanied by more adventurous dishes too, like an Ora salmon served with a herbed egg and sumac fennel salad. There are many delicacies to admire in the extensive cabinet, but the custard loaf encased in a crunchy, buttery crust and topped with poached plums is certainly a standout.
Lily Eatery, 12 Wynyard Street, Devonport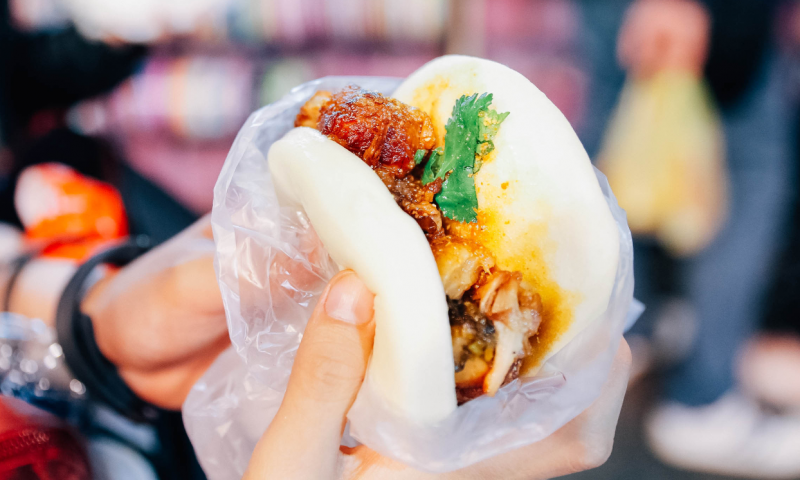 General Kai
Having acquired a loyal following as food truck Kai Eatery, this Taiwanese fried chicken is coming home to roost at a permanent location on Dominion Road. General Kai is serving Pan-Asian fare, including Chinese, Taiwanese, and Japanese classics. The menu boasts traditional dishes executed to perfection, including the Shu Mai pork dumplings served with Sichaun sauce or the sizzling lamb with cumin. And yes, there is fried chicken.
General Kai, 921 Dominion Road, Mount Roskill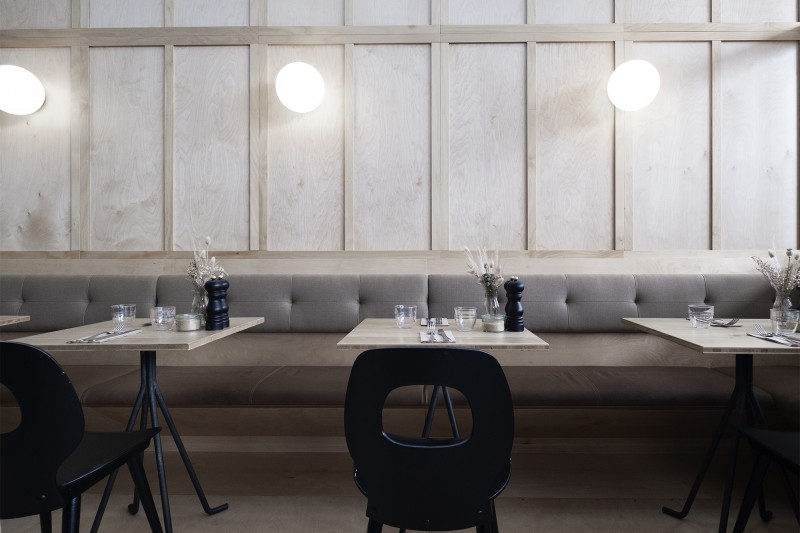 Ozone Coffee
New Plymouth coffee roasters Ozone have recently expanded their ethos into an industrial multi-purpose space in Grey Lynn. Sustainability is clearly a priority and weaved throughout the establishment. Particularly on the menu, where seasonality is a clear focus, and waste repurposed wherever possible. The menu changes from day to night, with woodfired pizza's available from 12pm until late. Here you will find classics, like the margarita for example, and more adventurous pairings; pork & fennel sausage, smoked ham, 24 nduja and roast onions, anyone? This is a slick all-day eatery that is a little bit quirky - and it fits perfectly into Grey Lynn's dining echelon.
18 Westmoreland St W, Grey Lynn, Auckland