Some of the best Restaurant Month menus
It's been circled in foodie's calendars for months, and now it's finally here. That's right folks, Restaurant Month has finally arrived in all its mouth-watering glory, a four-week-long celebration of the finest culinary offerings Auckland restaurateurs have to offer.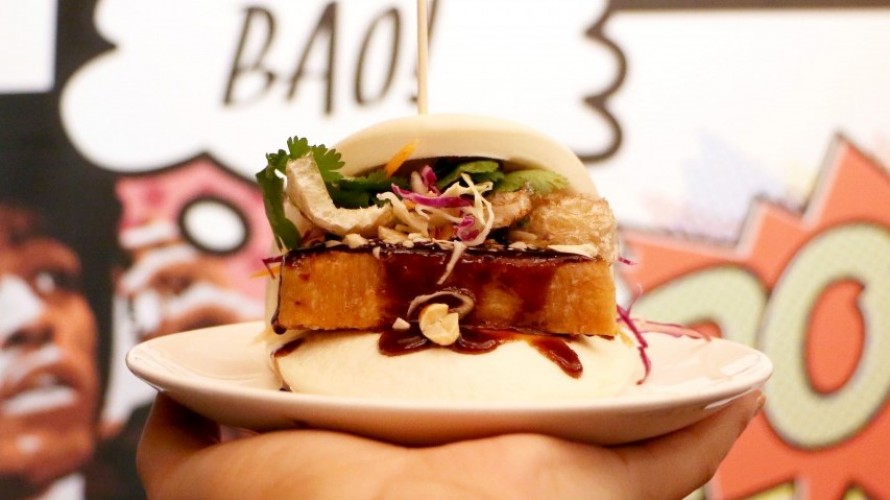 With a smorgasbord of prominent dining hot spots participating in the festivities, we're salivating at the thought of frequenting some of the most delicious events in town.


So, loosen your top button, change into some eating pants, and prepare your stomachs for four weeks of foodie bliss.


Check out the five events we're drooling at the thought of trying this August.
Botswana Butchery Auckland

Whether you're a full-blown meat lover, or you just have a hankering for a little steak, you can always rest assured you'll be getting the best of the best at famed Auckland meat emporium; Botswana Butchery. In fact, when it comes to five-star restaurant experiences in Auckland, Botswana Butchery is the address to beat, and their Restaurant Month menu is following suit. Choose from impossibly delicious Cioppino Mussels or soul-warming Chicken Noodle Soup to start followed by sticky beef cheek or rabbit risotto for main. This will set you back no more than $55 per person, might we add. Wine matches are an additional $36 per person or $18 per glass.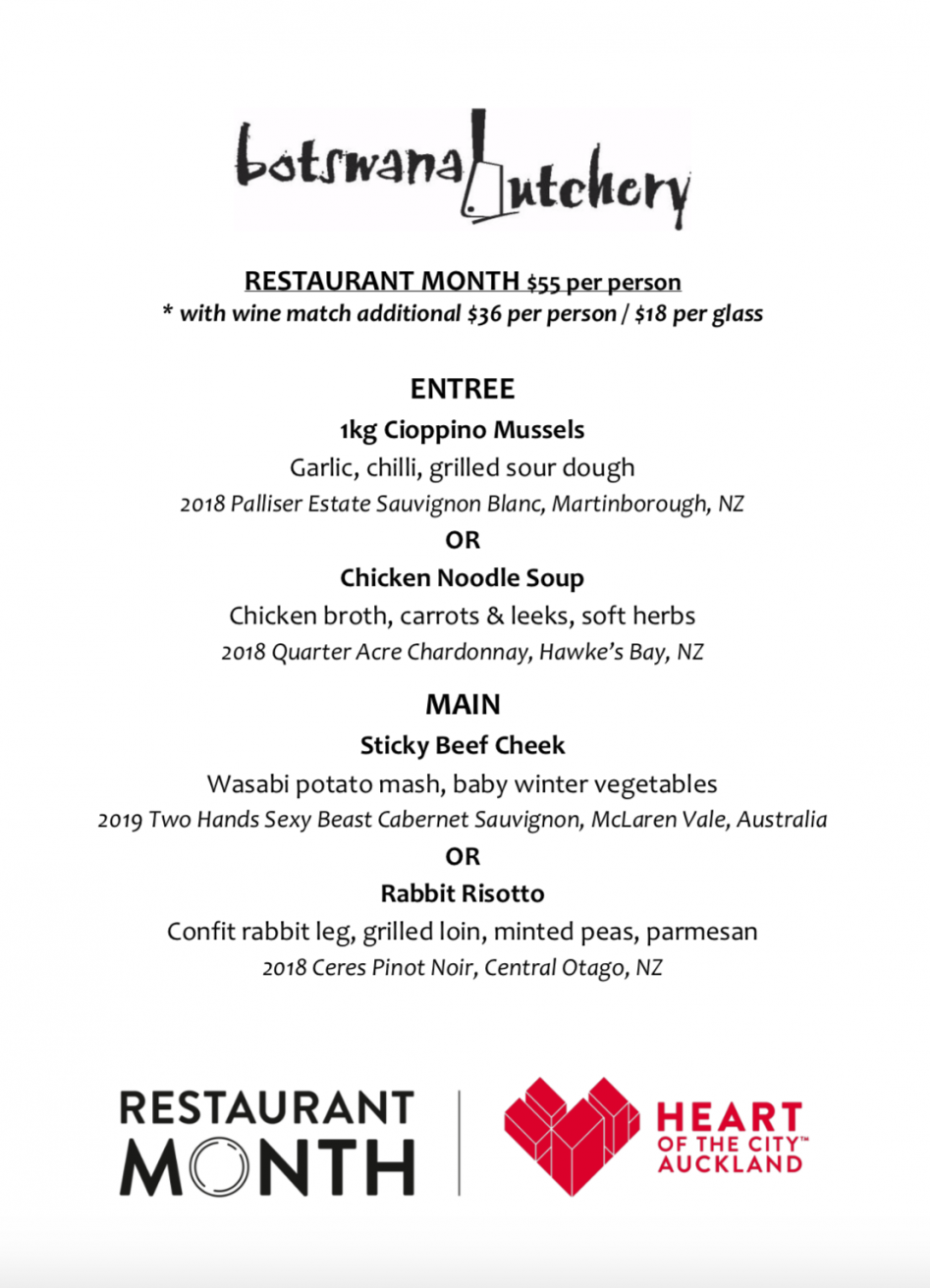 Dirty Laundry

Having only just re-opened this week following a short closure, you're going to want to get Dirty Laundry on your foodie purview. Dirty Laundry sets the local benchmark for so many classics, it's a challenge to pick just one, so the Restaurant Month offering is perfect for those wanting to experience some of the menu's yum-ness. Start things off with the taco board trio, followed by your choice of New Zealand Green Lipped Mussels, BBQ pork ribs, or arancini balls. Only $40 per person, $28 for additional wine match.

dirtylaundry.co.nz/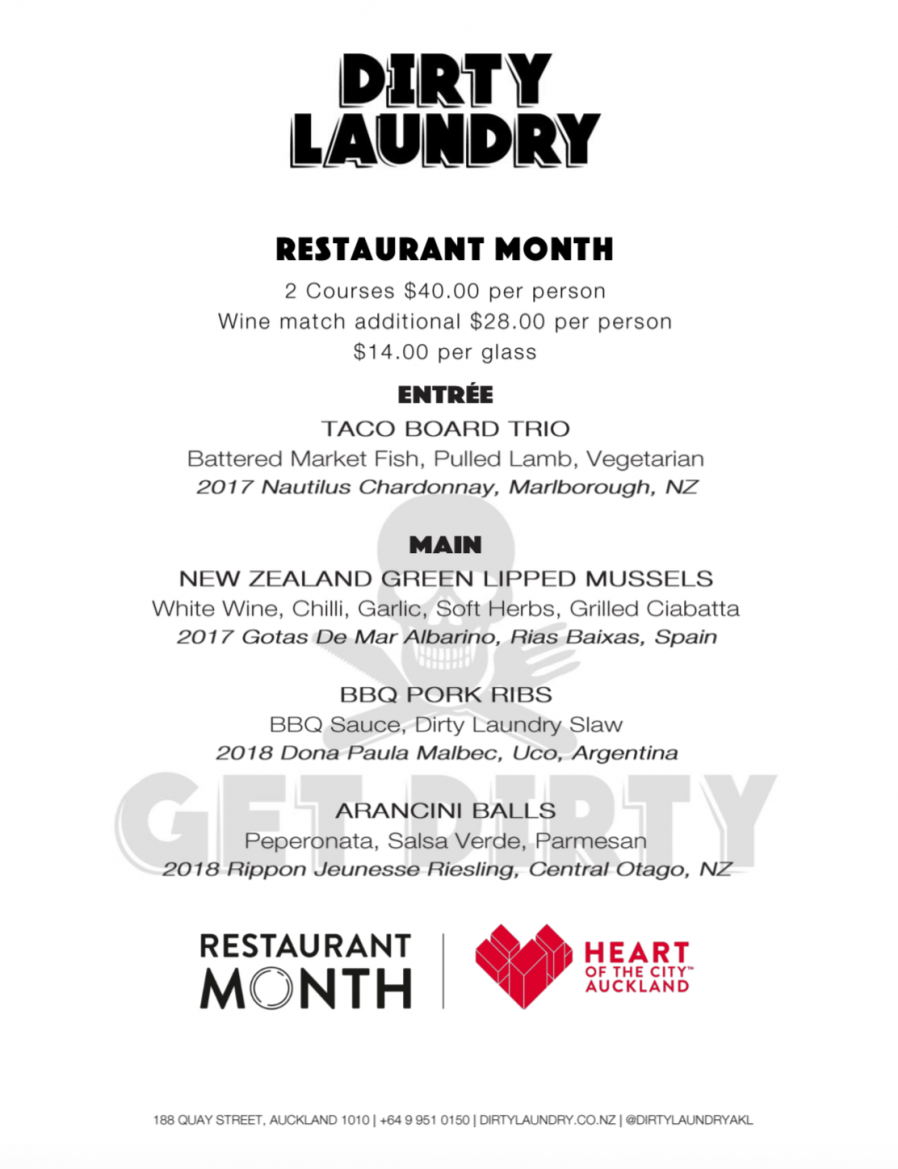 The Crab Shack
Get ready for a seafood extravaganza at The Crab Shack where patrons will be treated to their choice of a Triple Bank Pinot Gris or Steinlager Tokyo Dry, and two courses from a selection of; seafood chowder, fish and chips or Creole gumbo chicken, all for a hot price of $40.

crabshack.co.nz/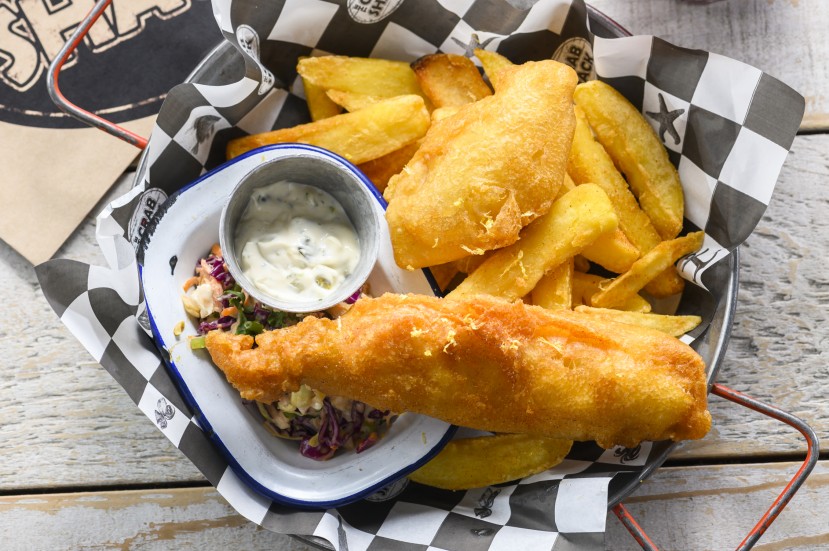 The Brit

What's not to love about menus loaded with elevated pub classics? The Brit is a pub that's proud to be a pub, eschewing designer fit-out flourishes, and tricked-up food. Their Restuarant Month offering is made up of your choice of The Old Cottage, The Mince & Cheese, Curried potato & spinach, or Peppered Steak pie and a side of mash for a very reasonable $15, which is exactly what we'd expect from this Britomart establishment.

thebrit.co.nz/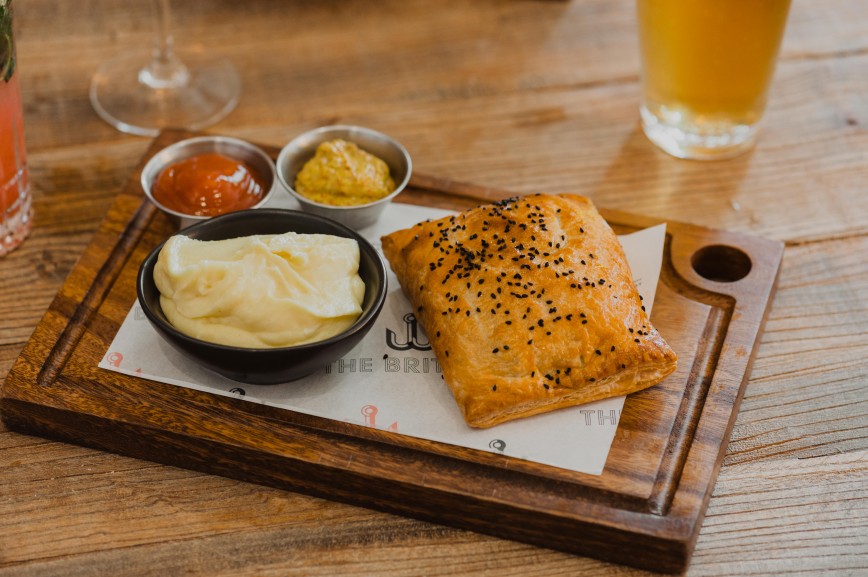 Euro
If you've ever dined at a luxury restaurant waterside, you'll know that expansive views of water pique your appetite, encourage you to slow down and enthrals throughout a meal like no other show on earth. And if you haven't, you have that experience awaiting at Auckland's airy Viaduct eatery, Euro. There truly is no time like the present, and we'll let their sensational Restaurant Month menu do the rest of the convincing…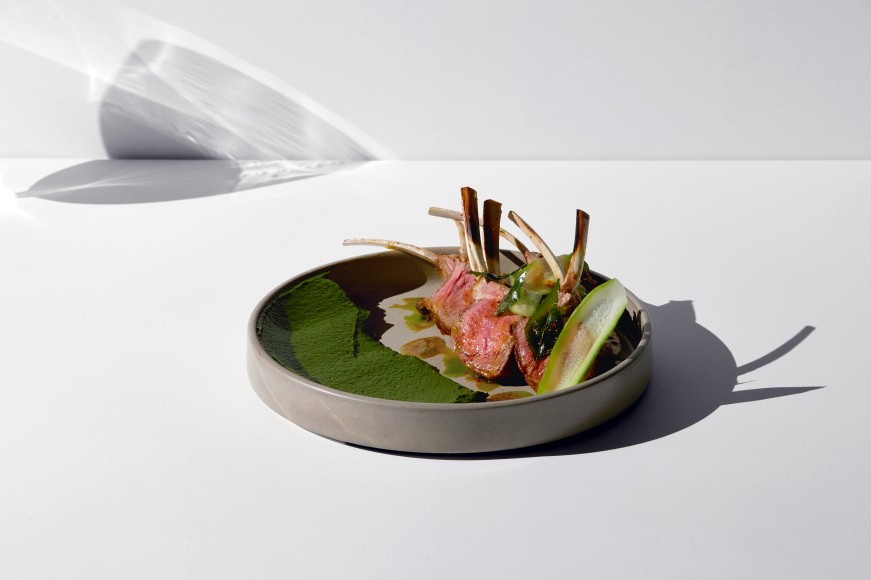 White & Wongs Viaduct
Since opening their flagship eatery in Auckland's Viaduct in 2016, White & Wong's have been committed to exploring Asian cuisine through a contemporary lens. The menu is steeped with a joyful, playful mix of Southeast Asian flavours and traditions, striking the perfect balance between classic technique and modern flare, equating to untranslatable brilliance. Their set menus have us drooling, and at $40 per person, you're making money on that.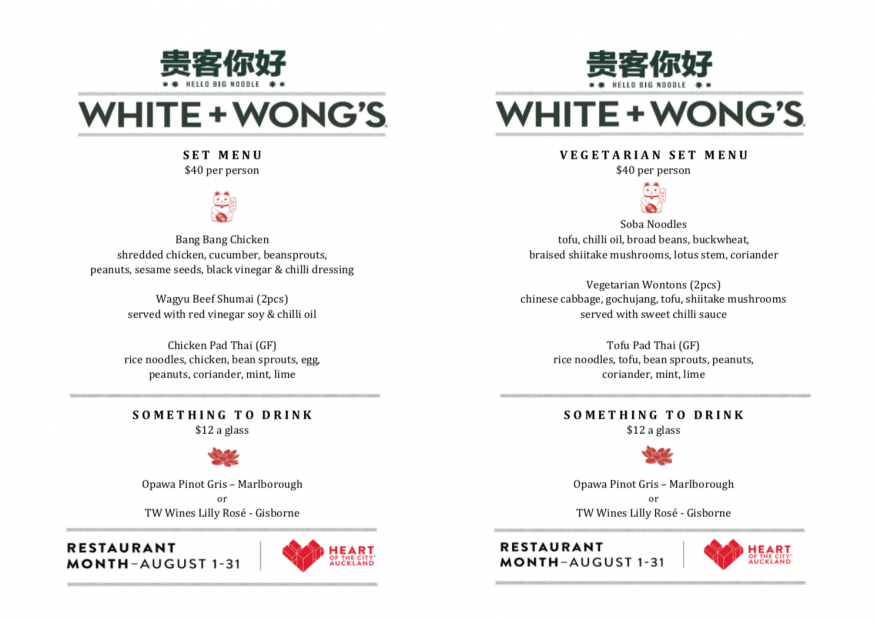 The Lula Inn
Park up at this waterfront institution and enjoy a two-course dinner for the pretty price of $40. Start things off with your choice of grilled halloumi and miso roast eggplant or karaage chicken bao. Then move onto a delicious line up of pan-roasted fish, Verde pasta or pork belly for the main course - drink match recommendations are also available.
(v) vegetarian. Not available before 5pm on Saturday and Sunday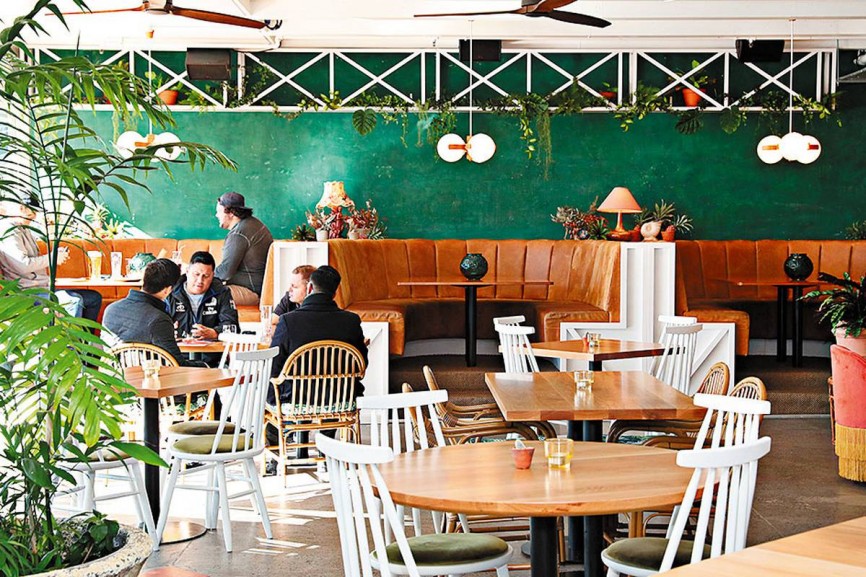 Kai Eatery
Kai Eatery is Auckland's original Taiwanese XL fried chicken destination. Inspired by the Night Street Markets of Taipei, Kai is famous for its authentic Taiwanese street food and drinks, made with an emphasis on turning fresh local ingredients into flavoursome street eats. Get your caboose down to their stores to score a fried chicken bao, shoestring fries and a can of coke for a measly $15.
Gochu
At modish Commercial Bay restaurant Gochu you can try the generous 6-dish offering which includes Bbang & Guk, Mul Hwe raw kingfish, Cucumber with Ssam sauce, cashew cream, charred chicken with gochujang and comte, broccolini with doenjang glaze with Bingsoo (bingsoo) to polish it off. It's a Korean flavour experience that shouldn't be missed.
Cooke's Restaurant and Bar - The Hotel Grand Windsor
For the month of August, Cooke's Restaurant & Bar at Hotel Grand Windsor are hosting an exquisite 3-course dining experience, priced at only $40 per person. The menu has been designed by award-winning Group Executive Chef, Jinu Abraham and features stand out dishes such as prawn & clam risotto with butter crumbs and braised beef cheek, ginger carrots and smoked potato. Our favourite? Dessert of course! The yoghurt & rose with sorbet, lemon curd and dried milk is as delicate and delicious as it sounds.

heartofthecity.co.nz/restaurant-month