TGIF! It's time to take a breath of relief - the weekend is almost here. Whether you're looking forward to a night out on the town, or a night spent in, here at Remix we've handpicked our Friday Favourites to kick-start your weekend! This week we are bringing you an iconic collaboration, store launch, fragrant flowers and all-things avocado - not to mention more spots to visit on Melbourne Cup day. It's safe to say that we've got you covered... enjoy!

Blunt x Stolen Girlfriends Club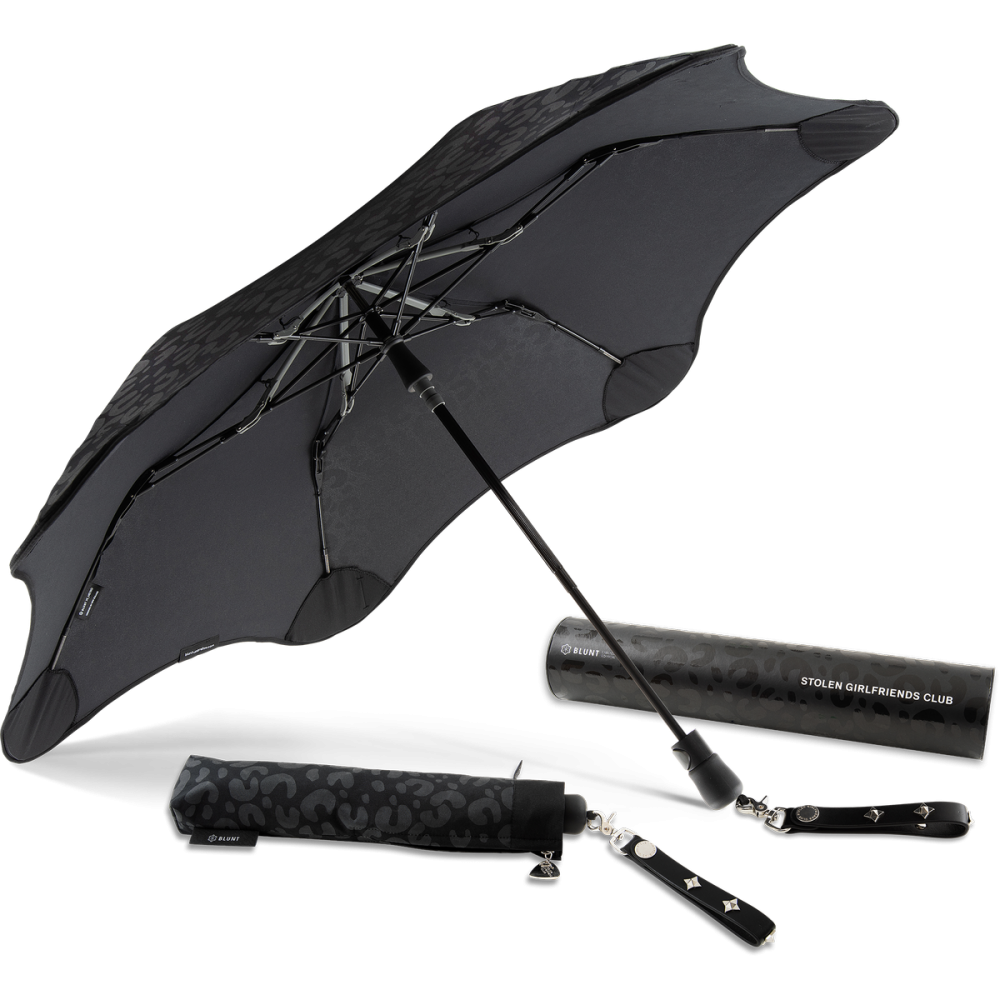 The makers of the iconic and durable umbrella, Blunt Umbrellas, is excited to reveal its latest collaboration with cult New Zealand fashion brand, Stolen Girlfriends Club. This exclusive collaboration fuses the revolutionary design and functionality of Blunt Umbrellas with Stolen Girlfriends Club's unique and distinct aesthetic, creating a punk-inspired, limited edition umbrella like no other. The limited-edition umbrella's eye-catching black-on-black, snow leopard print is inspired by Stolen Girlfriends Club's signature punk romanticism and rock'n'roll swagger. Topped off with a custom Stolen Girlfriends Club handle strap and sleeve, the umbrella is set to be the must-have accessory of the season.
The limited-edition umbrella is available online at bluntumbrellas.com and in selected retailers nationwide.

The Power of Flowers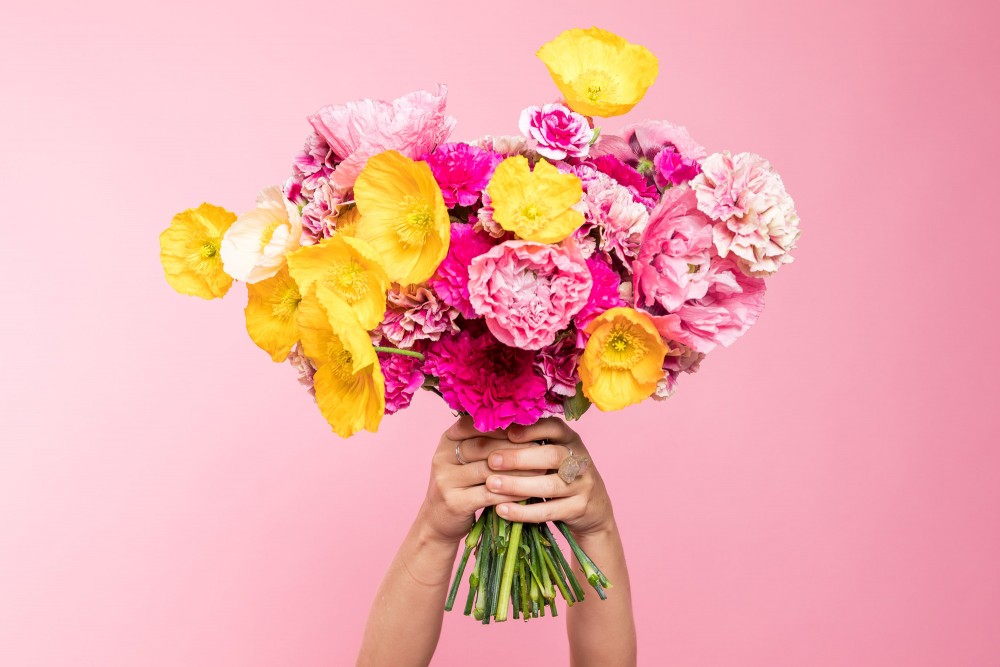 Did you know...
T

ulip bulbs were more valuable than gold in Holland in the 1600s.

The largest flower in the world is the

titan arums

, which produce flowers 10 feet high and 3 feet wide.

Roses are related to apples, raspberries, cherries, peaches, plums, nectarines, pears and almonds.
The fragrant nationwide celebration that is New Zealand Flowers Week returns this November offering a week-long bloom-filled bliss for flower lovers and the floral industry alike. The theme for this year's event, The Power Of Flowers, will transcend throughout the week and be celebrated by five freshly picked floristry experts, who have been charged with creating a bespoke floral installation reflective of the event's theme. The chosen florists for 2019 represent the floral talent that stretches the country and the varying styles that stem from some of NZ's key regions. This is your chance to rally together and celebrate the art of your local growers!
For more information about NZ Flowers Week 2019 visit nzflowersweek.co.nz
General Pants launches NZ stores
Australian multi-brand apparel chain General Pants has just hit Kiwi shores! The brand spanking Newmarket store in Westfield houses their full collection of popular brands with just a few being: Ksubi, Rollas, Tommy Jeans, Harley Davidson, Zanerobe, Wrangler & Dr Martens. Both islands of the country are lucky enough to receive a store each, with General Pants opening in Christchurch tomorrow. And these two stores are only the beginning... with over 50 stores in Australia you can expect more coming to other neighbourhoods in Aotearoa.
generalpants.com/nz
The Avo Tree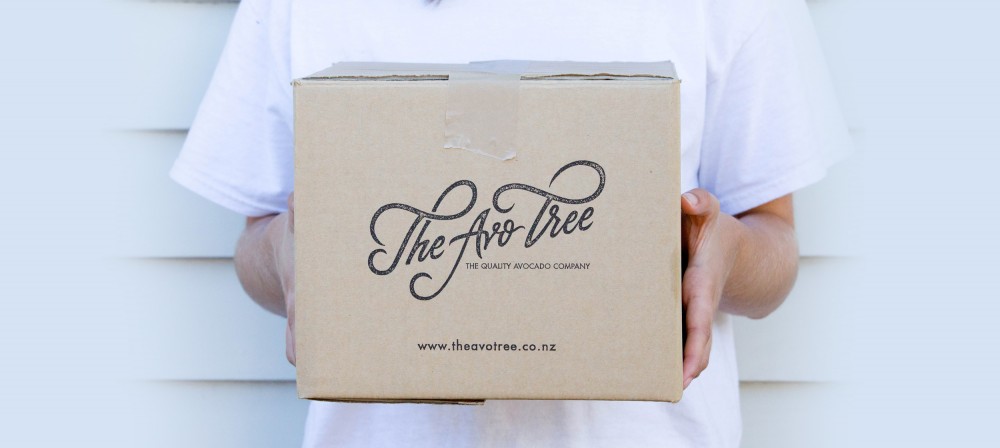 Do you love avocados? Well, thanks to The Avo Tree, you can have them delivered to your doorstep! From humble beginnings, the Bay Of Plenty-based online avocado subscription service conveniently deliver the country's finest fruit and now has over 21,000 customers throughout NZ. After four 'fruitful' years, the local business is hatching plans to broaden horizons. Recently taking out the 'Hottest E-Commerce Concept' category at the Gem Visa Retail Hotlist awards, this once small-town New Zealand company is set up to do great things. Boasting 35k hungry followers on Facebook and Instagram, the fanatic community of 'Avo lovers' are served up daily recipes, ripening tips and drool-worthy pictures of extraordinary avocado creations. Keep your eyes peeled for more good things (and good fat) from this power player dominating the food delivery industry.
theavotree.co.nz
Three great spots to head to next Tuesday for the big race
The Brit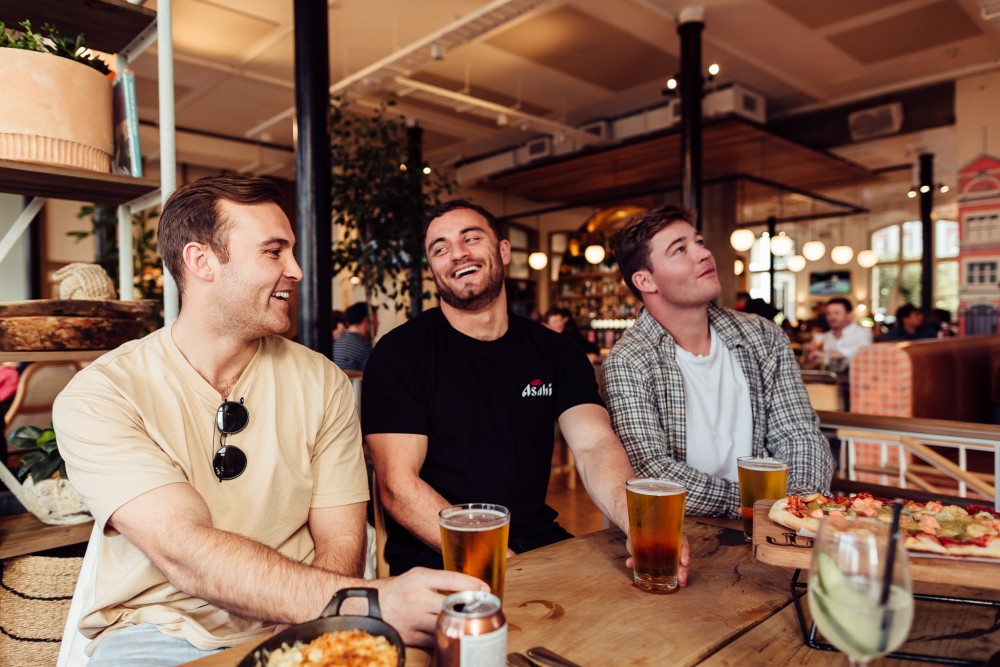 This is one for everyone's calendars! Stella Artois has teamed up with The Brit, Auckland's hottest new gastro-pub and the social anchor of Britomart, to bring the races to more Aucklanders this year. Think the Melbourne Cup races streamed on the big screen, live music and a DJ set - the perfect spot for your after-works drinks or to place a few bets with friends and colleagues in the CBD! There will also be drink and food specials on the day, with surprises at the door. The best news - entry is free!
For larger groups, please RSVP to bookings@thebrit.co.nz.

SOUL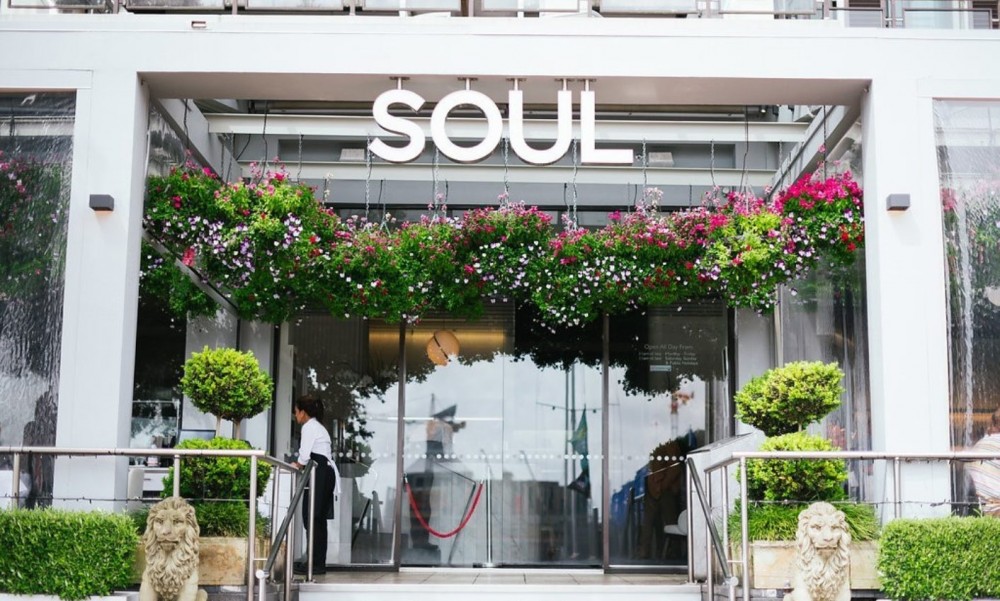 If you miss out on the Melbourne Cup table at SOUL - fear not! If you make your way to the bar at 5pm, you'll be wanting to stay and play. Ask about SOUL's 5pm Hour of Power hospitality offer, and you'll be kicking on with DJ Vincent Hanna as soon as the final race is done.
viaduct.co.nz/2019
The Sugar Club - Sky Tower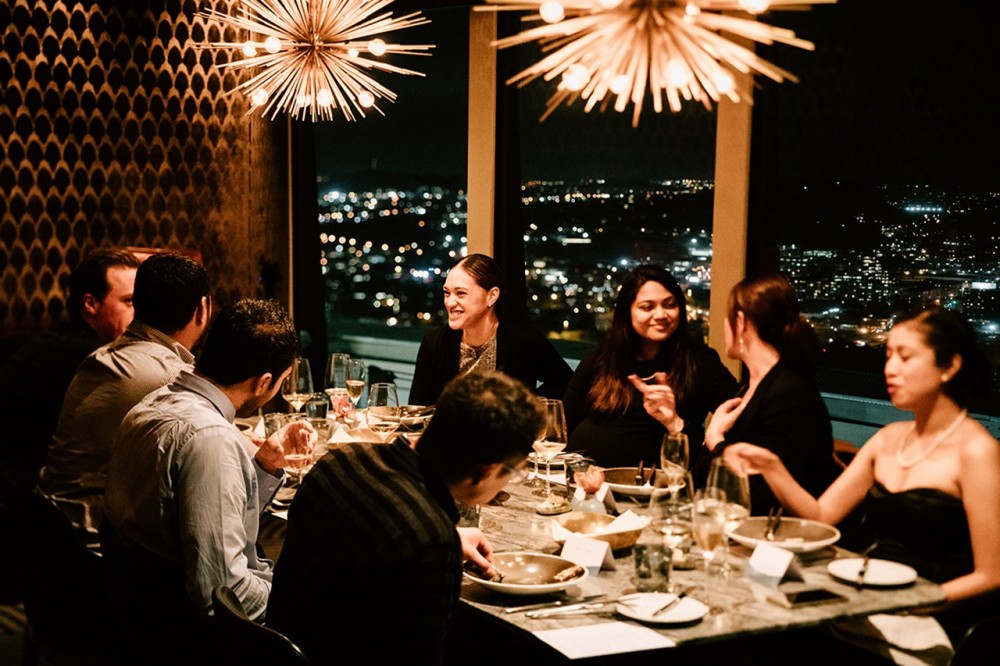 Head along to The Sugar Club, SkyCity at the business-friendly time of 4pm, just before the race that stops two nations starts, to enjoy cocktails. Or wrap up the night in style with a dinner prepared by a fancy collaboration with Sugar Club and Huka Lodge. Trust me, you will not be disappointed!
skycityauckland.co.nz/the-sugar-club