Say hello to Spring with Margot Robbie our Remix Style Edition cover star
It's rare that a movie's press tour fashion becomes as polarising as the movie itself. If you managed to escape the impenetrable force that was the Barbie movie launch, well done. If you were witness to the film's supernova-style coverage and 'pink carpet' mania, you would have quite possibly fallen in love with Margot Robbie, all over again. Her contemporary yet nostalgic 2023 renditions of our plastic fantastic friend made the little girl in all of us sing. In our cover story, the Hollywood starlet (and now new-age face of feminism, thanks to director Greta Gerwig - aka the champion of womanhood) talks about the style that made her own heart sing on set.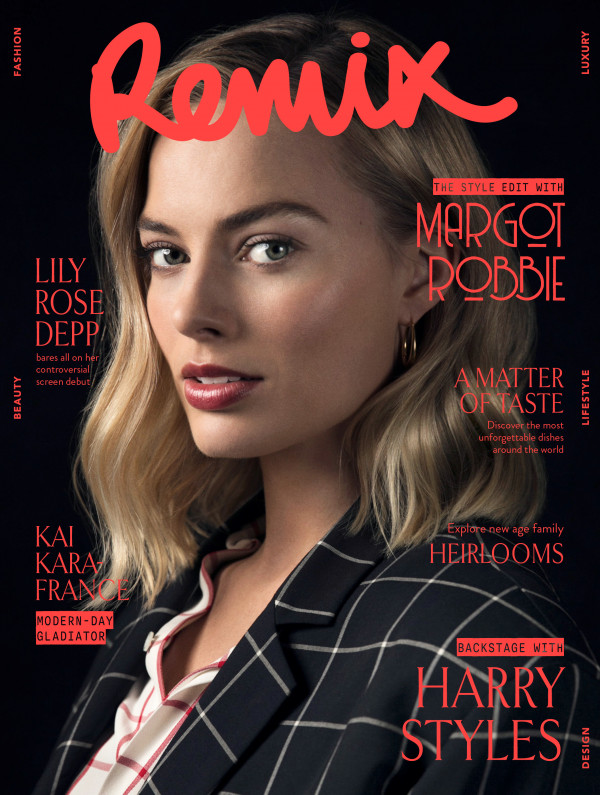 The Style Edition of Remix honours fashion's biggest season of the year. September is a time to acknowledge and unashamedly enjoy the power of fashion. From dopamine dressing and intergenerational fashion shoots to getting deep inside the country's top designers' minds (Wynn Hamlyn and Karen Walker to name a few), we are celebrating the modus operandi of self-expression through style.
While fashion has clearly claimed the front seat this edition, there is still an abundance of great reads across the board. Alongside Robbie, tastemaker conversations are in full force; Lily-Rose Depp, Harry Styles, and Kai Kara-France all have their own tales to tell on our pages.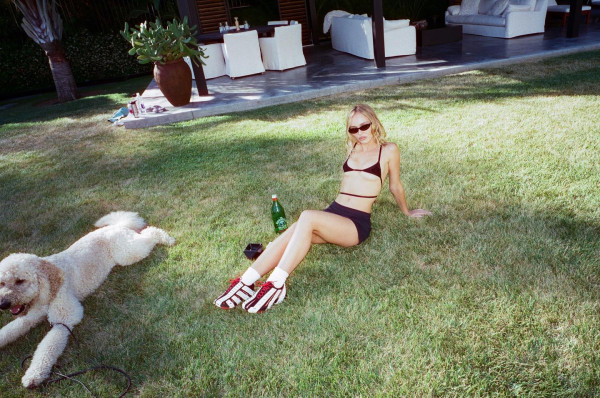 Travel has shifted gears into luxe mode, with 'Remix Roams' itineraries from Paris to Hong Kong - buckle up because 'slaycays' are now in control.
In Cuisine the team reflect on their best dishes locally AND around the world (eat your way from Tulum to Barbados) and pop your chef hat on; we meet some of the makers behind your favourite haunts.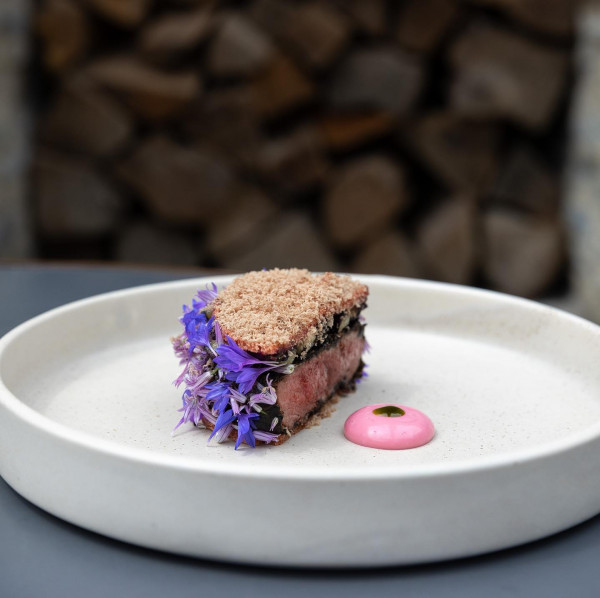 Beauty reveals the must-dos for French-girl glam, a quick chat with Lady Gaga's hairstylist who paved the way with his dramatic coifs in House of Gucci, and those prevalent skin woes of today are answered (heads up: there is a cure for melasma!).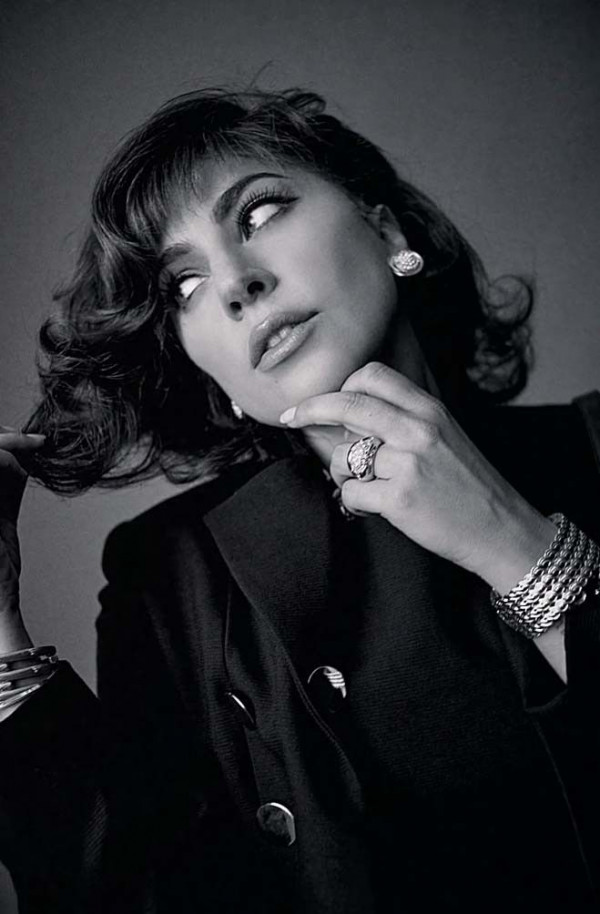 Wellness investigates nature's happy pills and looks at the latest in mindfulness… say hello to 'Starbathing'.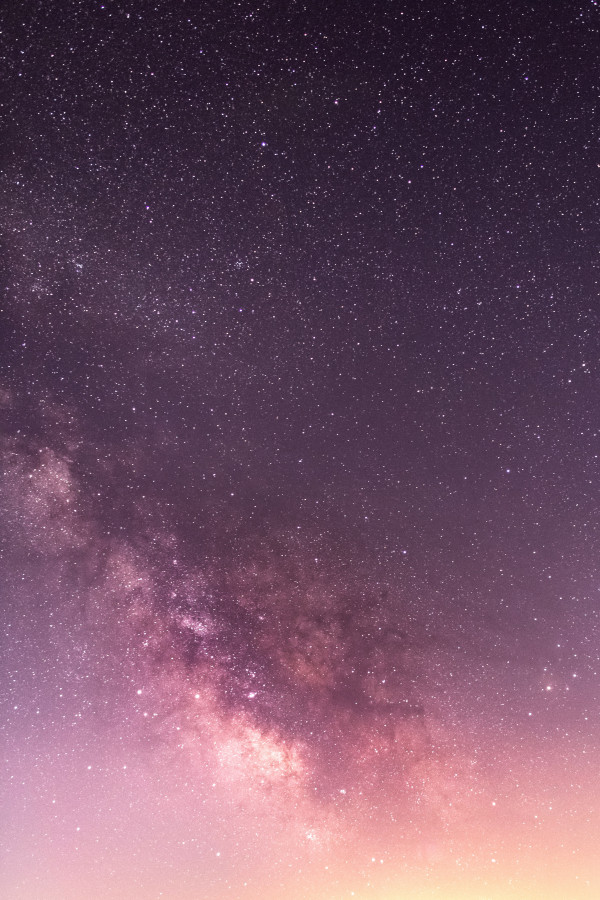 Design unearths the alluring Japandi style at home and how to channel it on small scale or large, and we chat to Amsterdam-based artist Joana Schneider who uses a never-seen-before method, creating works of art reminiscent of the iconic 90s toy: Polly Pocket.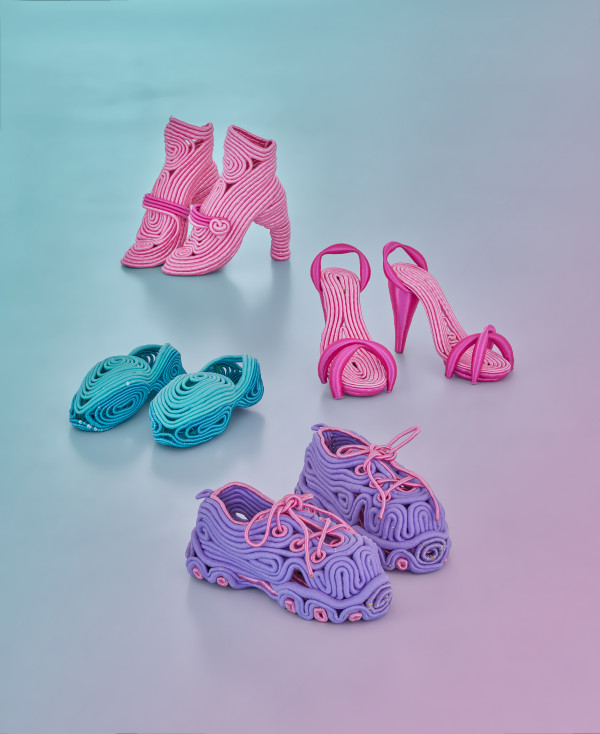 Gentlemen boasts a curation of runway reviews and cult-classic wardrobe pieces, new season trends for the lazy style-lover to follow and a spotlight is shone on a legend-in-the-making. In his intimate interview, local UFC fighter Kai Kara-France reveals his love of fashion started young, saying "I actually had my own clothing line in high school." You see self-expression and the notion of style tickles everybody's fancy, even modern-day gladiators.
Welcome to The Style Edit - a spring showcase sure to knock the winter webs out of your wardrobe.
Remix's spring issue - out now!