Explore New Zealand's most unique stays this summer
The world hasn't been too blessed this year with travels coming to a halt, as well as our dreams of exploring the unknown! A recent study from Booking.com has shown that during the weeks of lock-down, an overwhelming amount of travellers (95%) spent time looking for vacay inspos with over a third (38%) looking at potential travel destinations as often as once a week. While international travels can't be enjoyed as of yet, we are in the absolute heart of lush natural scenery and stunning tourist attractions, so why not dive deeper into our homeland?
New Zealand is a dream destination when it comes to travel, and some Kiwis may only just be discovering our hidden gems! With an overwhelming list of holiday experiences on offer, there's something in the land of the long white cloud for everyone.
Looking for something more than your average holiday destination? Booking.com has put together a list of the most unique stays available on the travel site, found at various holiday hot-spots around our beautiful country.
Larnach Lodge & Stable Stay – Dunedin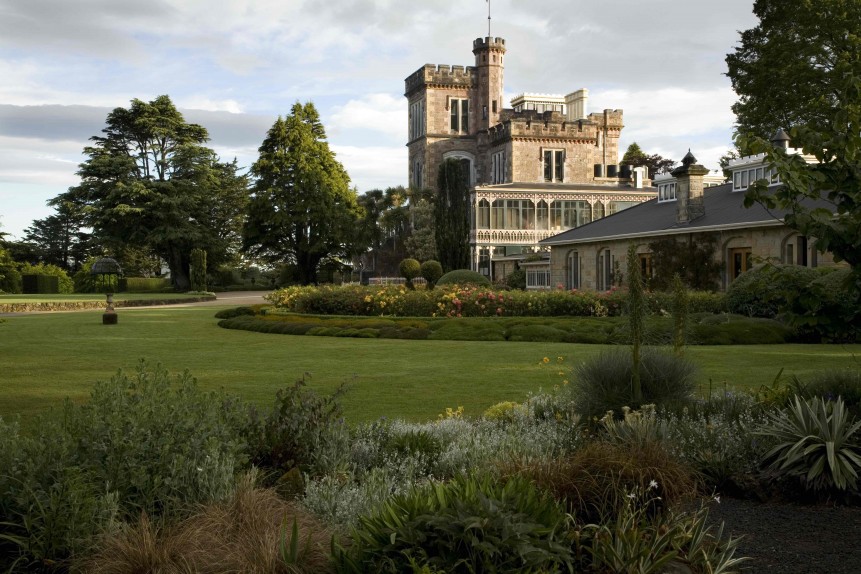 Ever wanted to walk in the shoes of the royals? How about holidaying in a castle? Live like a royal and enjoy stunning views of the harbour, the Otago Peninsula and gardens at the grand Larnach Castle in Dunedin. Accommodation includes entry to Larnach Castle, breakfast the following morning served in the historic stables, and access to the Castle Gardens. Guests can reserve a traditional New Zealand styled dinner in the castle's dining room - how quirky!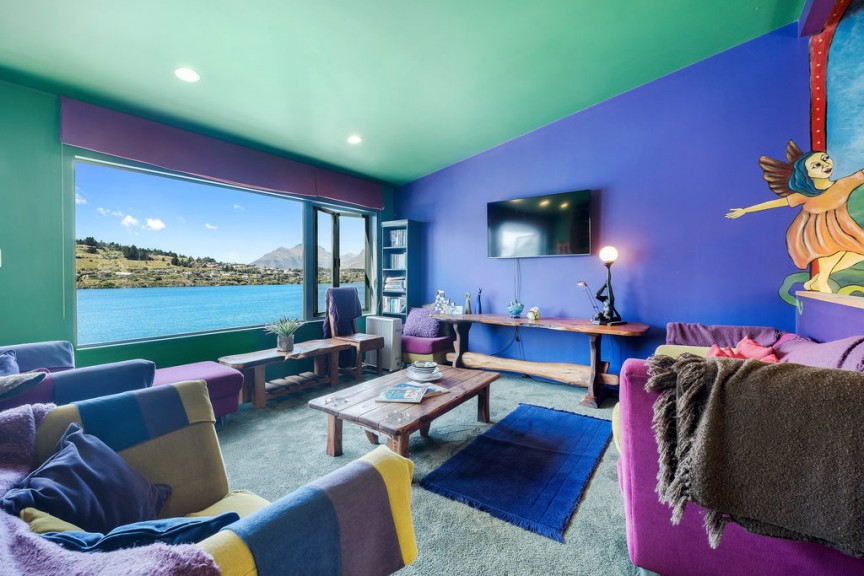 This year certainly deserves some light. Escape your everyday worries and stress, and stay at the Colourful Condo in Queenstown. The bright colour-scheme features throughout the house giving you the feeling of staying at the Simpson family's home. Be blown away by the stunning landscape views over the lake as you sip on a glass of bubbly.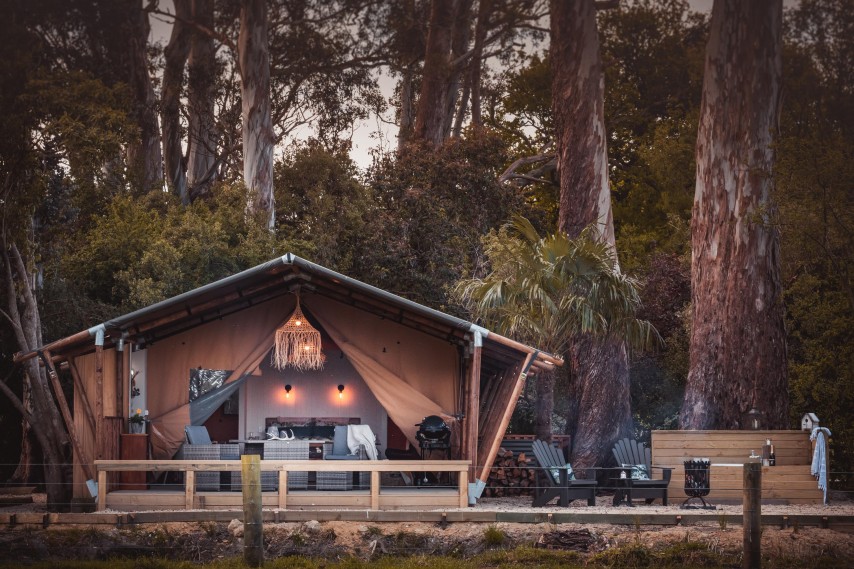 At Te Pamu Escape, you'll be able to enjoy a glamorous safari-style glamping experience in the beautiful rural area of Wairarapa. Te Pamu Escape offers a sense of freedom and a dash of luxury, nestled among the native bush, chirping birds, and bluegum trees overlooking the Te Ore Ore plains. Indulge in the outdoor bath and cook up a feast with your loved ones with their barbeque facilities.
Lake Stella Mountain Huts – Mt Lyford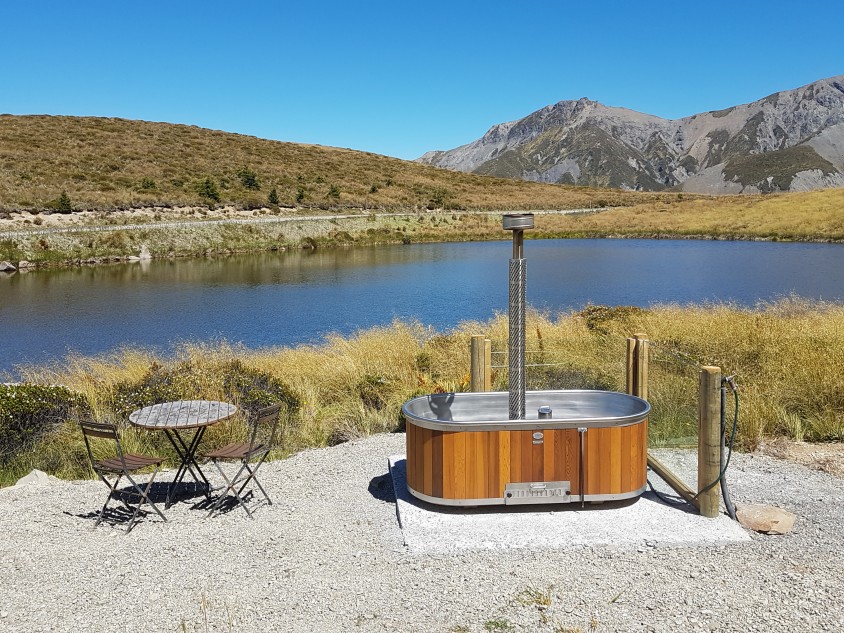 Sleep above to the clouds and close to the stars for your next escape. Set in Mt Lyford in the Canterbury region, Lake Stella Mountain Huts is truly away from it all – with all the comforts of home. Each hut features its own wood-fire hot-tub, queen-size bed and wood-burner fire to add to the ambience. Skiing, climbing, hiking and mountain biking are all on your doorstep making this a great spot for those seeking an outdoors experience.
Enjoy this unique getaway in a retro mobile home situated right on the water's edge. First Light is located in Takaka, 24 km from Golden Bay, with a garden, private beach area and a terrace that's available on-site. Who wouldn't want to try staying in a quaint mobile-home?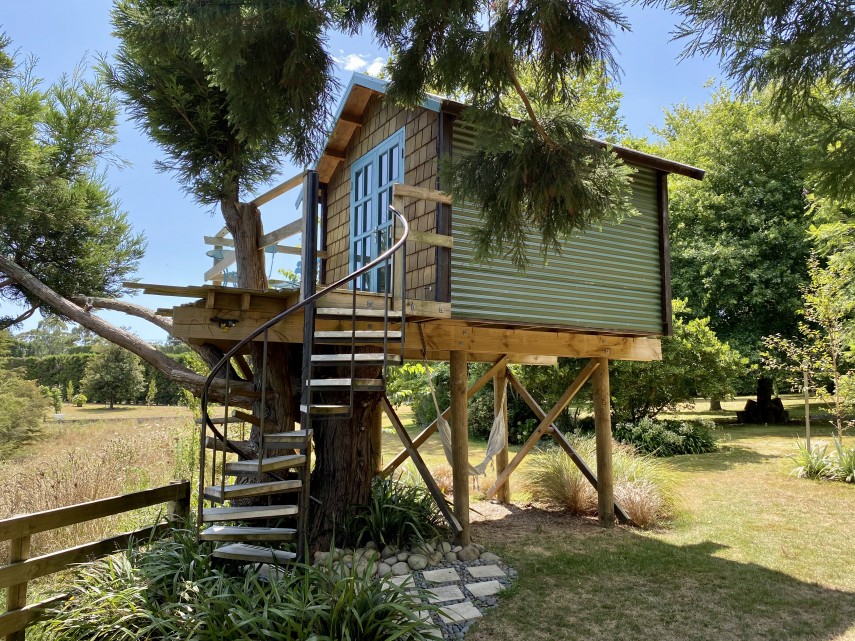 We're sure everyone wanted to build a treehouse in their backyard growing up. Here's your chance to stay in one! Get back to nature and stay in a treehouse at Tui Ridge, located a short distance off State Highway 2 between Katikati and Tauranga. Tui Ridge offers lush gardens to explore, a river and lots of outdoor spaces to relax. The accommodation boasts eco-friendly facilities with the main source of energy being solar power!
The Artists Retreat – Kaikoura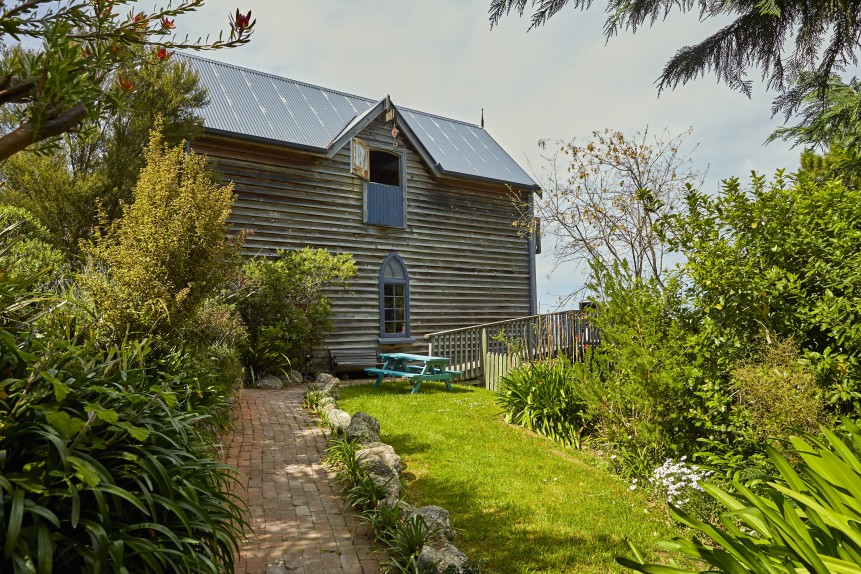 The Artists Retreat is a two-storey, self-contained holiday home with a balcony and deck to help you take in stunning views over farmlands, mountains and the sea to the village of Kaikoura. This unique home was built mainly from recycled and repurposed materials - we love anything sustainable! For the little ones (or yourself), feed the farm animals and the hosts will give you a guided tour of the property!