What to buy your girlfriend for Christmas
Step away from the gift soap, here's what your girlfriend really wants this year. Buying for you S.O is no easy task. While you should know the in's and out's of their lives, this doesn't make finding the perfect gift any easier – in fact, it puts the pressure at level 100. Now's the time to show your GF that you have absolutely been taking note of all the presents she's been subtly hinting in the form of direct URL links to your work email inbox.
So to minimise the number of failed relationships this silly-season, we've curated a list of things that every girl will 100% want (...80%).
Remix takes zero liability for failed relationships that arise due to this gift-guide.
Deadly Ponies Wallet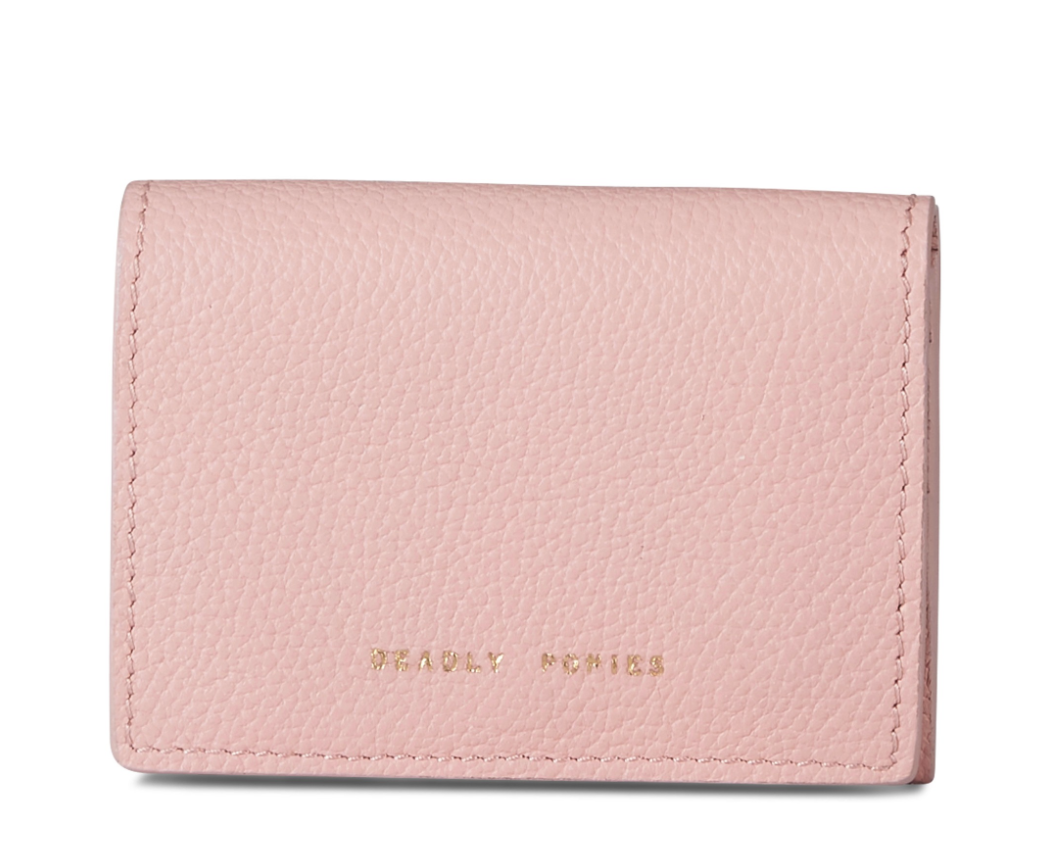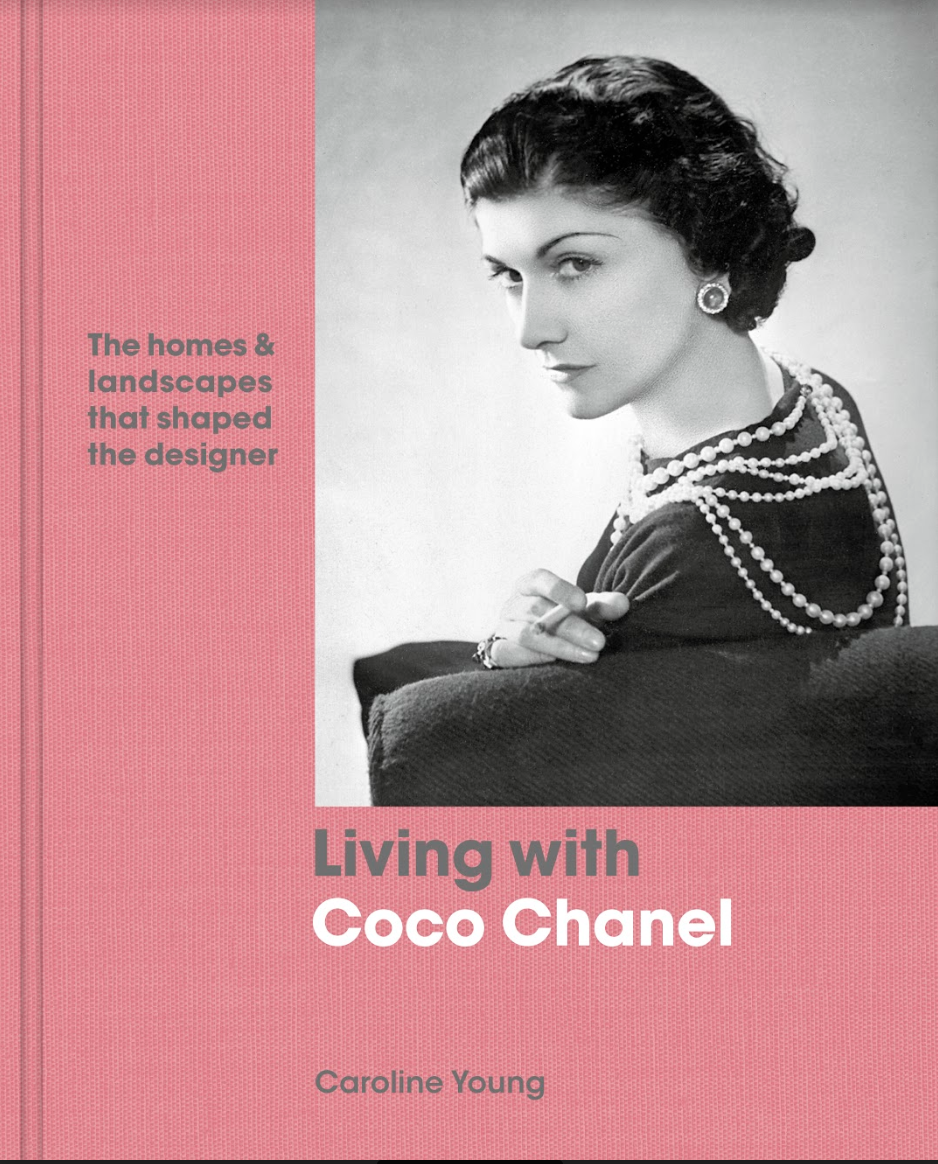 Tennis Bracelet from Jewellers Workshop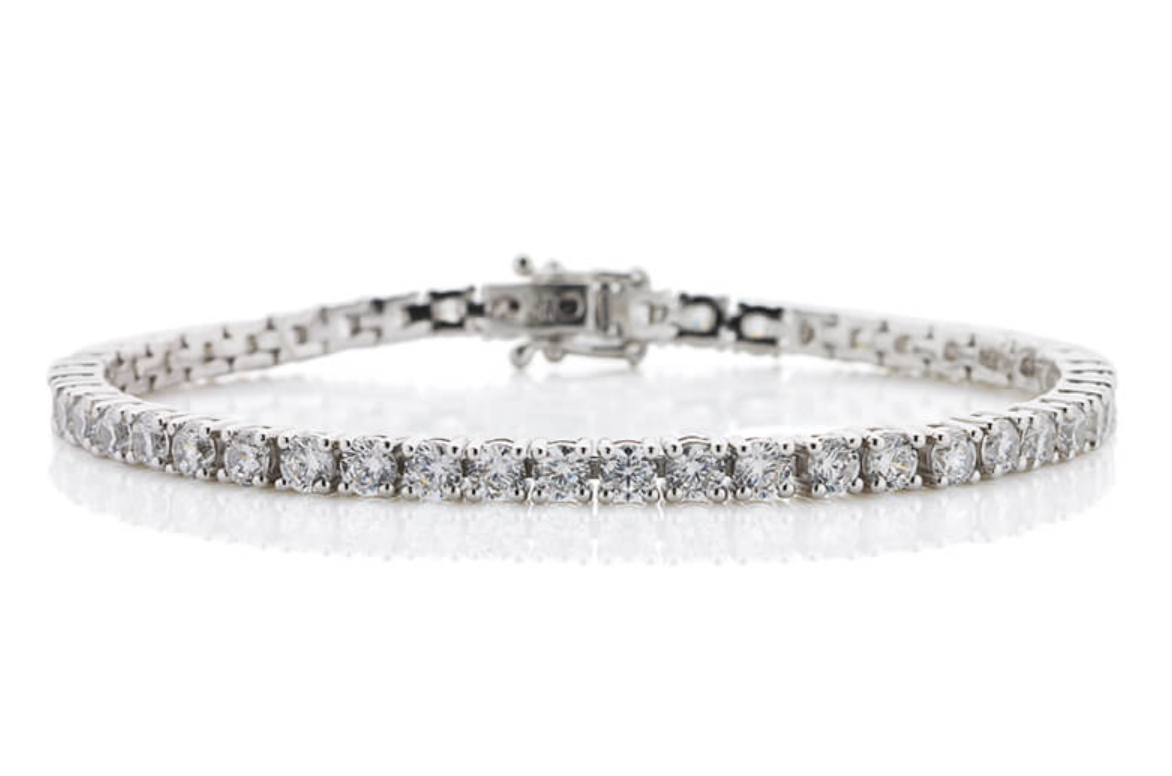 Versace Scented Candle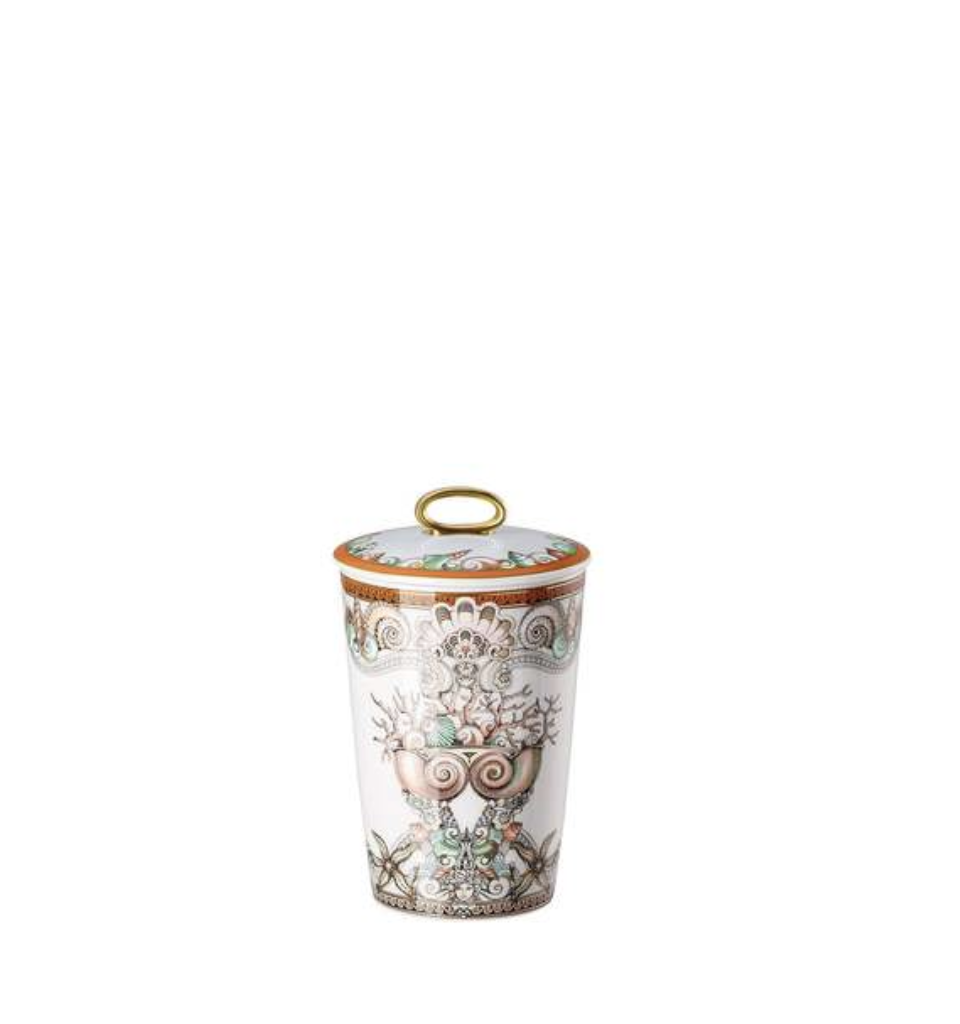 Earrings from Swarovski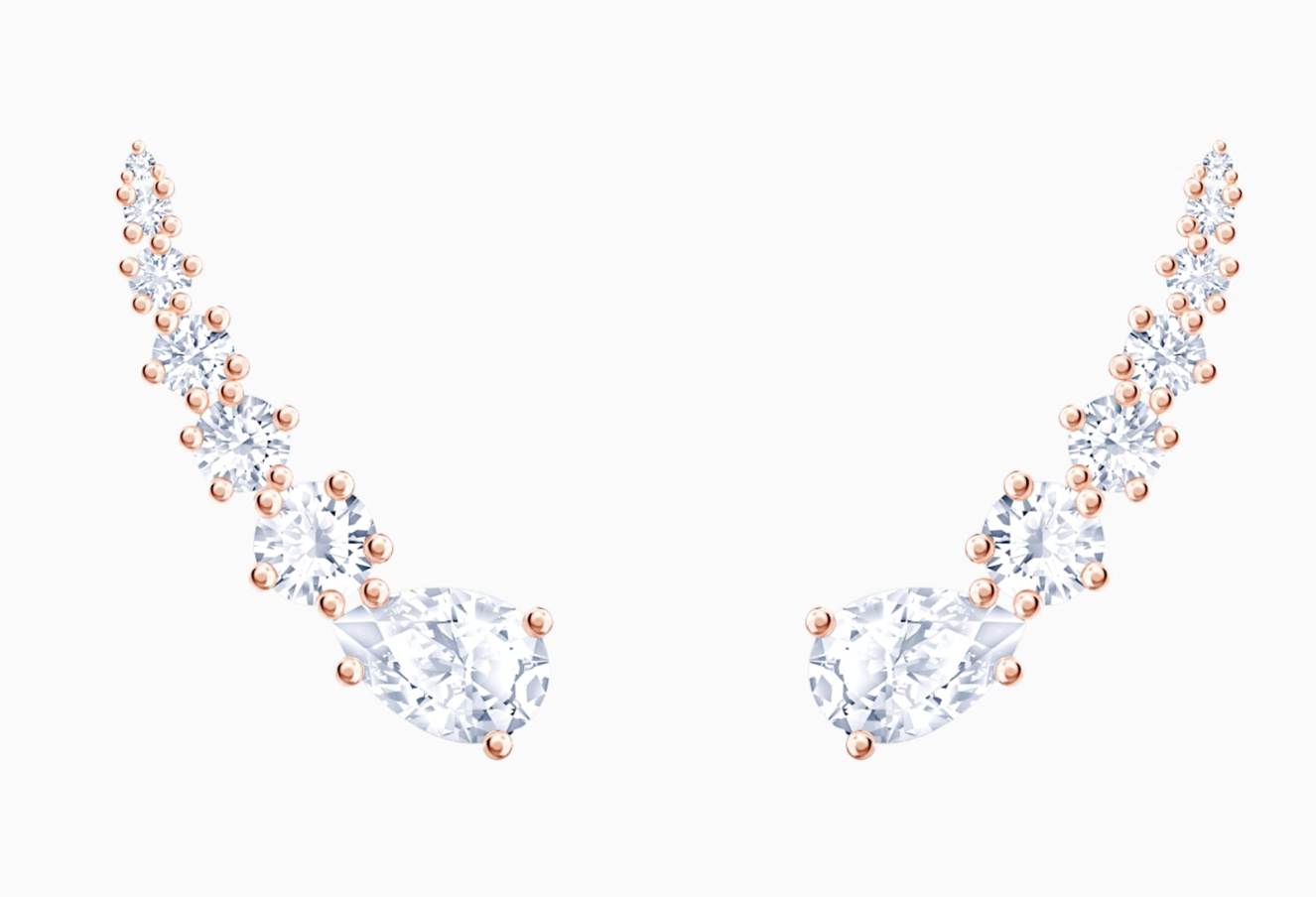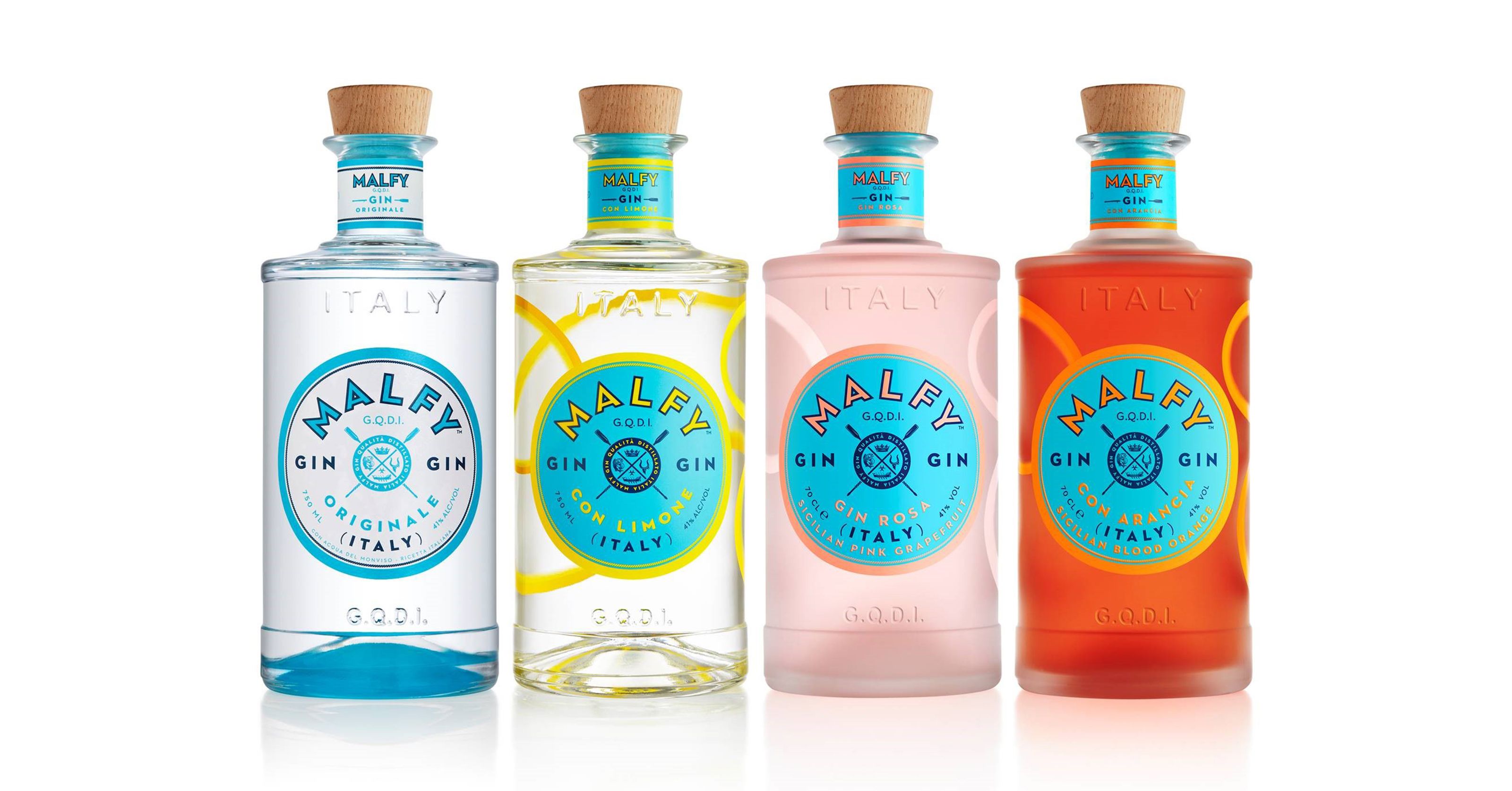 $160 to help a woman start a business...
A Smiles gift is an opportunity to help out others during the festive season through a selfless act. Each Smiles gift represents life-changing work in communities and this one in particular provides a woman in need with the skills, training and support to set up her own business so she can provide for her family. You'll receive a free handcrafted angel ornament, made by a World Vision trained Maasai women's business group.These key-rings are helping talented women support their families and give back to their communities.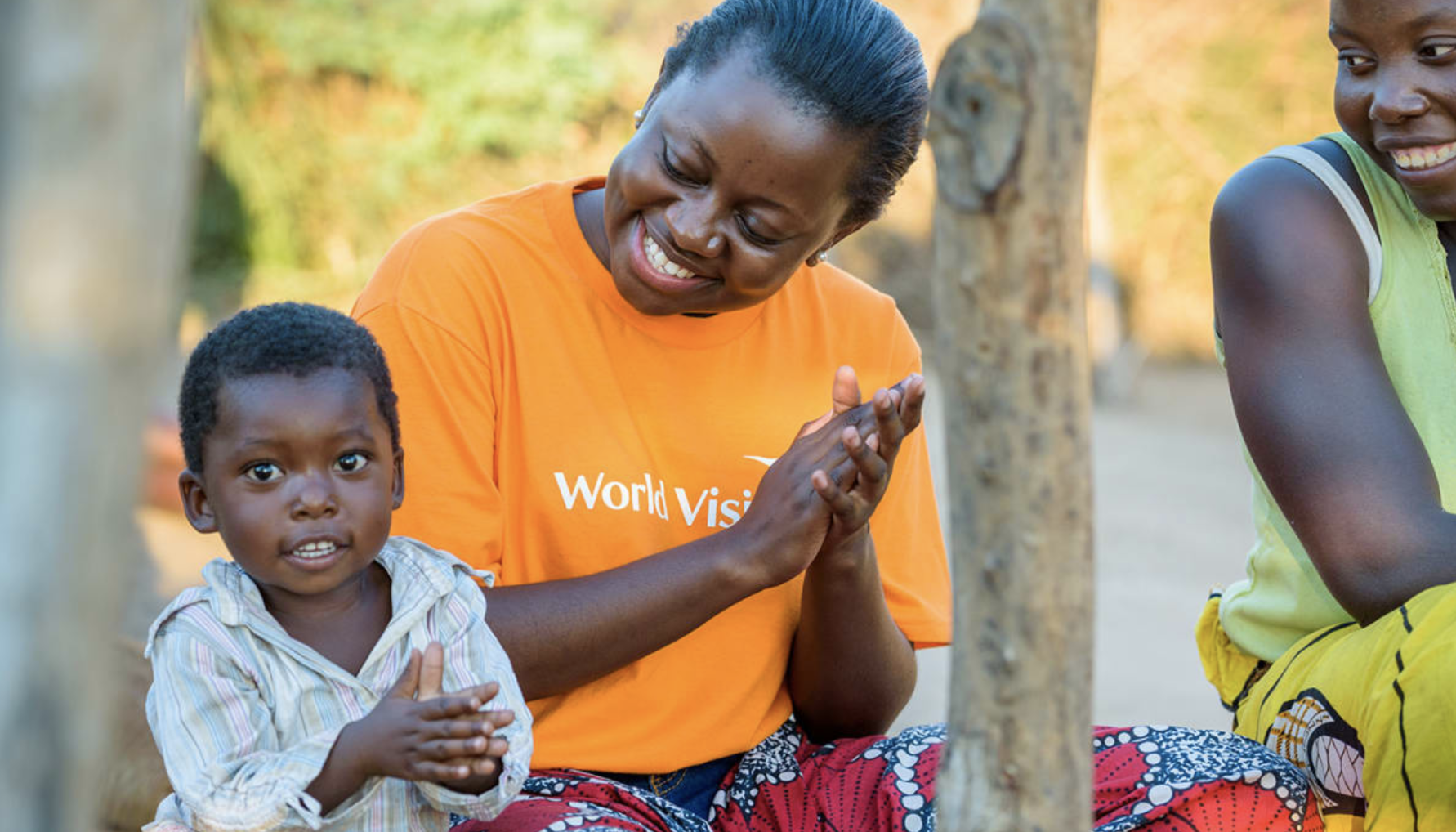 Flip 5 Portable Speaker from JBL
Ensuring you can access bold sound on every summer adventure, the JBL Flip 5 is a lightweight but powerful Bluetooth speaker for every occasion. With more than 12 hours of playtime, this vibrant waterproof speaker will be there to rock out with you, be it rain, hail or shine.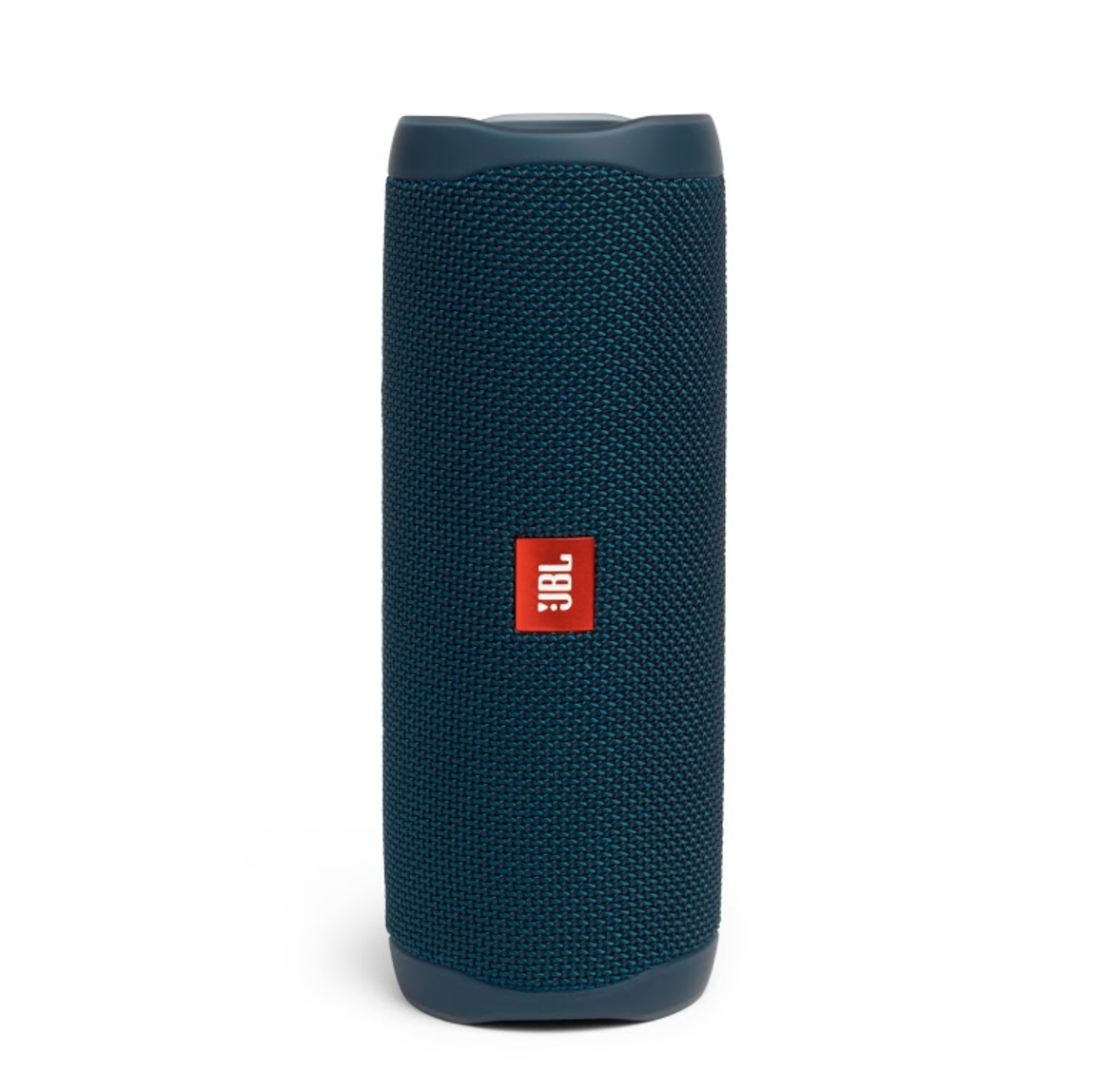 Holiday Advent Calander from Tiffany & Co
The luxury jewelry retailer has announced its first ever holiday calendar, featuring 12 one-of-a-kind items by Tiffany & Co. But there are no ordinary advent chocolates waiting behind these doors. The 1.2 metre high advent calendar, designed as an illustrative render of their Fifth Avenue flagship store, houses 24 must-have gifts all wrapped up in blue. You can expect the likes of a sterling silver paper cup and a Tiffany T True bracelet in 18k yellow gold hiding inside.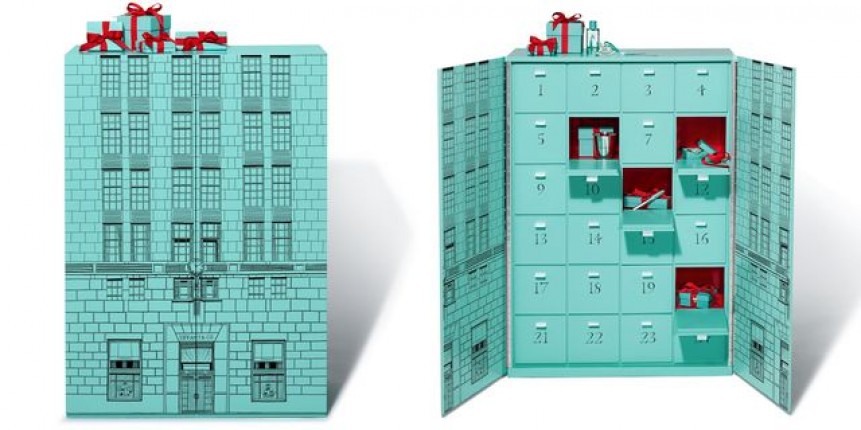 Anything Bag from Clique Fitness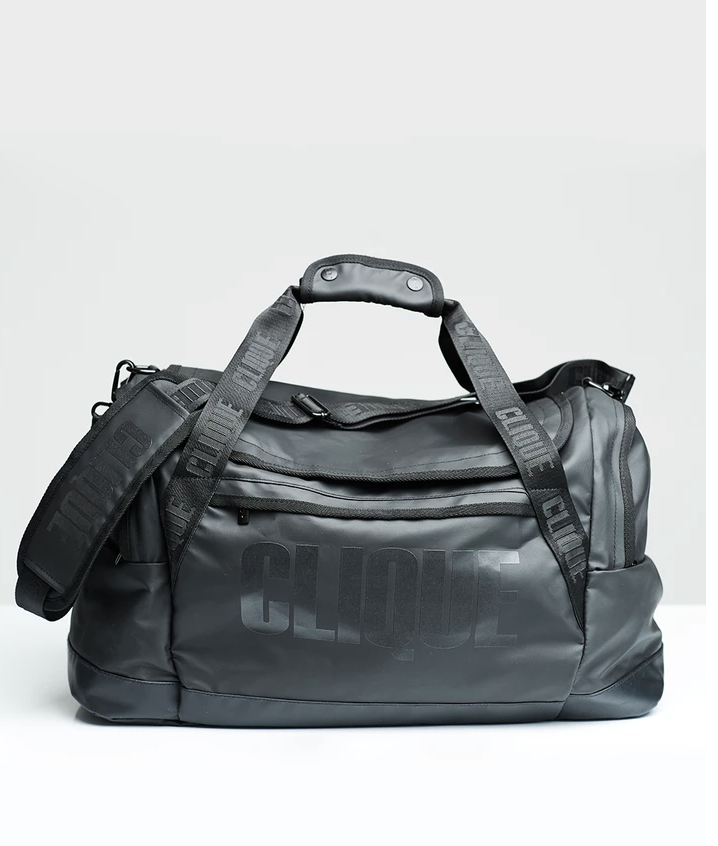 Coach Floral Blush Fragrance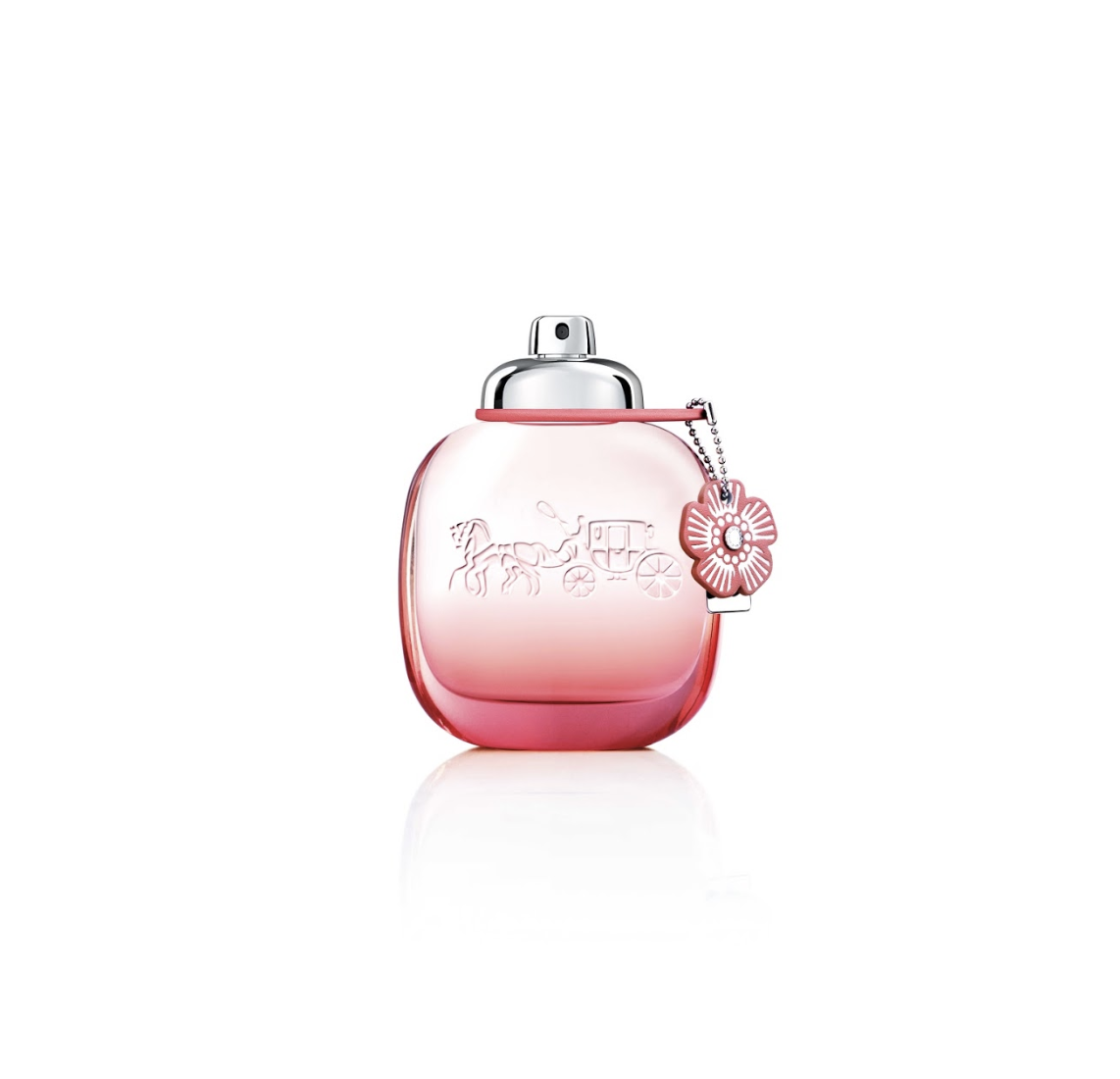 Reebok Trackpants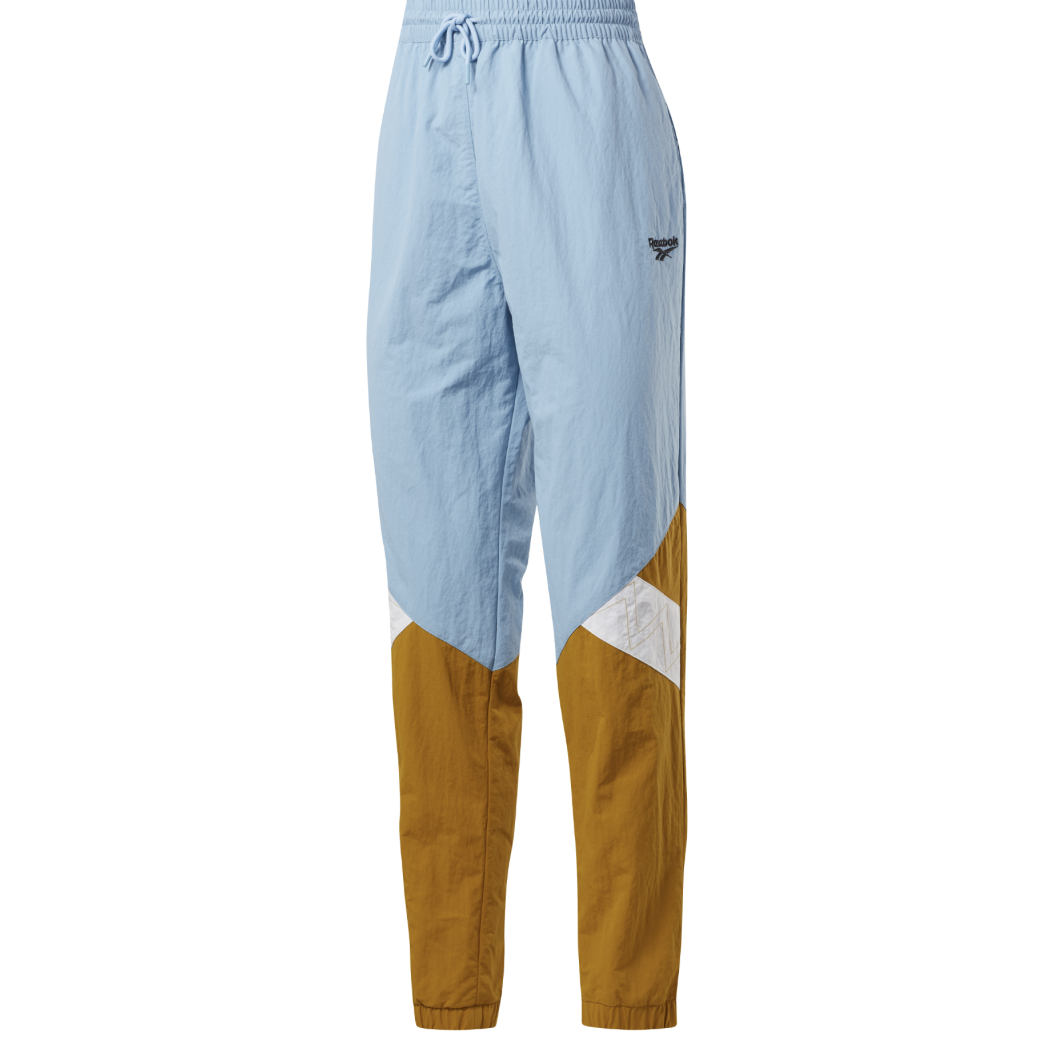 Royal Treatment Deluxe Gift Set by ghd
Ultra HD Vinyl Lip Polish by Revlon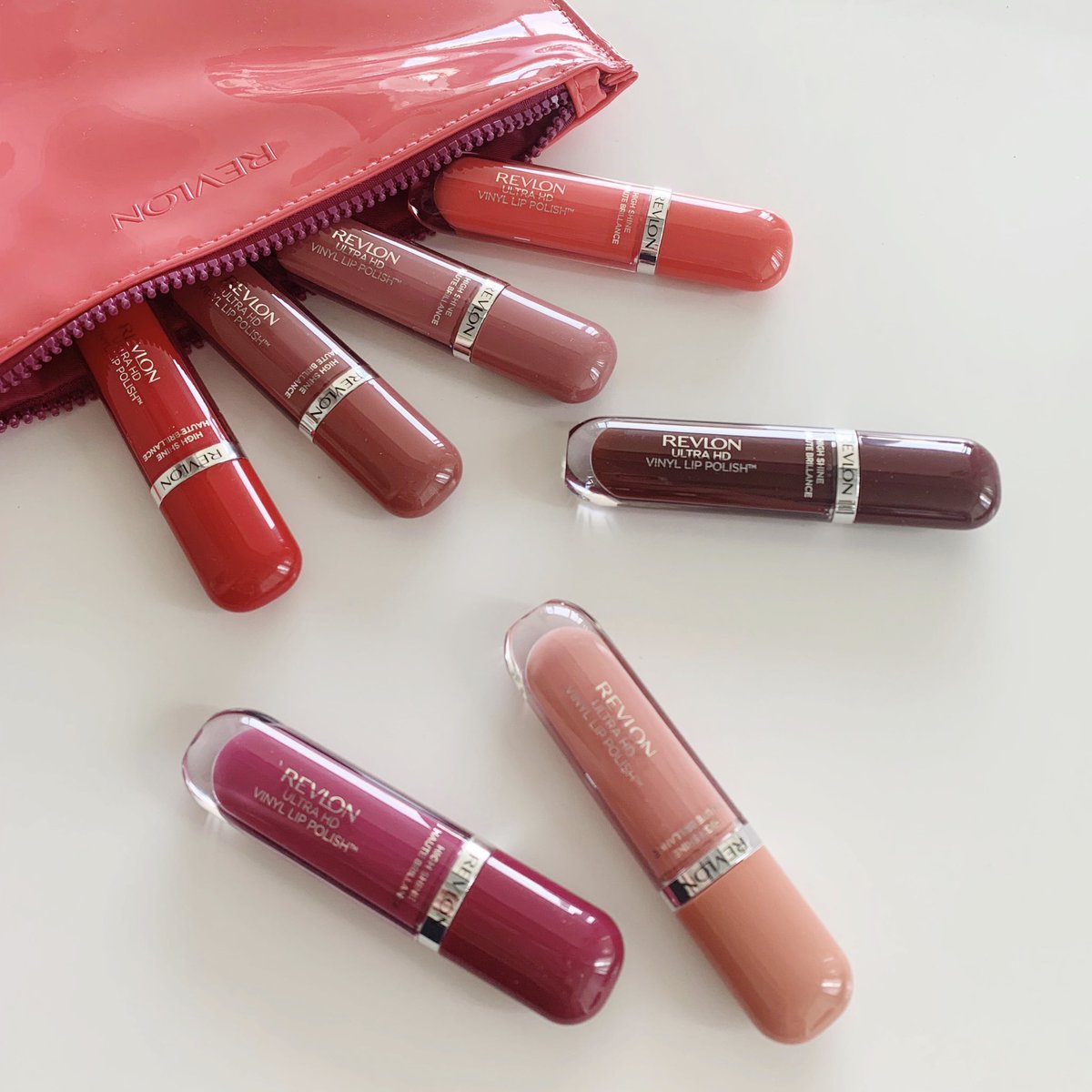 Spectre X360 from HP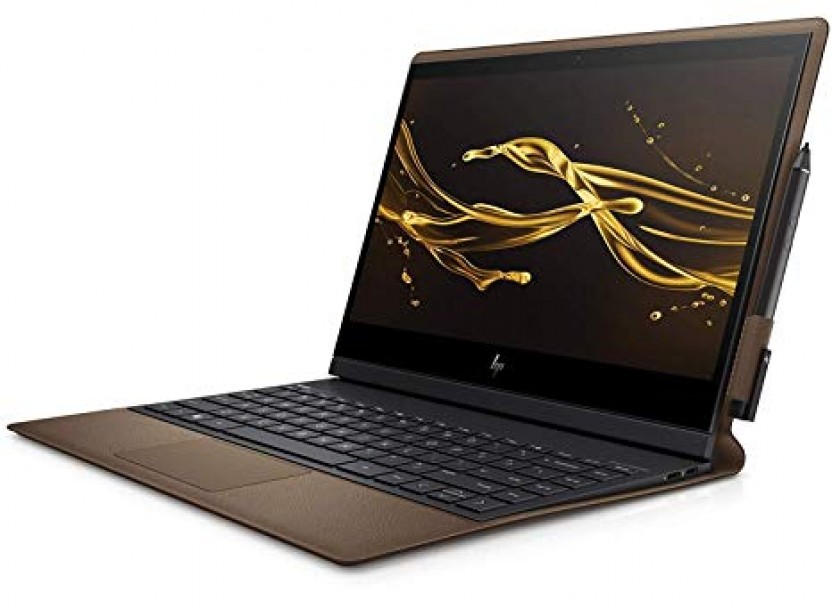 Marc Jacobs bag from Workshop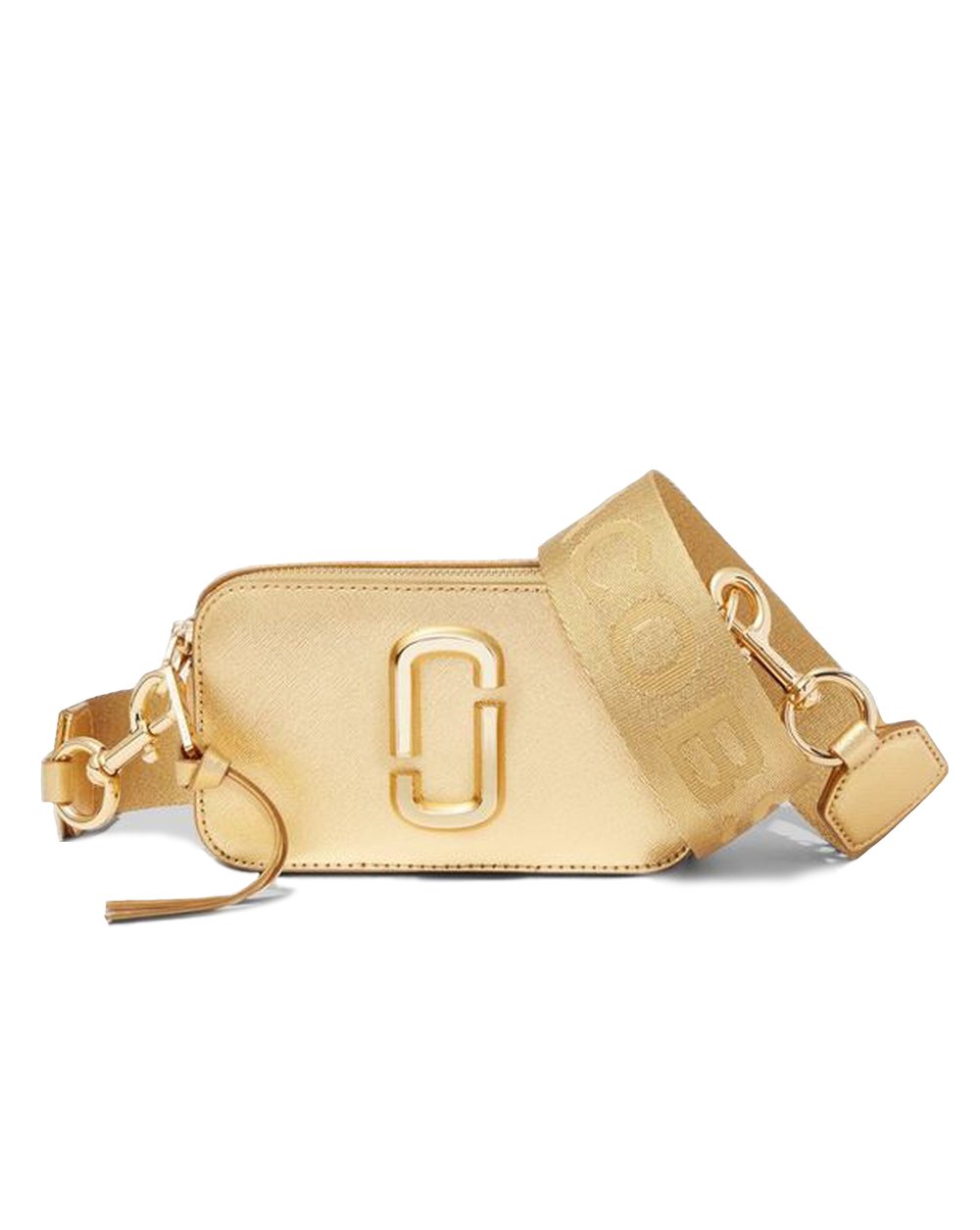 Small O Pendant Necklace Gift Set from Pandora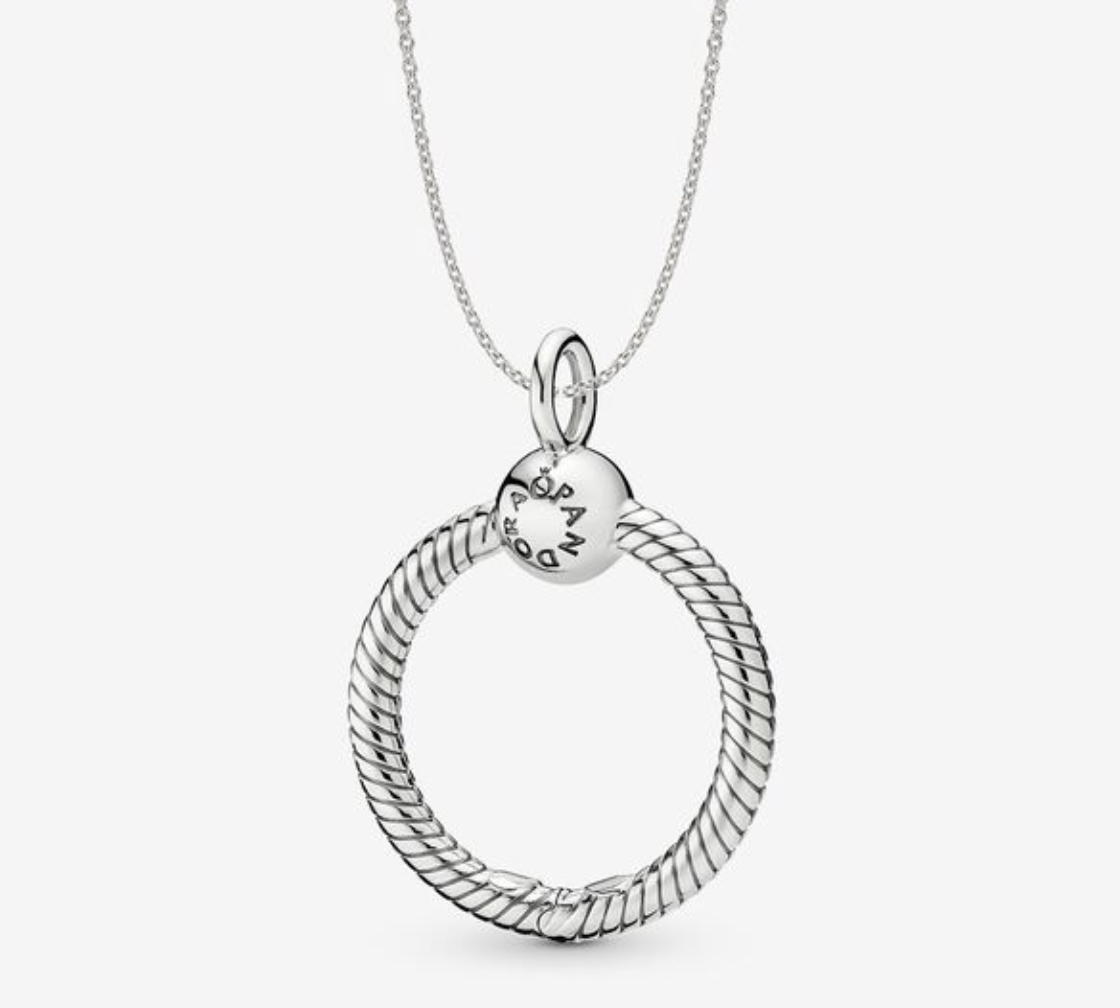 Crop Tee from Clique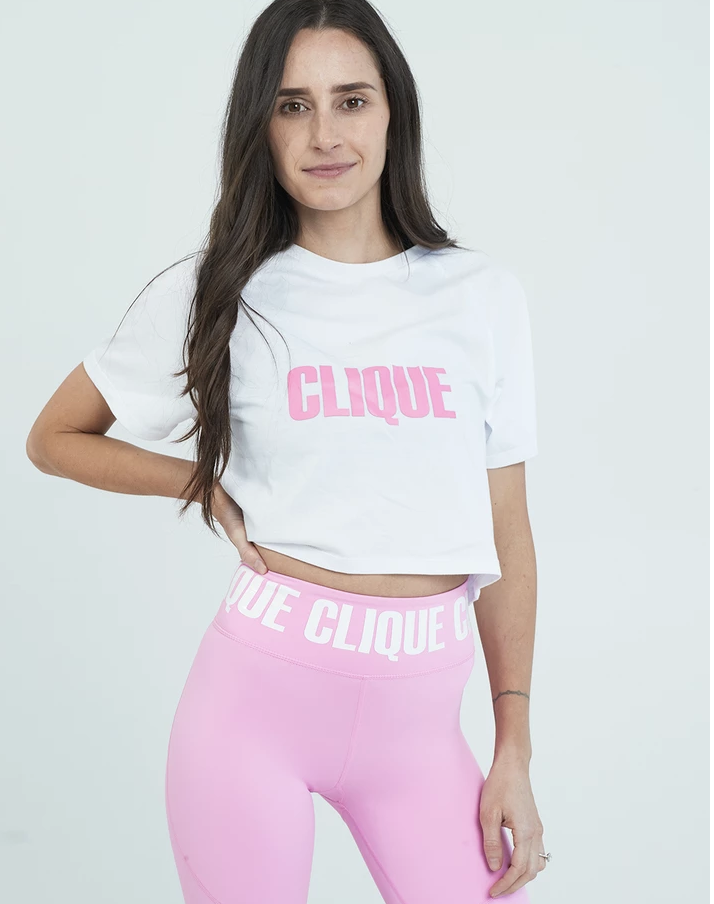 Karen Walker Mug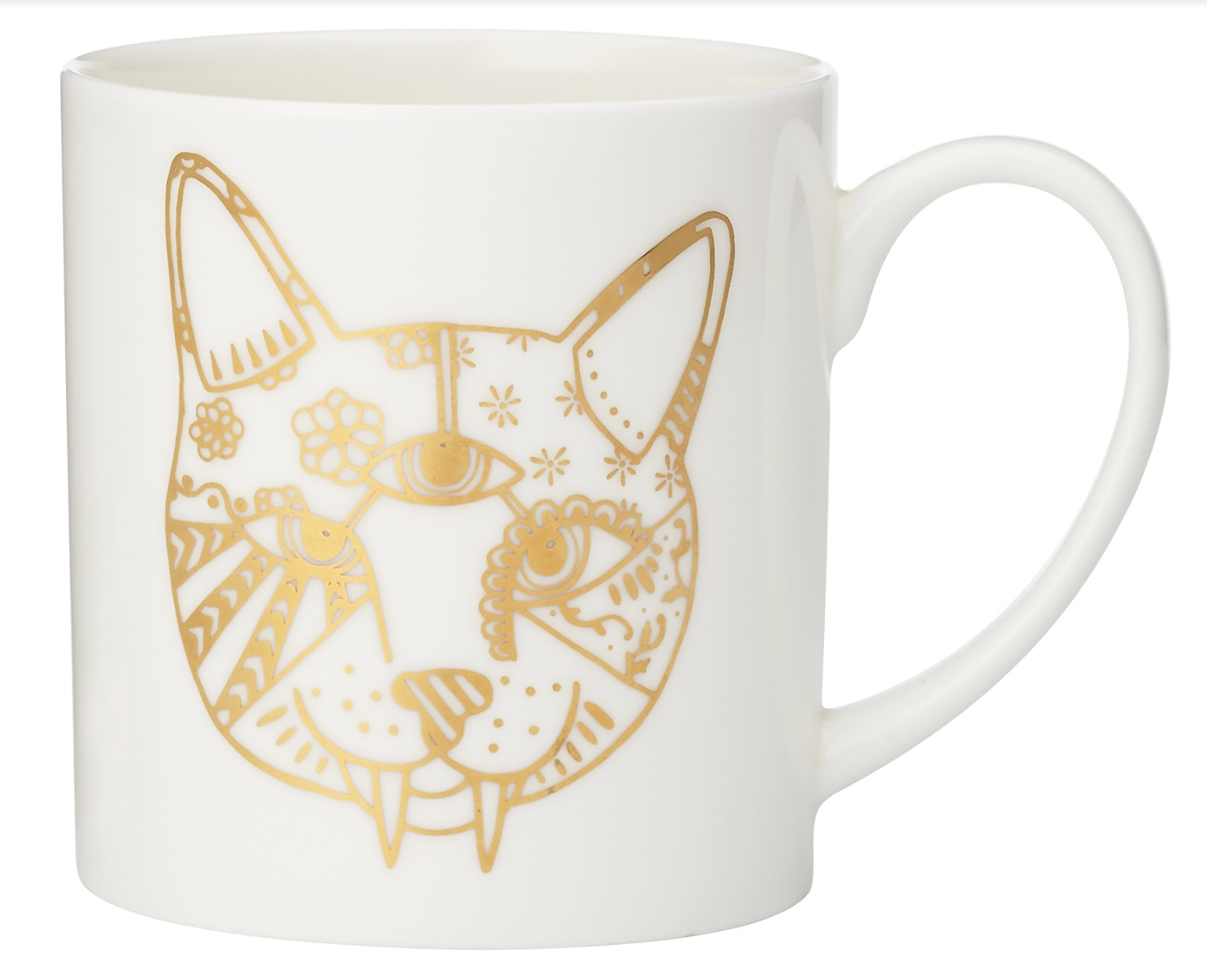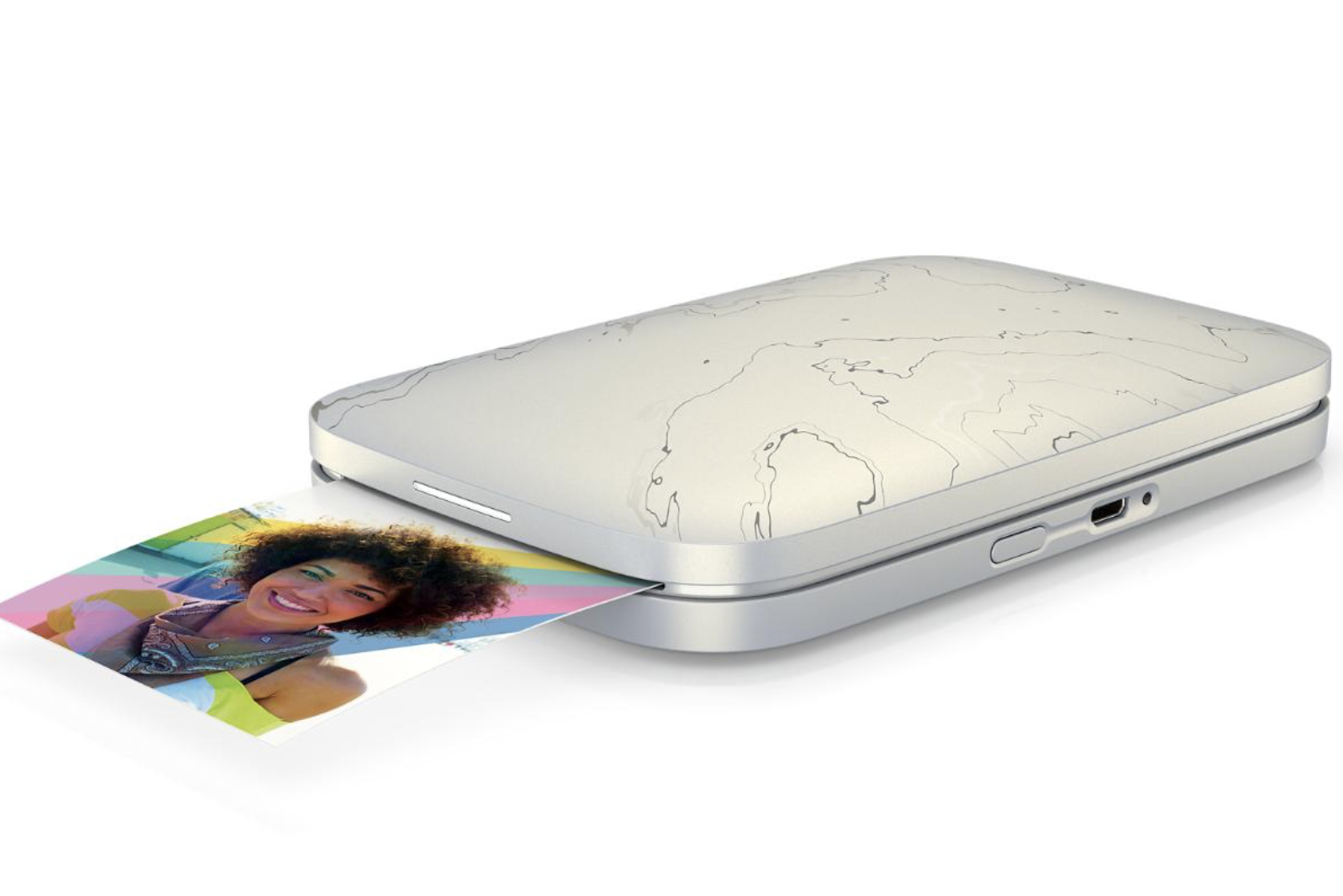 Scented Bikini from Cali Rae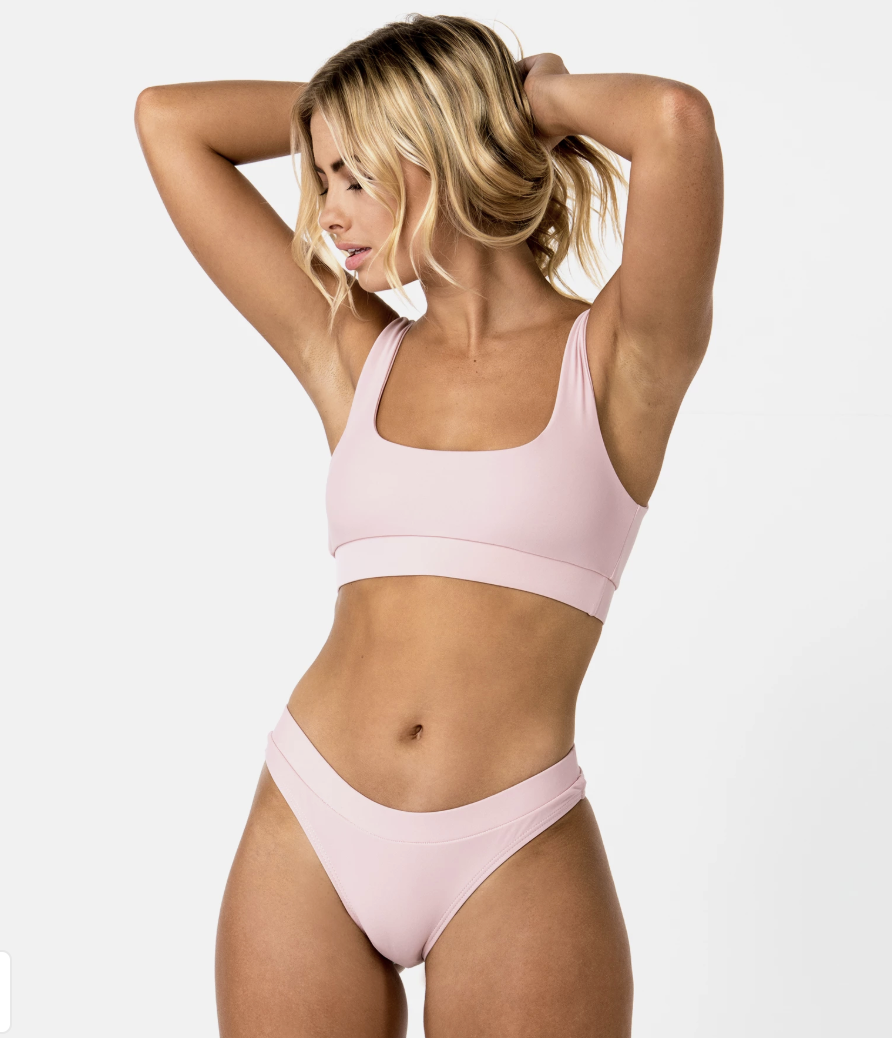 Messer Fedora Hat from Brixton