HUAWEI P30 smartphone launches in New Zealand
Welcome to the next generation of smartphones; the HUAWEI P30 is now available in New Zealand stores.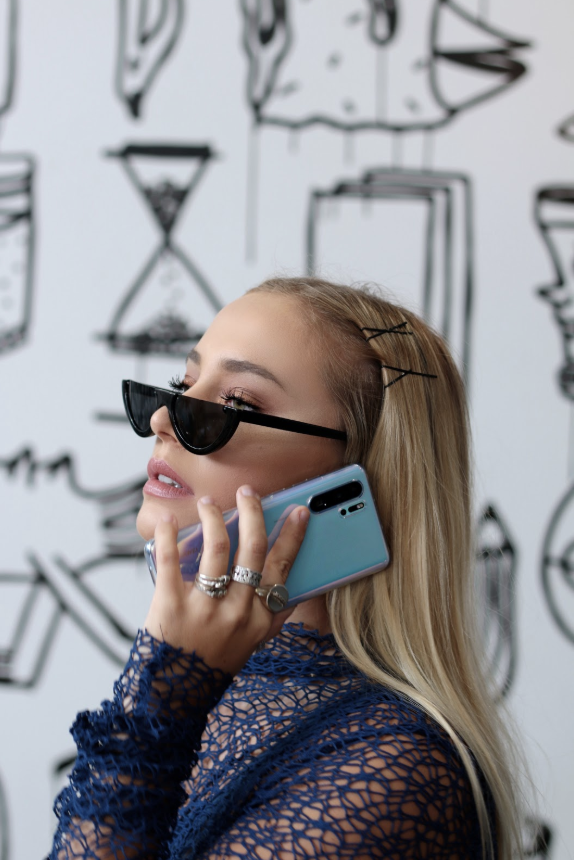 The brand, who is known for making waves in the smartphone camera space, is set to change people's expectations of smartphone photography once again. The HUAWEI P30 Pro is equipped with a new Leica Quad Camera system, which includes a 40MP main camera.
In a time where smartphones are becoming increasingly similar, HUAWEI has found a way to stand out; the P30's ability to see in the dark, optical zoom and stamina are all set to be world leaders.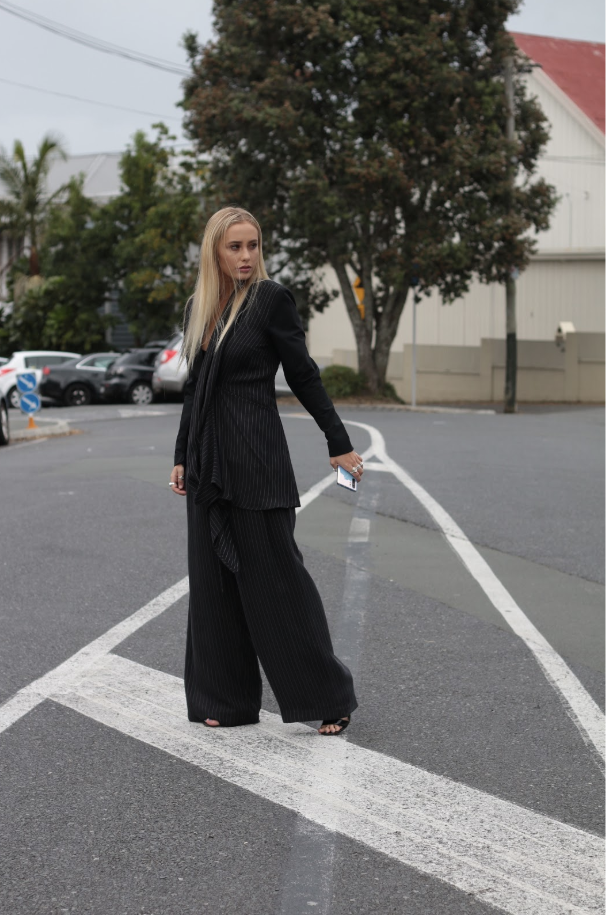 The P30 series was intended to be the brands' photography-focused flagship, however, make no mistake - this is not a niche device targetted at only photography enthusiasts. Everything about the P30's camera makes it streamlined, and appeal to mainstream users like you and I. Perhaps most notably, are its eye-catching colourways, which make the device more than just a phone, but an accessory too.
The battery life is also worth discussing, equipped with a 40W SuperCharge and long lasting 4200MhA battery, which for those who aren't well-versed in battery lingo - is really, very good. The phone can last for more than a full day of intense work.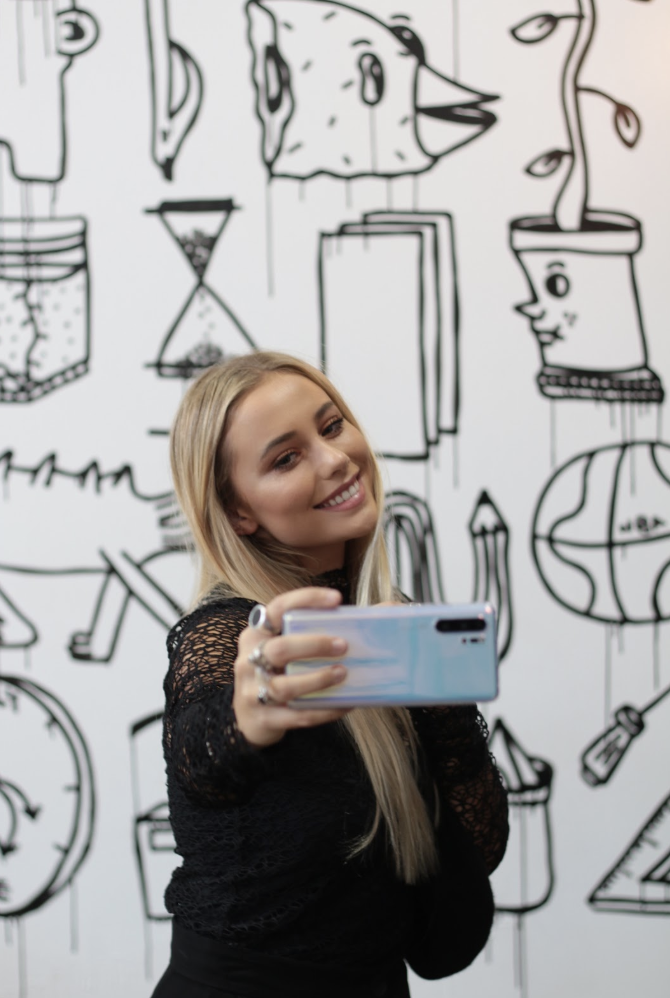 The P30 Pro takes all the best bits that we loved about the Mate 20 Pro and adds an even more superior camera. Which, in addition to being great for taking static images, also opens up a whole new era of studio-grade videography capabilities. The HUAWEI SuperSpectrum Sensor enables spectacular low-light video capture, so nighttime scenes come out crystal clear. As well as having stabilisation supporting technology, steading shots every time.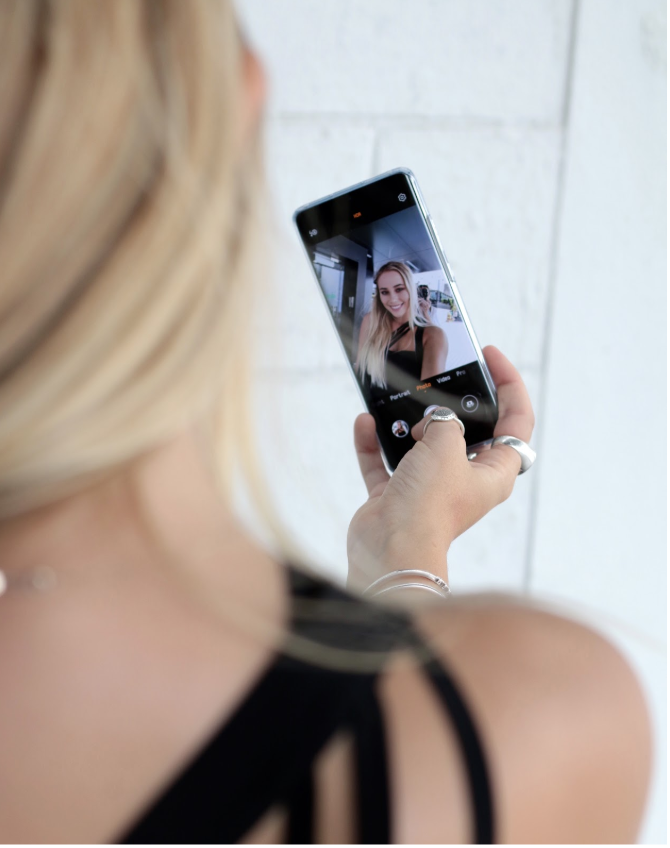 In terms of appearance, the P30 is a seriously good-looking phone. Impeccable attention to detail has been paid, rather than an earpiece grille speaker, they have embedded it beneath the screen. Making voice calls sound louder and more clear, and the handsfree speaker is so loud, you can hear things from a few metres away. The design of the back is simplistic and chic, with gradient colourways for a bit of drama. It's really easy to enjoy the design of this phone, being both clean and polished. It's comfortable to hold in the hand, and the colours really are beautiful!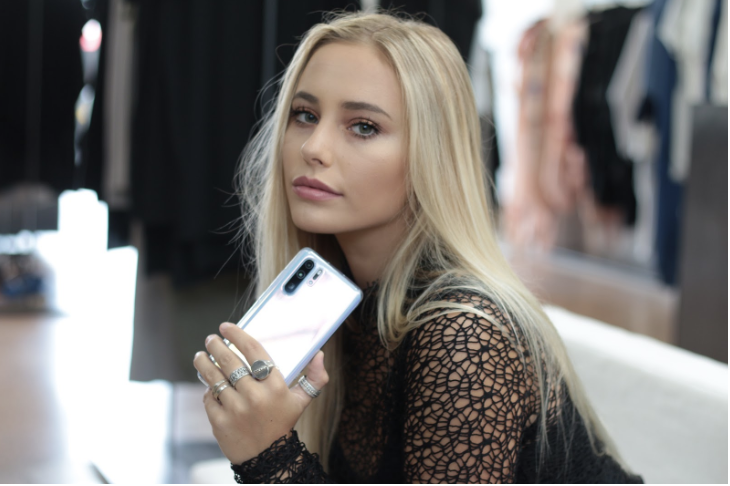 Shop the P30 Series here.