We made it Remix readers! We made it through another long week of hard work. It's time to sit back and enjoy your hard-earned weekend. I know I'll be going to the nearest cocktail bar with a bubbly in hand.
Here are some of our favourites for this week. Are you excited? Because we are…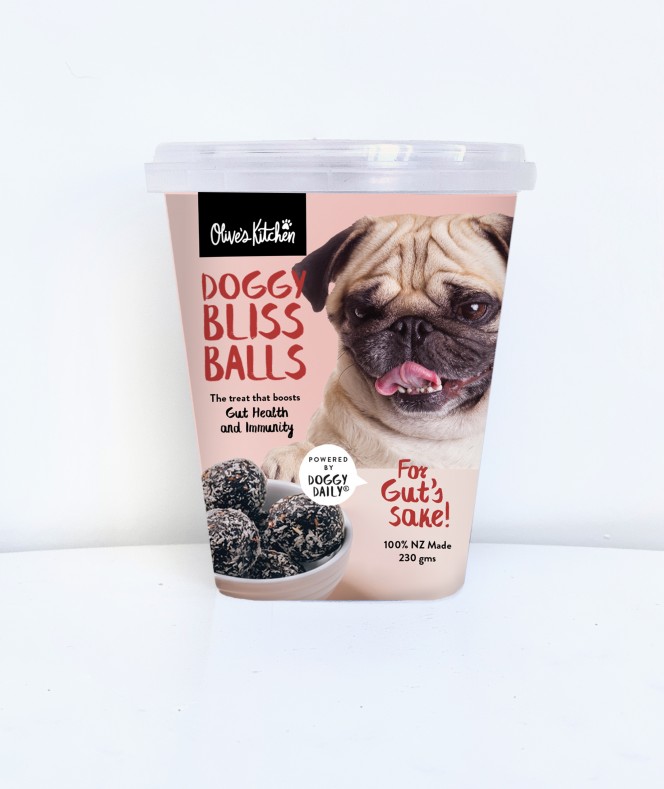 Your pooch's supplements just got a whole lot better with the new Doggy Bliss Balls from the NZ brand Olives kitchen. The new all-natural bliss balls offer both conveniences for owners and nutritional value for pups making them the ultimate balls of bliss. All ingredients of these supplements help the health of our four-legged friend's guts, as 90% of their immune system resides from this, ingredients include turmeric, coconut and probiotics. Happy gut, happy mutt.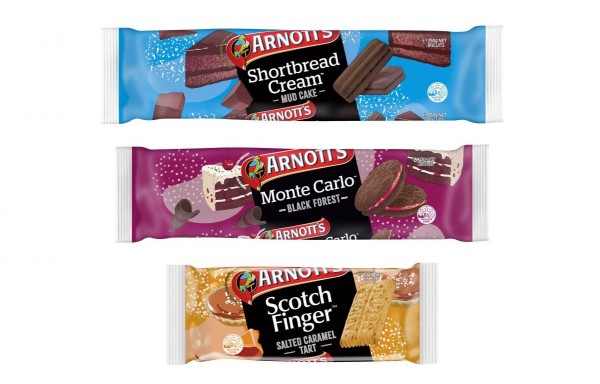 For all you sweet-toothed kiwis out there, Arnotts has answered all your fantasies and paired their iconic biscuits with all-time favourite desserts. The baker experts at Arnotts have matched their Monte Carlo biscuits with a black forest chocolate cake, creating a berrylicious explosion. Their shortbread cream has been reimagined with chocolate mud cake flavours to make a true chocolate affair. Then finally, for all you caramel lovers, their scotch fingers have been infused with a salted caramel tart with caramel chunks, a salty bite this duo is a match made in heaven.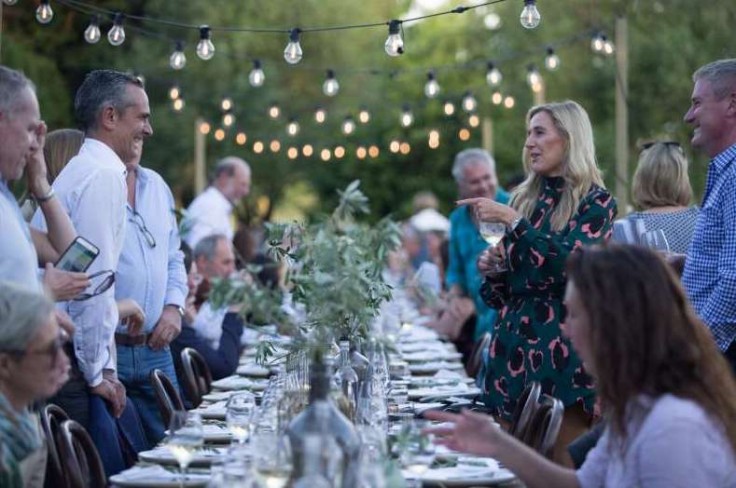 Just when we thought a global pandemic would put a stop to all events, we are delighted to share that the Food and Wine Classics will go-ahead for 2020 next month. The summer series celebrates some of the country's most renowned culinary personalities such as Jason Kim of Gochu and Kate Fay of Cibo from the Auckland scene and Casey Mac Donald of Craggy range represents the Hawkes bay region. The festival runs from the 6th to the 15th of November.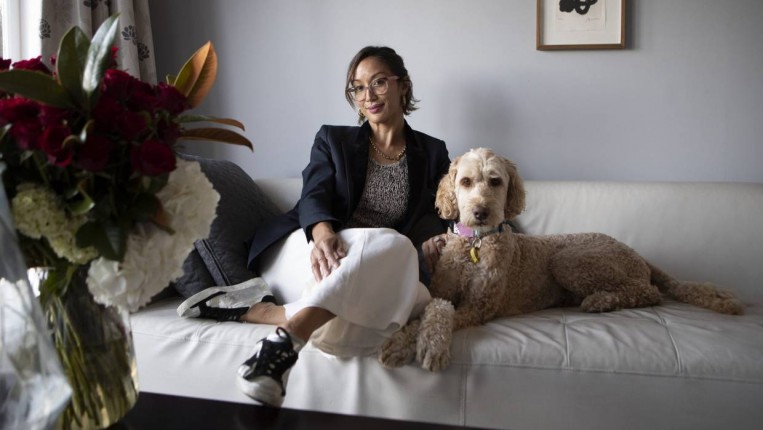 Calling all dog lovers to an exclusive virtual Q&A lesson on the importance of pampering your pups. Owners of the dog skin and body care brand, Dr Ineke Meredith and their nurse, Rachel Johnston will be chatting to the expert of mindful dog training, Darrin Rowe this Friday 11th September. This trio will be delving into a discussion on everything from your fur babies behavioural insights to tips and tricks on pooch pampering and bonding so be sure to tune in!
When: 1:30 pm, Friday 11th September
Where: Fur Love Facebook page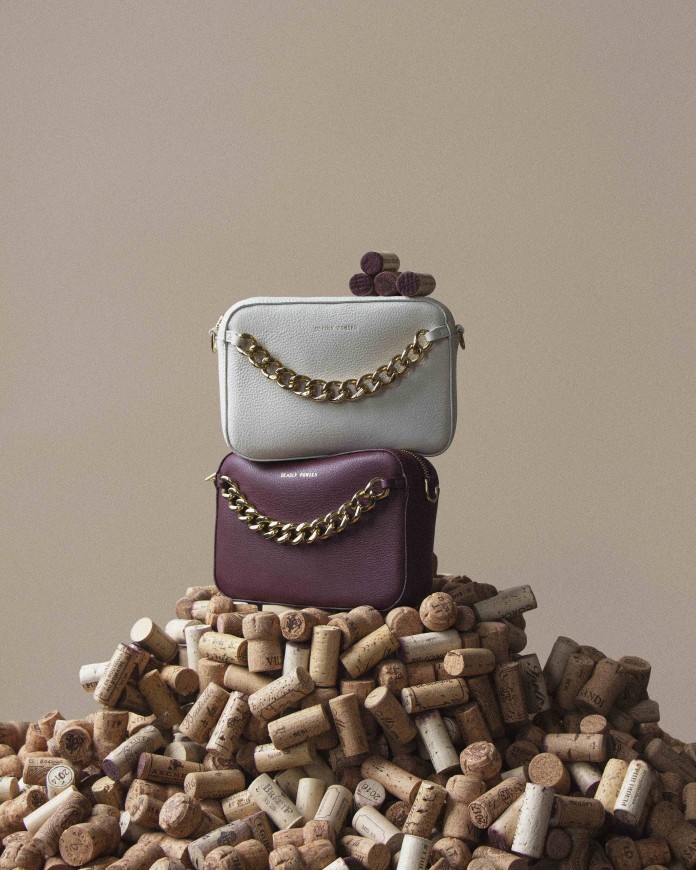 Deadly ponies are welcoming the season with their new spring-summer collection '20, inspired by the iconic medieval hunt of the unicorn tapestries. The brand has reflected on the changes 2020 has brought with it and enforced changes within their collections, deciding on two annual releases with three small product drops opposed to the traditional four. To debut these new changes, their new range celebrates vim and vigour, expressing rich colours, tactical textures and new forms from python prints in deep rich burgundy tones and custom designs in earthy tones. The collection is being released in three product drops, the first released in September bringing crisp birch hero hues, while the second offers flares of complex silhouettes. Finally, the third provides a mythical yet modern creation to compliment part I and II of the collection.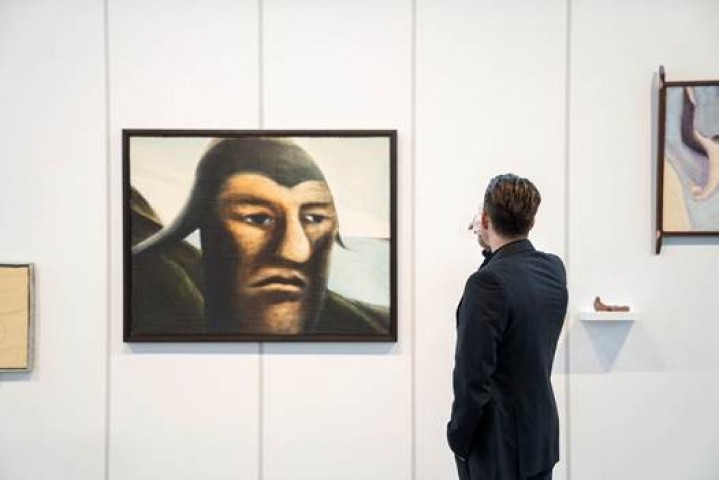 To shed some light in a time where it has very much felt like darkness, we can reflect on a success story from Webb's auction earlier this week. With the rise of investment in cultural assets, Webb has offered its investors alternative investments, not to live in but to live with, in the form of artwork. With the absence of travel for many throughout this time, Webb's auctions have allowed many high net worth New Zealanders to reinvest their money into New Zealand businesses, with many of the prints sold at auction being kiwi artists. The auction is a true kiwi celebration story, with over 1.4 million raised.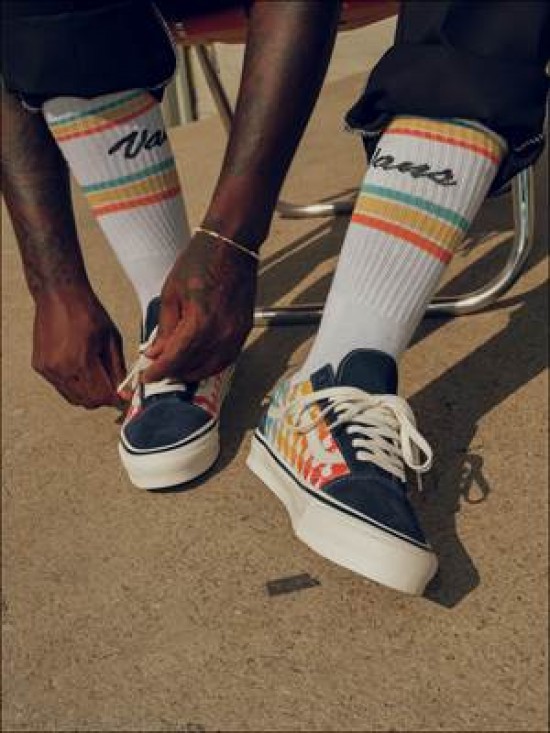 The two iconic brands, Vault by Vans and Free & Easy have teamed up to bring us the epitome of California culture in their new collab. The two brands have cleverly combined Free & Easy's retro, evocative designs and Vans classic iconic style to produce a range that is unforgettably quirky. With a colour palette based on the bustling '70s, has produced products in subdued sun-soaked gold and cool ocean tinted jewels.

Vans has also partnered with hip hop artists J.I.D and Bohan Phoenix to give kiwi musicians, artists and creatives a space to showcase their talent in their new competition. The competition in previous years has been a success with over 7,000 entries since its inception in 2015. Artists can submit their creations here for an exciting opportunity to win valuable prizes including Vans products, Apple and Spotify playlisting and the chance to share the stage with musician Anderson.Paak!