Where to watch the Rugby World Cup in Auckland
Hey, how you doin' lil mamma let me whisper in your ear, tell you somethin' that you might like to hear; namely, where the hottest spots to watch the RWC in Auckland are. While we contemplated keeping these hot spots within the walls of the office, we begrudgingly accepted that Aucklander's have already put up with 30 consecutive days of rain. So, please accept this consolation prize, a list of the very best places to watch an oval ball being kicked, carried and passed from hand to hand in Auckland: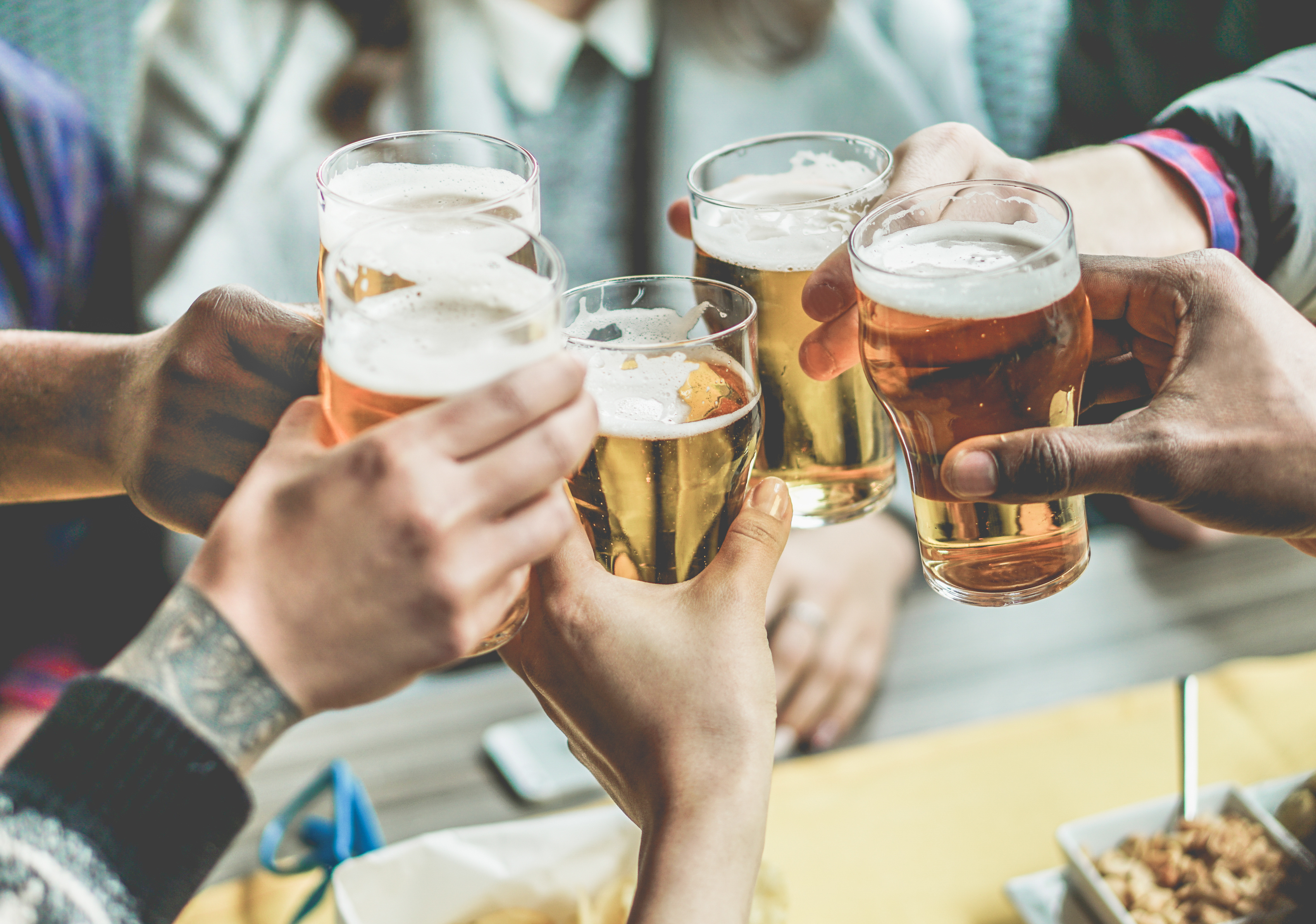 If you're there for the socialising and the rugby is a mere formality then Sweat Shop should be your destination of choice. For two reasons mainly; a thriving atmosphere, and the deep-fried pickles. Inside scoop: go on a Wednesday evening and enjoy $1 dogs!
In the coming weeks, there is going to be no better excuse to round up your friends and fam than to book a table at your local and watch the footy. It's also a bloody good excuse to have a pint and a chicken shnitzy a day, and there's no better place to devour a crumbed farmyard fowl than Glenfield's vibrant gastropub, The Postman's Leg. This family-friendly environment means bringing the littlies needn't be a burden either.
Coops Corner Pub
Auckland Viaduct has recently welcomed supercharged pub, Coops. Casual menu offerings prove popular with NZ's pub-grub loving crowd, and the Coops menu is sure to impress with a standard that far surpasses the norm. Perch on prime waterfront real estate with a selection of sharing plates, and soak in the RWC atmosphere, job done.
The Zookeepers Son
Quite possibly the personification of what makes a good neighbourhood pub, there's a comforting cosiness at Zookeepers Son, reminiscent of coming home after being abroad. If you're wanting somewhere in the 'burbs to curl up with a cold one and watch the footy, look no further than Royal Oak.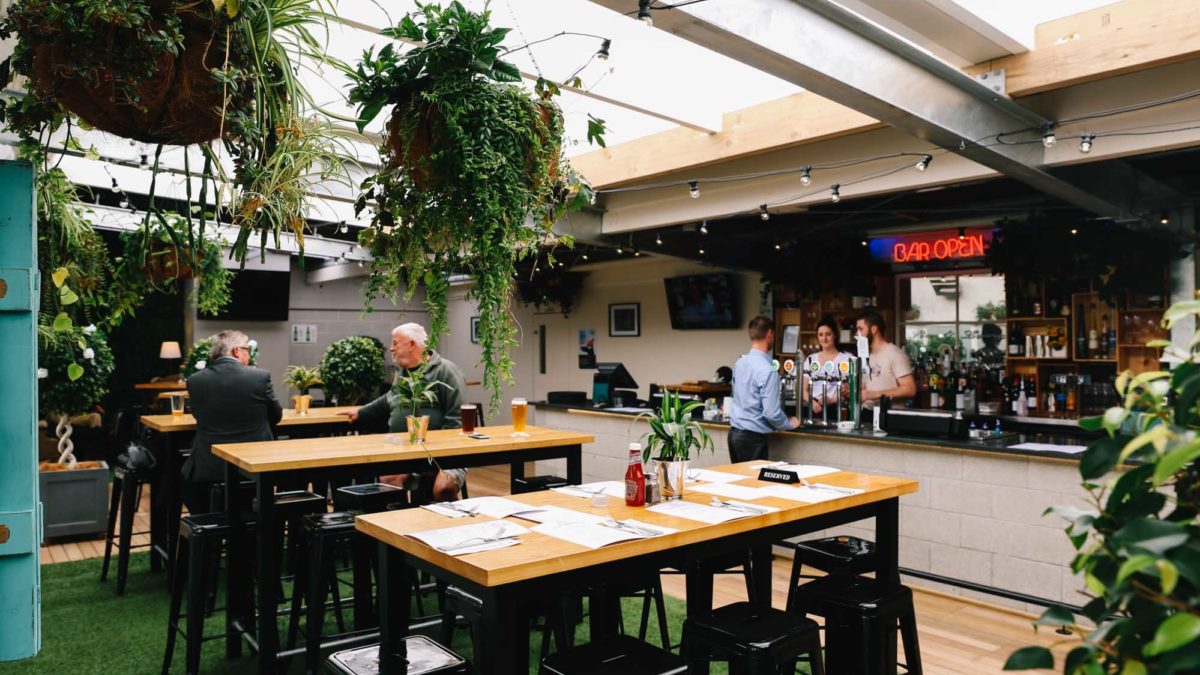 Garrisons Pub House
If you've been to Sylvia Park, which chances are you have, then you'll know that Garrisons is always busy. Usually, a tell-tale sign that it's an establishment serving up some quality grub and good times, why not try it out for yourself this Rugby World Cup? A word from the wise(ish), the Garrison Platter goes exceedingly well with such an occasion. The BBQ baby ribs will have you so captivated you might miss the game, but it'll be worth it.
Any nights a good night at The Lula Inn, but for the games that happen to fall on a Thursday night, you're in for a special treat. A rugby game is 80 minutes (not including half time) and Lula Inn's bottomless beer, bubbles and dumplings last 90 minutes. Talk about a MATCH made in heaven.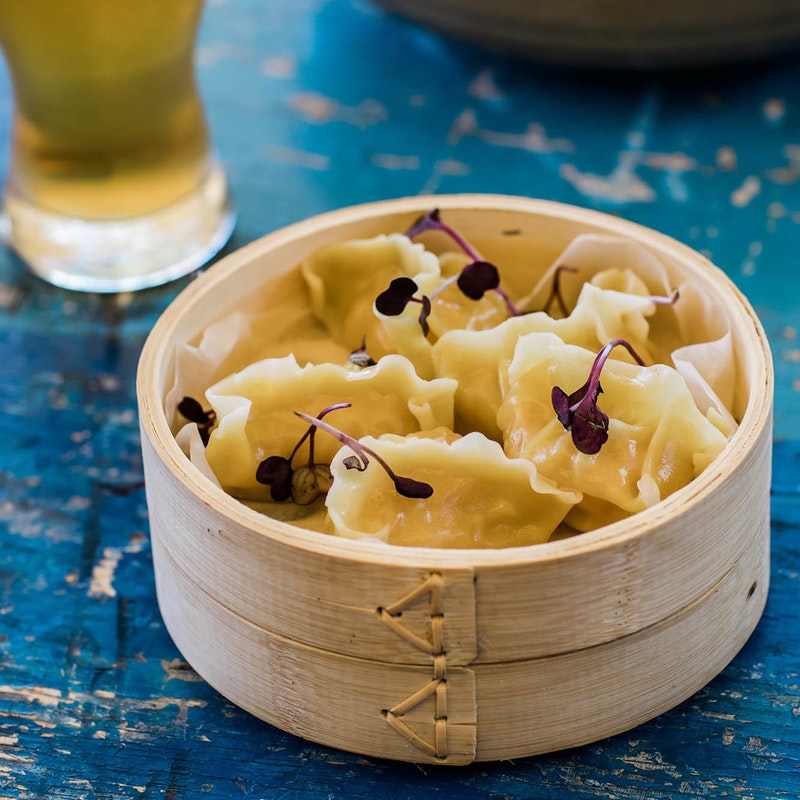 Nowhere conjures harbourside chic more effortlessly than Regatta Bar and Eatery. Any day of the week, any hour, it's a great place to go. There's a 'source local' ethos at play here, and the menu reads as an extention of the seasons, with a clear focus on pristine seafood. And, if I'm honest, nothing screams a bloody good time like a bit of code with a side of cod.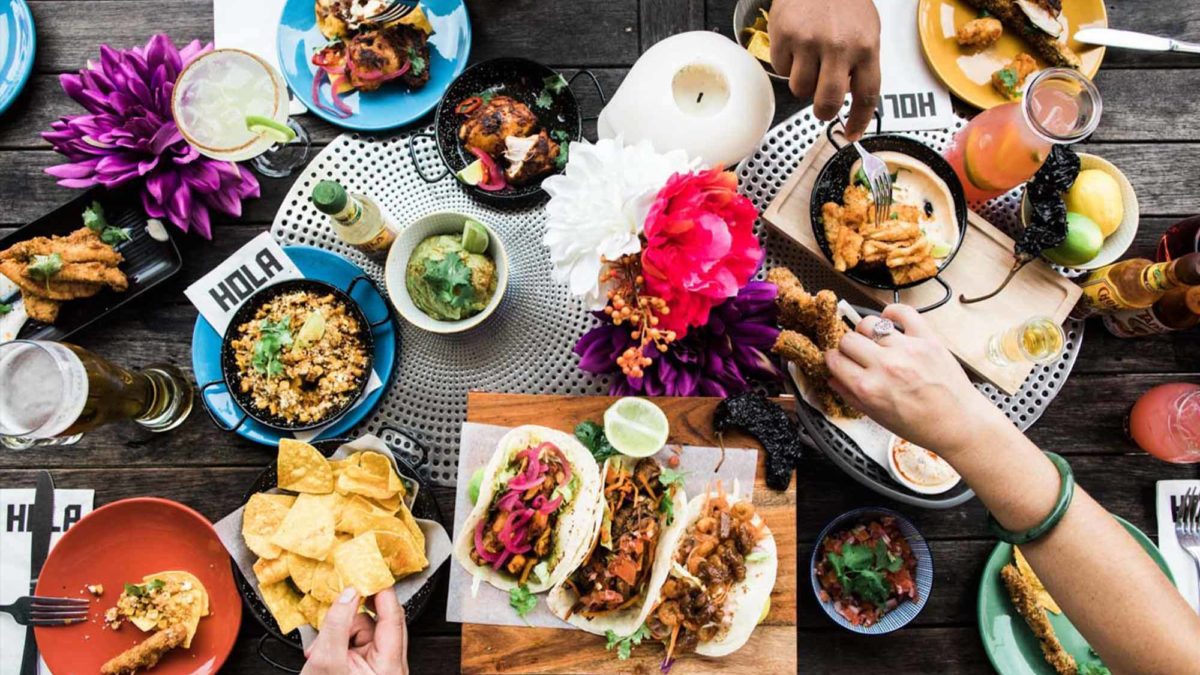 If you don't like rugby, head to Joylab's 'rugby safe zone' at Mama Loco. You won't find any rugby here, just some excellent Mexican tucker.
As if this list isn't lit enough on its own, ALL these fine establishments also offer; 10% back as Joylab Rewards Dollars for every $10 spent, $5 Sake Shots all round in honour of this year's host, the chance to win $10,000 Joylab Rewards Dollars, and big screen TV's and booming audio that won't annoy the neighbours.
Check out the full games schedule below or click here to see a rundown of games being played at each of Joylab's top notch bars across Auckland.
----------------
Joylab. Official Heineken® Viewing Bars of Rugby World Cup 2019™
Joylab-Rugby-World-Cup-Schedule.pdf