Our five faves for your Friday...
We can't deny it any longer, the colder months are upon us. As the leaves fall off the trees and we throw on our winter coats, the usual buzz of city-life can seem somewhat lacking. Although winter does call for snuggly nights at home and a good cup of hot chocolate, we're here to tell you Auckland is far from stationary.
This week's Friday Favourites will put the life back into the city, boasting some of winter's most coveted events. Don't fancy leaving your bed? We don't blame you, that why we've also included some extraordinary products to carry you through the cooler months. From an à la carte dinner at Clooney's to a night in with a Magnum, RUBY's Faux Fur collection to a dedicated diffuser - there's no doubt you'll be spoilt for choice.
So grab your favourite throw, a hot cup of tea and snuggle down with this week's Friday Favourites.
A fashion collection so decadent, you could eat it!
There's no better experience than the first bite into the crisp outer shell of a Magnum. Synonymous with the finer things in life, Magnum has been every trendsetters answer to dining in style. The newest addition to their voguish catalogue of goodies is the Magnum Fashion Collection. The luxury ice-cream brand has paired up with three of fashions most influential players, Bec + Bridge, By Jonny and Romance Was Born. Each has co-created a flavour, complete with a specially designed bespoke wrapper. These exclusive designs draw inspiration from each designer's most recent season, ensuring the Magnum Fashion collection is just as beautiful, as it is delicious. You can choose from Raspberry Chocolate Truffle, Hazelnut Salted Vanilla and Dulce de Leche with Biscuit, our inner sweet tooth can barely take it! Head to your local New World, Countdown, Pak n' Save or convenience store to try – they're irresistible.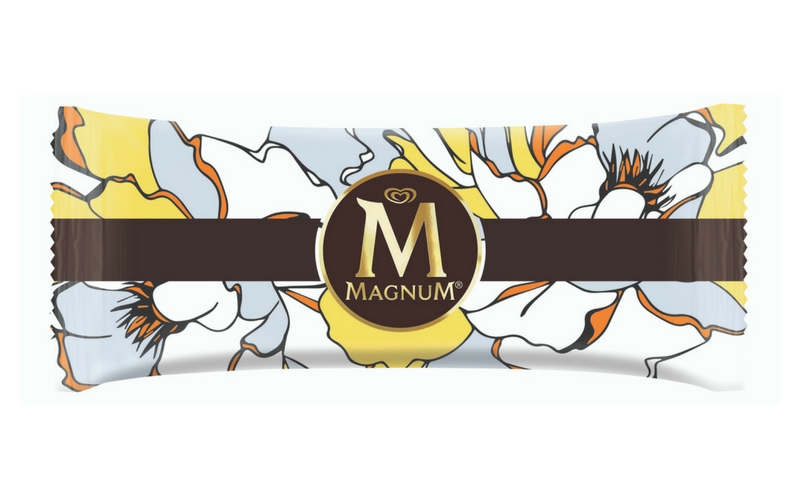 RUBY's Faux Fur collection is giving us major winter wardrobe inspo
Playful and mischievous as always, the RUBY Faux Fur collection is every animal lovers answer to the comfort of a fur coat. The collection features a variety of staple wardrobe pieces. The Pandora Jacket is among our faves, with its long fur and striking pattern demanding complete attention. If you prefer a more subtle statement, the Dolly Coat combines elegance and sass into one beautiful winter coat. The collection also features more casual wear such as a hoodie, rib sweater and even a dress. If that doesn't warm you up under your faux fur deck out, RUBY's charitable contributions might. Between Friday 27th April and Thursday 10th May, RUBY will donate $10 from every Faux Pas clothing purchase to the SPCA. Keep everyone warm this winter and head here for more.
Our Wednesday wine night is sorted, thanks to Clooney's
There's nothing more comforting that proper Kiwi food. That's why Clooney's latest à la Carte menu will make them your go-to destination this winter. A reimaging of Kiwi classics with a gourmet twist, the à la Carte menu seems familiar on a surface level. Their selection of canapés is quintessentially kiwi – meat and two veg, fish and chips with L&P and ocean truffle. As you delve further into the coveted menu, it is clear that Clooney's offerings will make this a dining experience like no other. Try their kingfish with daikon and green strawberries or their Wakanui beef with cherries. Guests can choose from a two or three-course menu and try their complete selection of delicious canapés. Pair that with their speciality wine list and make a night of it.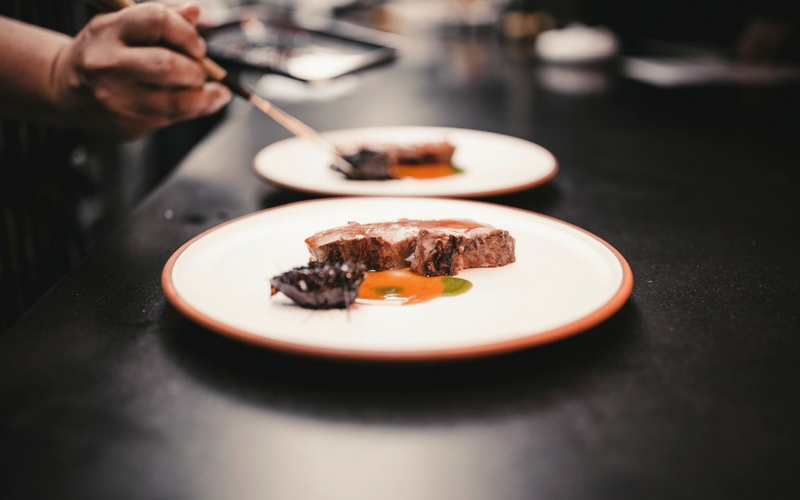 Reimagine tranquillity with a Twenty8 Diffuser
Diffusers should be a feature in every home. Along with the health benefits of using essential oils, their effortlessly calming ability is unparalleled. No one understands this better than the brains behind Twenty8. Focussed on reconnecting with nature and personal synergy, the Twenty8 Signature Diffuser can be paired with any bespoke essential oils blend, to tackle all types of stressed out minds. The Twenty8 Signature Diffuser has a beautiful wooden finish, with two steam settings for differing intensities. Complementing its stunning aesthetic, the operation is simple. Take off the lid, fill to the line with water and drop in your favourite essential oils. Twenty8 have their own line of carefully blended oils, perfect for every home. From a 'peace and meditation' blend to an 'immunity blend,' your Twenty8 diffuser will redefine domestic relaxation.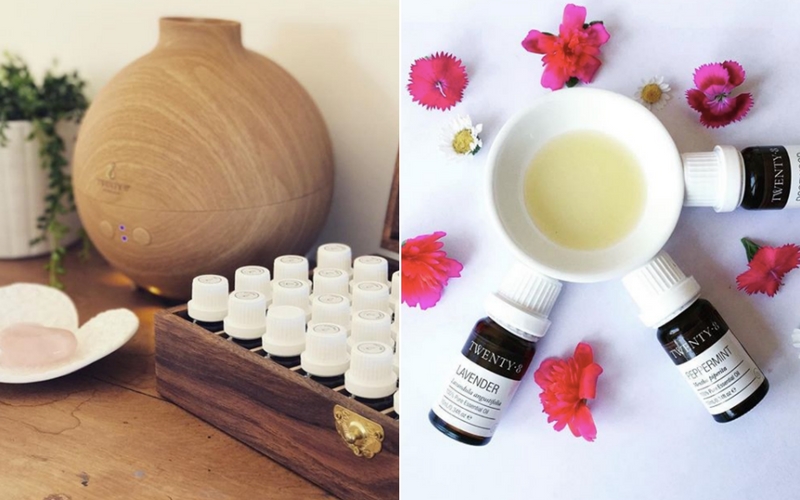 Karen Murrell's got your mother's day gifts sorted!
To make the special day that little bit more unique, Karen Murrell has released a limited edition Mother's Day Cosmetics Gift Set. Featuring a custom designed print, the case is dual compartment and waterproof, meaning you'll have plenty of room for your application brushes AND your favourite Karen Murrell lipsticks. Lucky for you, the Gift Set comes with the two top-selling Karen Murrell shades – Violet Mousse and Poppy Passion! The Karen Murrell lipsticks are made with top quality ingredients such as avocado oil, carnauba wax and evening primrose oil. This all-natural formula ensures a long lasting and pigmented colour, without sacrificing the moisturisation. Celebrate beauty both inside and out grab your own Karen Murrell Cosmetics Bag here.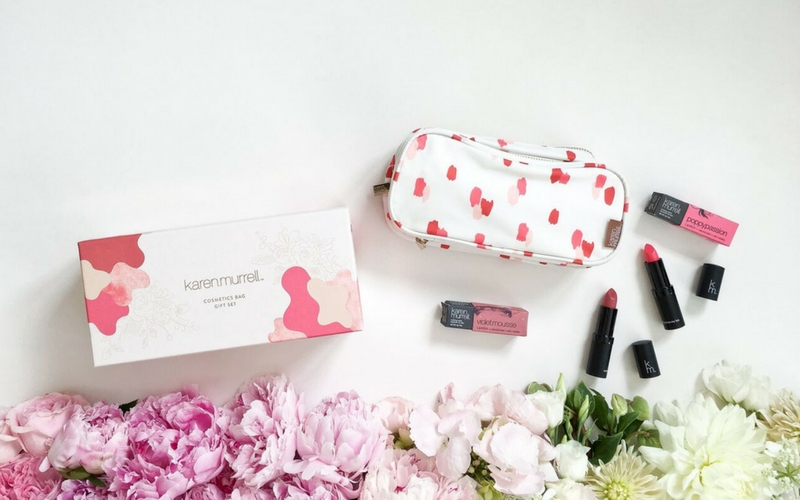 Image Credit: Magnum, RUBY, Clooney's, Karen Murrell, @twenty.8.essential