10 great places to drink by the fire this winter
The rain is falling and the frost is seriously hugging our windows, which can only mean one thing: winter is definitely here. This time of year calls for a certain level of indulgence in comfort food with your better half, which is why we've scoured the city to uncover 10 delightful spots to snuggle up and imbibe by the fire.
1. Kitchen at Hotel DeBretts, Auckland CBD
Leave your stressful day at the door when you step inside this stylish and eclectic space. Take a seat under the glass roofed atrium and enjoy a yummy cocktail or a Kiwi wine or craft beer, while the fire roars and creates a soothing mood. And don't just wait till Friday!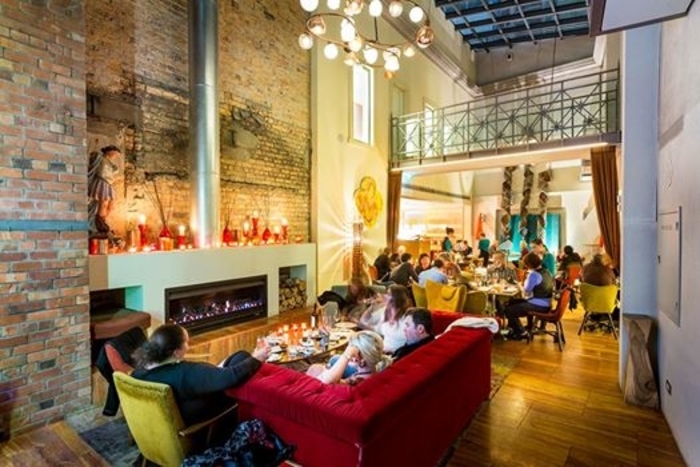 2. Rickshaw Eddy's, Mission Bay
Head over to Mission Bay and treat yourself to a bevvy by the fire at Rickshaw Eddy's. Hungry? Say no more! A delicious spread of platters, breads, and main meals for us foodies are available. So cozy up and clock off as you soak up the relaxed beachside vibes.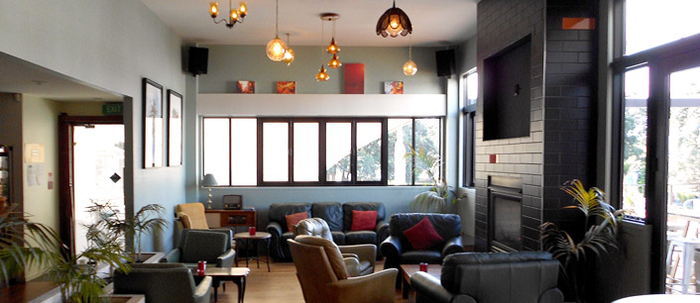 3. Dida's Wine Lounge, Ponsonby
This divine little venue is nestled down Jervois Road in Ponsonby. Revel in the European-style hospitality and rustic interiors, just waiting for you to simmer down and enjoy the flickering flame while you sip on a classy red.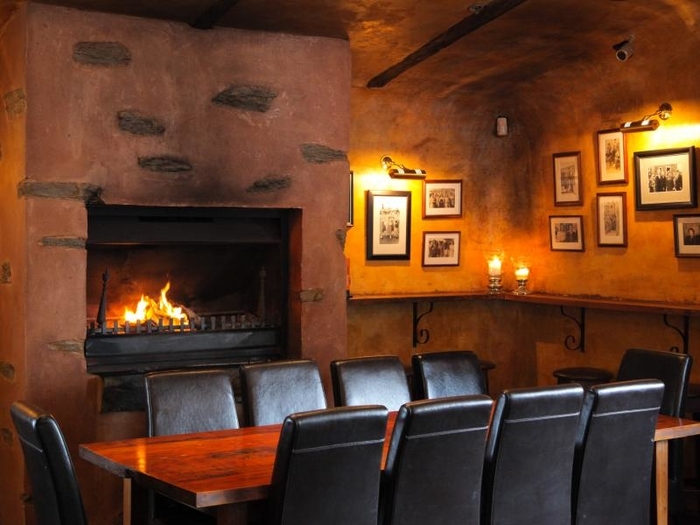 4. Cable Bay, Waiheke Island
Catch the ferry over to Waiheke and experience the beautiful hand-crafted wines on offer at Cable Bay. Score a seat by the blazing fire, and voila! If you get a little peckish, order off their multi-award winning menu. Doesn't get more romantic than this1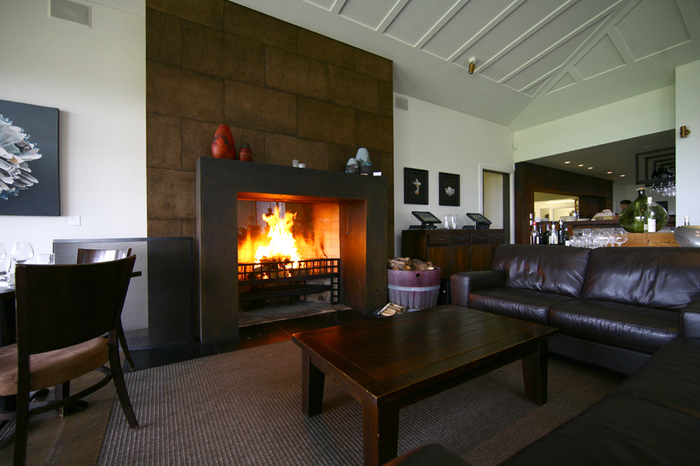 5. The Vintry, Matakana
Delve in to the heavenly tastes of Matakana's locally grown wines at The Vintry. Snuggle up with your loved one for a romantic night out, while you clink glasses in front of red hot flames.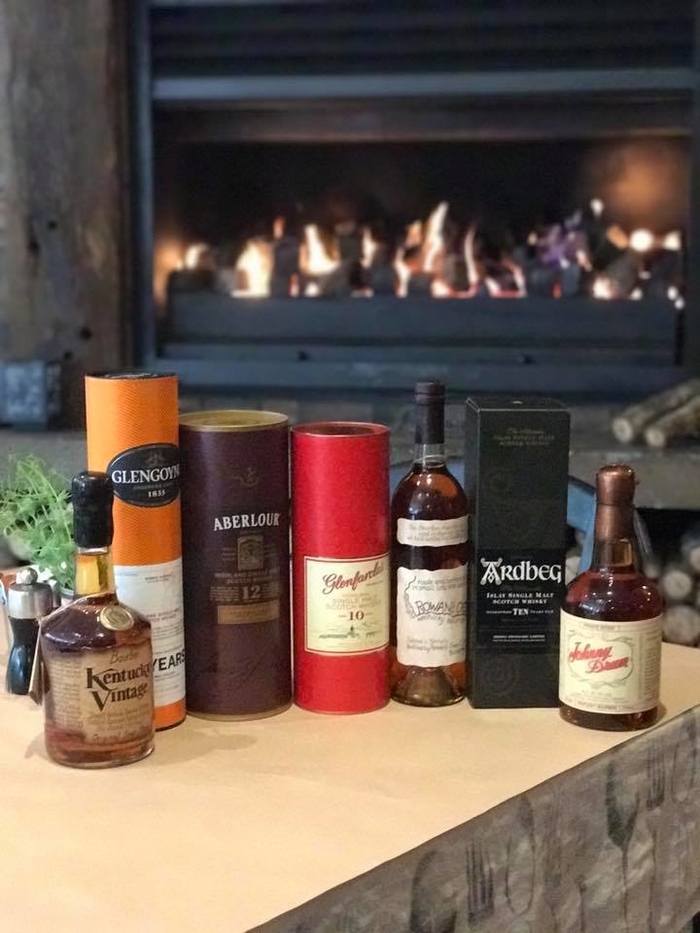 6. Molten Wine Bar, Mt Eden
Ease into the weekend in the beautifully heated courtyard at Molten. Opt for a cozy booth to snuggle up in, or dive in to the social scene at the bar bench. Light snacks, small dishes, charcuterie and cheese will render your appetite sufficiently whetted.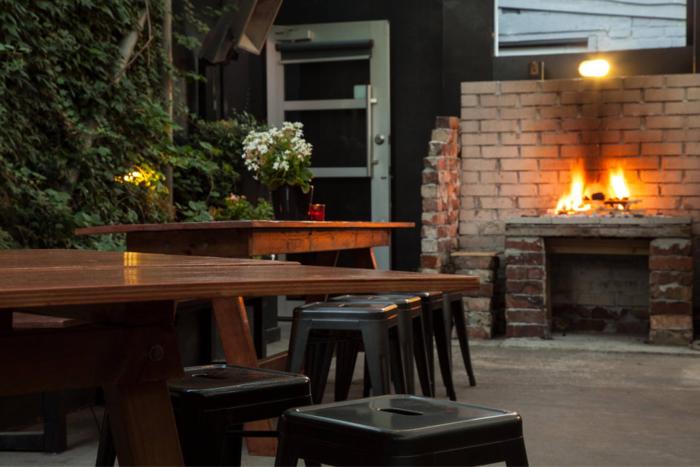 7. Fenice, Waiheke Island
Satisfy your Italian cravings and make that worthwhile trip over to Fenice on Waiheke. Sip on your favourite wine and even order your fave Italian dish - because it would be rude not too right?! Relax by the fire and bellissimo!
8. Vivace, Auckland CBD
Get your fix of Spanish tapas and choose from the superb wine list for a soothing night out. Take time out and #treatyoself to a cheeky beverage while the fire gives you that comfy heat blanket!
9. Racket Bar, Auckland CBD
Head down to the Britomart scene for your dose of the wonderful liquid loving! Cocktails, wine, beer, and a comprehensive rum selection really does tempt us at Racket Bar! Burrow by the fire and luxuriate in the warm atmosphere.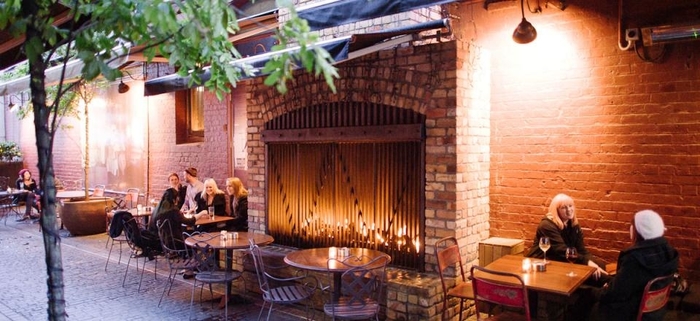 10. 46&York
You definitely will be spoiled for choice at 46&York. Dive into their many options on the drinks list and even order some mouthwatering nibbles to keep your hanger at bay! Take a seat by the fire and cozy up during this chilly season.