Lockdown selfcare tips for the mind, body & soul
Selfcare isn't selfish, it's necessary. Whether you're already well versed in it or feeling inspired to practice, we got you. In addition to your hour of exercise and socially-distanced picnics in the park, it's important to indulge in some well-deserved 'me-time' to. Put your wellbeing first this spring with our round-up of selfcare rituals for the mind, body and soul.
An adult colouring book
​The phenomenon of adult colouring for stress relief and enjoyment has proliferated over the past year, with it becoming a popular pastime for many adults across the globe. It's no wonder that its popularity has continued to surge this year. Dr Nikki Martinez, a trainer counsellor in mental health, believes it helps to re-focus attention away from distressing thoughts by providing positive distraction from negative habits and facilitating a mindful connection with the present moment. Colouring converts praise the selfcare practice for its ability to prompt the brain to rest, relax and reset.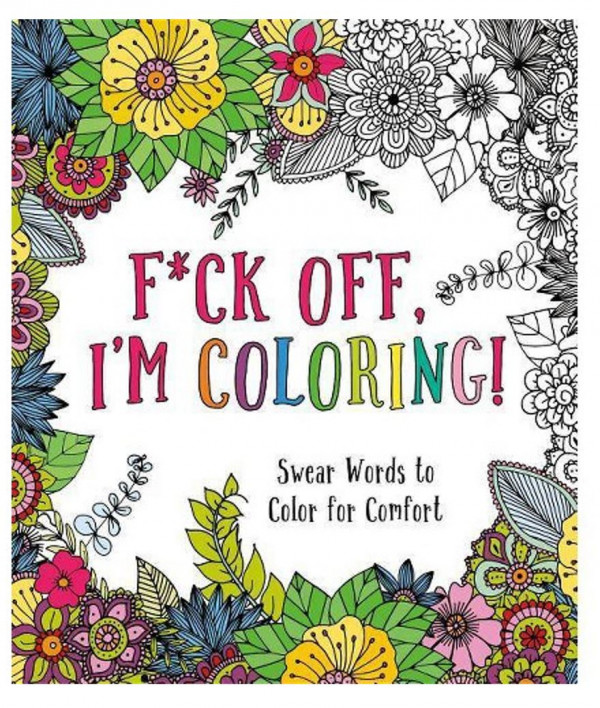 Try: F*** Off I'm Colouring
Bath salts
The ritual of bathing is nothing new – it stems right back to ancient history, after all. Depending on how you do it, a bath can be beautifying, detoxifying, stress relieving or reviving. Modern research has found it beneficial in clearing negative energy and tension in the mind and body. The simple act of cleansing for 30 minutes is a positive way to manage stress after a tough day. Elevate bathing a step further by adding a scoop of bath salts, renowned for their therapeutic properties.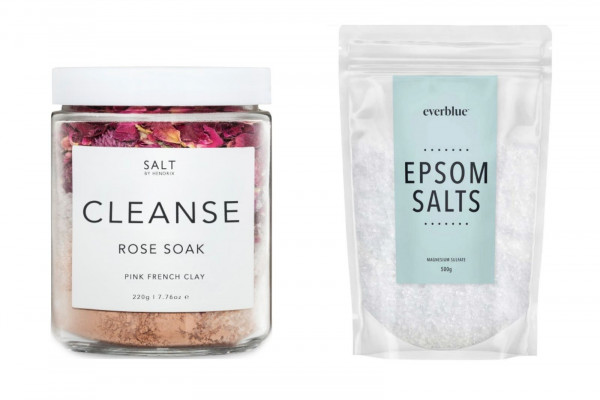 Try: Salt by Hendrix Bath Soak or everblue Epsom Salts
Pick up a new hobby
Make the most of the solitude by trying your hand at something new. Whether it's a game to stimulate the brain, painting, knitting or baking sourdough, use the opportunity to discover a new at-home hobby.
A puzzle
Puzzle-solving shouldn't just be reserved for kids – they help everyone to relax and disconnect from the stresses of life. The exercise of puzzle-solving provides a rewarding challenge for the brain, helping to release tension while you focus on the present moment.
Vitamins and supplements
Whether you're suffering from burnout or covid fatigue, there's a supplement for everything, literally. 16 per cent of adult New Zealanders have been diagnosed with a mental disorder at some point in their lives, and combined with a vitamin or mineral deficiency the problem can be exacerbated. While supplements can't specifically treat conditions like depression or anxiety, they can provide a tangible boost to your recovery or ongoing mental health.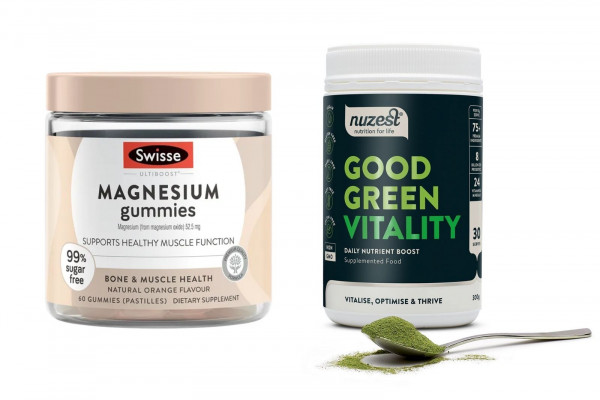 Try: Swisse Ultiboost Magnesium Gummies or Nuzest Good Green Vitality
Step-up your skincare regime
Aside from the obvious beautifying benefits, skincare can be as rewarding for your mental health as it's an instant way to feel good...double win. Don't underestimate the simple act of setting aside 20 minutes in the evening to slather on skincare. Time out to yourself, with some calming music and botanical skincare, could just be the therapeutic addition to your routine you never knew you needed.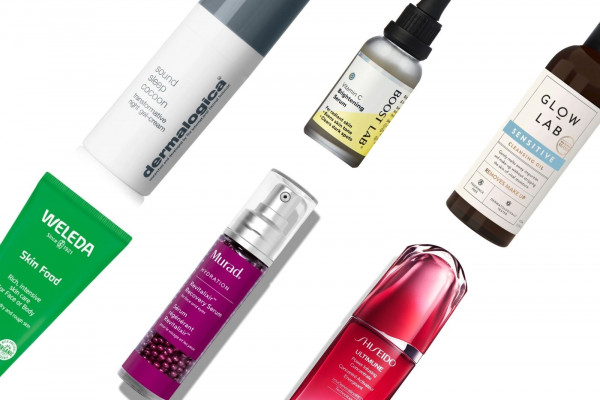 Try: Dermalogica Sound Sleep Cocoon, Weleda Skin Food, Boost Lab Brightening Serum, Murad Revitalixir Recovery Serum, Glow Lab Sensitive Cleansing Oil or Shiseido Ultimune Power Infusing Concentrate
Aromatherapy
For an easy way to unwind, try aromatherapy via essential oils. You can use essential oils by popping a few drops in your evening bath or into an ultrasonic diffuser. High-quality candles also harness the relaxing properties of essential oils. Furthermore, the act of burning a candle has been found to be a selfcare ritual in itself.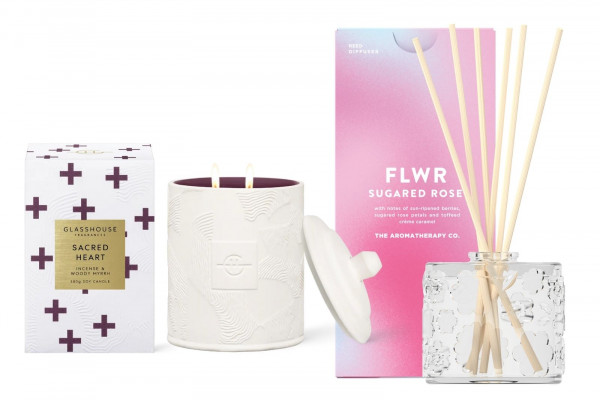 Try: GLASSHOUSE FRAGRANCES A Day in Montmartre Sacred Heart Candle or The Aromatherapy Co. FLWR Sugared Rose Diffuser
A weighted blanket
You've no doubt seen them popping up all over your social feeds this year – and for good reason. Weighted blankets can quite literally take the weight off your mind, release happy-hormones and promote restful sleep. How do they work? In a nutshell, they utilise pressure therapy findings originating from psychiatry clinics. Pressure therapy is used to calm neurological arousal and stimulate the release of serotonin and dopamine to evoke a calming response.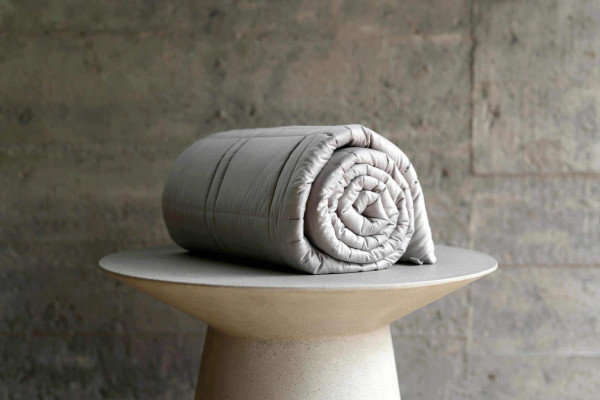 Reading
Steer clear of heavy reading during these times – there's enough of that filling our Instagram feeds and TV screens. Look for books that promote positive self-talk and support your wellbeing. For some inspiration, check out what the Remix team is reading right now.
A journal
Practicing gratitude for all the small things that make you happy each day, can seriously change how you view and respond to the world around you. Try keeping a journal and noting down the little things that spark joy, like a text from a friend wanting to catch-up or a loving embrace from your partner when you get home from work.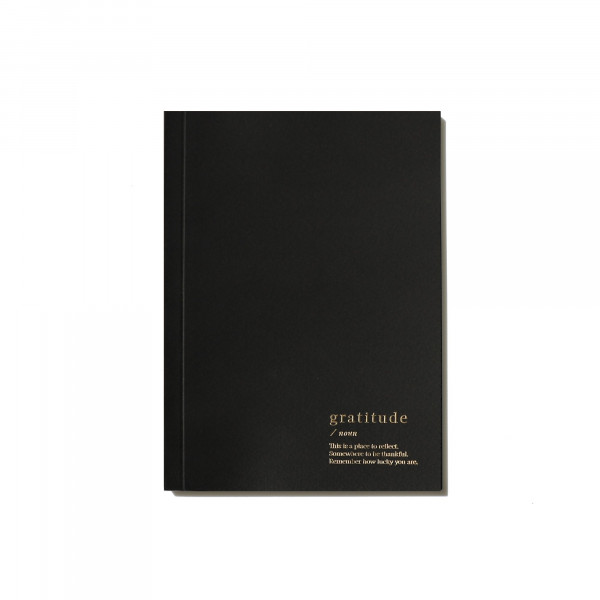 Try: An Organised Life Gratitude Journal
Online workouts
In these times, an hour outside might not be enough of an endorphin boost. No fret though, thanks to the powers of technology today you can continue that workout indoors. Check out the Remix teams' favourite online workouts we're doing in lockdown right now.