Lifestyle Awards 2021: The Trailblazer, The Influencer & Women in Business
An extension of Remix's distinguished Community pillar, this category highlighted Women in Business, Industry Trailblazers and Influencers, thriving in their diverse fields.
WIN
To celebrate the announcement of this year's Lifestyle Award winners, we have your chance to win over $5000 in prizes from select winners. This incredible prize includes generous contributions from Best Hotel, Best Beauty Destination, Best Hair Salon, Best Restaurant and more. Simply head here to enter your details and be in to win!


Women In Business: Brooke Roberts & Sonya Williams - Sharesies
Runner Up: Donielle Brooke - Designer Wardrobe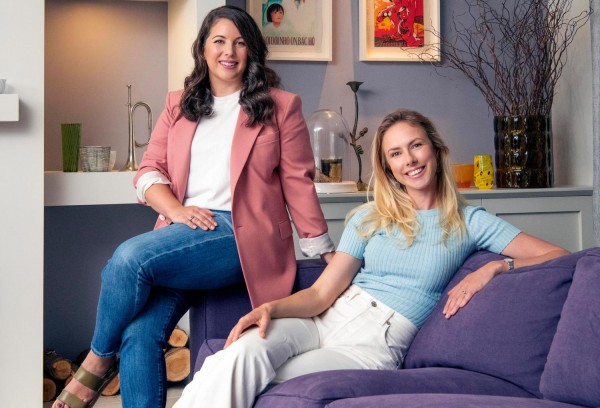 Sharesies started with a simple mission: to give someone with $5 the same investment opportunities as someone with $50,000. Founders Brooke and Sonya, bucked the trend of male-dominated leadership in the financial services and tech sectors. Penetrating an untapped market, Sharesies makes investment accessible to people who previously couldn't. Passionate about making this generation the most 'financially literate', Sharesies is a breath of fresh air, demystifying and translating confusing jargon, to help everybody navigate the share market. The company's mission still rings true for its founders, and with over 250,000 customers now investing, it's clearly resonating.


The Trailblazer: Parris Goebel @parrisgoebel
Runner-Up: Maggie Hewitt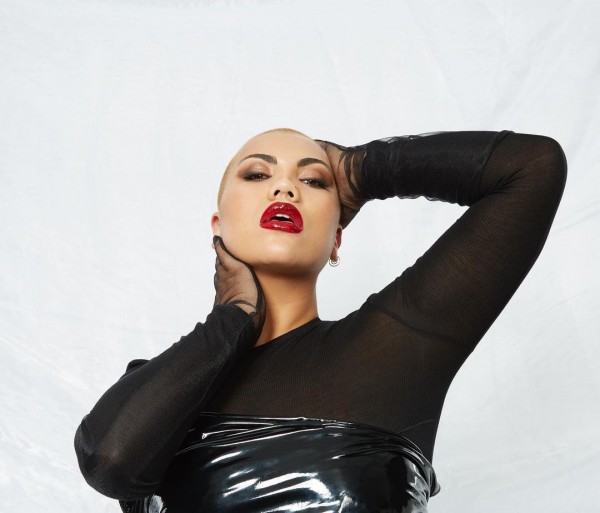 She's conquered the industry on both local and international stages, with her self-started business, The Palace, producing the country's finest dancers and offering them an "in" to a world stage. Parris and her team of dancers, the Royal Family, have since appeared in music videos for the likes of Rihanna, Justin Bieber, and backed up J-Lo on stage. The talented 29-year-old has achieved the level of dizzying success that people a number of years her senior could only dream of aspiring to, making Parris a natural winner for Trailblazer of the Year.


Influencer of the Year: Sophia Malthus @sophia_malthus
Runner-Up: William Wairua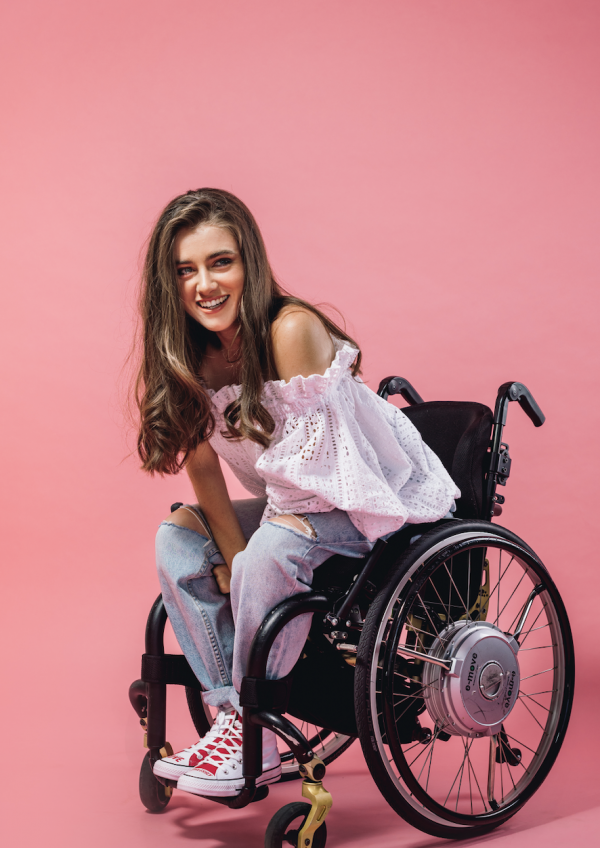 Really, truly, loving herself in all that life has challenged her with, is something Sophia Malthus proudly practices every day. After suffering a neck injury aged 19 in a horse accident that left her paralysed, she took on life with more vigour and determination than ever before.
We caught up with Influencer of the Year Sophia Malthus, to see what's next for the inspirational role model...
It is safe to say you are a huge inspiration for all ages, who is one of your biggest inspirations and why?
I don't really have figures that I look to solely for inspiration, I'm a big believer in being your own inspiration and motivation- I think you should be doing things for YOU, driven by YOU. But I definitely look to my friends that I got close to in hospital following my injury; we are all on different paths now but are smashing our challenges and making the most of our lives. Also, seeing them get in and out of the car quicker than I can sparks a little bit of my competitiveness, but I'm not going to go as far to say their car transfers are inspirational.
What inspired you to get into acting?
I never wanted to be an actor, or anything in the arts, but the team at Flat 3 Productions got in touch with me and somehow convinced me to audition for the role of Sandi in MEME. She's a high-school student in a wheelchair, and I was very much out of my comfort zone merely considering going to the audition, however the idea of an able-bodied actor getting the role and portraying my disability didn't feel right to me. They took a huge risk with choosing me, and I'm so grateful for their support and understanding of how important it is for the disabled community to be represented authentically. And now everyone on set knows how I pee, so there were many benefits to my short stint in acting!
What has been your proudest moment to date?
A few days ago someone said that the way I raise awareness about disability and accessibility issues was "incredibly important and clever". That really meant a lot to me; I want to have a positive impact on society, but I don't want to be the type of advocate that puts people down for being uneducated on how to approach a sensitive topic in a way that is accepted by all minorities. I think that positive change comes from making people feel comfortable with making mistakes, and instead of confronting that person directly about how they made you feel, it will often be more impactful to make a joke of it on social media and bring it to the attention of potentially thousands of people who are actively looking to learn.
After experiencing a life-changing injury, what would be your advice for others going through significant changes/upheaval in their lives?
You just have to pave your own way. The spinal cord injury community is incredibly supportive and welcoming, but I'm the type of person who has to find my own way to do something, so I accepted their advice gracefully and then would do everything possible to find a solution or technique that didn't resemble their advice whatsoever. It sounds like a waste of time, but everybody is different, so what works for one paralysed body might not work for mine. I think that is applicable to every situation.
Once the borders reopen, where's first on your travel bucket list?
I have no need to go anywhere right now, so I'd choose Nelson or Wellington to see my best friends. Not inspiring at all, but I'm grateful to have everyone I need in the same country, and seeing them is definitely a priority over seeing the world for me at the moment.
Do you have any goals you want to tick off this year?
I'm 23 and still don't have my full license, so that'd be cool to achieve. NZTA kindly extended my restricted license by two years because I had the slight setback of becoming paralysed in my teens, which is awesome. We are also currently fighting against the closure and sale of the Laura Fergusson Trust Rehabilitation centre in Greenlane, which was established in 1967 by Lady Fergusson and Lady Mary Caughey, to provide residence and rehab specifically for young people living with disabilities. The closure is quite distressing for me, as the most accessible alternative is sending these young people to aged care facilities. Hopefully people can see the importance of the centre and get behind our efforts. You can help sign the petition here.
Check out the full list of Remix Lifestyle Awards 2021 winners here.