In my opinion, the week has absolutely flown by, as I find myself constructing another Friday Favourites for our lovely readers. We have an exciting selection of goodies for you this week with Michael Hills gorgeous birthday collection, Puma's retro sneaker, Santa Blanc's elegant new fragrance, boozy kombucha and Bumble's latest venture. If any of those tickle your fancy, please indulge yourselves with this week's finest favourites selections:
Michael Hill 40th birthday collection
Celebrating 40 years of impeccable jewellery, Michael Hill has recently launched 40 new designs including iconic pieces from the last four decades. Recreating classic styles from the '70s, '80s, '90s and '00s, the collection promises a glimpse from the past whilst including trendy modernity. With 40 new designs, the collection has been tailored to suit everyone's desires.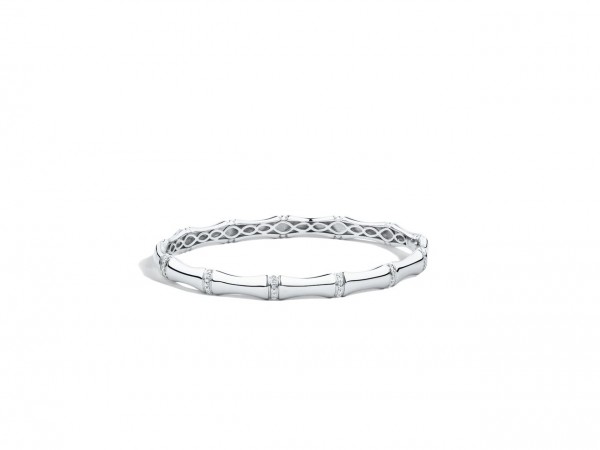 '70s Glitz - Symbolising freedom and vibrancy, the '70s pieces include bangles and organically shaped rings, perfect for layering and channelling your inner hippie.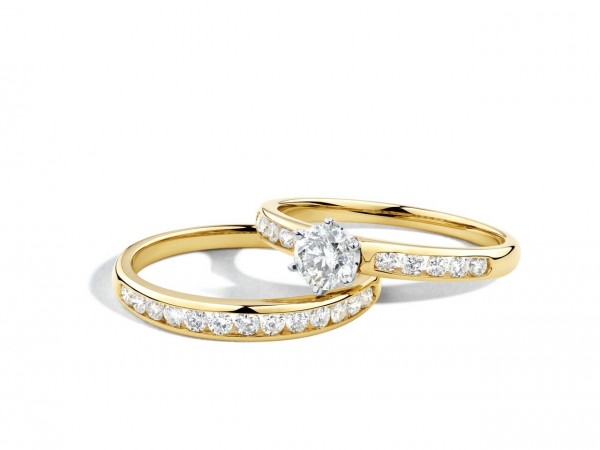 '80s Opulence - The glamorous '80s were the years filled with daring fashion statements such as dazzling diamonds and striking pendants and luckily for us, Michael Hill has brought these staple pieces back.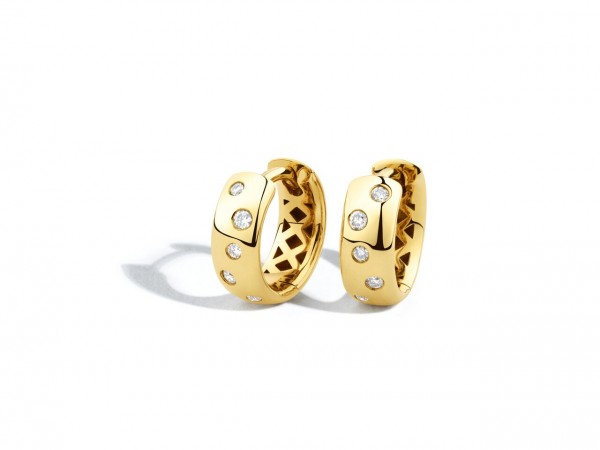 '90s Elegance - Exemplified through delicate rings and bold earrings, the new collection provides a modern take on the simplistic yet stunning '90s pieces we have always admired.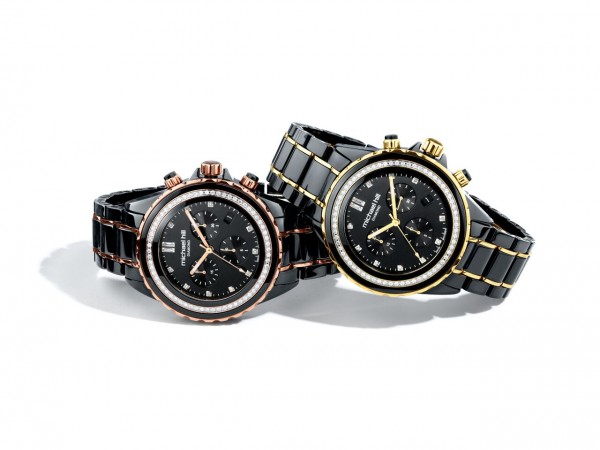 '00s Luxe - A decade of the '00s brought to life bold and uniquely designed pieces to make a statement. With Michael Hill's 40th birthday collection, of course, these timeless pieces are included.
Puma Cali Remix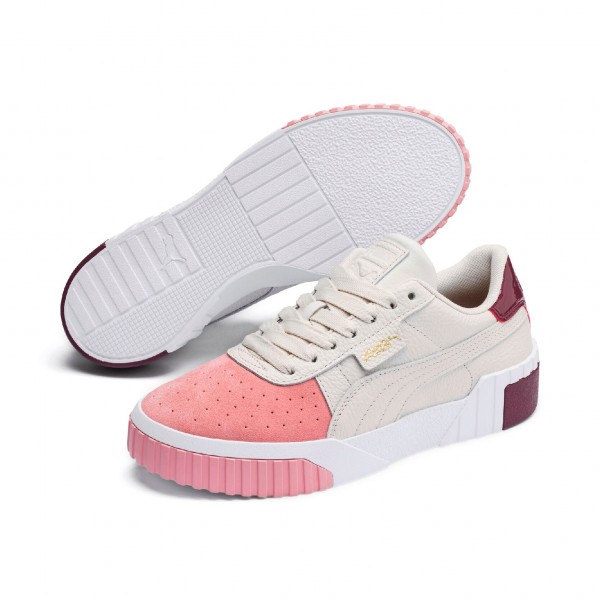 Speaking of the decades, Puma has recently introduced their latest sneaker inspired by the 80's Californian lifestyle. Named the 'Cali Remix' the shoe includes bright summer colours and a mix of materials, creating an instant summer vacation flare. Made from leather, suede and patent, the retro sneaker provides perfect comfort and style and will launch in New Zealand on August 15.
Santal Blanc perfume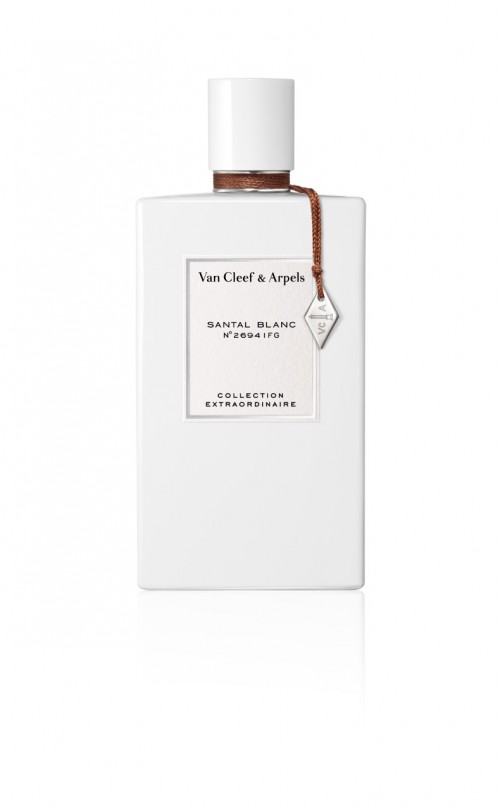 Everyone has their go-to scent and as the weekend is almost among us what better product to let you in on than the latest Van Cleef & Arpels perfume, Santal Blanc. Full of velvety wood notes, Santal Blanc provides a unique aroma with a hint of fig milk, perfect for a musky fragrance. Santa Blanc is now available at Smith & Caughey's and Ballantyne's department stores.
Bumble BFF Hive
In celebration of International Friendship Day, the highly popular social networking app Bumble are bringing their first official Bumble BFF Hive to New Zealand. For those who are unaware, Bumble encourages women to make the first move in dating, friendship and professional networking. Opening its doors at Auckland's Glassworks this Saturday, the idea behind the hive is to help women find new ways to form friendships. Bumble users are invited to attend a day of activities, makeup tutorials and refreshing drinks while fostering new friendships and meaningful connections.
Vodka Kombucha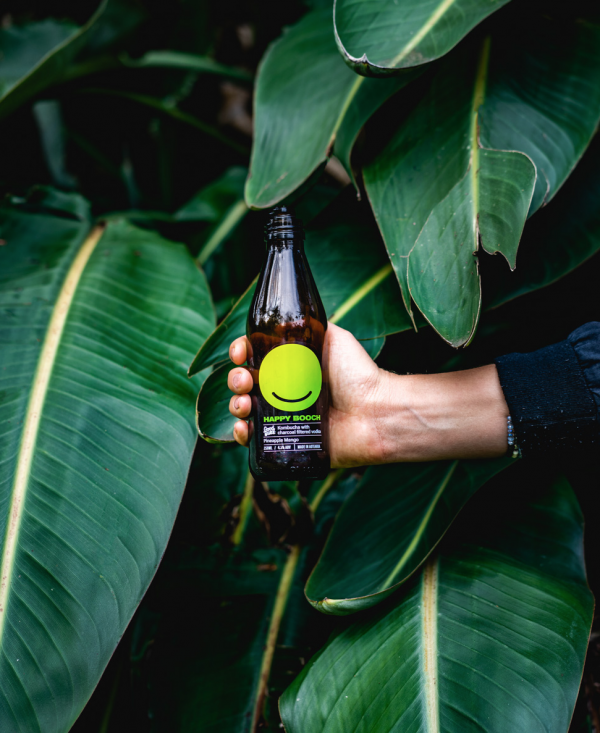 For you kombucha lovers out there, life is only getting better as The Premium Liquor Co and Good Buzz have joined ties to create a delicious vodka infused beverage, Happy Booch. With both brands passionate about using 100% natural ingredients, the Happy Booch kombucha is gluten-free and charcoal filtered, making the drink exceptionally tummy-friendly. Perfect as a summer drink or for battling flu season, Happy Booch comes in a four-pack of three flavours, Raspberry Lemon, Pineapple Mango and Lemon Ginger.