The seriously good dessert event you must hit this weekend
Are you a dessert devotee? An ice-cream idyllist? A marshmallow maven? Then we have something tasty in store for you!
The Pink Flamingo is the third course to the Summer Series where soft serve deliciousness and alcohol unite to make many luscious adult desserts, made by Chief Ice-Cream Surgeon, Jessica Mentis of Mentis Productions.
Seafarers are giving their rooftop a make-over and transforming the area into a contemporary 'Soda Fountain', inspired by originality of the soda pharmacies of the 1800's. The bartenders are known to express theatrical elegance while handing alluring beverages over the counter, to make the experience cheeky and fun.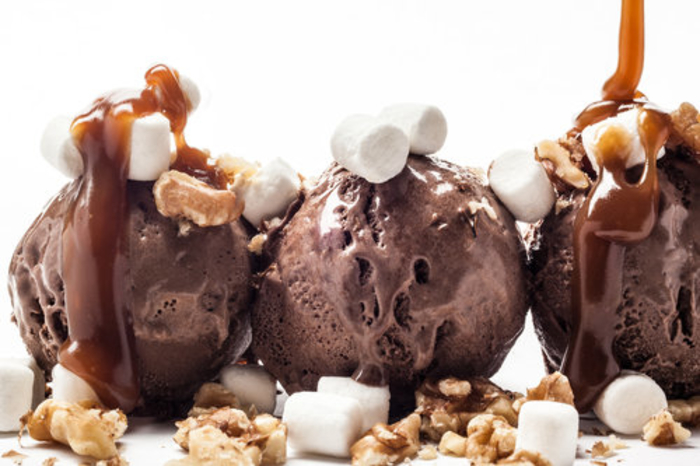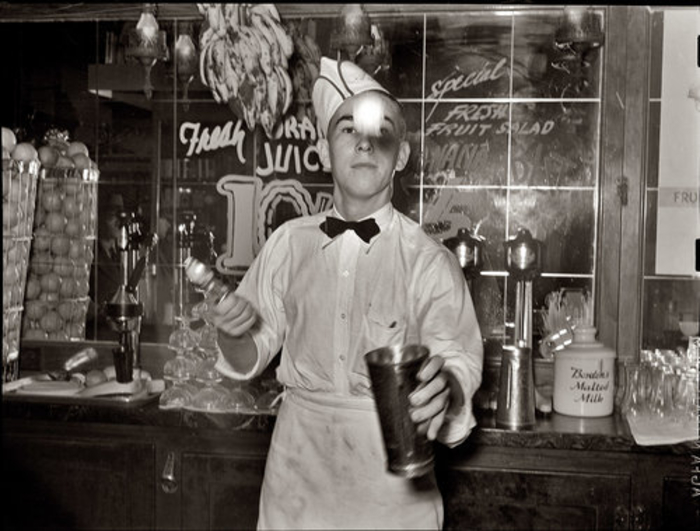 Ticket prices are $50.00 per person and include your choice of 3 Soda Jerk creations and a one hour experience at Seafarers recreated Soda Pharmacy.
Make your way to Britomart this weekend for some heavenly goodness and head here to purchase tickets!
Image credits: Seafarers Summer Series