The Weinstein abuse allegations continue to shock the world
The Harvey Weinstein sexual assault saga has taken the entertainment industry in its stronghold. The outrage and disgust has been obvious, but many in the industry are unsurprised. Since The New York Times published their shocking and industry-distrupting piece about Weinstein's abuse, assault and harassment cases, more and more victims have come forward. It now seems that this is one of the worst, prolonged sexual assault controversies the industry has faced.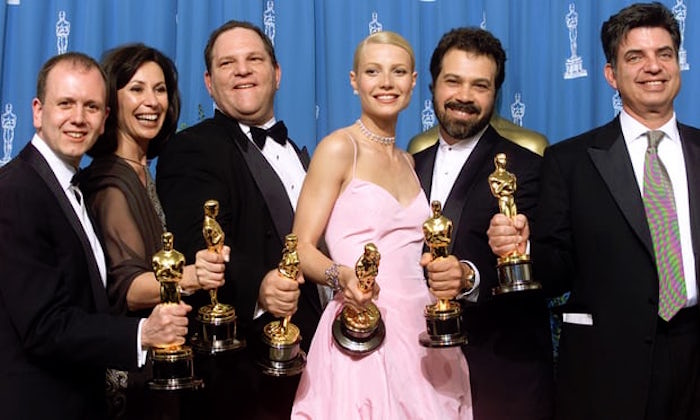 The number of brave women who are speaking out is increasing by the day. As more and more information is coming to light, it appears that Weinstein's behaviour has been a continuing and undisclosed issue in Hollywood for over thirty years. The allegations have been documented throughout this time by those in the film industry and Weinstein's former employees.
Actress, Ashley Judd, was asked to meet Weinstein in his room for what she thought was a breakfast meeting. However, the actress was greeted by Weinstein in a bathrobe, and was asked to perform various suggestive actions. This story is not isolated to Judd's experience, and is scarily similar to those of his other victims. There has been a "pattern of professional meetings that were little more than thin pretexts for sexual advances on young actresses and models". It has now become clear that over the years, Weinstein has used legal threats, settlements, and payoffs to keep his victims and those in the know silent.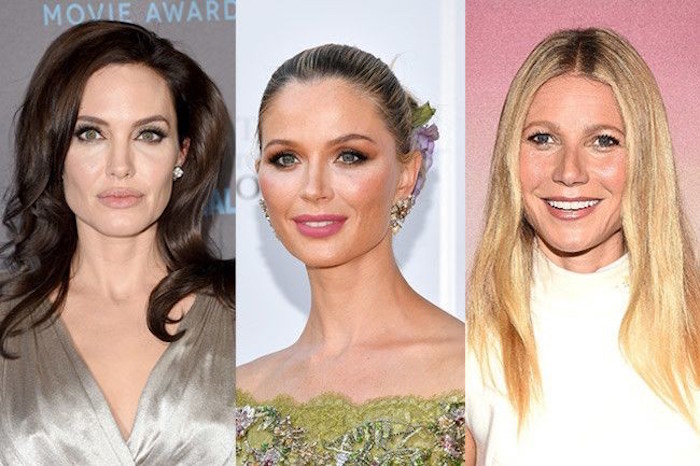 A number of former employees have come forward stating that Weinstein advanced upon them. These women were threatened and told that their career would benefit from their agreement. Weinstein used his position of power within the industry to intimidate young, female actresses, or to pressure them into unwanted acts. Gwyneth Paltrow, Angelina Jolie, Melissa Sagemiller, Cara Delevingne and Kate Beckinsale are amongst the terrifyingly long list of victims. Jolie has since spoken with The New York Times about her ordeal, stating that "this behaviour towards women in any field, in any country is unacceptable".
Cara Delevingne recently took to Instagram to share her traumatic experience:
https://www.instagram.com/p/BaHc485FRVx/?hl=en&taken-by=caradelevingne
The Weinstein Company has since terminated Harvey's employment effective immediately. The Academy of Motion Picture Arts and Sciences' have also expelled him from the Academy. The statement from the entertainment industry is clear. They want "to send a message that the era of wilful ignorance and shameful complicity in sexually predatory behaviour and workplace harassment in our industry is over". Weinstein's actions had been ignored and excused by those working closely with him for decades. The victims were not quiet; they told those around them, but nothing was done. While Hollywood must be commended for their swift removal of Weinstein following the explosive reaction; much of the culture of willful blindness is yet to be addressed.
This has left many wondering what The Academy will do now about some of their other controversial members, such as Mel Gibson and Roman Polanski. The fact that Casey Affleck, who has settled two sexual harassment allegations, will be presenting Best Actress at next year's Oscars, is causing many to question whether Weinstein is just the tip of a Titanic sized iceberg. One which is seen by those in the industry, but ignored.
Abuse of power is a reoccurring theme in the entertainment and fashion world, as recognised by the women inside it. Meryl Streep has come forward stating that "the behaviour is inexcusable, but the absue of power familiar. Each brave voice that is raised, heard and credited by out watchdog media will ultimately change the game".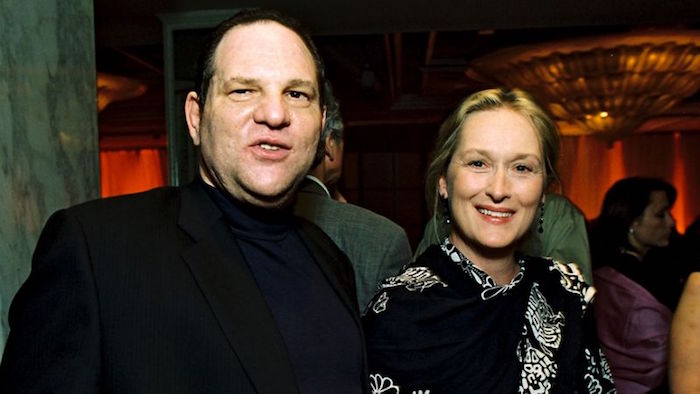 The ordeal has been a shock to the entertainment industry with an outpour of support coming in from all areas. Lena Dunham, Emma Watson, Olivia Wilde, Glenn Close, Mark Ruffalo, George Clooney, Jennifer Lawrence, and Kate Winslet are among those who have spoken up in disgust over the culture of silence, and offered their support to those affected. Ryan Gosling recently spoke about the ordeal, sharing: "like most people in Hollywood, I have worked with him and I'm deeply disappointed in myself for being so oblivious to these devastating experiences of sexual harassment and abuse. He is emblematic of a systemic problem."
https://www.instagram.com/p/BZ6gMKbFEWx/
Georgina Chapman, co-founder of Marchesa and Weinstein's wife, has taken to social media to express her disgust about the situation and her feelings of empathy for the victims. Chapman told People, "my heart breaks for all the women who have suffered tremendous pain because of these unforgivable actions". She has also reportedly left Weinstein with their young children. But there has been speculation about the security of Marchesa following the scandal. Marchesa relied on the Weinstein name to support the label in its early days. Female stars were encouraged to wear Marchesa designs while promoting upcoming Weinstein's films. A number of high-profile women such as Felicity Huffman have confirmed that previously they had been pressured into wearing Marchesa on various red carpets. Weinstein allegedly threatened to cut funding and publicity for Huffman's 2005 film, Transamerica, if she failed to comply. Huffman wore Marchesa on the red carpet of the film's New York premiere and won a Golden Globe for Best Actress in a Drama the following year.
A source revealed to The Hollywood Reporter that Weinstein "was the mastermind behind Marchesa – orchestrating deals and using his influence in terms of the celebrity connections". However, this statement does little else than undermine the efforts and talent of a trained design student with a long history of fashion design. Although many of the brand's previous famous wearers are unlikely to wear Marchesa at premieres any time soon, the future of Marchesa is yet to be set in stone.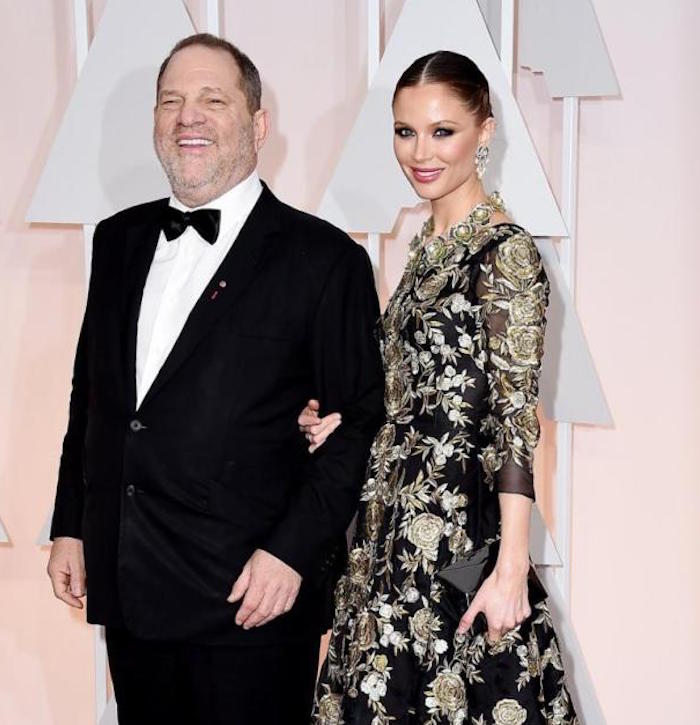 Harassment is not confined to the film industry, with 1 in 5 NZ women experiencing sexual assault of some form in their lives. With incredibly upsetting statistics it's difficult to imagine a world where this is eradicated. But with such powerful women leading the conversation about sexual assault and speaking out for others who may be unable, it seems as if the culture is shifting. A push for the end of complacency is a move in the right direction, and we're there supporting it every step of the way.
If you, or any one you know has experienced such abuse, visit HELP. They offer top counselling, support and crisis therapy for anyone in need.
(Imagery by Vogue, The Guardian, The Hollywood Reporter, Yahoo, Mashable, and The NY Daily News)