8 reasons you MUST book a trip to Taiwan
When considering the rich tapestry of captivating Asian travel destinations, Taiwan is often overlooked. Big mistake!! Named by 16th century Portuguese sailors as 'Ilha Formosa' meaning beautiful island, the Northeast Asian archipelago is home to towering sea cliffs and mountain ranges, tranquil lakes, lush forests, treasure troves of art and history, and cities showcasing the best of 21st century innovations.
Here's our top reasons to add Taiwan to your travel itinerary:
1. THE FOOD
Oh damn, the food. Taiwan has a crazy cultural fusion between Chinese, Japanese, Taiwanese, Portuguese and Dutch. Whether you're into haute cuisine or want to get adventurous in the night markets, Taiwan more than delivers. Pork dumpling soup, sweet or savoury bao, beef brisket and egg noodles, oyster omelettes, crumbly Taiwanese pancakes… get it all in your belly.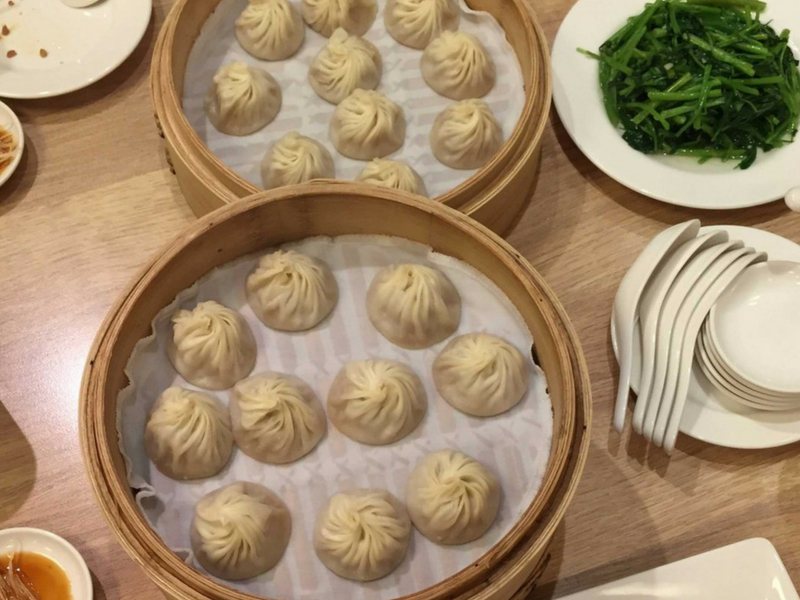 2. NATIONWIDE FREE INTERNET
Taiwan rolled out free wifi in 2011, allowing residents and tourists to log on almost anywhere. You can show all your friends on the gram how much fun you're having down to the minute!
3. HIKING, HIKING EVERYWHERE
More than 20% of Taiwan is protected reserve, and another 30% is forest. The trail network is a hikers paradise, especially the glorious Taroko Gorge and the 100 Peaks of Taiwan (each above 3,000 metres!) If you want to switch up your place, get wet at the stunning Sun Moon Lake and hundreds of waterfalls, or keep in mind the island is also a rock climbers paradise!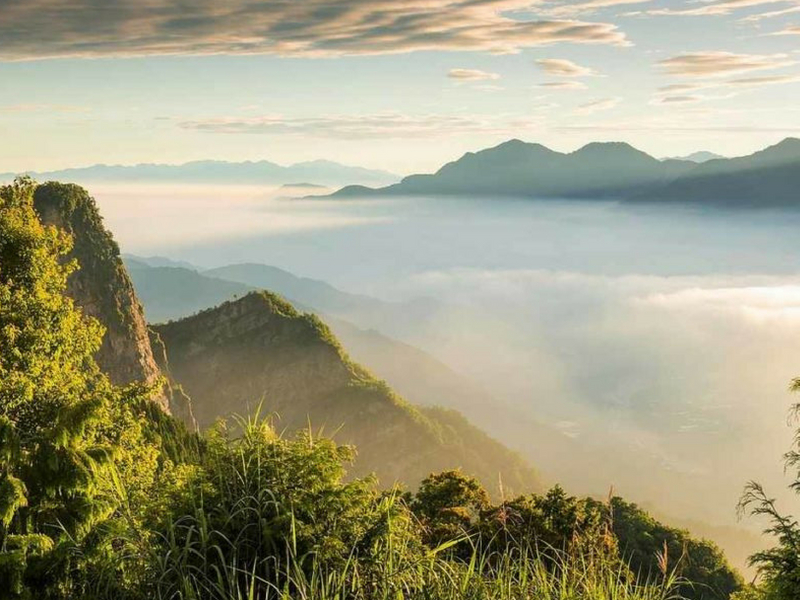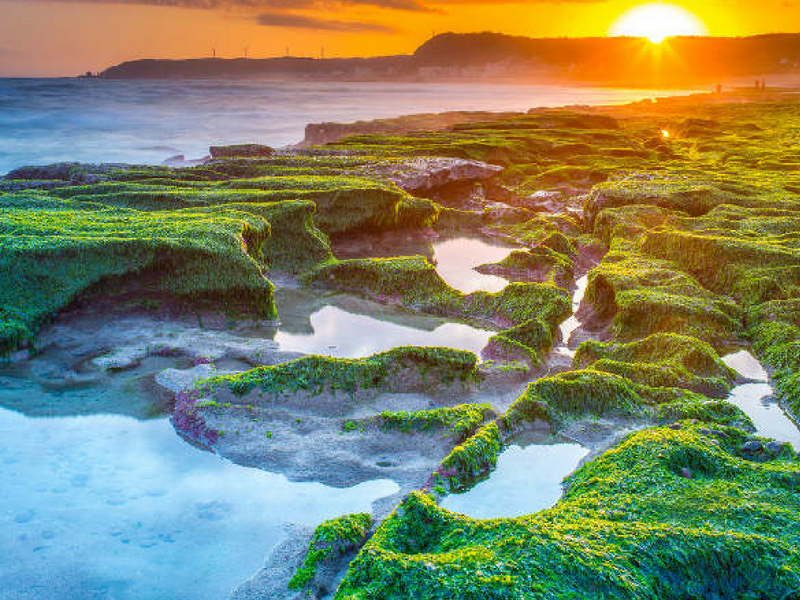 4. THE INSANE ART COLLECTION
Aside from the modern artistic freedom expressed in artistic parks full of galleries and outdoor installations, Taiwan is a haven for lovers of Chinese paintings, calligraphy, ornaments, sculptures and rare books, and the crux of that haven is housed in the National Palace Museum, a tremendous repository of more than 8,000 years of the finest Chinese art, set in a dramatically beautiful, multi-tiered hillside complex.
5. YOU CAN BATHE IN VOLCANIC HOT SPRINGS
Taiwan sits on a tectonic join, and its resultant scenic hot springs come in various colours, temperatures and mineral makeups, all over the island. Wallow in the early morning, after lunch, or under the stars.
6. THE VIBRANT NIGHT MARKETS
Hustling, bustling, buzzing and brightly lit, the night markets of Taiwan are beloved by locals and visitors alike. Exotic food, quirky clothes and whacky souvenirs abound. You must visit the best-known Shilin Market and the Tainan Flowers Night Market! Eat, shop, and be entertained.
7. THE STUNNING PLACES OF WORSHIP
From blinged-out gold-topped monasteries to the UNESCO recognized, ridiculously ornate Baoan Temple and the mystical Confucious Temple, Taiwan's many temples do not fail to impress.
8. TAIPEI IS ARGUABLY THE COOLEST ASIAN CAPITAL
Taiwan's capital boasts a skyline of ultramodern architecture (Taipei 101 was previously the tallest building in the world), and when venturing through the city you can stumble across rolling parklands or streets seemingly untouched since the Qing Dynasty. This merging of forward-thinking tech and oriental history creates a unique and rich culture reflected in everything from fashion to buildings to food. The worlds first cat café, temples at every turn, upper-class internationally acclaimed restaurants, quirky artistic areas, a sophisticated high-speed railway connecting to the rest of the island, the famous Wufenpu shopping district, and must-do night markets; you will never be bored in a city as wild and wonderful as Taipei!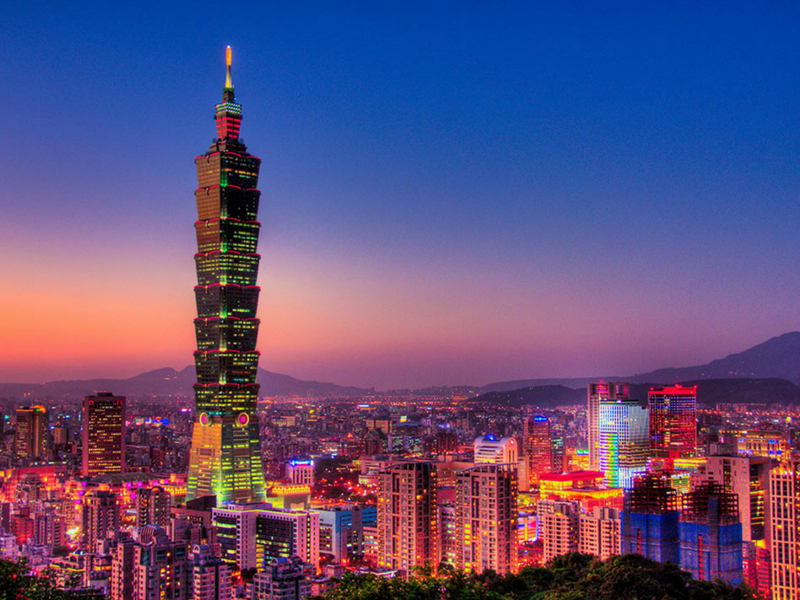 What are you waiting for? Book your leave, and book your flights! We promise you won't be disappointed.