It's no secret that the majority of us dread Monday's. After a long weekend, it's tough to jump back into the swing of things. But fear not - the fun isn't over yet. This week's Remix Monday must-haves is packed with alluring scents, skin saviours, advanced technology and health essentials that'll have you shouting #TGIM at the top of your lungs! Sit back, relax and enjoy some retail therapy.
Nutribullet's Blender Combo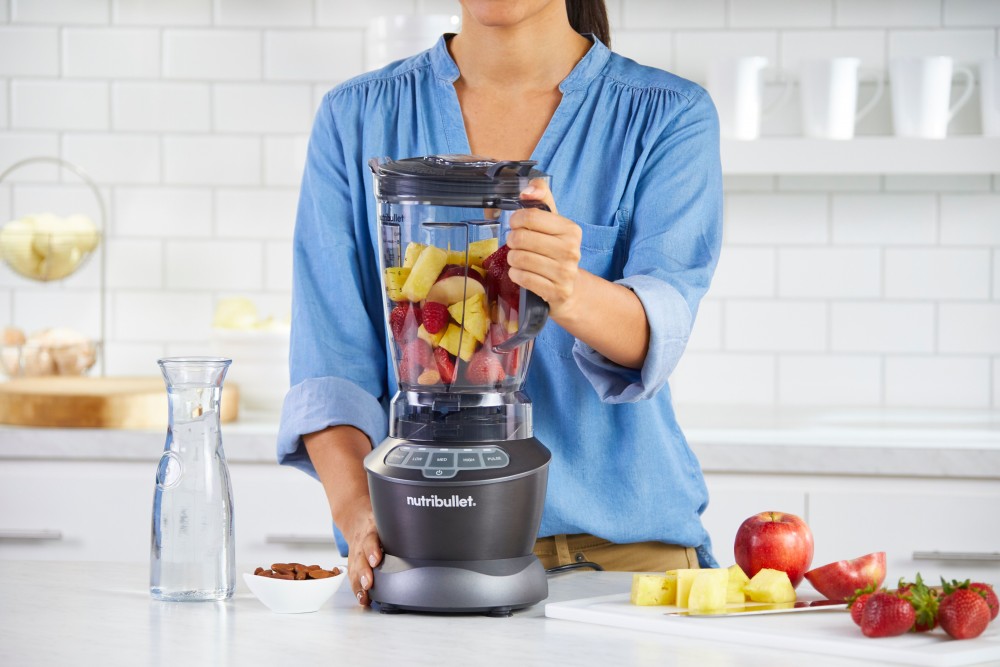 The Blender Combo has been designed with the philosophy that "living a healthy lifestyle should be easy and accessible for anyone at any time." NutriBullet's newest product, The Blender Combo, includes the original and much-loved NutriBullet with a customer-led design and functionality update. The blender's new clever design comes with interchangeable TRITAN travel cups and pitchers all-set to whip up big-batch smoothies, dips, nut butter and more; not to mention a vented lid that accommodates hot ingredients for warm soups, sauces and beverages.
Te Rā Solar Powered Gin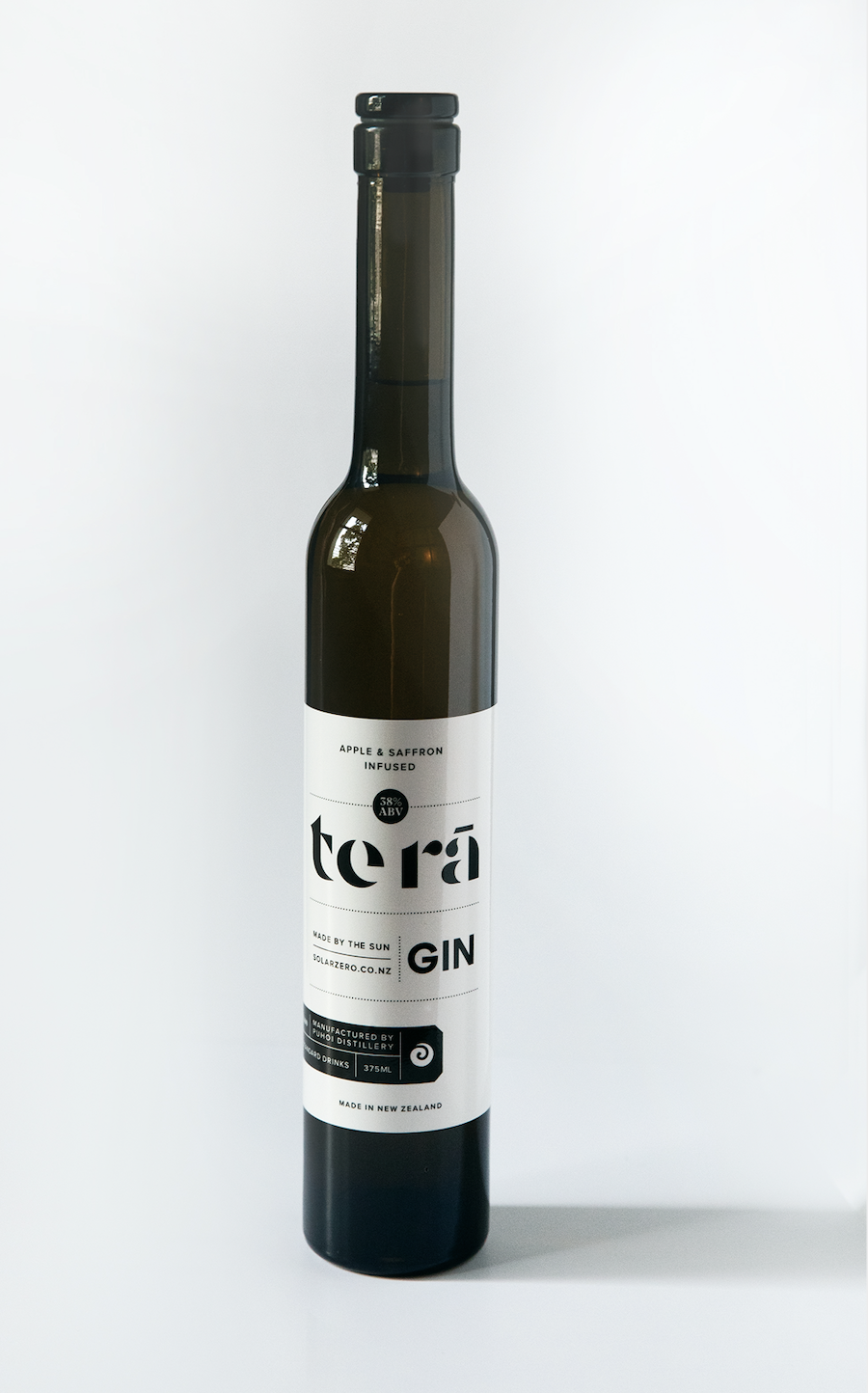 Solar energy provider, solarcity has partnered with Puhoi Organic Distillery to launch Te Rā, New Zealand's first solar-powered distilled gin. The juniper-rich, apple and saffron-infused gin, crafted in Puhoi, is made using the power of the sun thanks to the solarZero solar energy service from solarcity. Producing just 400 limited edition bottles of the gin – New Zealand's first solar-powered gin is set to be hot in demand. Refresh yourself with this guilt-free beverage and help the environment while you're at it!

Huawei Nova 5T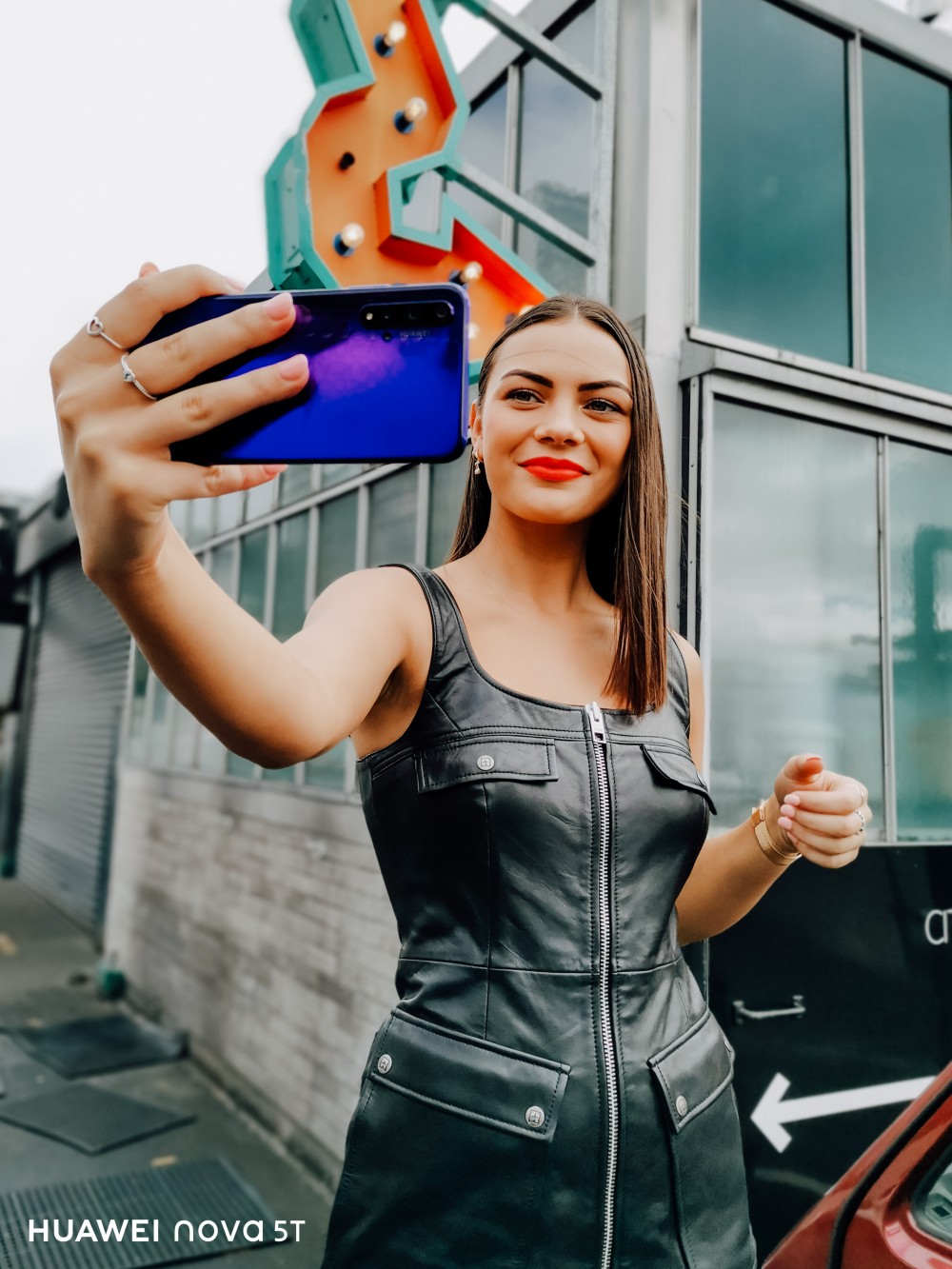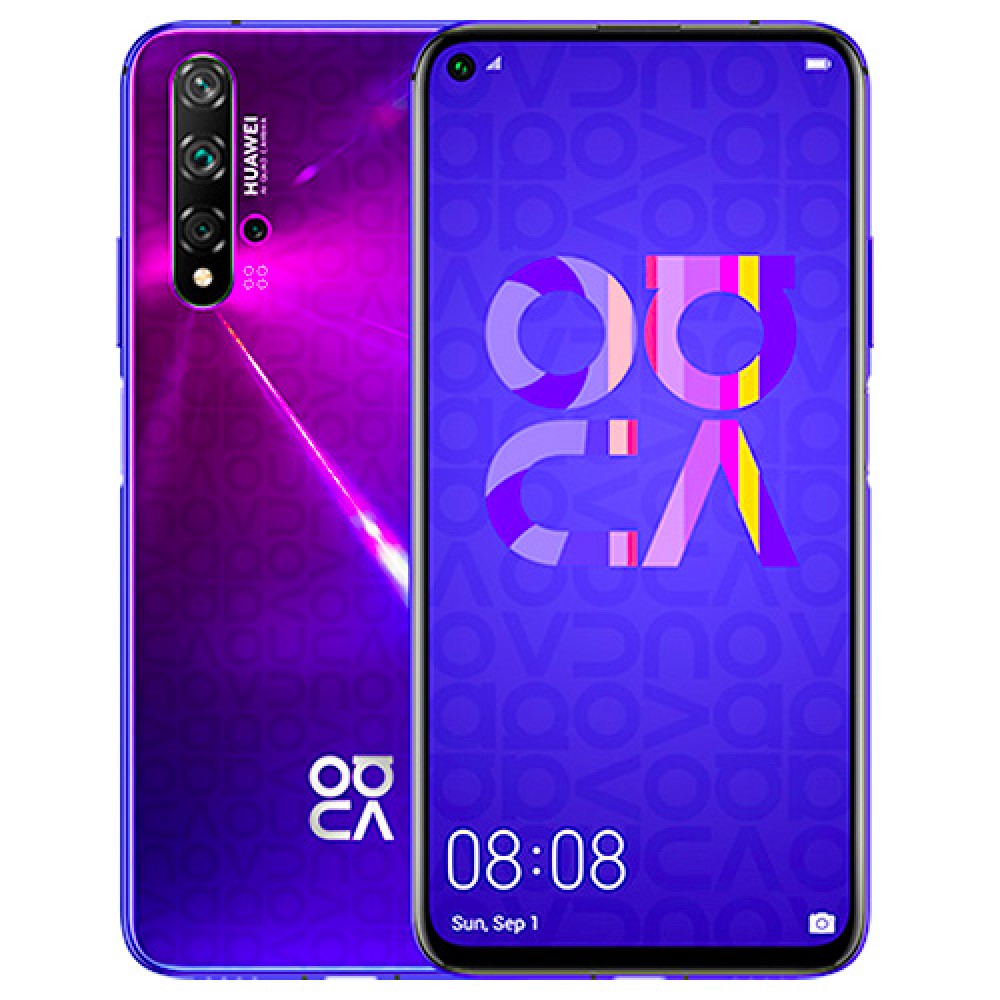 No strangers to dazzling design and advanced tech, the latest Huawei Nova 5T smartphone is soon to be your new tech bestie. Continuing to innovate the smartphone space and following on from their best-selling Nova 3T, their latest launch is not one to disappoint! With a whopping FIVE cameras, a holographic gradient colourway and an even bigger screen display, you will be the envy of all your friends and will most certainly be on top of your Instagram game.


Mixed Grain Toasted Ale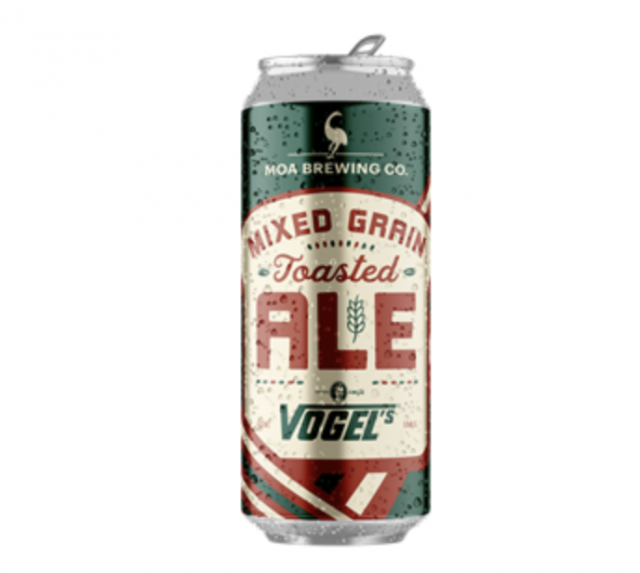 Two classic Kiwi brands, Moa and Vogel's, have joined forces this spring to create their new Mixed Grain Toasted Ale – a beer brewed from bread. A deliciously balanced, lightly hopped beer, the teams' new ale is made using more than 400kg of the Kiwi favourite, Vogel's Original Mixed Grain bread and a toasted malt to give a beer full of character. But while brewing with bread might be new to Moa's product stable, historic records dating back to 4000 BC show the Sumer people of Mesopotamia also fermented bread to create a 'divine drink'. That tradition was carried on by the ancient Babylonians in 2000 BC, who were known to have brewed 20 different varieties of the beverage.
Good Things Come in Pairs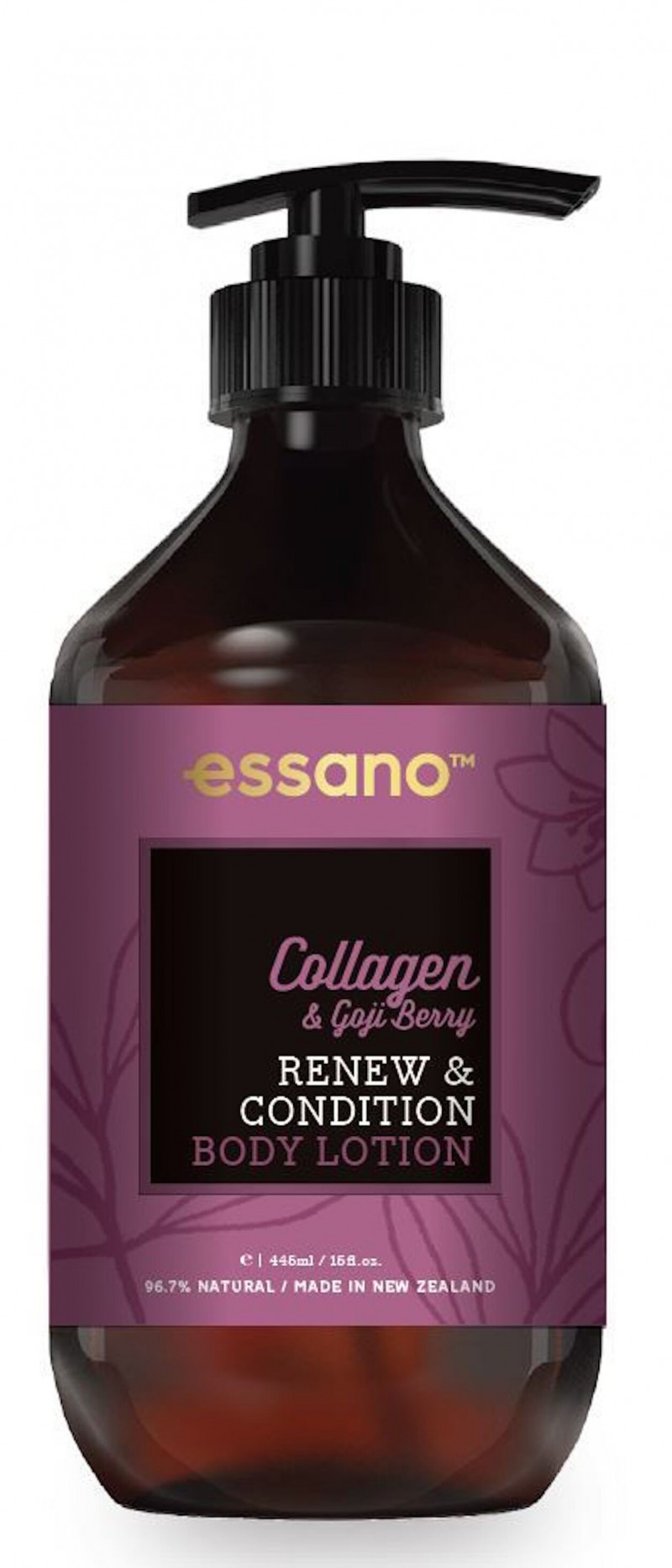 Powerful natural ingredients and alluring scents are at the core of essanoTM's latest body care additions. New Collagen and Gogi Berry, Mandarin and Macadamia, and Vanilla and Chia Seed Body Lotions can be used to hydrate and nourish skin after cleansing with their plant-based body wash pair. Complete your regime and treat yourself head-to-toe with a NZ Made product backed by essanoTM's powerful product promise and commitment to cruelty-free products.
Campo Viejo Rosé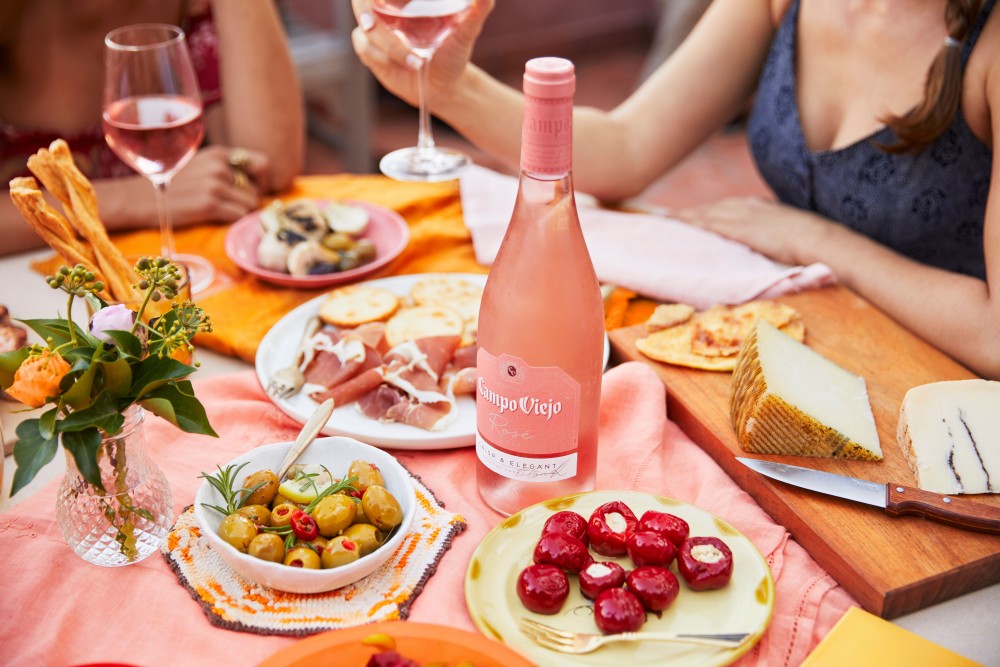 The new Campo Viejo Rosé captures the vibrancy of Spring in pale coral-pink. Live uncorked by choosing an exciting dry Spanish Rosé that belies its pastel appearance with lively flavours of cherry, citrus, strawberry and rose petals balanced by its gentle acidity to deliver a fresh finish. Its perfumed aromas and intense flavours afford a magnificent mouthfeel and a long finish.
Trilogy's Vitamin C Energising Mist Toner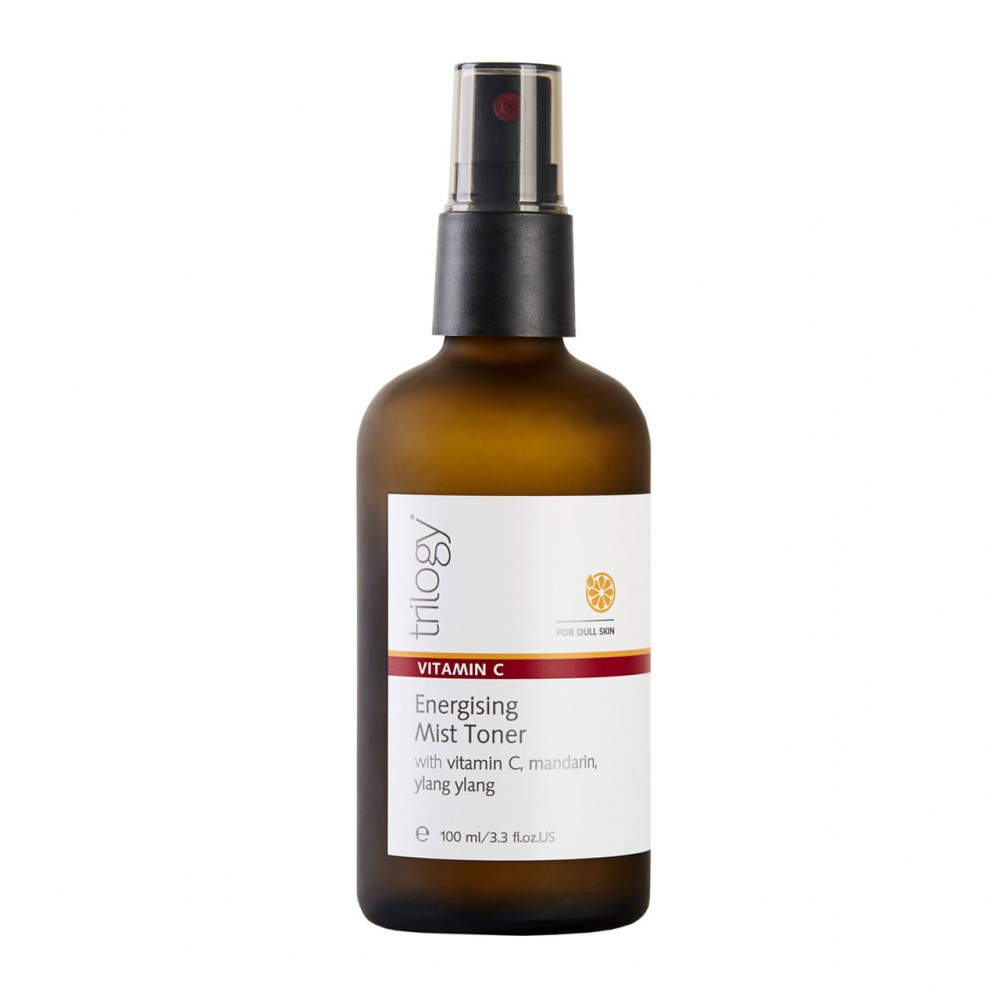 Instantly recharge your skin and awaken the senses with Trilogy's new beauty innovation. Created to support skin with a top-up of complexion-brightening vitamin C anytime and anywhere, the energising mist is bursting with a zesty blend of powerfully natural ingredients. Antioxidant-rich vitamin C will promote a glowing and even complexion, mandarin and tangerine oils will refresh and ylang-ylang oil will leave skin balanced and soothed. Use this luxurious mist to complete your cleansing routine or spritz anytime to refresh your skin and awaken the senses, even over make-up.
Makers Anonymous Summer Heights Series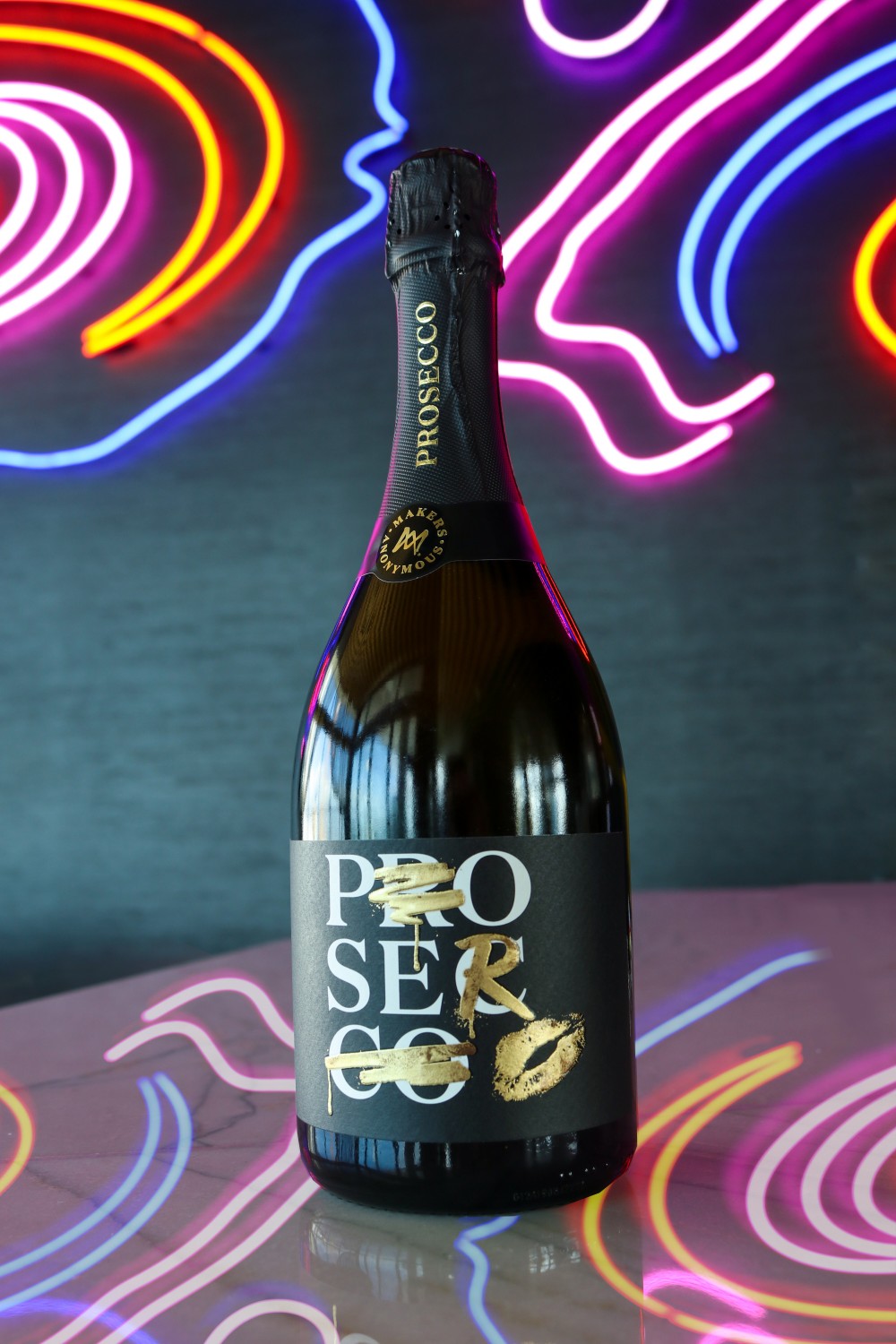 Every Saturday for the month of October, the luxury inner-city-hotel SO/ will be serving canapes and bottomless Makers Anonymous wines to launch the brand's new Prosecco and toast the summer season with style. From 4 – 6pm guests will enjoy canapés crafted by SO/s innovative chefs, specially curated Prosecco cocktails, and the full range of Makers Anonymous wines including Rosé, Pinot Gris, Sauvignon Blanc and the new Prosecco. Timed perfectly to coincide with Daylight Saving, take advantage of the afternoon sun and admire the expansive views over the Waitemata Harbour and Rangitoto Island while listening to the beats from some of Auckland's finest DJ's.
For more information and to purchase tickets: //www.eventbrite.com.au/e/