Make your Gucci fantasy a reality with Gucci Lifestyle: A collection of must-have stationery & games
"When I was a child, going to the stationery store and finding pencils, pens, notebooks, games, meant bringing a dream into my daily routine. They were fine, well-made objects that spoke of craftsmanship and that, though part of my everyday life, were able to give off a magical, mysterious and wonderful aura. For this reason, presenting the Gucci Lifestyle collection in Milan through the Gucci Cartoleria is a sort of consecration, a tribute that was right for me to pay." - Alessandro Michele, Gucci Creative Director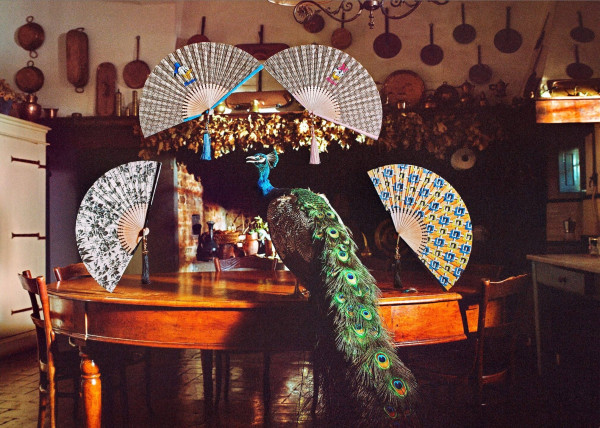 In celebration of the upcoming collection launch of Gucci Lifestyle, Creative Director Alessandro Michele is once again responsible for envisioning a new spectacular and whimsical project for the renowned Italian Fashion House. In conjunction with Milano Design Week, Gucci has opened a special pop-up store in Milan where fairytales become a reality.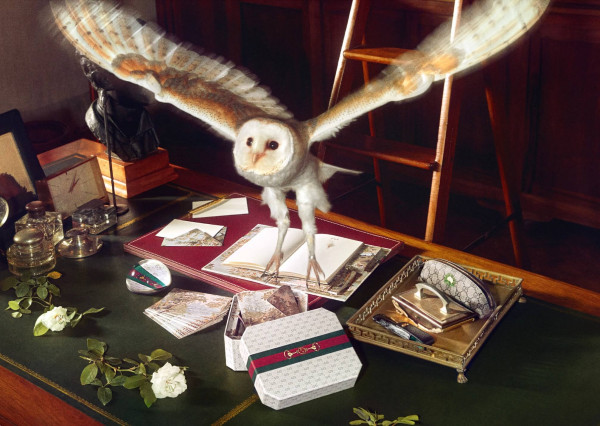 Gucci's reinvention of the traditional Italian stationery store transforms it into an enchanted hideaway where every corner is filled with something magical to be discovered, keeping with the overall theme of the lifestyle collection, "the cabinet of curiosities".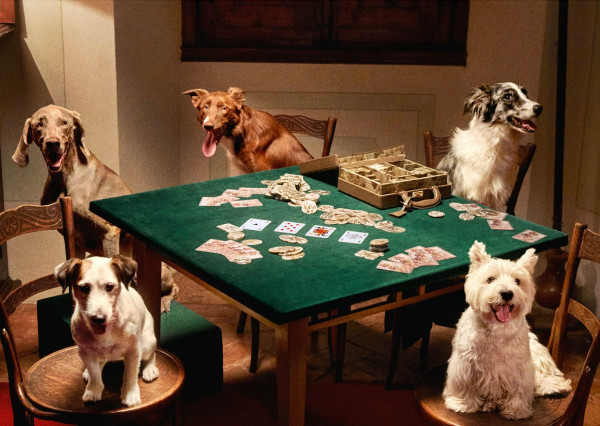 Visitors of the Milan store may bear witness to chess sets that play themselves, flying notebooks, and mini Gucci furnished apartments for mice. It's lifestyle, but a lifestyle conceived by the imaginative Michele who envisioned "the cave of Ali Baba, that could accommodate these everyday objects and return them to a fairy-tale dimension."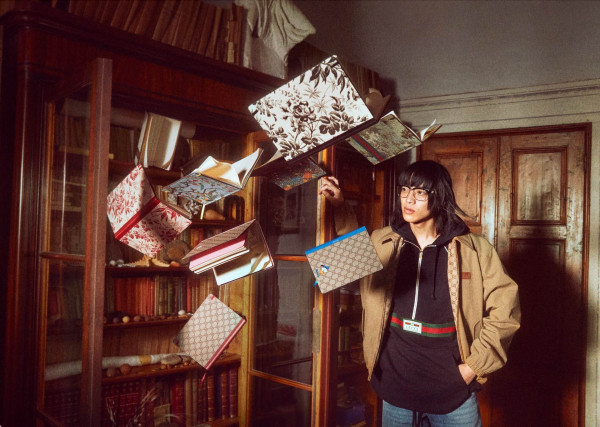 The temporary stationery store perfectly encapsulates the spirit of the new lifestyle collection campaign with enchanting, dream-like imagery showcasing everything from pencils and notebooks to board game sets and basketballs.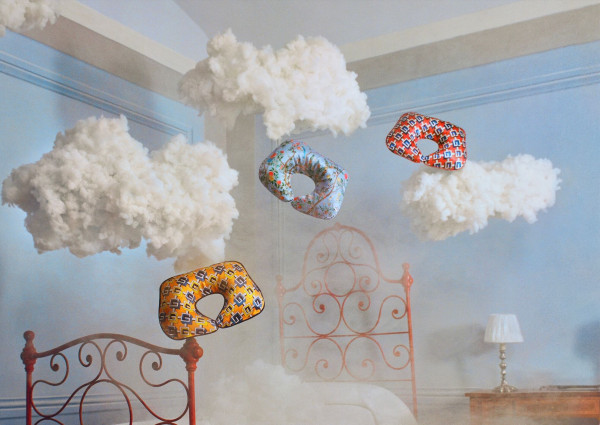 The products themselves include a large collection of stationery and leisure items such as notebooks, granite pencils in handmade pencil boxes, games and playing cards to playful and useful items such as handheld fans, pillows, sleep masks, and satin silk pyjamas. All of which are coated with classic Gucci motifs and House prints.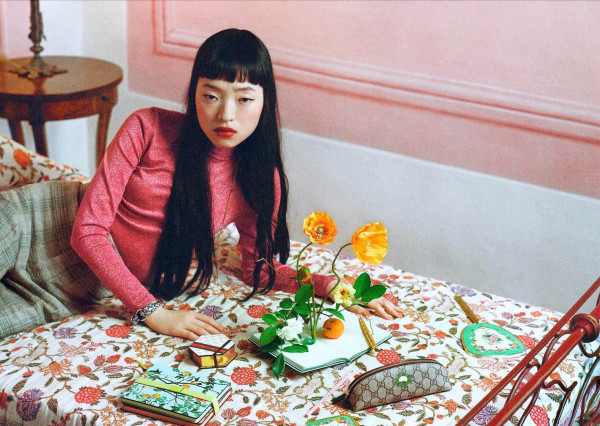 The campaign, shot by the talented Max Siendentopf at Castello Sonnino in Tuscany, transports audiences into an eccentric, unpredictable universe where antics await you around every corner. The combination of reflections, bright colours and visual distortions feels very Alice in Wonderland and has you questioning what's real and what's an illusion.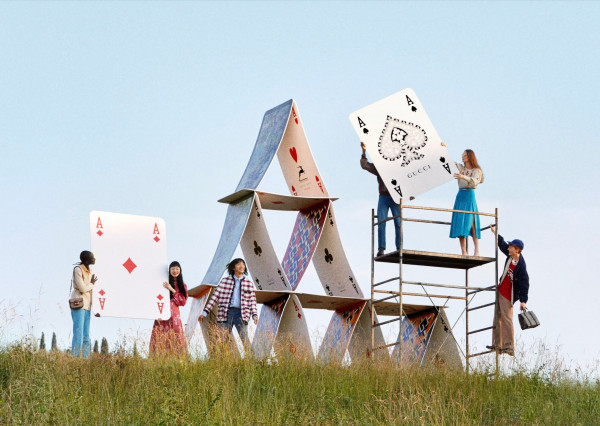 The Lifestyle collection is available from September 10th in select Gucci stores and online.