Discover the perfect food pairings for Young & Co's red wines
Young & Co brings a contemporary approach to their three fragrant red varieties, with wine that certainly delivers on the bold, fruity promise of their front label. Poised on the palate, prepare to embark on an exquisite, tantalising taste experience with these bottles of vin rouge. Each of these delectable wines are captured perfectly by their labels, which act as a lens into the expression of the fruit within. This gives the brand a unique edge, enabling less-experienced wine drinkers to, perhaps, identify a new favourite flavour profile.


Whether you're sipping, snacking, or wining and dining in style, the popular red wines from disruptive brand, Young & Co, have you covered. But what about when you need the perfect food accompaniment to go with these vinos? Here are a few of our favourite pairings to get you warmed up...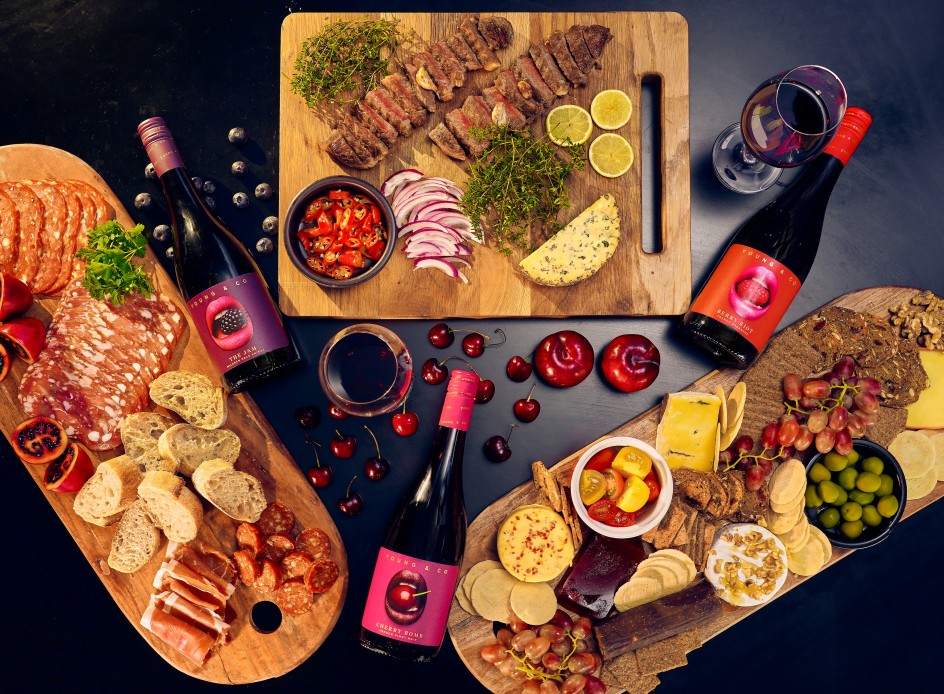 The Jam McLaren Vale Shiraz - Sirloin Steak
The McLaren Vale's hot climate creates a beautifully balanced and bold Shiraz. Boasting blackberry and dark plum flavours, accompanied by a playful hint of sweet and spice, The Jam acts as the perfect match to a Sirloin steak.
Berry Riot French Grenache - Cured Meats
The Berry Riot French Grenache is abundant with the aroma and flavour of red berry fruit. Pair with the subtle and wonderful variations of salted, cured, fatty meats for a seamless and elegant dining experience. The fruity flavours play into the subtle sweetness of the meat, showcasing the lovely length of the Berry Riot, from start to finish.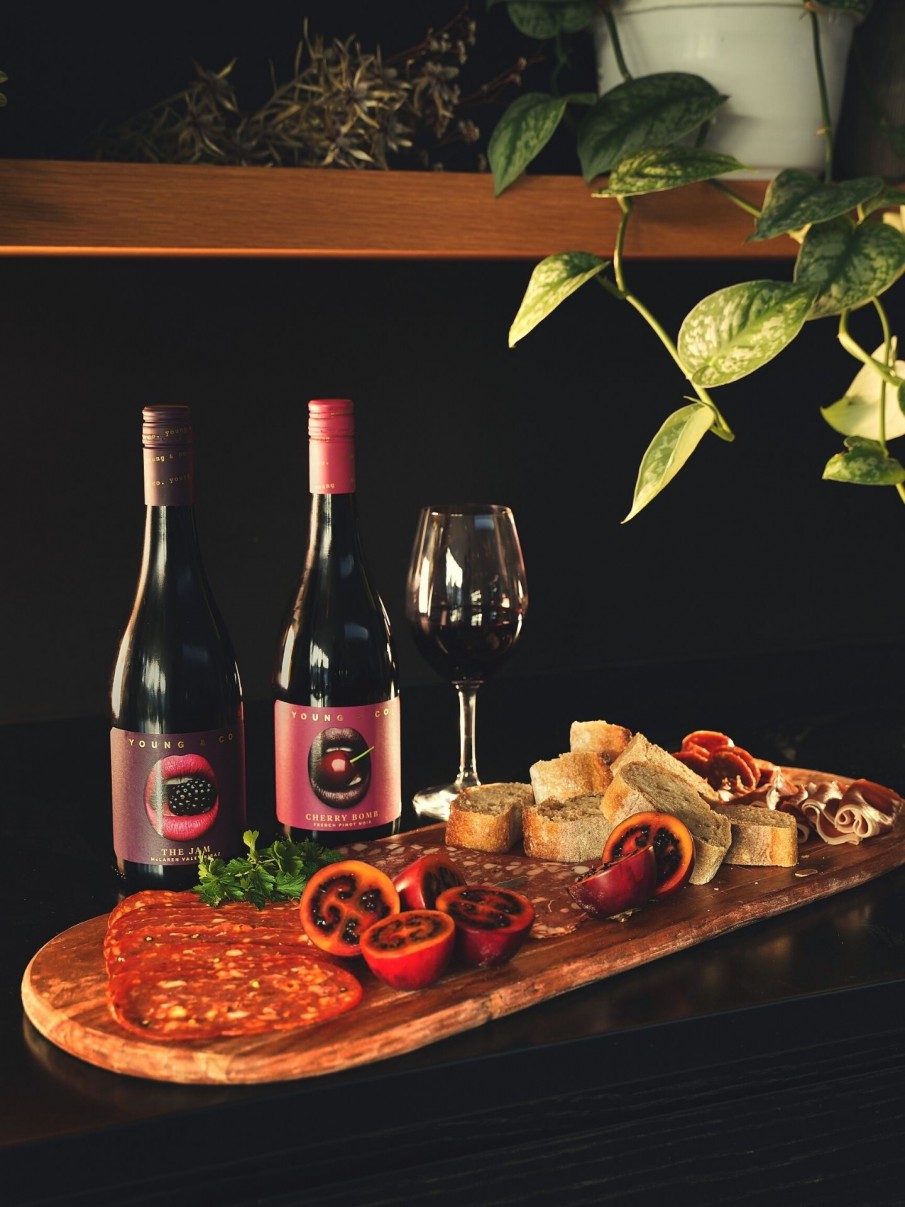 Cherry Bomb French Pinot Noir - Cheese Board
Cherry Bomb is a flamboyant Pinot Noir that oozes French flair. This wine from the south of France is a wonderfully stylish fusion of colour and flavour, and, as you'd expect from the French, it goes wonderfully with cheese. Pinot Noir traditionally pairs exceptionally well with softer cheese, such as Brie and Camembert, but the delicate flavours of raspberry and dark cherry make this red equally well suited to mild nutty options such as Gruyere. Keep help at hand with some grapes to balance out the richness.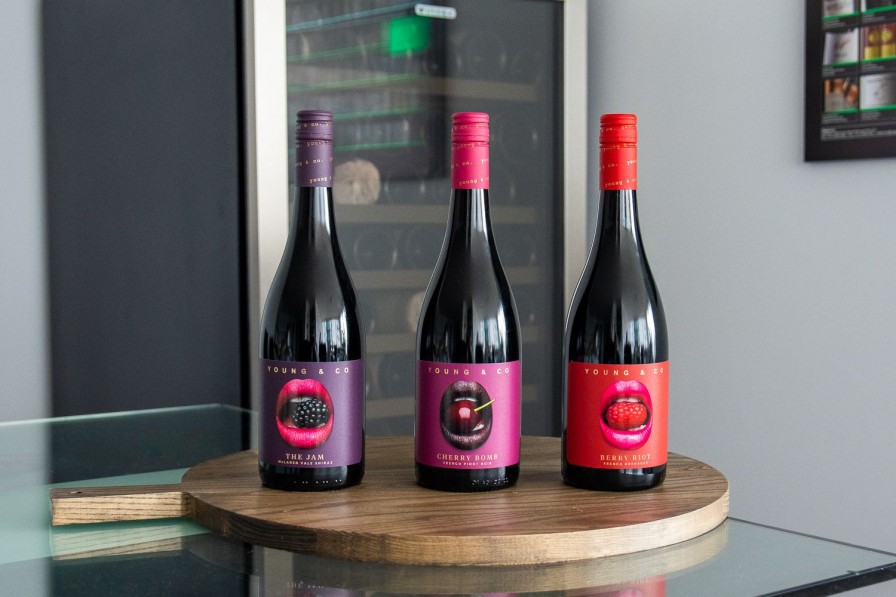 Young & Co wines are available from leading supermarkets and also include rose and white varieties.