Navigating Newmarket; a foodie's guide to Westfield's rooftop eateries
Intentionally or not, an offering like Westfield's Rooftop has the power to reinvigorate the suburbs, and the city's nightlife. Don't get me wrong, Auckland's hospitality industry is buzzing. The city boasts one of the highest number of restaurants per capita in the world, with what appears to be the highest density of poke bowl eateries than anywhere else in the Southern Hemisphere, but for some reason has a seriously lacking rooftop scene. Until now.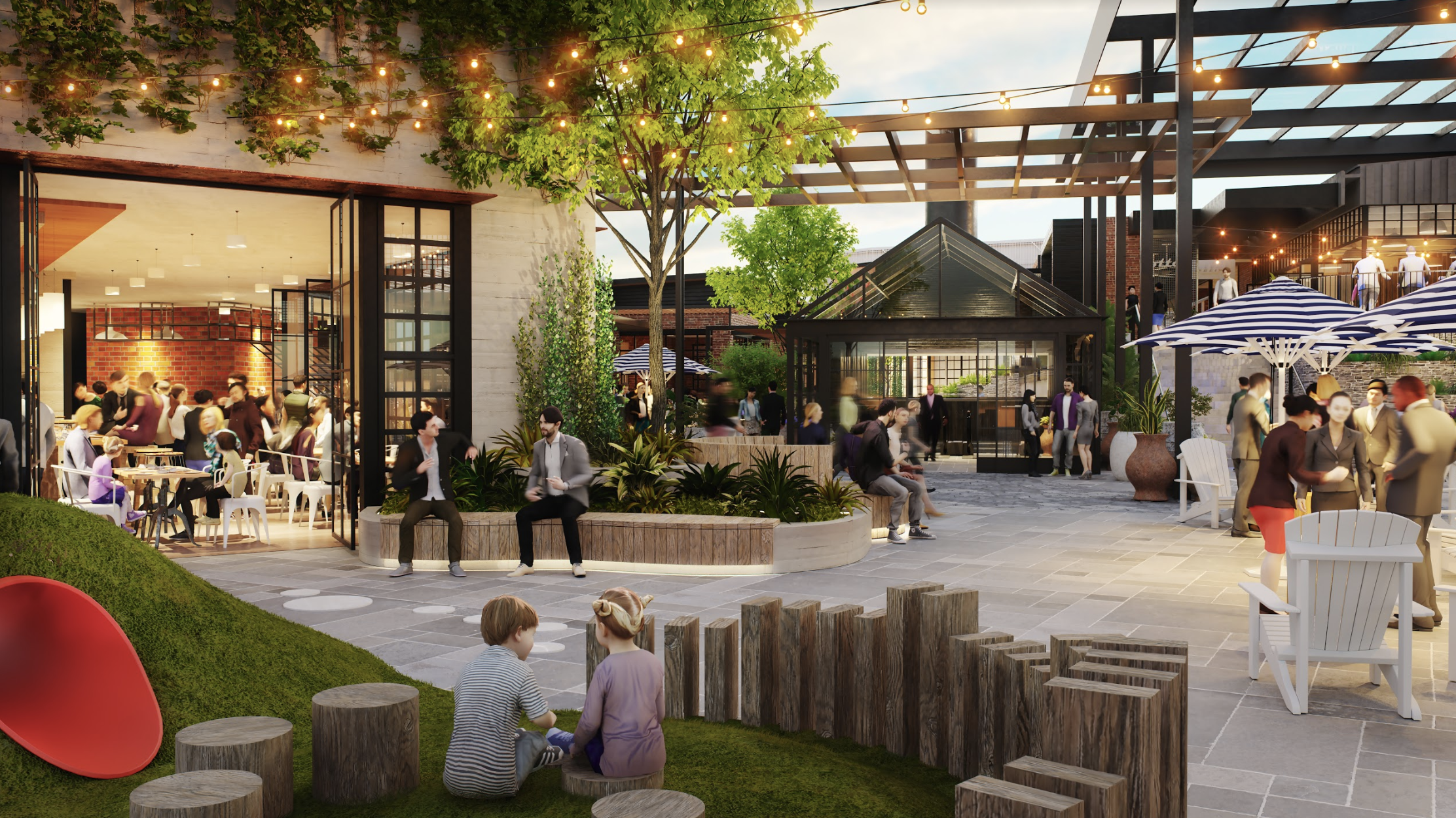 Chic industrial designed interiors, widescreen views, confident and unique eateries; from every angle, Newmarket's Rooftop has arrived in peak form. Get your knives and forks ready, here are the top tables worth visiting at Westfield's Rooftop…
Bodrum Market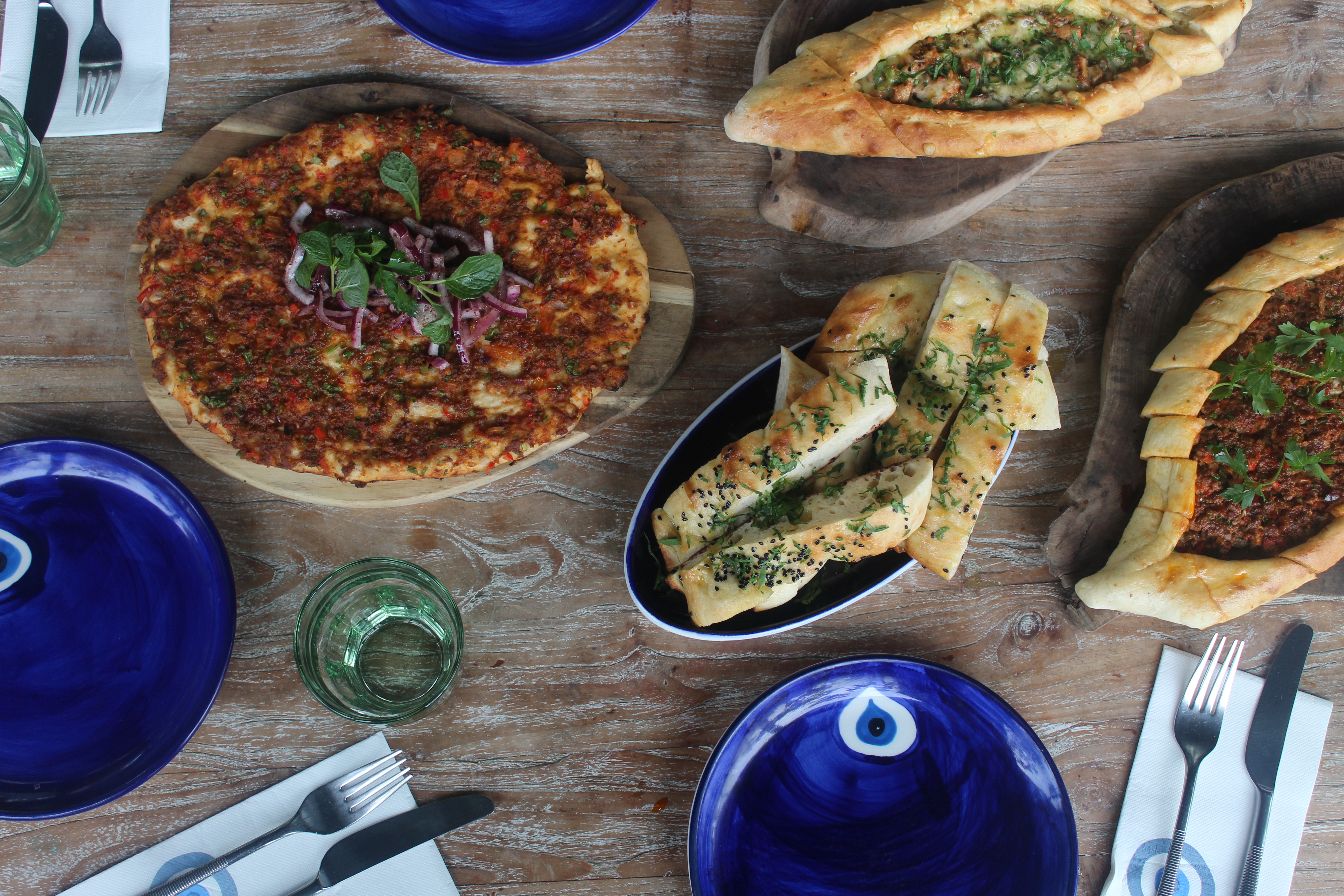 Showcasing modern Turkish flavours and traditional cooking techniques, Bodrum Market is set to make waves for Newmarket diners, Turkish cuisine, for the most part, is wildly underrepresented in the city. And it's easy to forget just how delicious those quintessential Medeterrain flavours truly are. Layered, spicy, and complex Nazar Group have been quietly showcasing these flavours to the city with a string of Turkish-inspired eateries across the city, and now bringing these traditional flavours to Newmarket patrons. The menu structure in and of itself is unique, all designed to share, and segregated by cooking techniques. From the chargrill enjoy traditional dishes such as Turkish Lamb Doner, or for more Western flavours go for the Beef Short Ribs. From the Manuka Wood Fired Oven try a Turkish Pide, which is kind of like a Medetterian Pizza, and you can rest assured these will be cooked faithfully here.
White & Wongs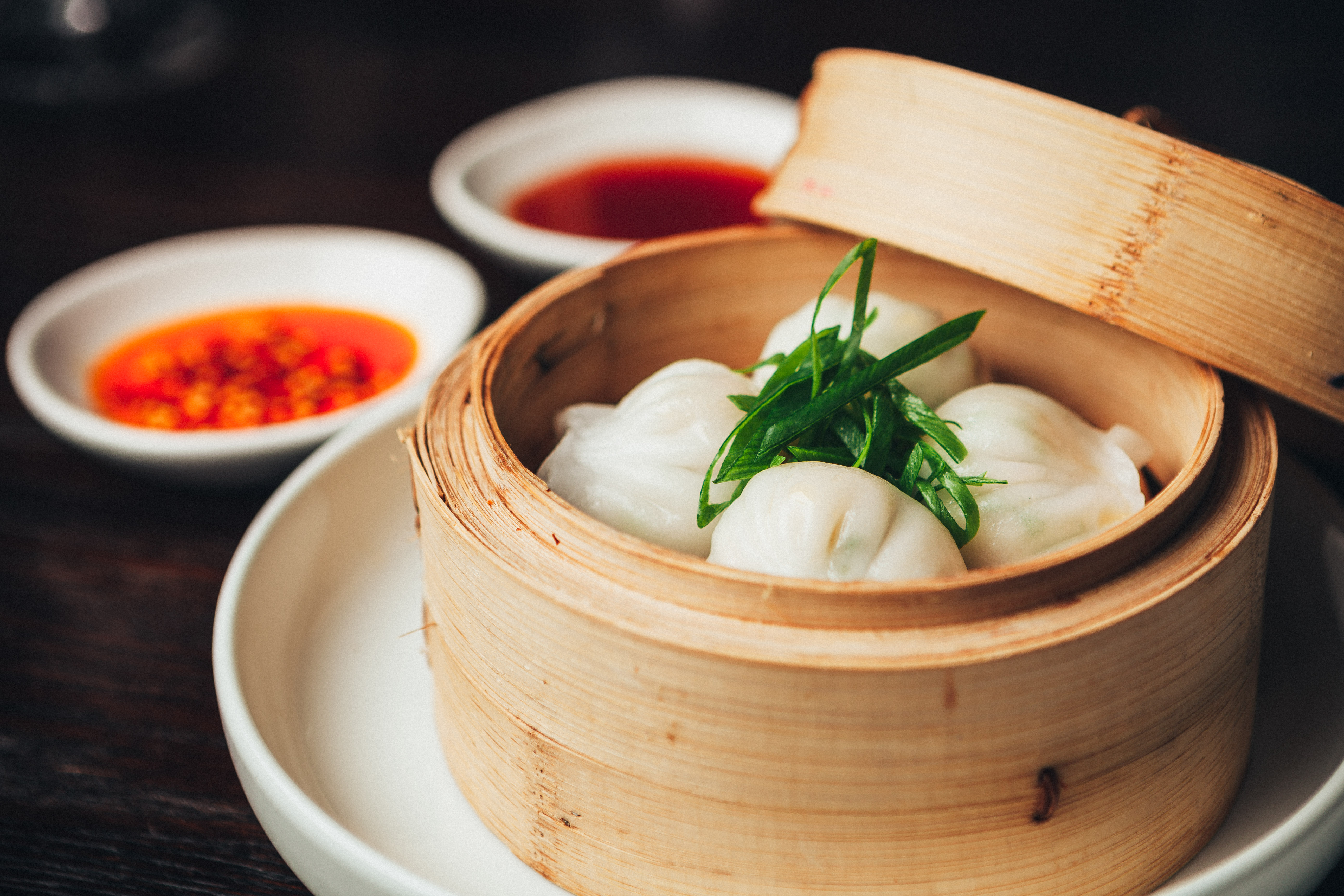 Located on its own elevated floor of the precinct, this glam eye-catcher is a two-fold treat. Like it's Viaduct predecessor, this restaurant boasts a sibling bar, Sardine, that's just as appealing as the stylish dining area. When you enter, it's hard not to notice that Auckland finally has a place where you can walk in anytime (this establishment is open until 4am), and whether you're in the mood for a snack, a martini, several bottles or a feast, you'll be well looked after. It's a new concept to Auckland's traditionally regimented hospitality scene, but White & Wong's is wearing multiple hats, and it's working for them. The food is winningly rich with fresh, bold flavours, all Instagram-pleasing and all shining with unpredictable embellishments. Not slashing traditions, per se, but indicating they know their audience, their food is appealing to just about any palette.
INCA
After dining at INCA, you'll be thinking a version of "Why has Peruvian food not taken off more in New Zealand?" the entire trip home. Overseas, the cuisine has seen a stratospheric rise in popularity, with Peruvian restaurants increasing fourfold in cities such as New York and London. But, it's next to nowhere on these shores. But now, Nic Watt's latest venture INCA is bringing a slice of authentic Peruvian cuisine to Newmarket's rooftop terrace. There is a lot to love about this menu, but if you're after the star dish, there really is no need to read on past the 'ceviche' and 'tiradito' section. Ceviche is the national dish, and INCA does it very, very well. Refreshing and acidic and heaped with onion and chilli, it's a flavour sensation. If you're still in the mood for fish, move onto the nikkei style sashimi known as 'tiradito', it showcases an intimate knowledge of Peruvian cooking, and the curing marinade is so good, you could drink it on its own.
Westfield Newmarket
tops off the list with some stunning spots for quality
New Zealand
style drinks;
Something &
Social
live up to their name with a high energy space filled with life and laughter. Knowledgable bartenders, a brilliant wine list and fine
food
top off what could be a great experience for a night on the town.
The Bavarian is a German old-school beer joint. These guys are a hearty addition housing a good mix of German beers along with some of
New Zealand'
s finest craft on-tap.
For more on Newmarket, click
HERE