The story behind McLeod's Brewery
'A small Northland Brewery with a big Scottish heart', McLeod's Brewery has built a superb reputation for itself nationwide by doing what it does best - making good beer. The little village brewery has a big name in beer, winning countless awards and countless hearts in the quest for the ultimate quencher.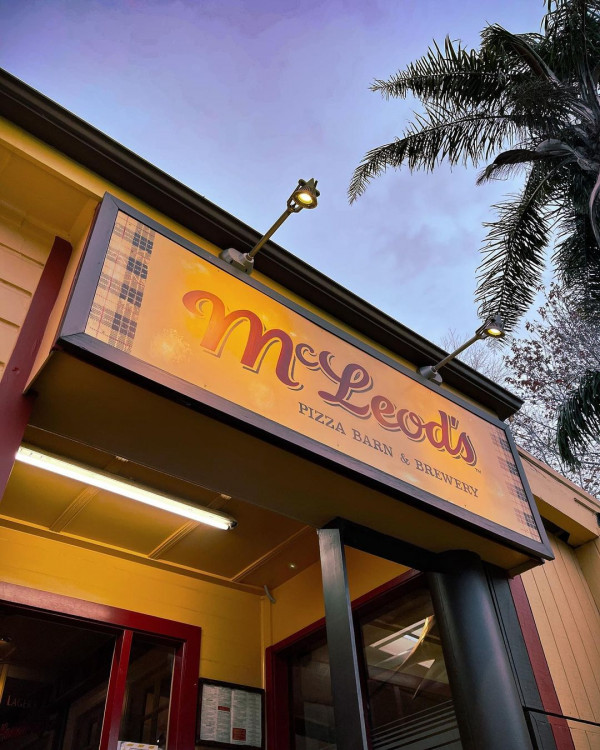 Putting in seven years of hard work, the iconic brewery's claim to fame comes down to its incredible team. Before brothers Geoff and Clayton started McLeod's Brewery in 2014, they had already spent a few years behind the bar at Waipu's iconic pizza barn, owning the Northland gem since 2003. Now known as McLeod's Pizza Barn, the establishment calls visitors from all over New Zealand, eager to try their hand-rolled pizzas, house-smoked wings and, of course, their award winning beer on tap - made right out back!
The bros have always been big craft beer fans as a result of their travels abroad. Craving brews bold in flavour and authentic in taste, Geoff and Clayton decided to do it themselves, a decision that changed the game. Bringing the epic local taste to your doorsteps, McLeod's is stocking bottle stores around New Zealand and we couldn't be more pumped about it.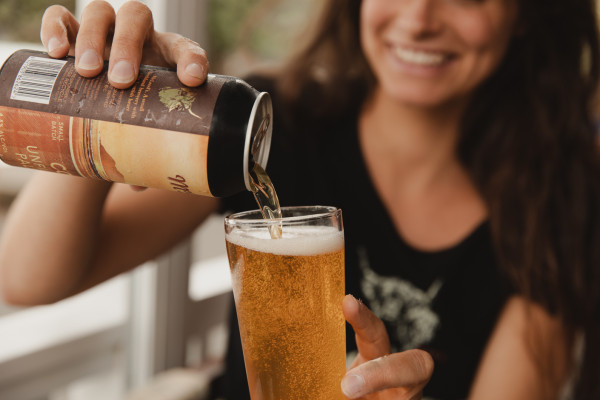 With limited release, seasonal beers being dropped every other week, you're spoilt for choice when it comes to McLeods. To celebrate Oktoberfest, the next brew the team are releasing is the German helles export lager - a cold one that can't be missed. Then a new India Pale Ale is also hitting our shelves - McLeod's have really got your hops hankerings covered.
National New Zealand treasures, McLeod's Longboarder Lager and Paradise Pale Ale are iconic in their respective categories, winning more awards than we can count. The Longboarder boasts crisp ripe melon and stone fruit aromas, with an added 'biscuity' malt. It's also a trophy winner of the Best International Lager category at the 2017 Brewers' Guild of New Zealand's Awards, proving that the best really does bring home the gold.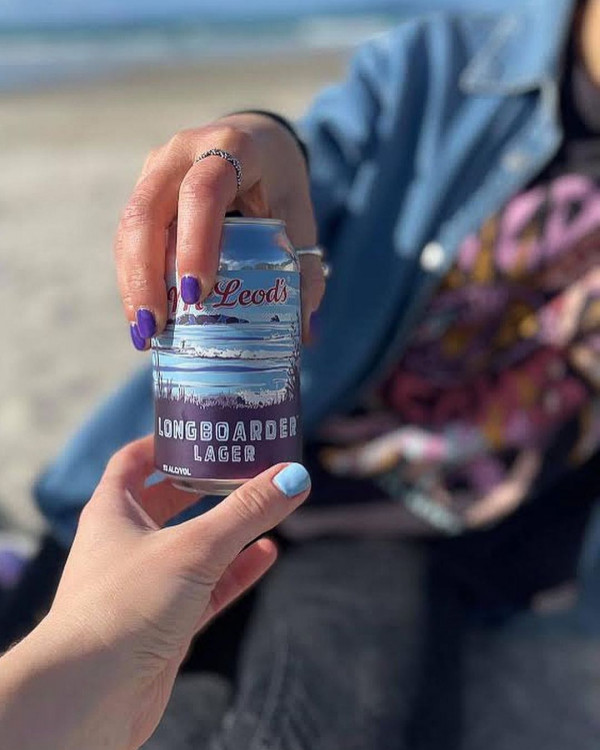 However, their Paradise Pale Ale is something of a cult beer here in NZ. Voted 'beer of the year' by Society of Beer Advocates in 2017, this brew is always the topic of conversation when discussing Aotearoa's best pale ales. Delivering fresh flavours of star fruit and papaya, undercut by hints of orange zest and lime, it truly is paradise in a bottle.
But everyone knows, behind every outstanding beer is a first-class team, and at McLeod's Brewery, they're all about community. At the forefront of the 'brew crew' is Head Brewer Jason Bathgate, who has worked for no less than two champion New Zealand breweries. Hiring half the village and putting in the mahi, McLeods has become a household name and a national icon, filling bellies with beers and summers with some pretty stellar memories. And with a surf competition in the works, McLeods is putting their community first every step of the way.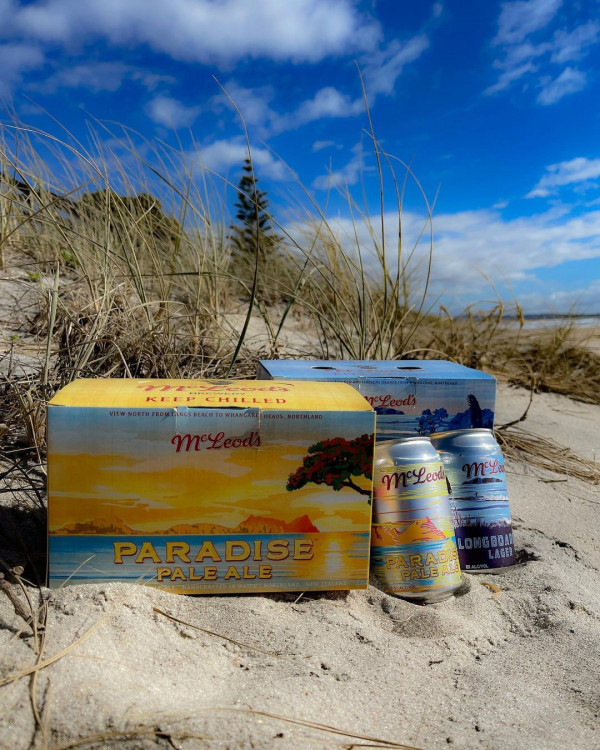 Available online at mcleodsbrewery.co.nz and all fine bottles stores.