Lexus partners with Beck Wadworth to celebrate the new UX
Introducing the new striking, small SUV with class; the Lexus UX, designed with the discerning urbanite in mind, making founder of lifestyle brand and blog, An Organised Life, Beck Wadworth the perfect partnership. Beck understands what it means to lead 'a life designed' more than most.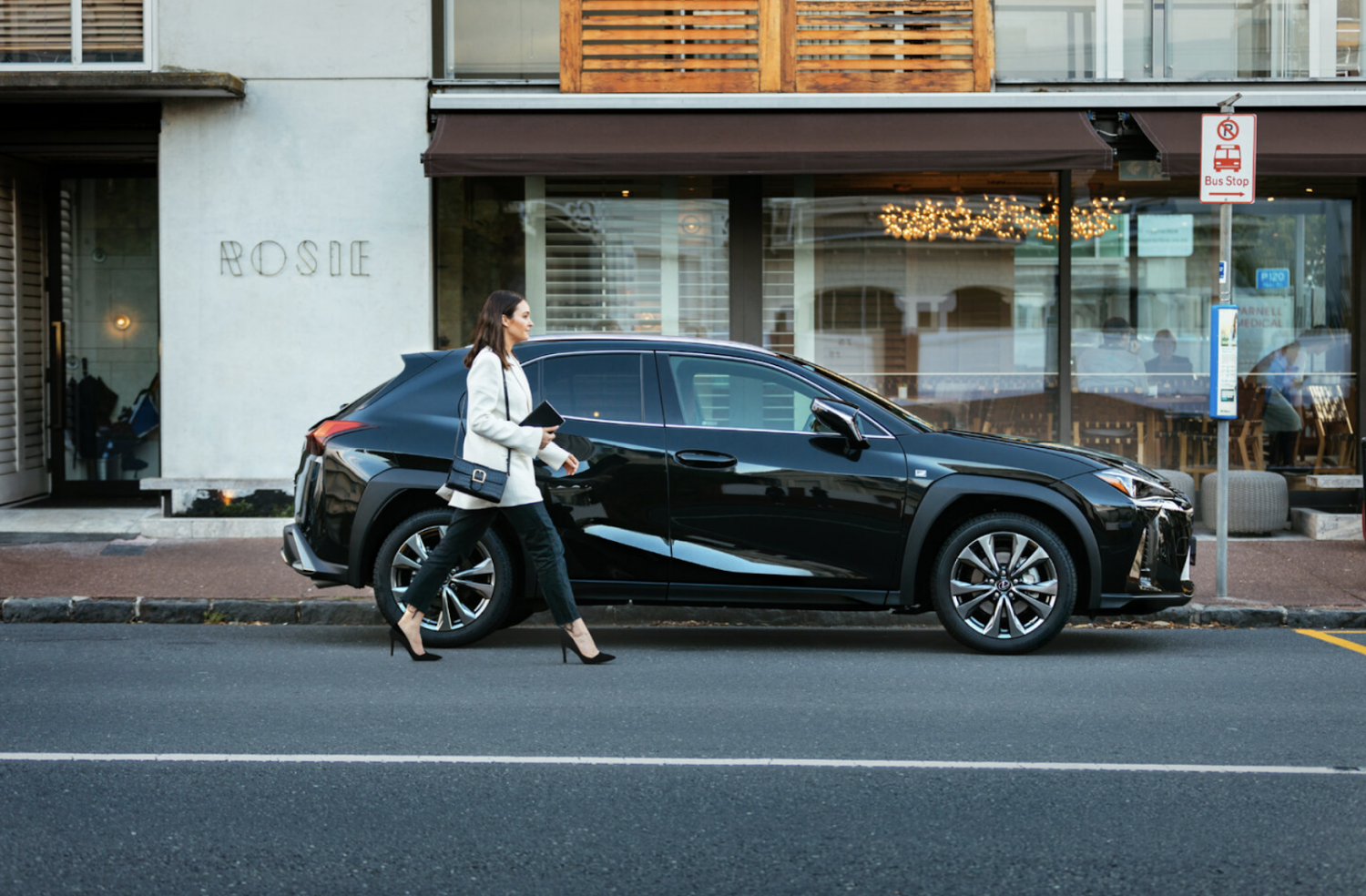 Beck exemplifies the modern urban lifestyle of ambition and style, "the core values of An Organised Life are focused around function and style, with meticulous attention to detail. Lexus understands and shares these same values, and you can see it embodied in the beautifully crafted and exceptionally engineered UX".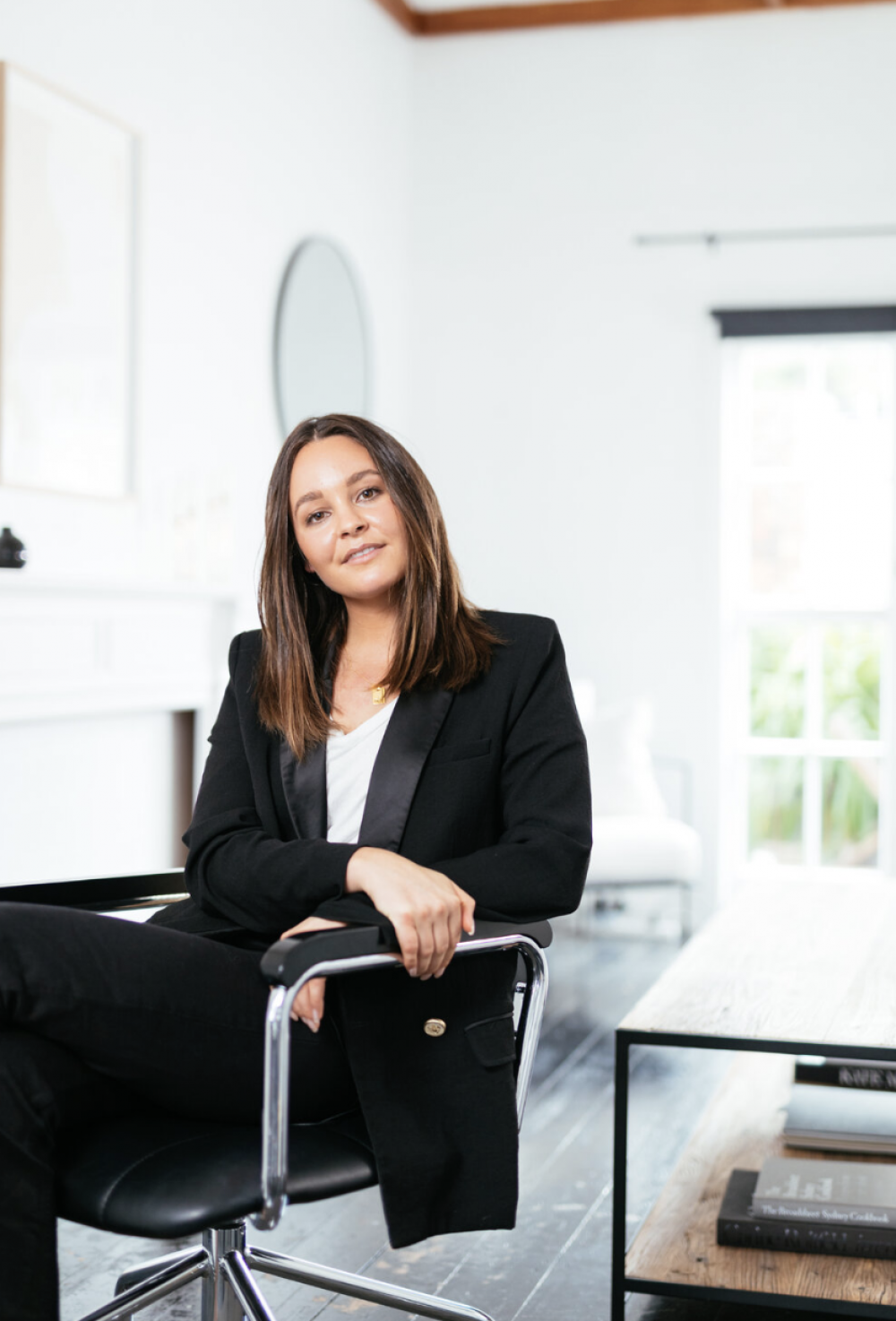 Being in the business of influence, it's important Wadworth makes a lasting impression. Boasting an exterior that demands attention, complete with sharp creases across the bodywork and rear lights that stretch across the boot lid, it's a car that's sure to do exactly that.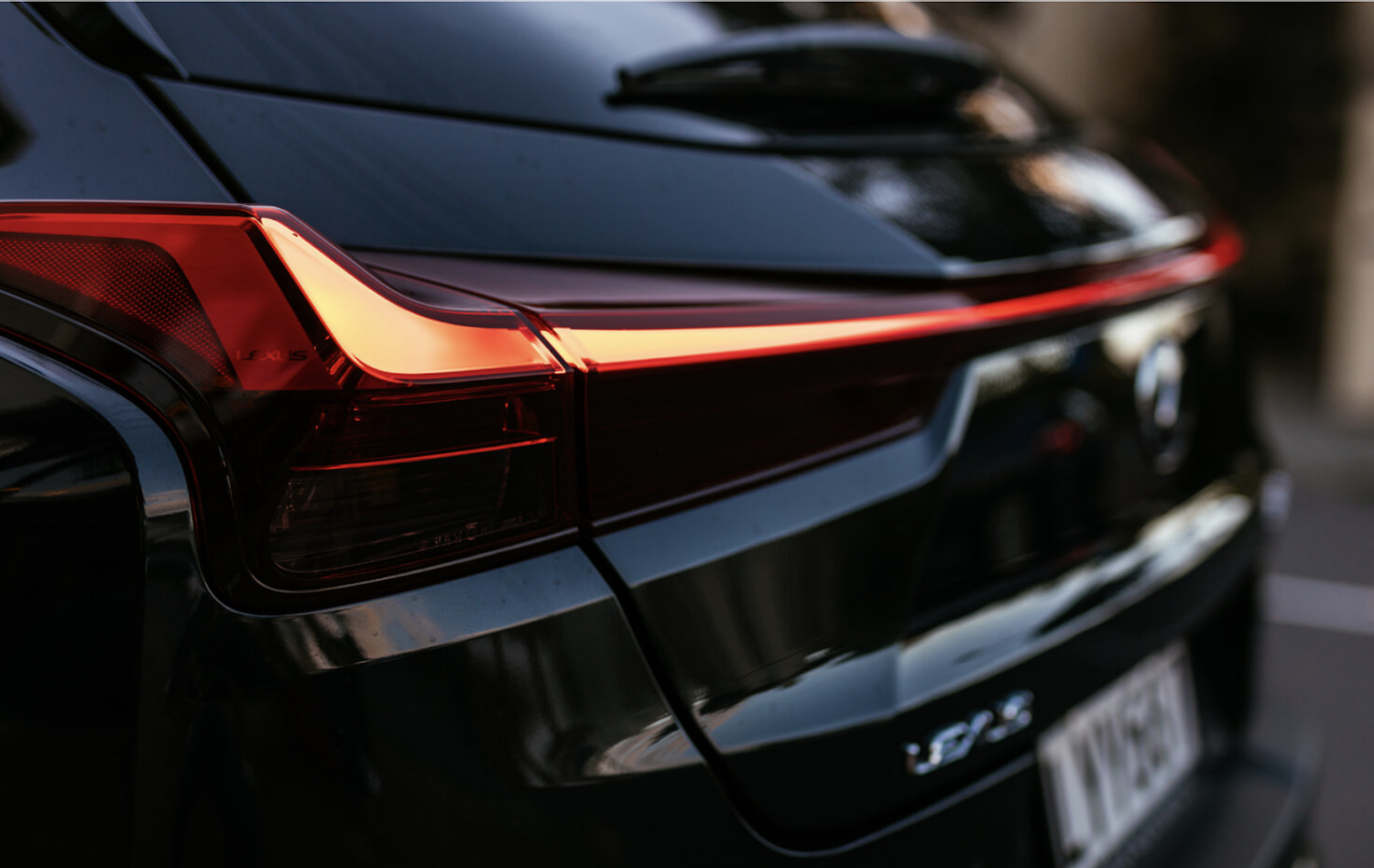 "The Lexus aesthetic is highly considered and one of thoughtful design. Something that aligns with who my audience and consumers are," says Wadworth. "When I think about a life designed I think about a young, urban professional, leading a busy and hectic life that's always on the go. The UX-inspired road journal reflects that."
The interior is complete with its own nifty gadgets, too. Operated by the Lexus Remote Tour Interface - a touchpad situated between the two front seats, you can swipe and double-tap like a smartphone. The intuitive set-up does things like recognise capital letters, so you can write names and the like with your finger. Great for busy young professionals who need to get their job done on the go.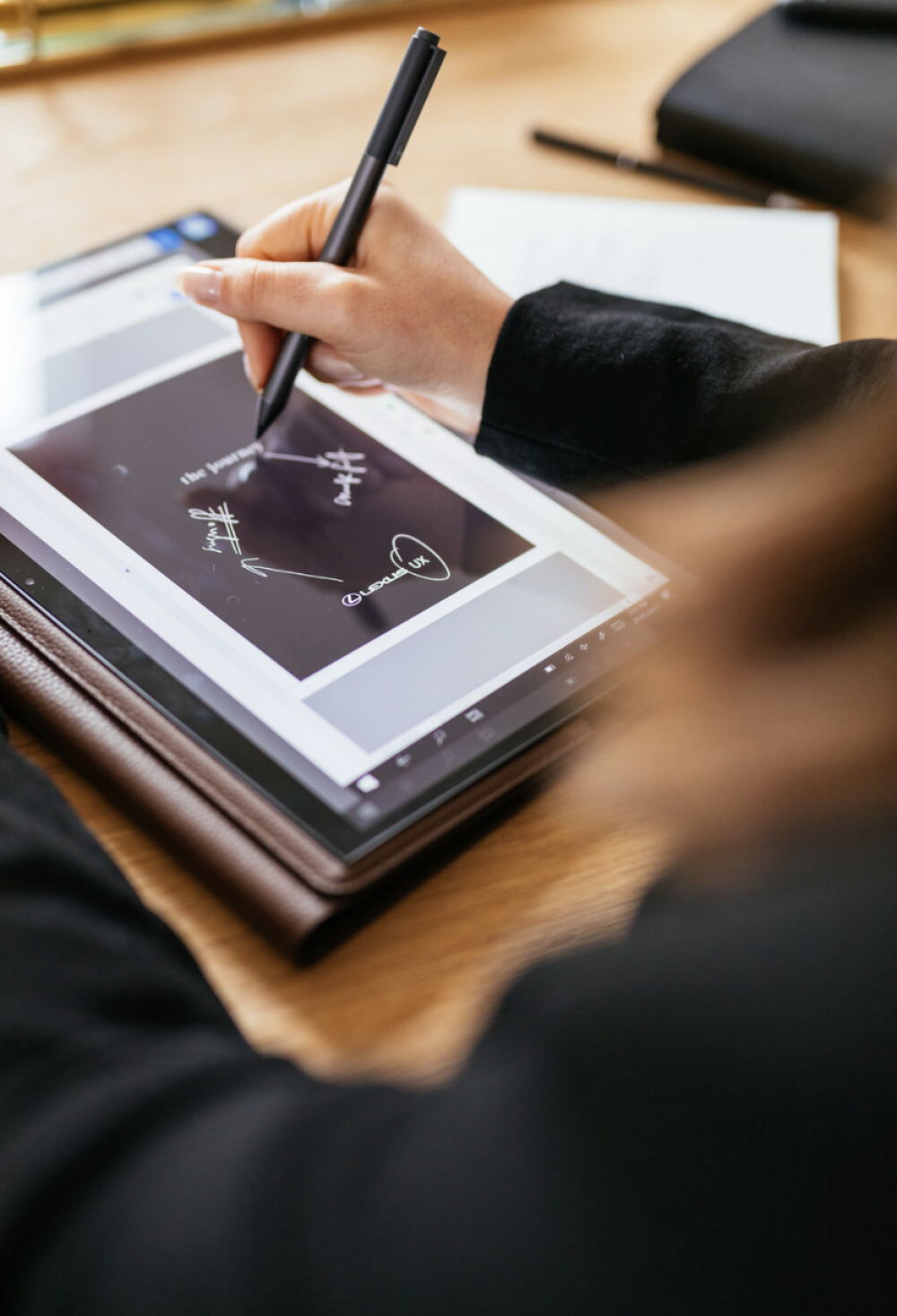 To compliment, Wadworth has released a bespoke stationery accessory for the UX and the modern urban explorer. A luxe, acid-free paper road-journal, bound in leather with gold leaf detail. Designed to aid the urban lifestyle of those seeking a fresh and contemporary expression of ambition and style.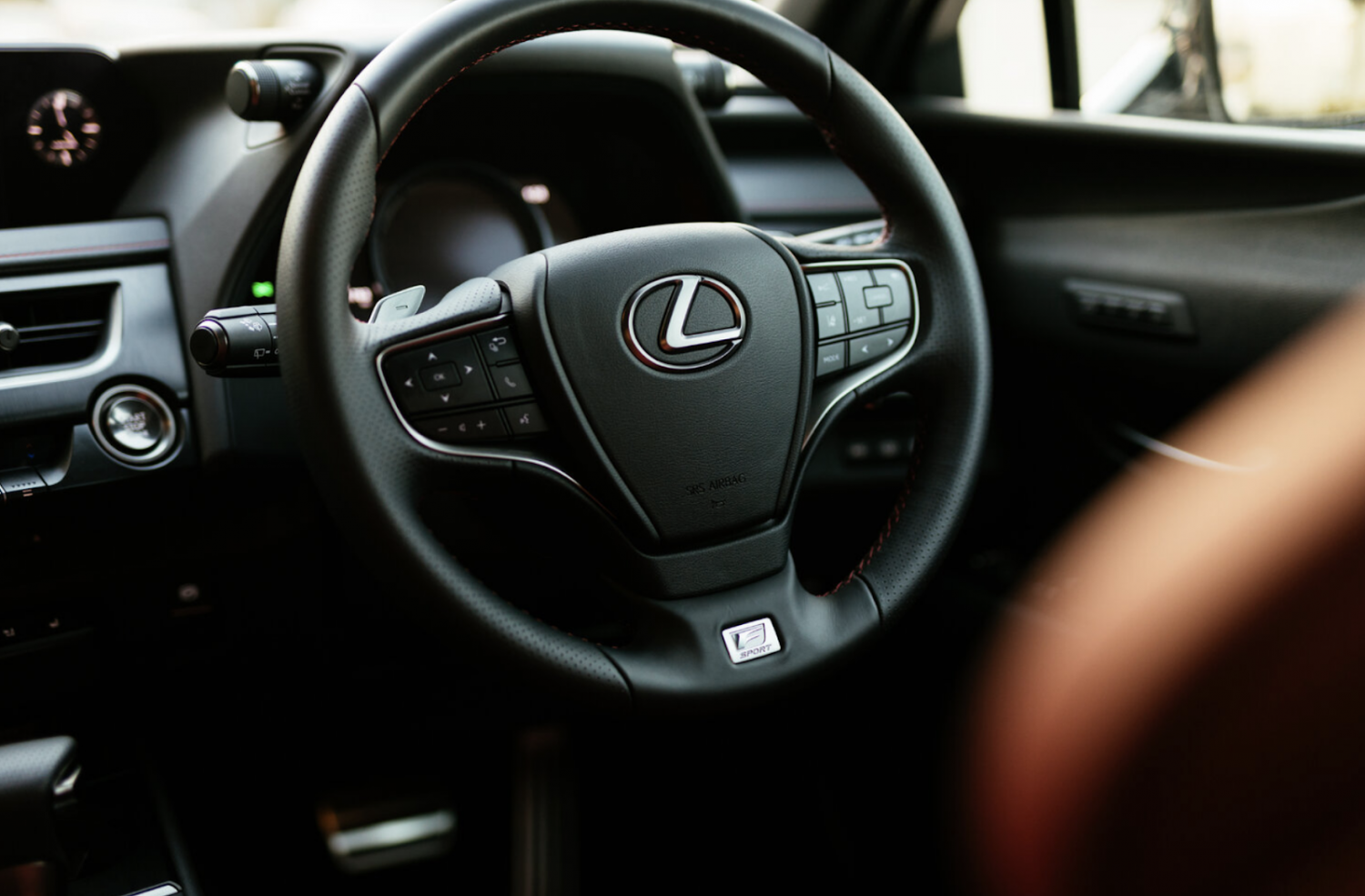 State-of-the-art technology combined with unparalleled craftsmanship creates unique handling and driving character. And if you're looking for a standout in a crossover-dominant market, you've found it, and more, with this little gem.
The all-new 2019 Lexus UX is available in both Petrol and Hybrid-Electric powertrains.
Beck Wadworth drives the UX 200 F-Sport in Graphite Black with leather interior.
Find out more here.