Cook it like Emett with WOOP's Foodie Box! 
Cooking like a celebrity chef has never been easier, thanks to WOOP's Foodie Box featuring recipes created by Josh Emett.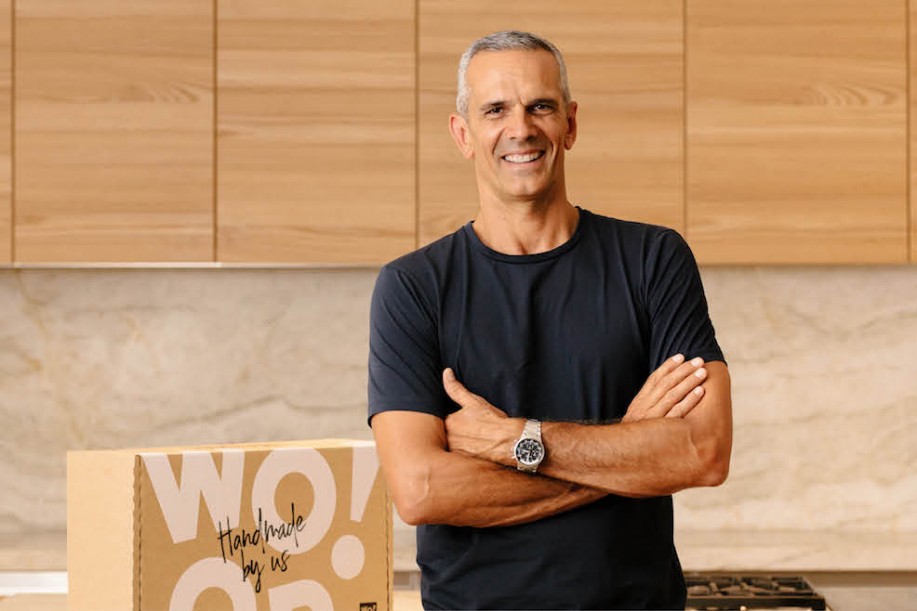 If you're like us. Food is life. While good food is an essential part of our day we also can't eat out every night of the week. That would be devastating to our waistline and bank account.
Over the past few years, meal-kit services have been a massive hit all over the world. Kiwi's have embraced the convenience of options like WOOP, who is a leader in this field. WOOP takes the convenience one step further as they hand make all of the sauces and dressings and even dice the vegetables so you can have the satisfaction of cooking a healthy meal in half the time...
This month WOOP has teamed up with renowned Kiwi chef Josh Emett who has created four recipes that are featured in the Foodie Box for you to cook at home.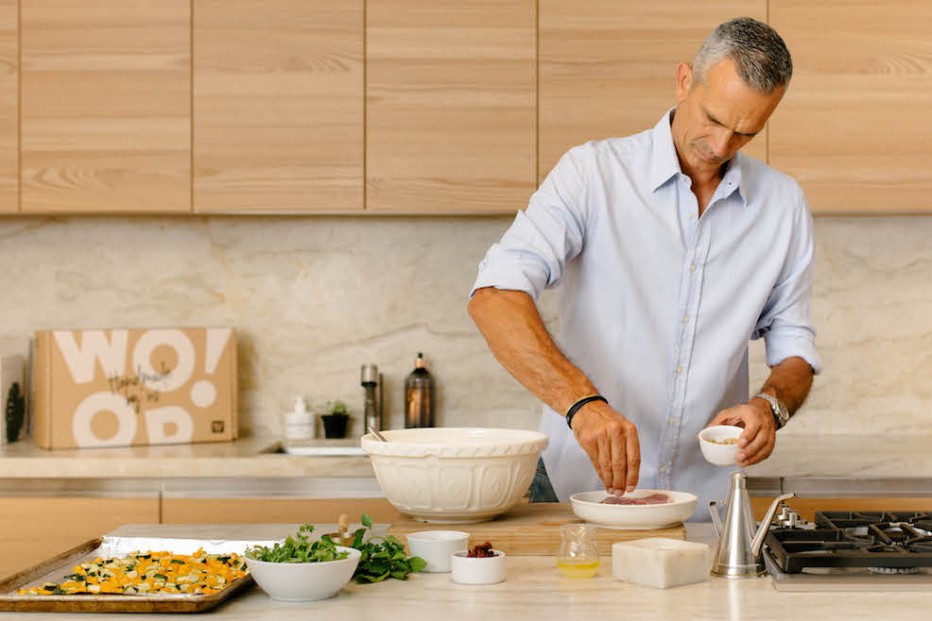 Josh Emett previously worked under Gordon Ramsay, was a judge on Masterchef New Zealand, and is the executive chef for numerous restaurants including Bostwana Butchery, Hawker & Roll, Madam Woo, Rata, and Ostro to name a few.
See our interview with Josh Emett in the Autumn issue of Remix.
Not only is Josh one of New Zealand's most recognised chefs, but he's also a family man, partner, and father to two boys and one dog. With long work hours, soccer practice, social engagements and weekly events, Josh and Helen (Josh's gorgeous partner with the cutest English accent) find the convenience of WOOP perfect for their busy lives.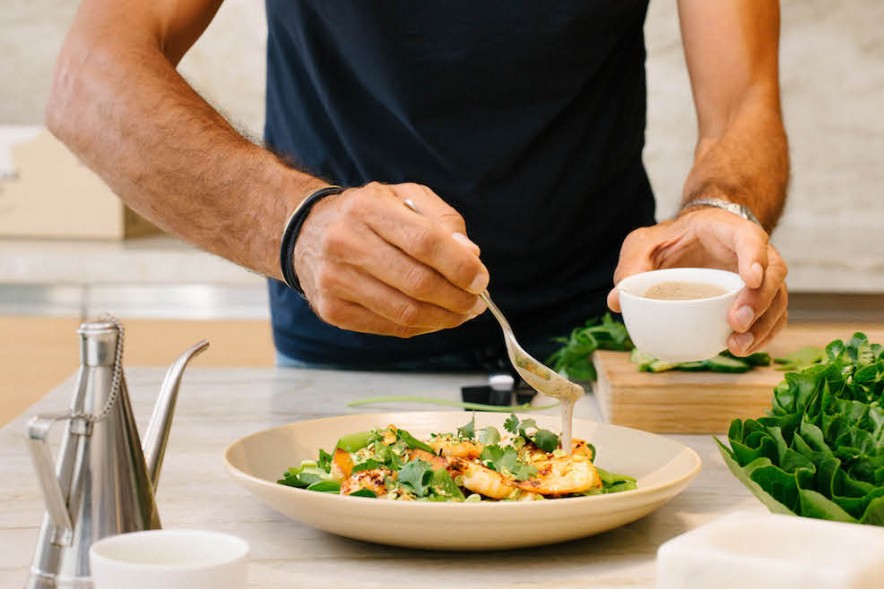 "It's like having our own sous chef who's already prepped everything," says Josh.
So what's on the menu?
Josh has created these delicious recipes that you can cook at home. Order your meals here.
All Green Salad with Ginger Garlic Prawns and a Pistachio Wasabi Pea Crumb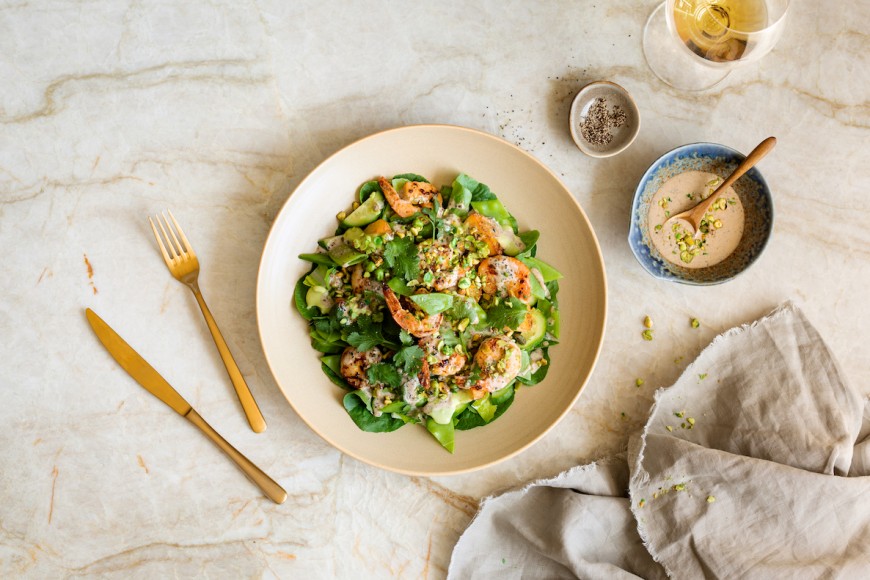 Delivered on the Foodie menu on 23rd and 24th February
Herbed Spiced Couscous with Caramelised Onion and Dukkha Crusted Lamb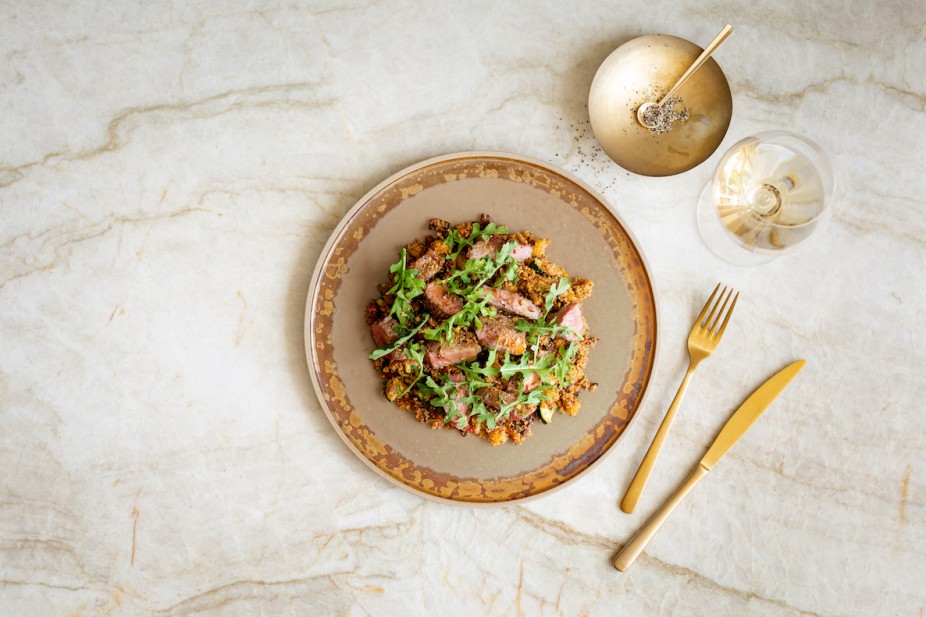 Delivered on the Foodie menu on 1st and 2nd March
Fragrant Thai Lemon Chicken with Steamed Rice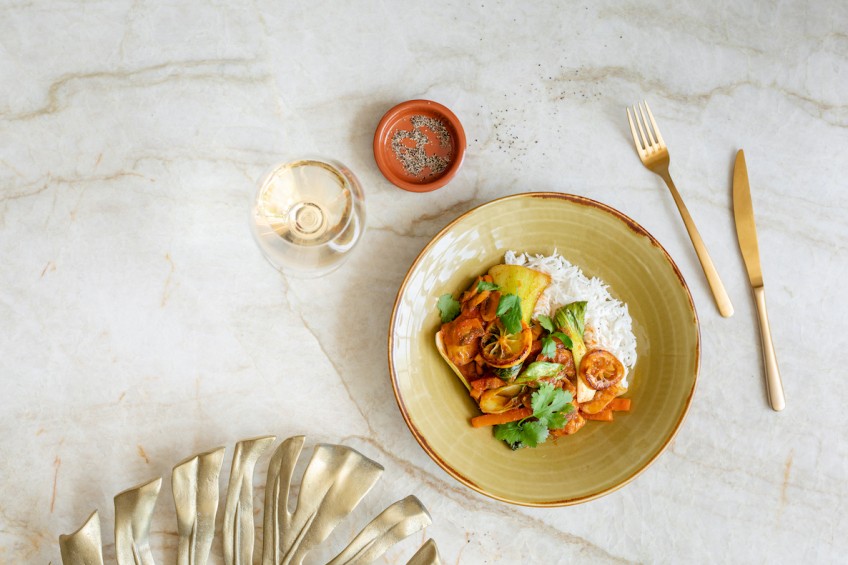 Delivered on the Foodie menu on 8th and 9th March
Sesame Beef kofta in Pita with Seeded Slaw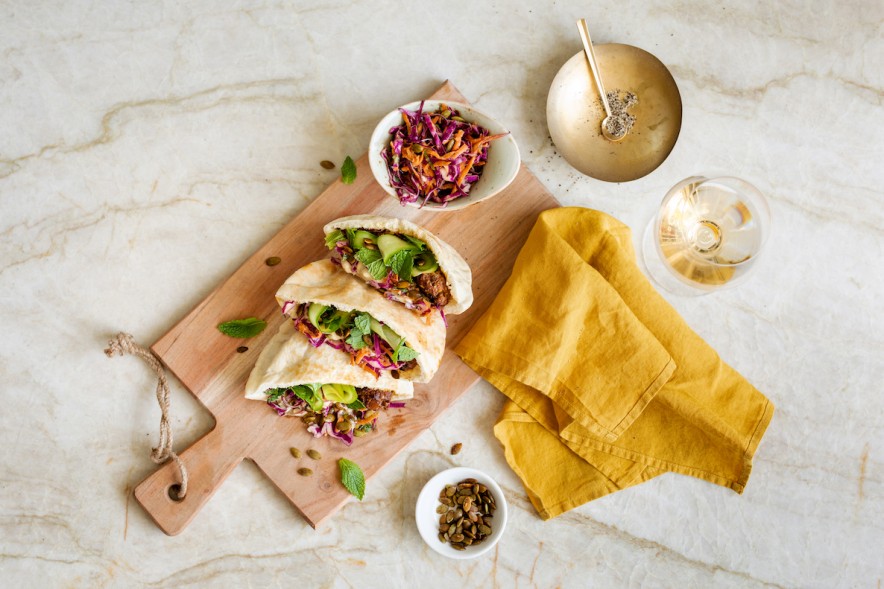 Delivered on the Foodie menu on 15th and 16th March