Your ultimate coffee fix: Nespresso Grand Crus, Envivo Lungo
If you're like me, then your morning never truly starts without a delicious cup of coffee to get you going. This morning was no exception. Leading New Zealand chef, Josh Emett, showed off his culinary skills and brought to life five morning rituals with a recommended breakfast complemented by Envivo Lungo, Nespresso's newest Grand Cru coffee.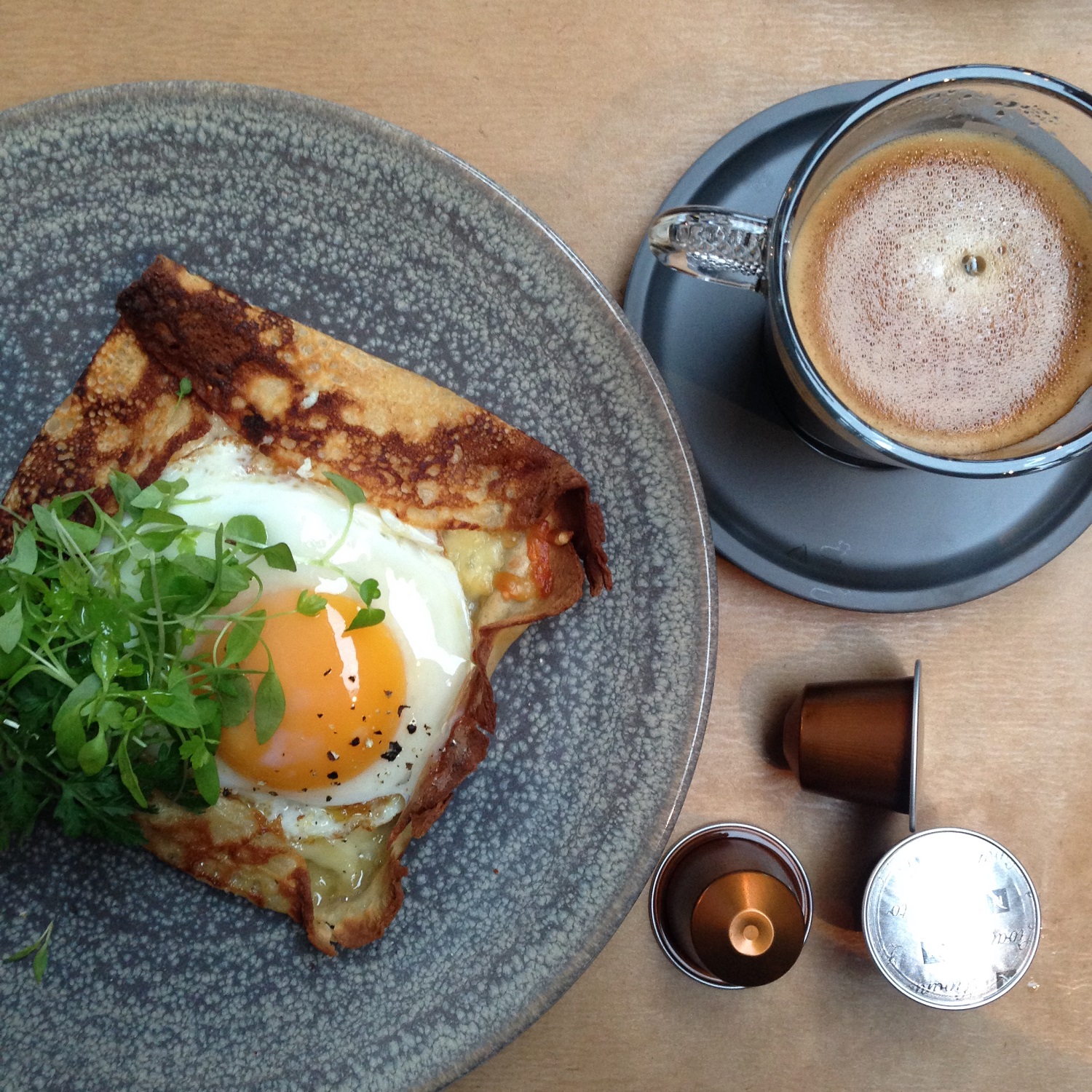 Josh created a Buckwheat Galette with Champagne Ham and Swiss Cheese and pairs perfectly with a cup of Envivo Lungo. This dish was created for a "weekender" who enjoys a lazy breakfast over a long coffee. If you're more of a snoozer who craves that 5 minutes of extra sleep, you would love the Nespresso Roma, Banana and Oats Smoothie. It's simple to make and will give you that extra hit in the morning. Our last dish was a Coconut and Chia Seed Pudding with Blueberries and Pistachios. This is for the Movers who like to exercise in the morning. You can prepare this the night before and have it on the go.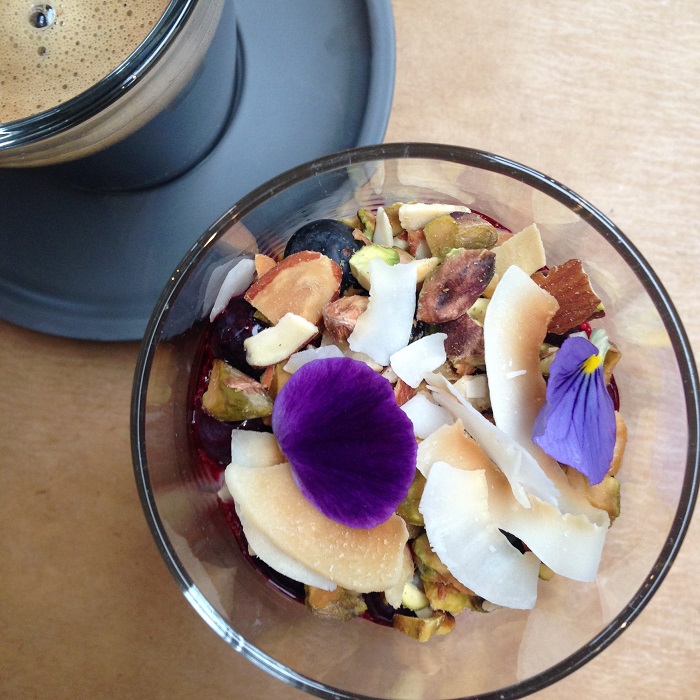 Our panelists, Josh Emett -Early Achiever, Vaughan Rowsell - Weekender, Kirsty Godso -Mover, Marty Hehewerth - Snoozer and Rachel Grunwell - Zen Hunter, discussed their morning rituals and if an early start really equals success. Depending on your morning routine, your achievements will differ to everyone else's but we can all agree on one thing - coffee definitely helps!