Where to travel next based on your star sign
I'm always wandering around Instagram in search of travel inspo, regardless of whether or not I have a penny to my name. Now that it's Winter and my Instagram is flooded with pictures of my peers at all the 360º angles of the Eiffel Tower, adding to my Pinterest board is one of my favourite ways of pretending I'm somewhere else. Whether you've come to this article looking for your next travel destination or to see what we've picked for your star sign, you'll click out of it wanting to get away for a while.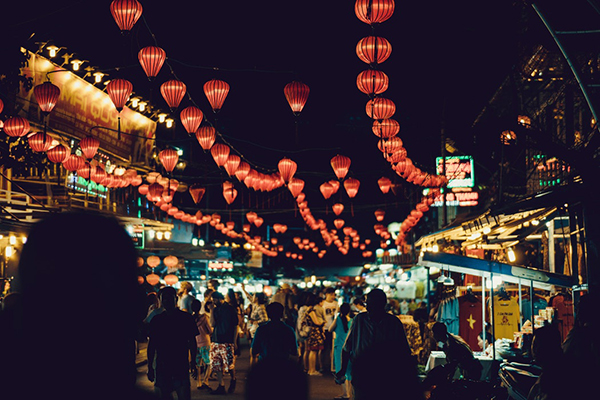 Image: Chris Slupski
ARIES: HANOI, VIETNAM
The adventurous spirits of Aries will find the bustling city of Hanoi just as fast-paced as they are. Enjoy the local culture and historical sites by day and delight in the fragrant food market stalls by night.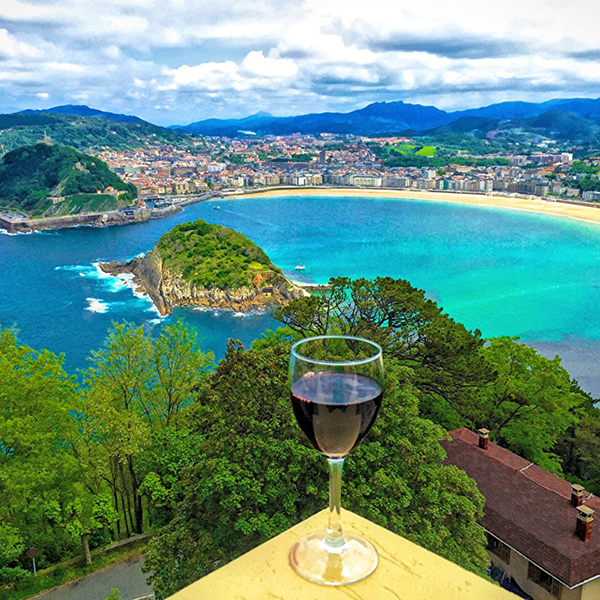 Image: winetraveler.com
TAURUS: DONOSTIA-SAN SEBASTIAN, SPAIN
The region of Basque and the bull have their independence in common. The city with most Michelin stars per habitant in the planet is sure to satisfy the luxury-loving Taurus. Indulge in amazing food and drink while enjoying the view of crystal-clear waters and historic architecture.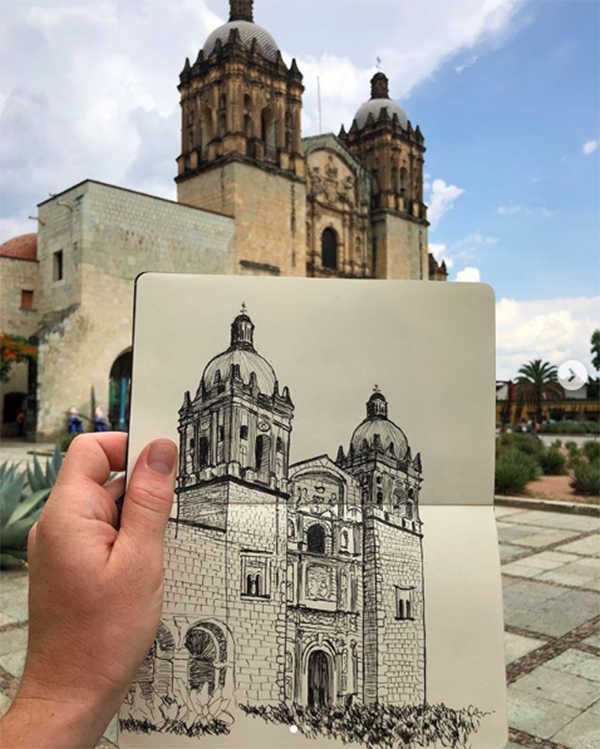 Image: @bstreetshoes
GEMINI: OAXACA, MEXICO
Whether it's intellectually or visually, the Gemini likes to be stimulated. However, their dual personality also desires some peace and quiet. Oaxaca has an incredible history, indigenous roots and lively fiestas that are well-balanced by quiet spaces where you can marvel in the city's natural beauty as well.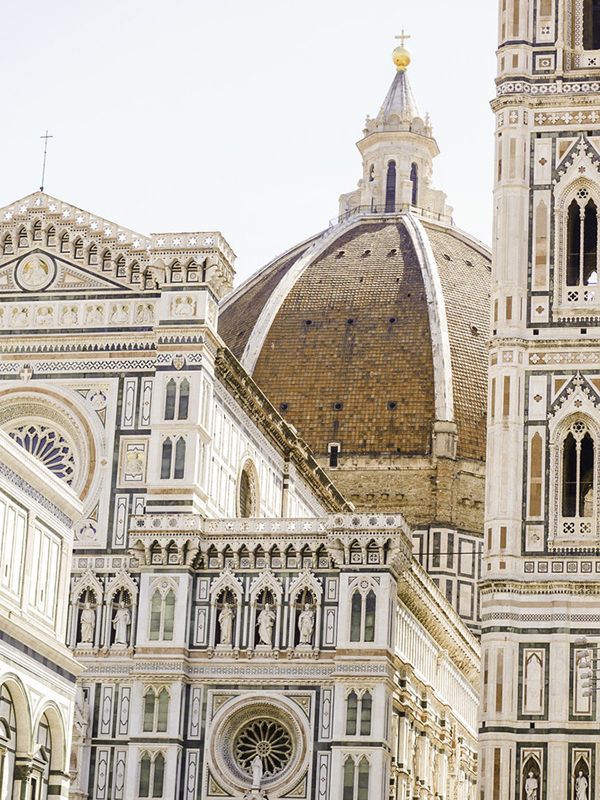 Image: Sarah Shaffer
CANCER: FLORENCE, ITALY
Cancer signs seek romance even if they're not in love, maybe because they fall in love with places more often than with people. The ever-Instagrammable Florence is rich with culture and history to fill the hearts and eyes of the sensitive Cancers.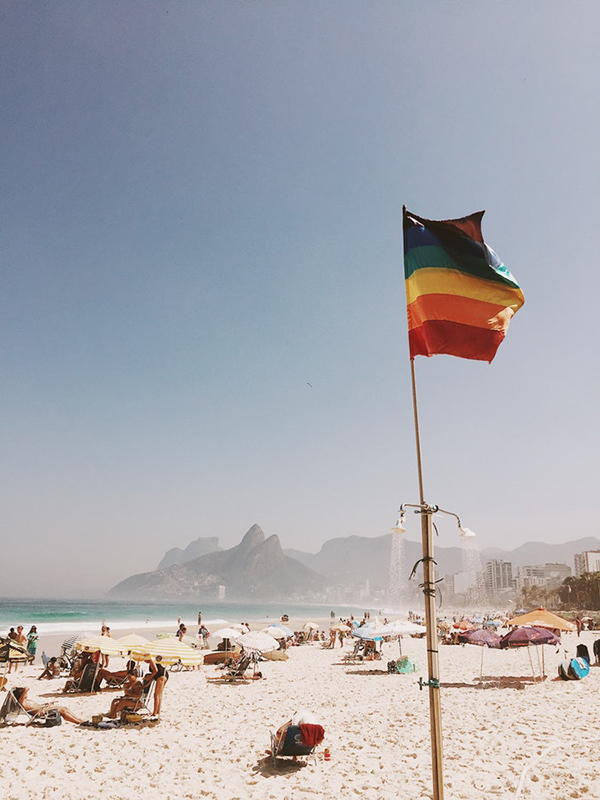 Image: Anderson W Rangel
LEO: RIO DE JANEIRO, BRAZIL
The energy of the lion finds a match in the non-stop madness of Rio. From thrill-seekers to party animals, all Leo types will find this fast-paced capital the perfect place to wind down.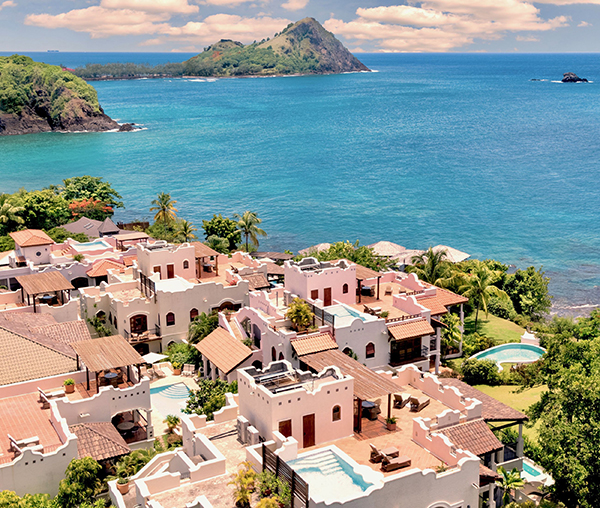 Image: tripsavvy.com
VIRGO: ST LUCIA
This celebrity-favourite luxury destination is perfect for self-indulging Virgos. Enjoy health and wellness treatments with gorgeous waters in the background, or relax in the calm waters and pristine white sand beaches.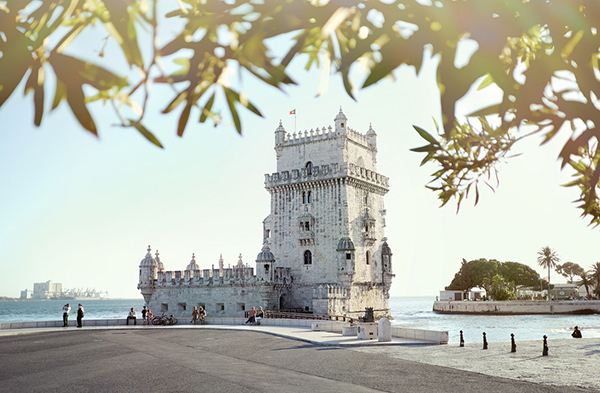 Image: Alex Paganelli
LIBRA: LISBON, PORTUGAL
Often overlooked in favour of Paris or Rome, the Portuguese capital is just as rich in history and culture as its neighbours. The friendly locals will help you navigate streets of jaw-dropping architecture and mouth-watering foods, perfect for the aesthetic-loving Libras.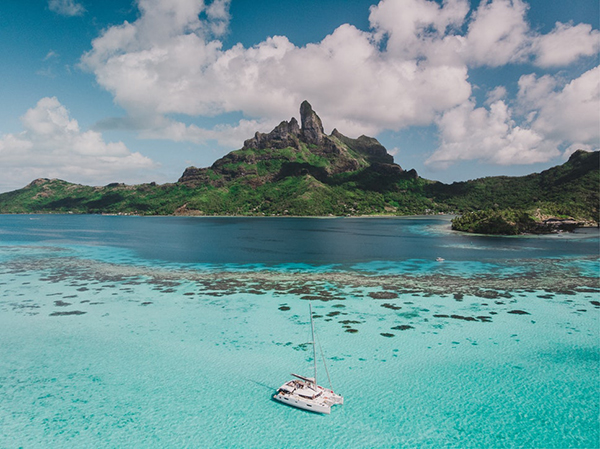 Image: Dave Shaw
SCORPIO: FRENCH POLYNESIA
Regardless of whether the Scorpio feels like staying in or going out, this paradisiac archipelago will fulfil at least one of your ideas of heaven. Lounge in white sand beaches sipping from coconuts or explore the underwater world scuba-diving: the world is yours.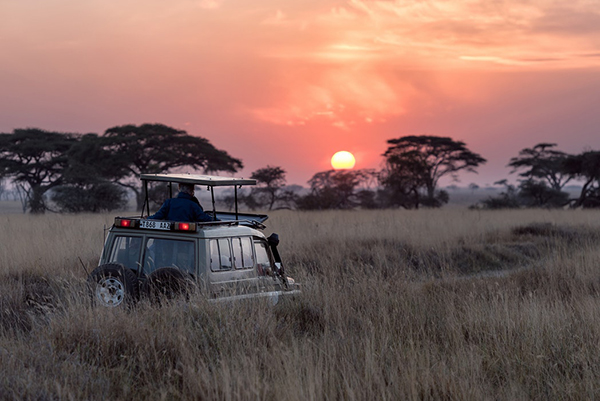 Image: Hu Chen
SAGITTARIUS: TANZANIA
"Loves to travel" is often one of the characteristics most associated with Sags, so there's no way you can go wrong. Their curious and wandering nature would be perfect for Tanzania, where they can explore the local wildlife and culture, lush flora and marvel at Mt. Kilimanjaro, one of the Seven New Wonders of the World.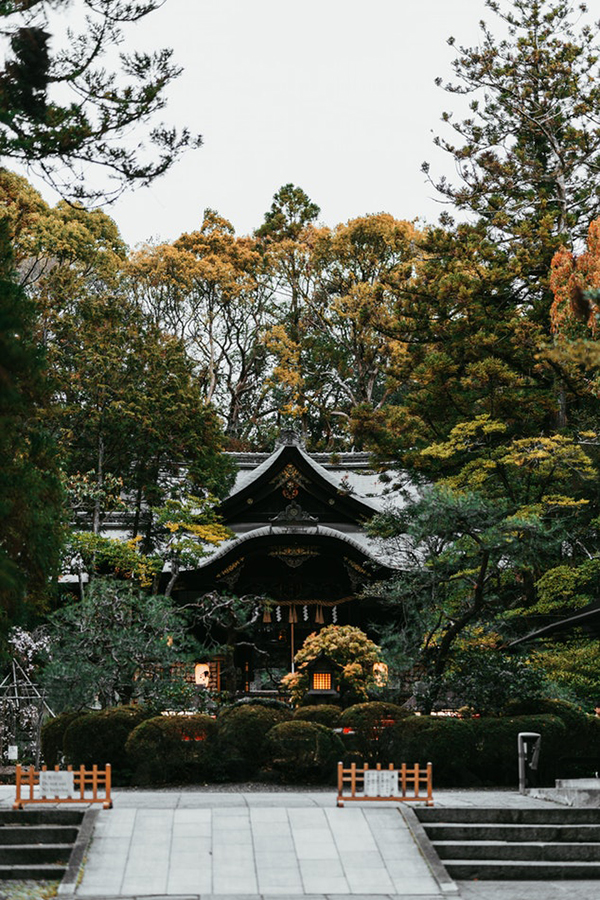 Image: Fezbot2000
CAPRICORN: KYOTO, JAPAN
Capricorns may not take many breaks from work, but when they do it's very well-deserving. Kyoto's rich history and tradition will satisfy their intellectual curiosity, and its spirituality can (finally) maybe help the Capricorn relax.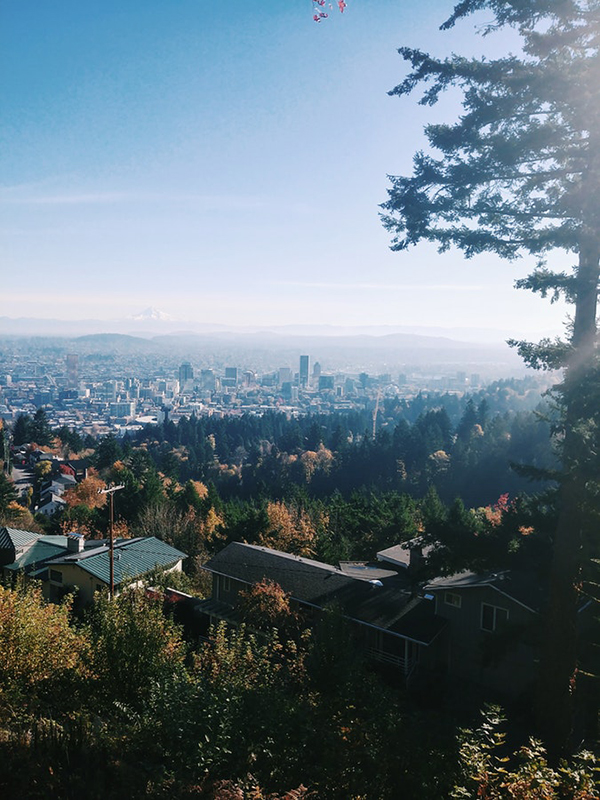 Image: Sophia Silvester
AQUARIUS: PORTLAND, OREGON, USA
The motto "Keep Portland Weird" should speak to Aquariuses almost immediately. This hipster Mecca should satisfy this sign's desire for adventure, counterculture and rebelliousness.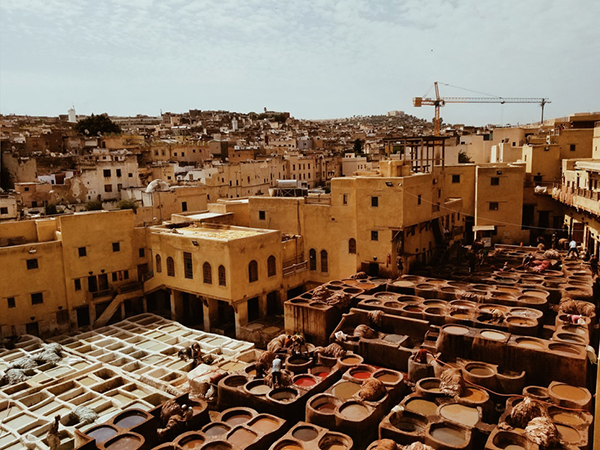 Image: Aleksandra Rupar
PISCES: FES, MOROCCO
The spiritual capital of Morocco is a bit more low-key than the bustling Marrakech, perfect for the introspective Pisces. This historic place is perfect for allowing yourself to get lost in the streets, which sounds like a dream to the romantic water sign.