The Last Word puts their spin on a signature highball
From its humble beginnings in a post-quake Christchurch, The Last Word has evolved past its initial drinks and lounge bar, to the Titan of a Whisky and Cocktail hangout that it is today. With over 600 whiskies, an extensive range of both Gin and Rum, the back bar is something dreams are made of, while the cocktails are a medley of creative, contemporary and classic.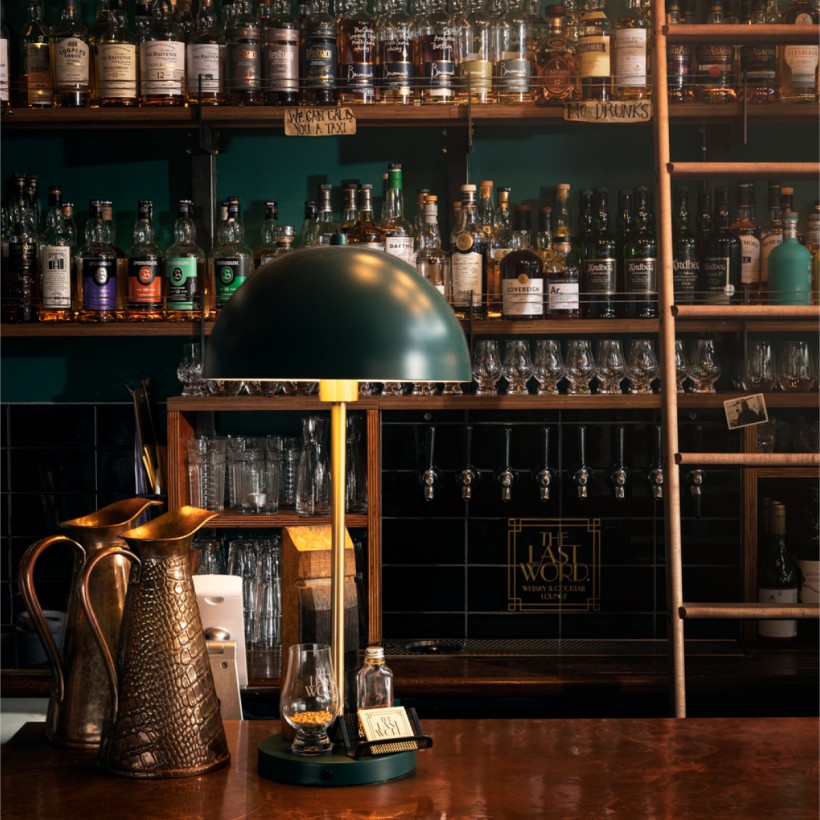 The beer and wine range are very locally grounded too. Nestled within the vintage setting of the historic New Regent St, The Last Word is rustically intimate, incredibly cosy, all with a modern-day speakeasy bar vibe. With knowledgeable staff, equipped with numerous anecdotes, interesting lockdown stories and a sprinkling of puns and dad jokes, The Last Word is a must-visit if you're gracing our fair Garden City. Its where you go to finish the week with a treat or start the week in style. Or for a hump day drink cause hump day. PS. The Cheese Toasties are life!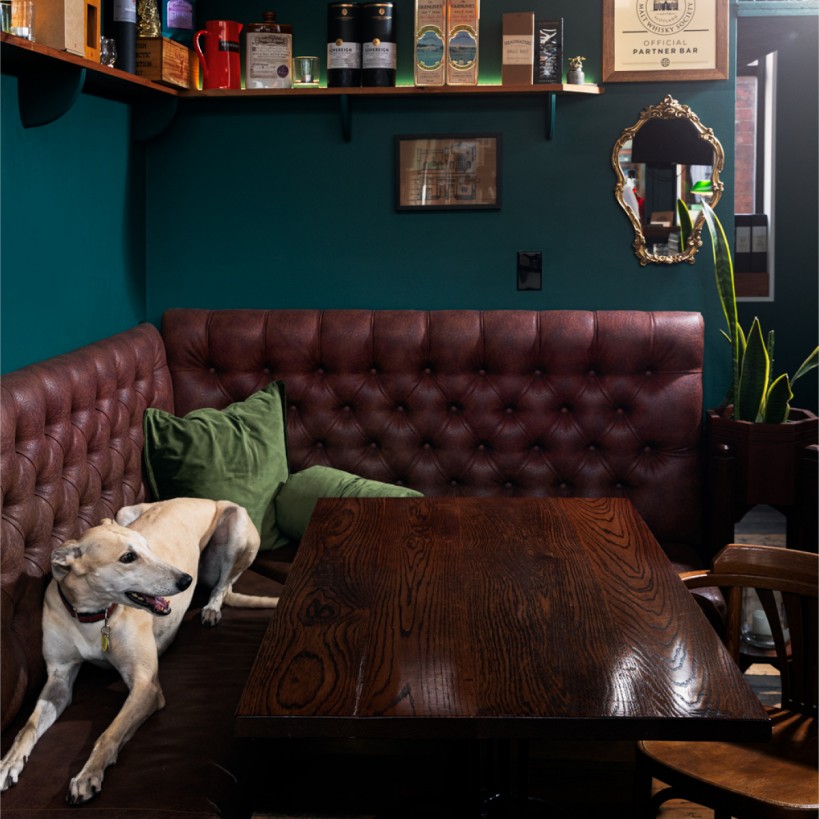 And now they're expanding their imbibing empire to encompass the highball, made lovingly with Johnnie Walker Black. Introducing the Hibiscus Highball.



A lot of highballs are traditionally either gold or light brown and get tartness from citrus. Hibiscus was the perfect choice to honour the style of drink but also break the mould with the advantage of making it a lot more visually appealing.
The hibiscus tea has a subtle, tart cranberry taste which helps accentuate the herbal notes in Johnnie Walker Black, while the hibiscus and ginger syrup (which is sweetened with manuka honey and demuera sugar) plays beautifully with the caramel, smoky notes while the sweetness plays well with the richness to balance out becoming too tart.
The stunning pink colour creates something that's as visually stimulating as it is on the palate.
The Hibiscus Highball is available till the 16th of September