Extend your summer with Remix' Ultimate New Zealand Roadie Itinerary
The classic Kiwi road trip rarely has an agenda, leaving room for Tip Top stops and lakeside swims whenever, wherever. We've got your travel bag sorted with these roadie must-haves to ensure you're ready for every occasion that comes your way. Got an urge to travel but unsure where to go? Check out the ultimate NZ road trip itinerary below, with the destinations of choice from our Remix team to help you explore your own backyard.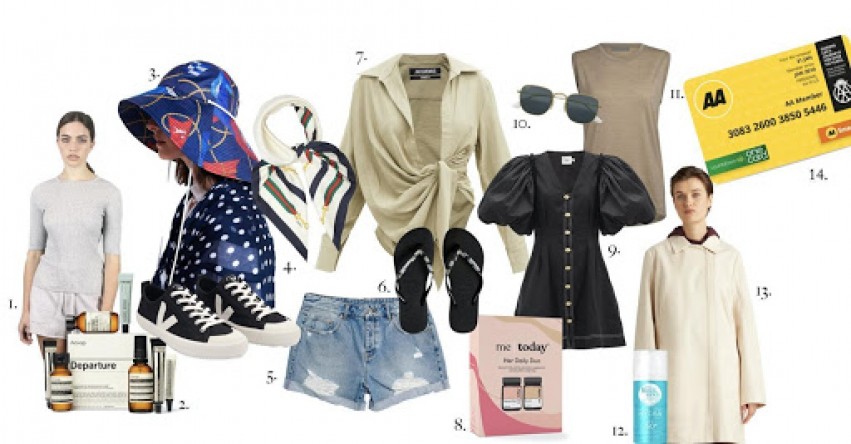 Another essential is an AA Membership which lets you jump in the car for carefree adventures with friends. And lucky for you, we're giving away one year's free AA Plus Membership. To enter, fill out your details down below for a chance to win!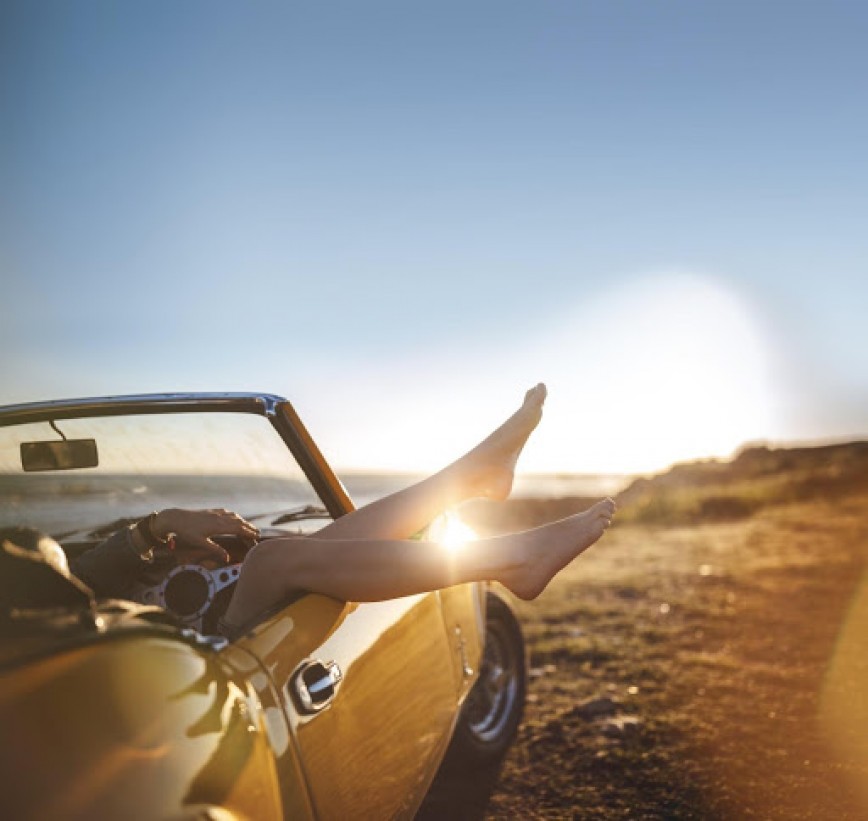 You never know when a flat tyre or breakdown might happen, so it's better to have cover for any situation. AA Membership covers you whether you are a driver or a passenger, no matter what car you are in.
Membership is not just limited to your vehicle and road use too. You can get access to a wide range of other great benefits including discounts with selected accommodations, campervan rentals, entertainment and so much more. There are also well-being check-ups available, including free eye tests every two years at Specsavers and free five-spot checks at Skin Institute. For all of these benefits AA Membership is really affordable - so, what are you waiting for?
If your roadie itinerary is going to take you further away from home, consider the AA Plus as an upgrade. For major breakdowns that happen while travelling around New Zealand, an AA Plus upgrade will give you access to free towing*, an emergency rental car/accommodation and other benefits – even help if you lose your keys. We wouldn't want you stranded on the roadside so before you head off, find out how easy it is to upgrade and *see full terms here.

Road trip destinations to add to your list:
Pakiri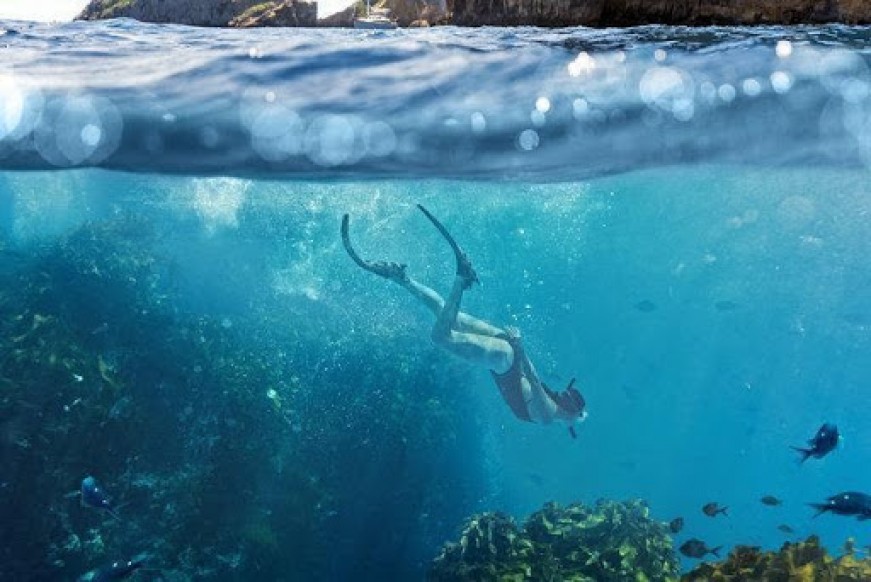 Jono loves to take a wee drive over to Pakiri, park up and lounge on the beach. Feeling adventurous? Head across to Goat Island for a wholesome sunset snorkelling session.
Waipu Cove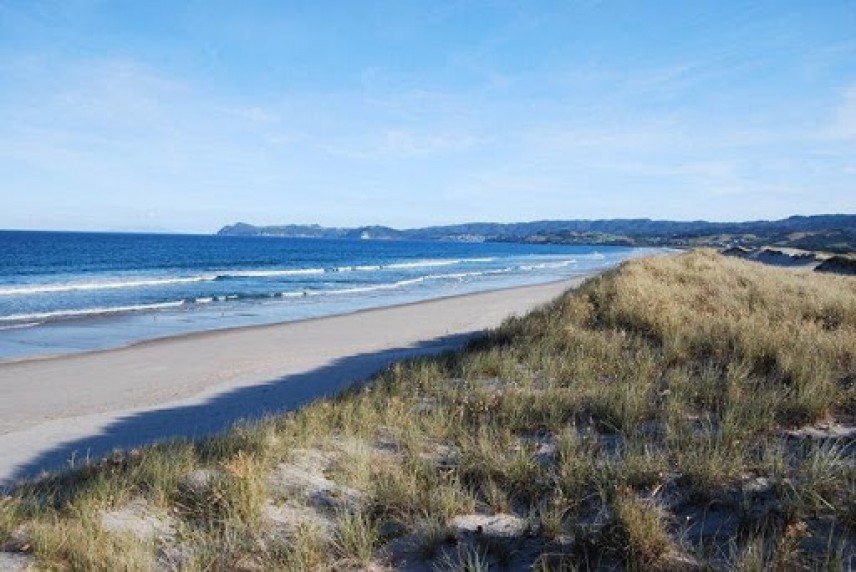 A place where you'll find Erin rotating between the beach and sipping on a refreshing bevvy at The Cove Cafe - apparently, a must-visit.
Maitai Bay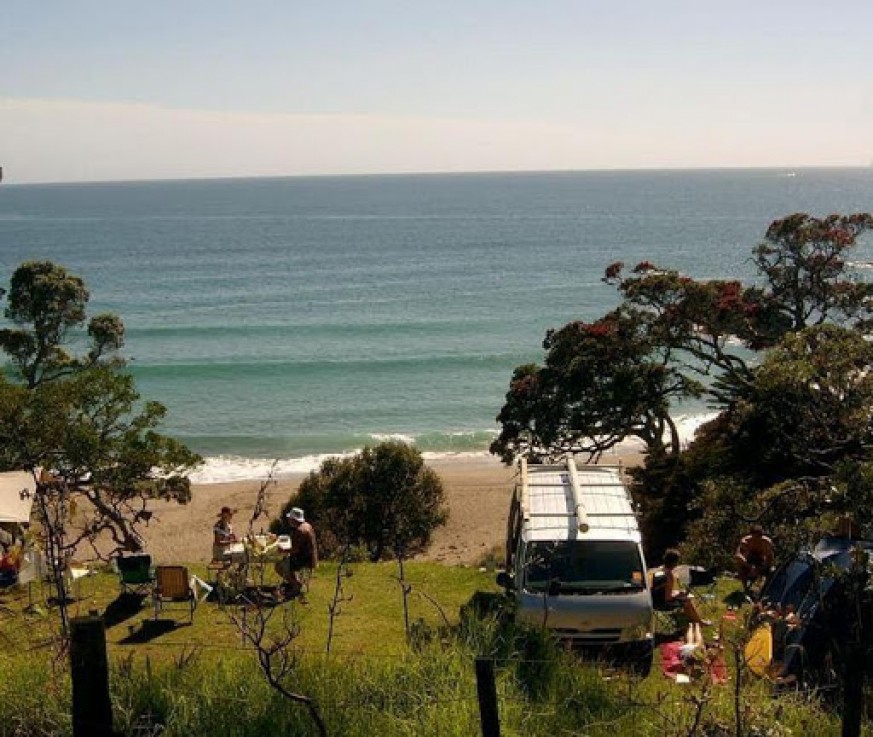 For all our campers out there, Portia recommends Maitai Bay as the ultimate camping destination. A place with gorgeous surrounding beaches - you'll find her perched on the sand reading a great book on her Kindle.
Tāwharanui Regional Park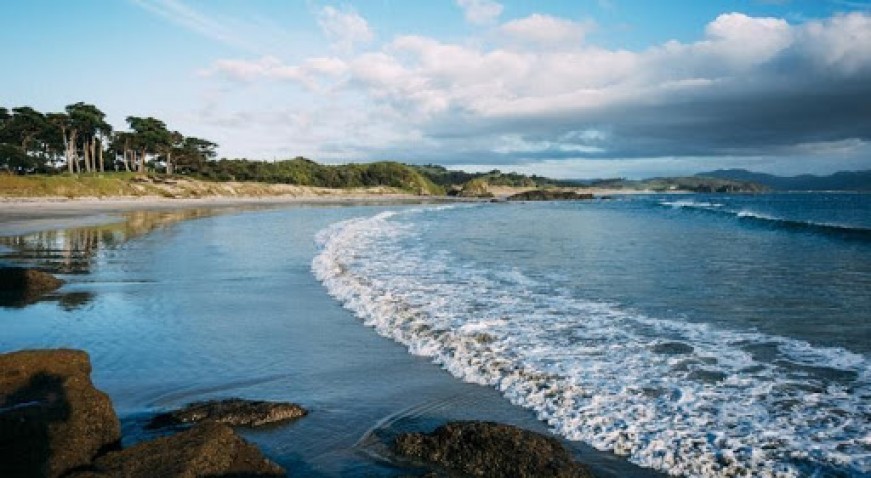 Jiwoo's roadie of choice is a classic destination for those who want to escape but don't want to be heading too far out. Just an hour's drive north of Auckland, you'll find the most tranquil beach tucked away. Your dreams of becoming a mermaid just came true as they're well known for their beautiful mermaid pools!
Entry is open only to New Zealand residents only. No responsibility is taken for lost, misdirected or incomplete entries. Entries are limited to one per person. By registering their details, entrants give permission for Remix Magazine (LP) NZ AND AA to post, email and mobile text message updates. The prize package must be taken as offered and is not exchangeable, transferable or redeemable for cash. Entrants must be aged 18 years or above and live in Auckland. Experience Group employees are not eligible to enter. Anything not specified in these terms and conditions as being included in the prize package is excluded. The winner will be contacted via email (ensure to check spam). The promoter is Remix Magazine (LP) NZ, 67 Ponsonby Road, Ponsonby Auckland.