The new Huawei Nova packs some serious specs!
This latest release in the Huawei Nova series boasts some seriously impressive specs, including an exceptional picture quality, meticulous design and comfortable grip. This phone features 4 cameras to assist you in your daily photoshoots for the 'gram. The dual front and rear cameras are amplified with leading technology that adjusts for range-of-shooting conditions without the need for editing! This technology can recognise up to 8 different scenes, this state-of-the-art algorithm elevates your photoshoots to a professional standard and takes your selfies to the next level.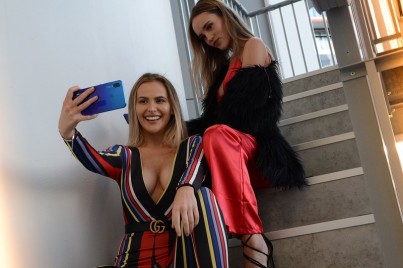 Emoji's are an integral part of our texting habits and sometimes you may have found yourself wishing they could do they talking for you… The Huawei Nova has invented the Qmoji, an emoji you can programme to imitate your facial expressions, movements, and even personalise it with your voice.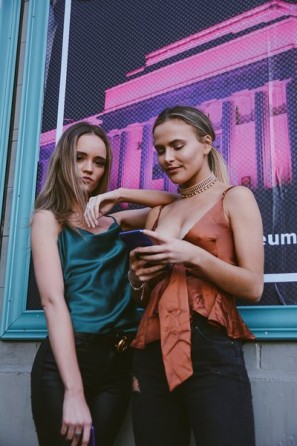 We love the inclusion of Te Reo Maori as an operating language, as well as key features like FullView display and facial recognition in any light. A single glance unlocks your phone, making it the lazy person's dream! If you are a hard-out smartphone user and find that your phone runs out of battery after what feels like an hour, then you will be happy to know that not only does the Huawei Nova retain more battery but it charges at a faster speed. Say goodbye to the stressful no-battery times.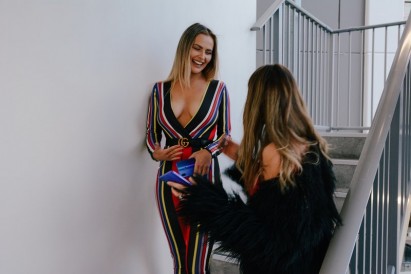 For more information on how to get your hands on our latest tech obsession head to huawei.com/nz.