Finally Friday has rolled around and for those lucky enough, it's finally the start of a summer holiday! Check out this week's Friday Favourites for those last minute gift ideas or something for yourself. Tis' the season to give & receive!
Your Christmas outfit with LAYBUY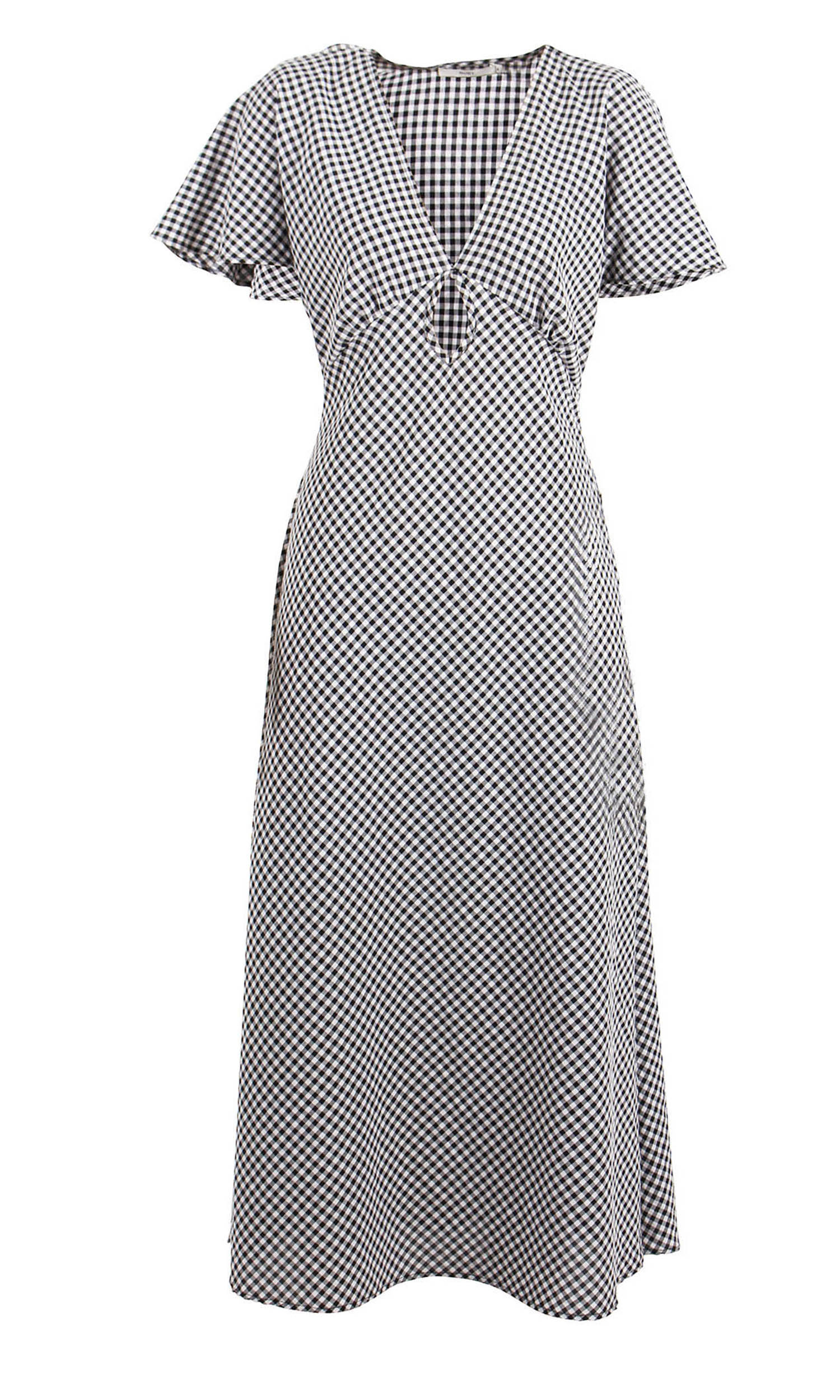 Needing a last minute Christmas day outfit but don't quite have the funds to do so? Laybuy has you sorted with 6 easy weekly payments. Making it easy for you to purchase now and pay it later, with the ability to choose your payment day and view your schedule. Our top pick is the Clover Midi Dress from Ruby, the perfect dress to celebrate with friends and family this Christmas.
Laybuy.com and rubynz.com
GoPro Hero8 Black from JBHIFI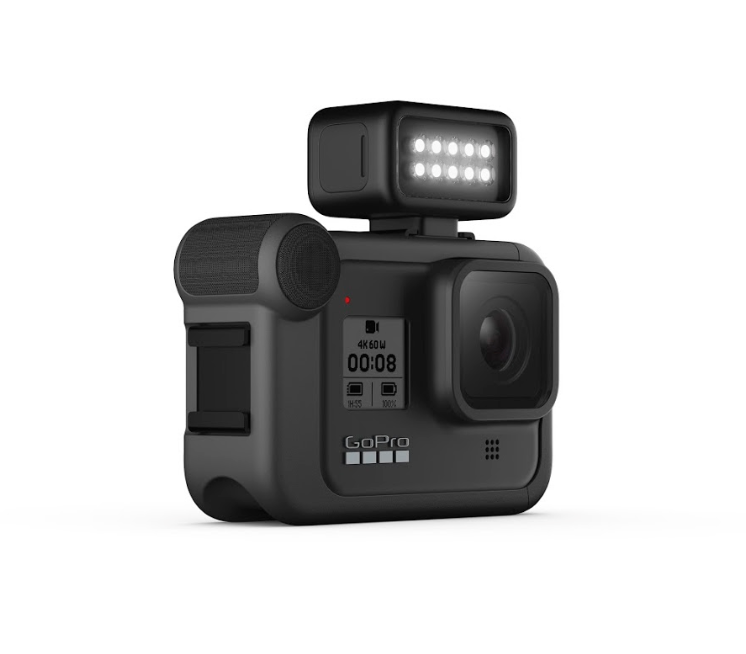 Wanting to document all your activities this summer? The HERO8 Black is what you need. With super advanced technology, fast-charging and the most unshakable HERO camera ever, it has taken filming your adventures to the next level. Along with slow mo settings, the ability to film 10m deep and the inclusion of three microphones for optimum audio. Grab yours today for your next summer adventure.
The Tent Collectors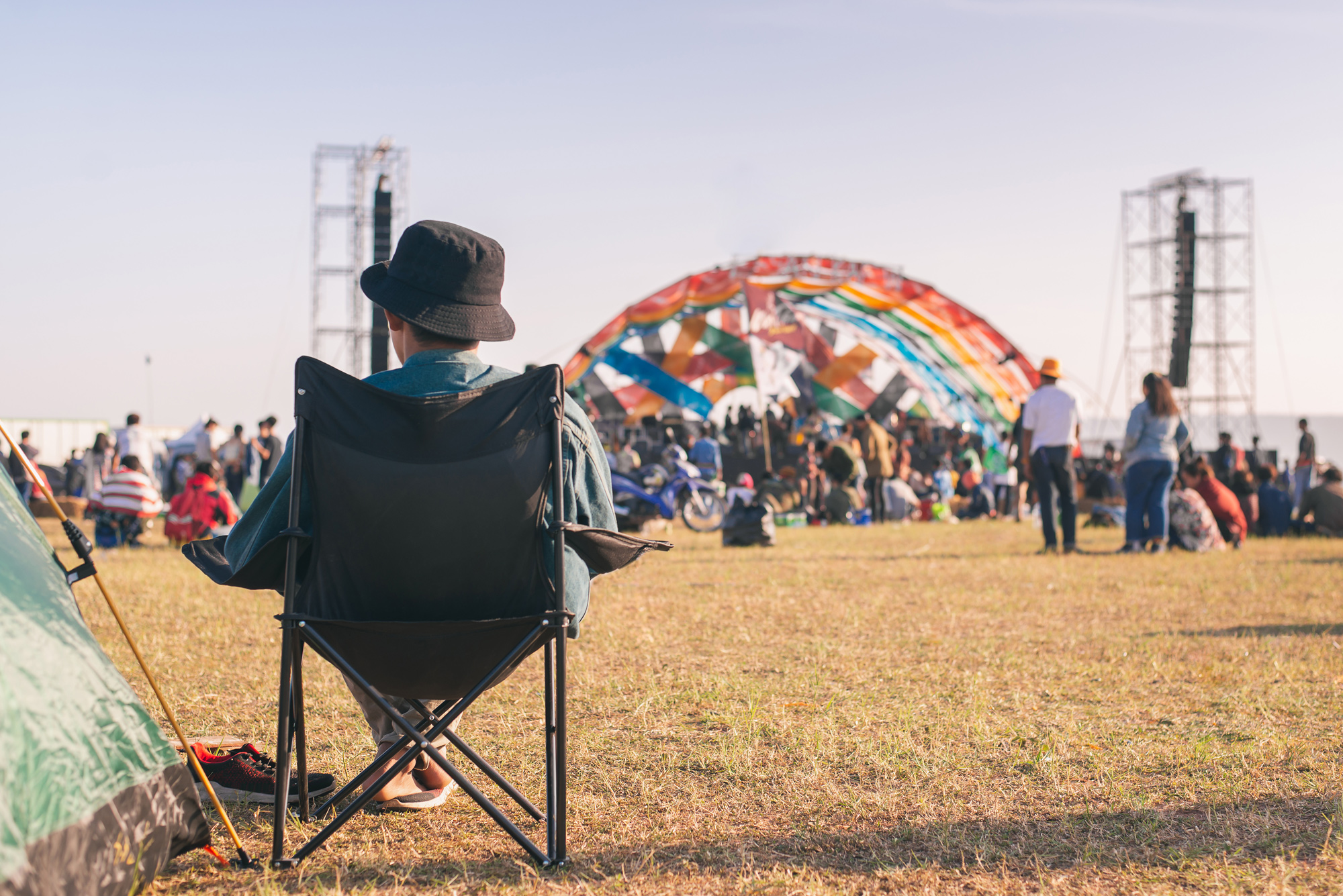 Each year there is hundreds of tonnes of waste from festivals, which end up in New Zealand's landfill. Introducing The Tent Collectors, who are a not-for-profit organisation who are collecting neglected reusable items and sending them to those in need. They will be attending festivals this summer including Bay Dreams and collecting neglected tents, sleeping bags, tarpaulins and sleeping mats and sending them to overcrowded refugee camps in Samos, Greece.
DFS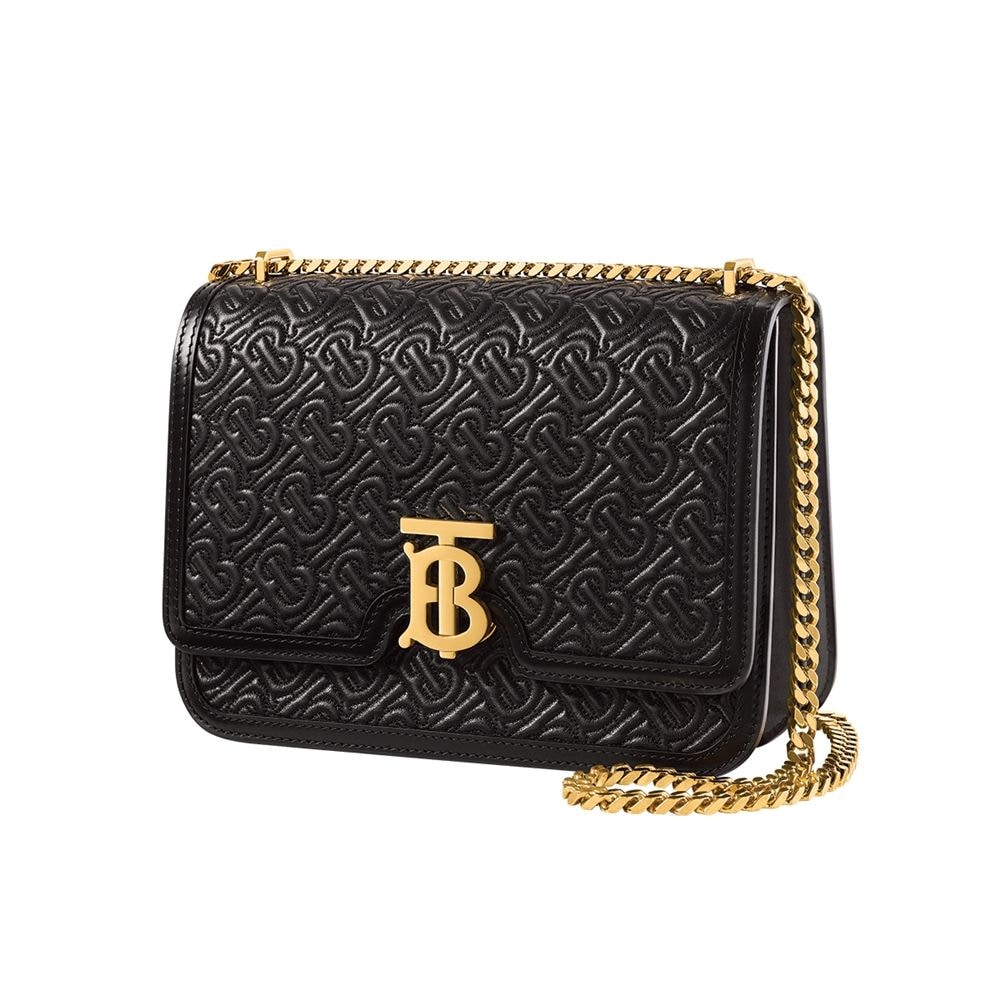 Wanting to treat yourself for Christmas? The T Galleria by DFS has you covered with a wide selection of luxury gifts. One in particular is the medium quilted monogram lambskin TB Bag from Burberry. The ideal bag for any occasion, from your everyday work bag, to a day at the races. It is the perfect investment piece for your wardrobe.
Me | Today Beauty Supplement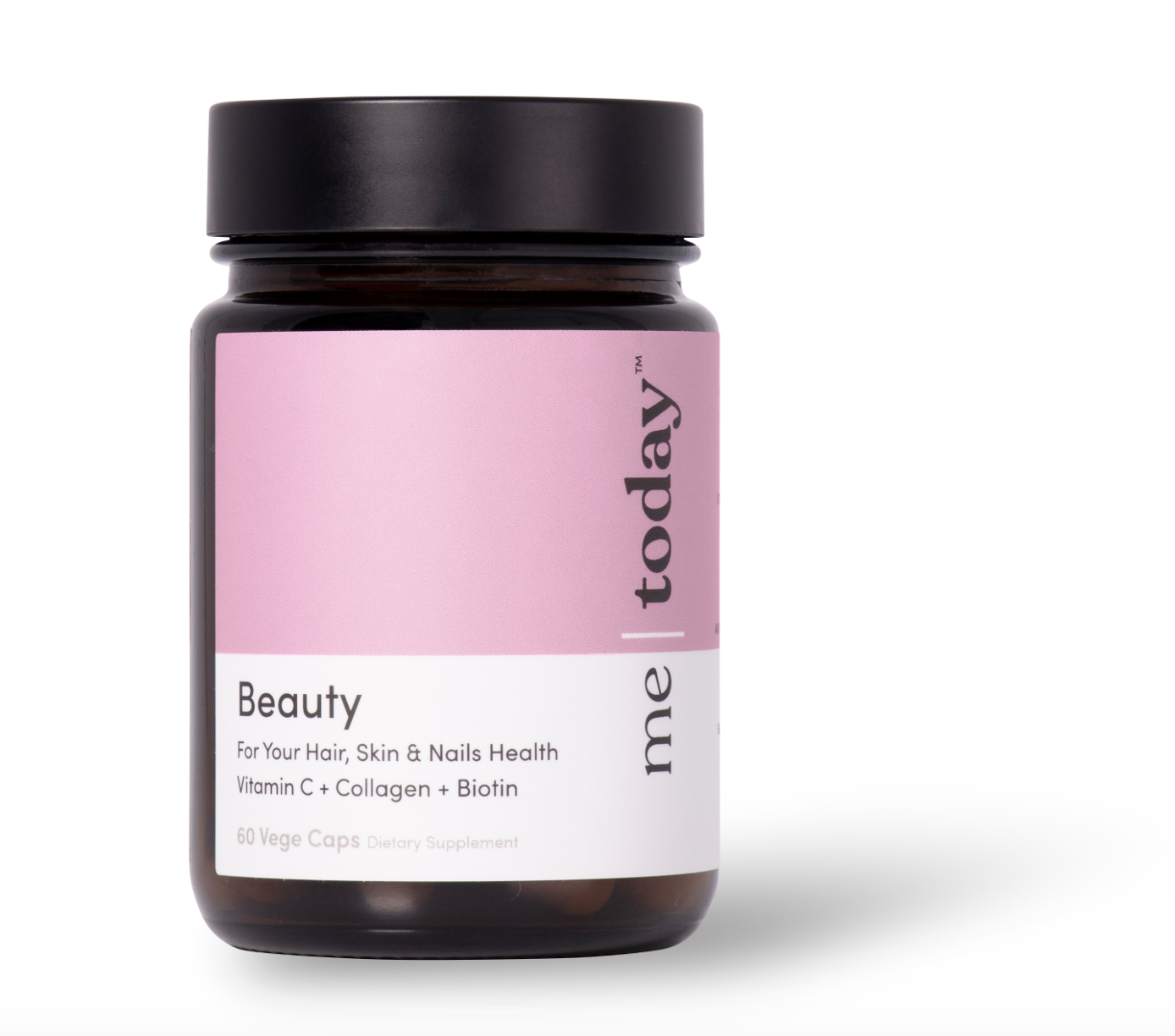 Wanting to feel good and look good from the inside out? Introducing Beauty which is a premium quality formula that promotes healthy maintenance of hair, skin and nails from the inside. Containing vitamin C, biotin and collagen to support hair, skin health and strengthen nails.